A hair transplant in Dublin  is very expensive!
HairPalace clinic offers hair transplant surgery at affordable prices, without compromising in quality.
Save thousands of pounds on your hair transplant costs, and get back the original density of your hair in 1 day!
Book an appointment to get a FREE personalised treatment plan and quotation. You can meet our consultants in our hair transplant office in Dublin, without travelling to Hungary.
If you accept our tratment plan after the consultation, and decide to come to Hungary for a hair transplant surgery, you can save up to 50% on the costs, and receive the same quality treatment as in the UK.
We offer our patients a written guarantee on every implanted hair.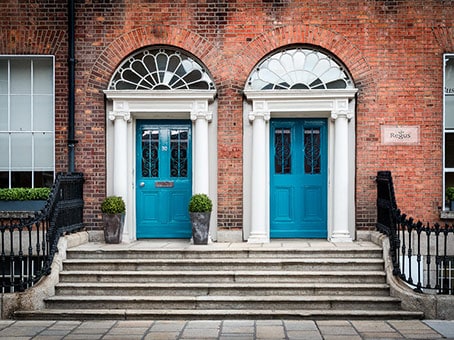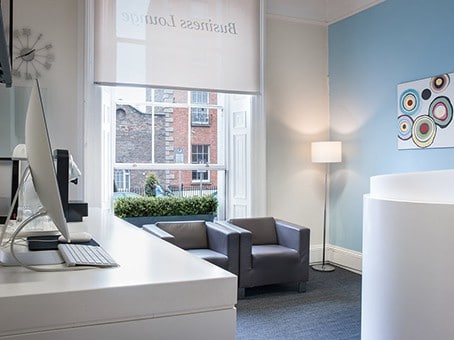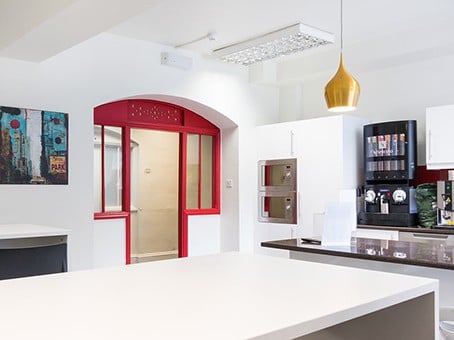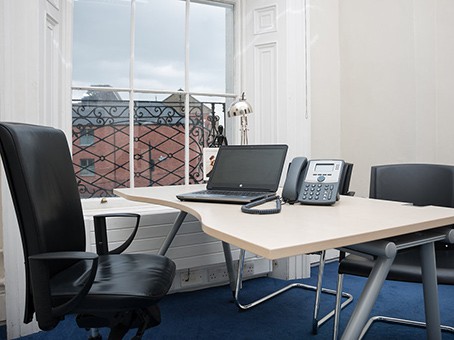 Dublin office address:
Pembroke House
Upper Pembroke Street 28-32,
Dublin, D02 EK84, Ireland
Phone: +44 330 808 0906
Email address: info@hairpalace.co.uk