LIMITED TIME OFFER: £200 off for new patients
Get a Free Quote
Do you have any questions? Would you like to get a free quote? Enter your details and let our colleagues help you solve your hair loss problem.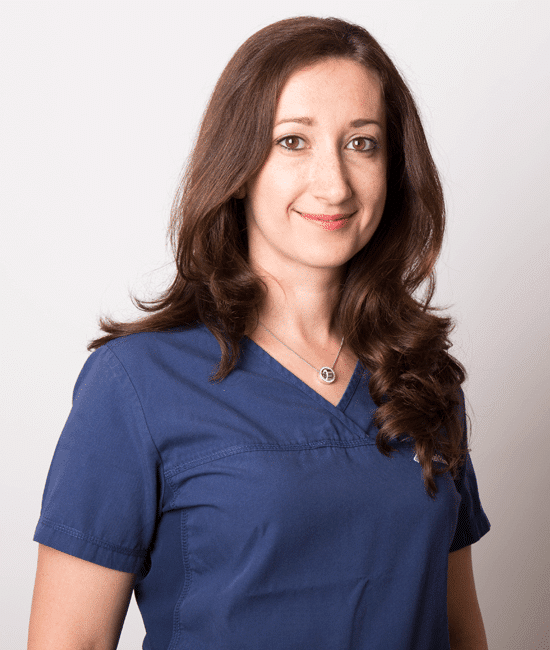 Dr.Ljuba Zsolnai

Hair transplant surgeon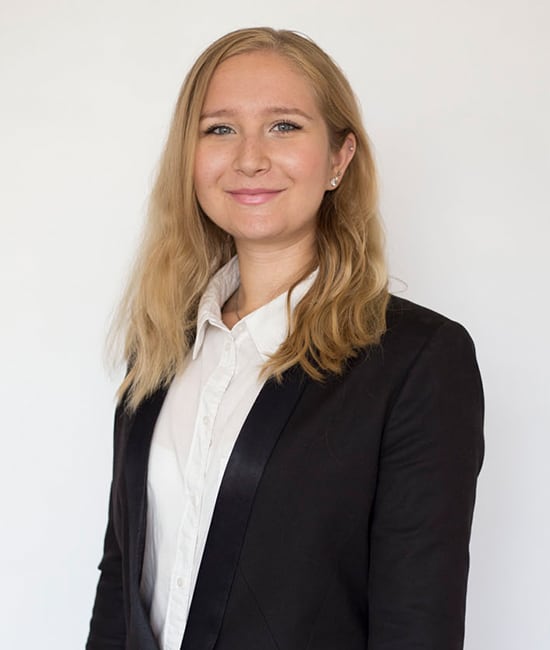 Ditta Dadanyi

Customer care
Why choose HairPalace?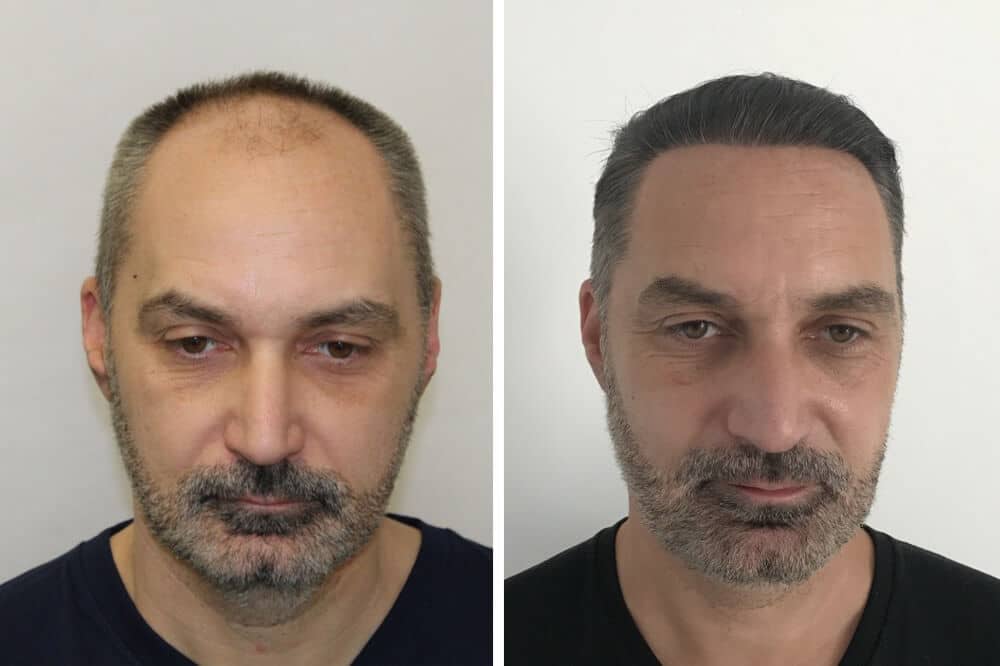 Natural looking
We consider your facial structure, the density of your hair and the shape of your existing hairline to ensure that you achieve a seamless and natural look.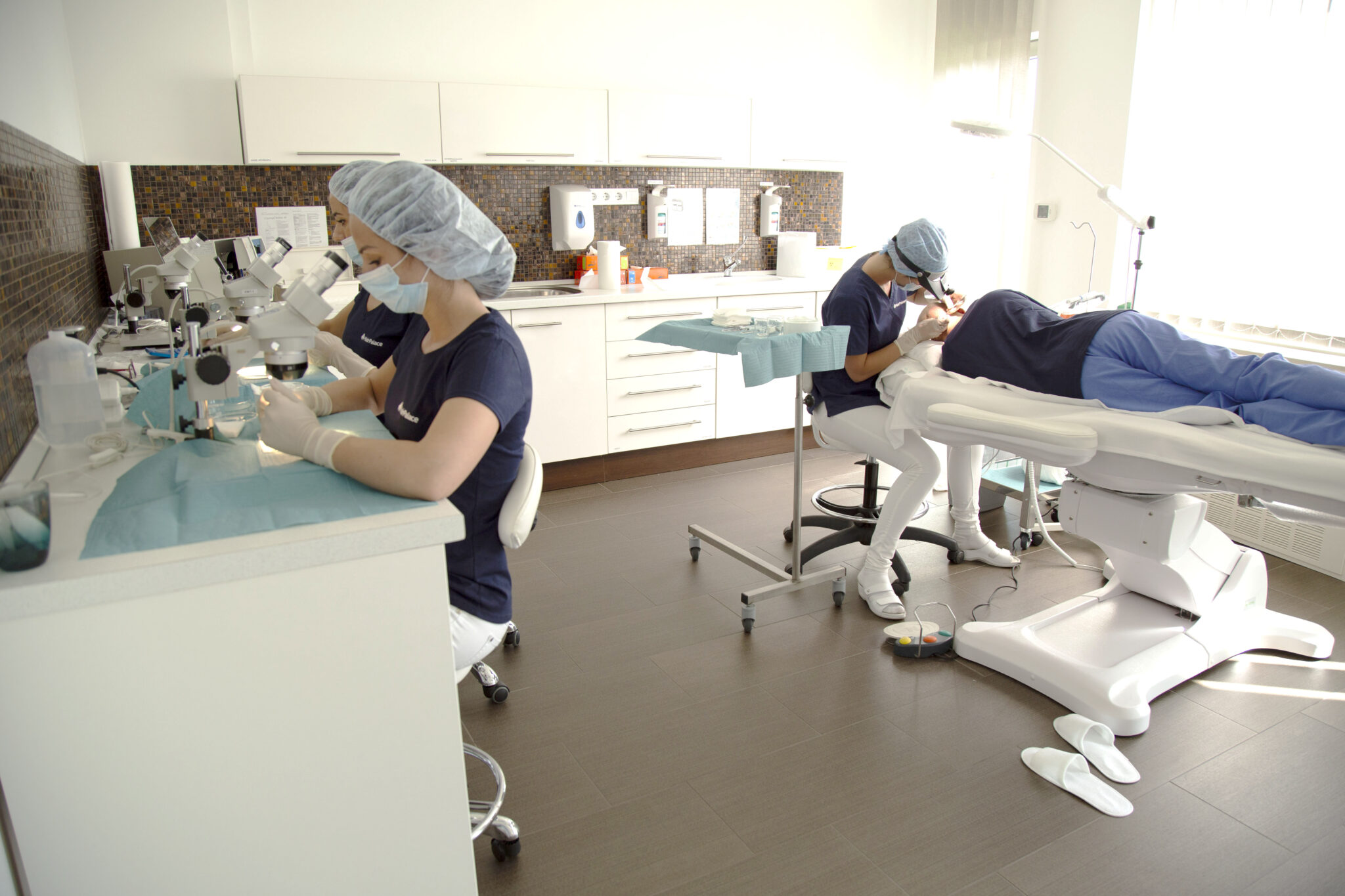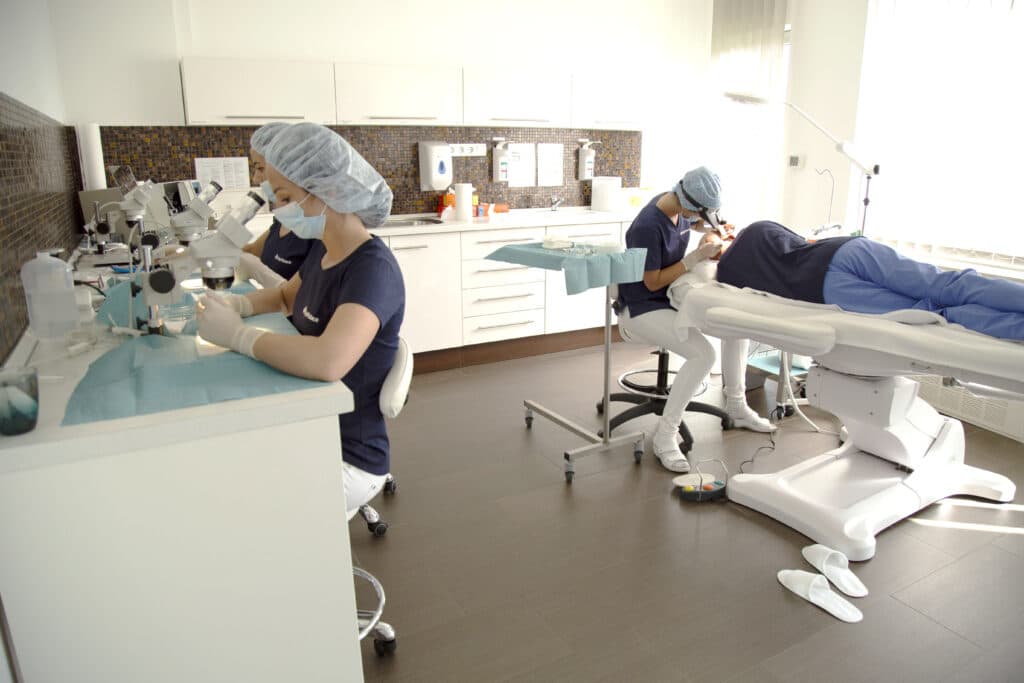 Expertise
With close to 6000 hair transplant surgeries performed in the last 10 years, HairPalace is one of the most experienced hair restoration clinics in Europe.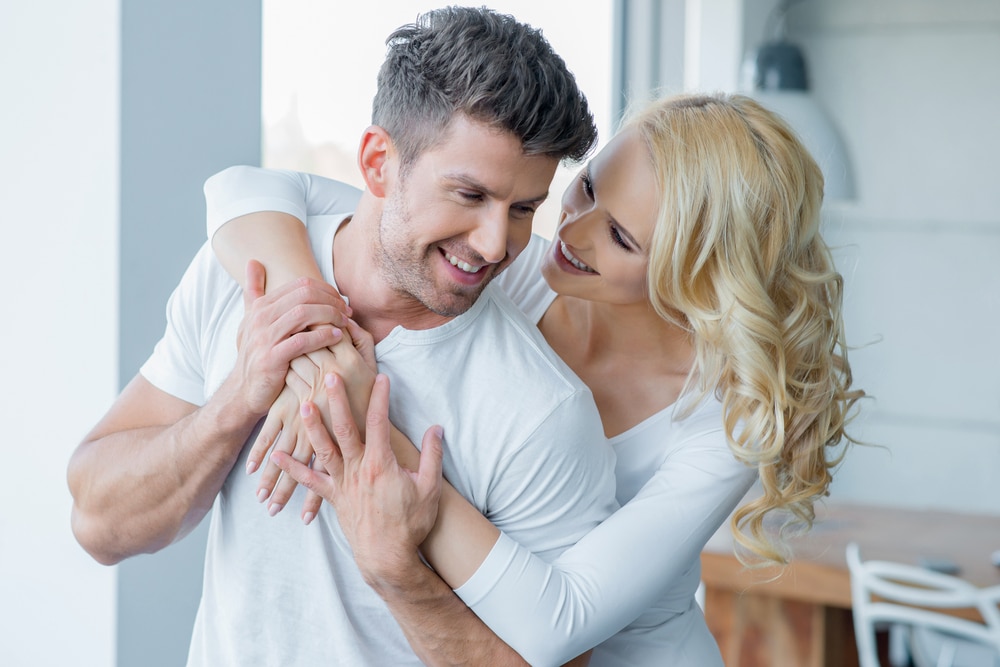 Fast recovery
Your minimally invasive hair transplant in Budapest will take only 1 day, allowing you to safely return home the next day.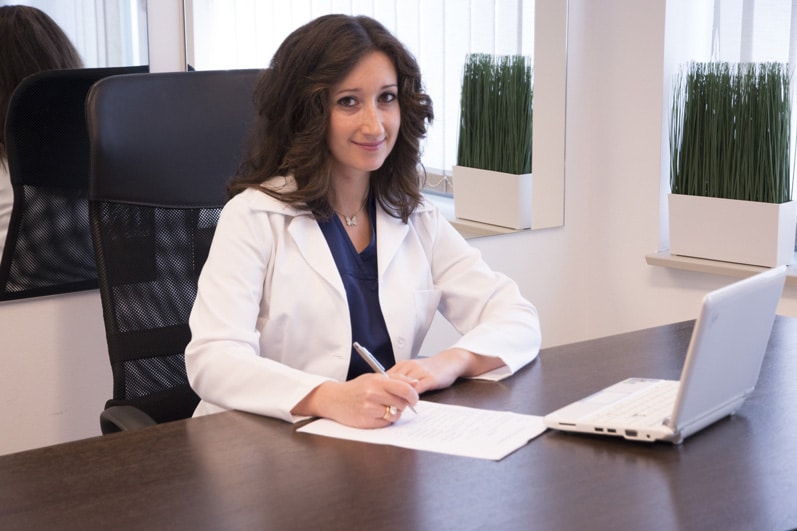 Written guarantee
Our goal is to achieve excellent results, so every surgery we perform comes with our experts' guarantee.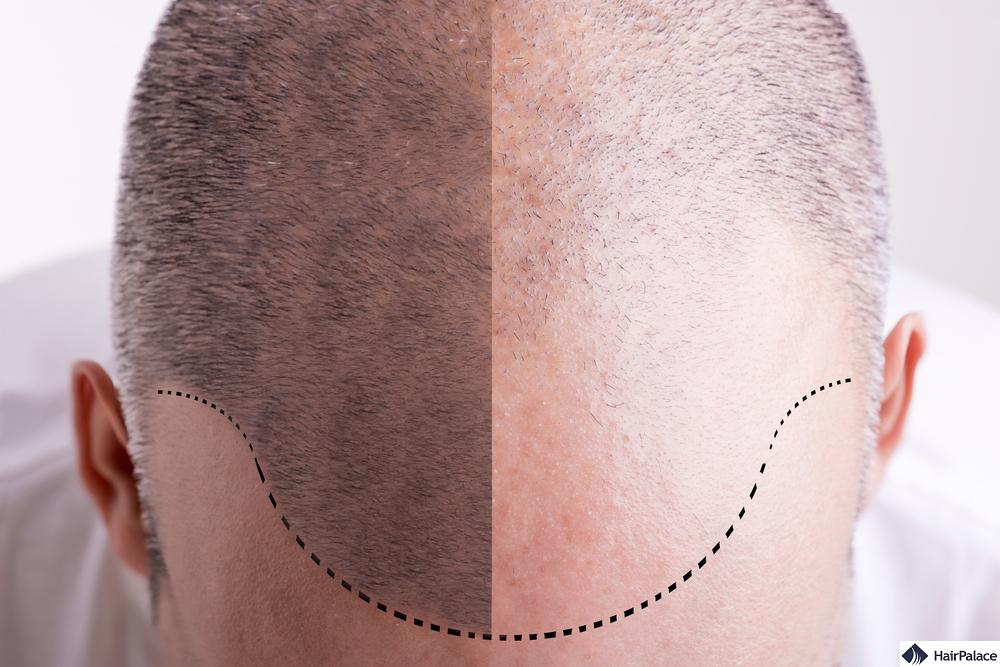 Permanent results
Follicles transplanted into the thinning areas from the back of the head will continue to grow naturally, providing lasting results.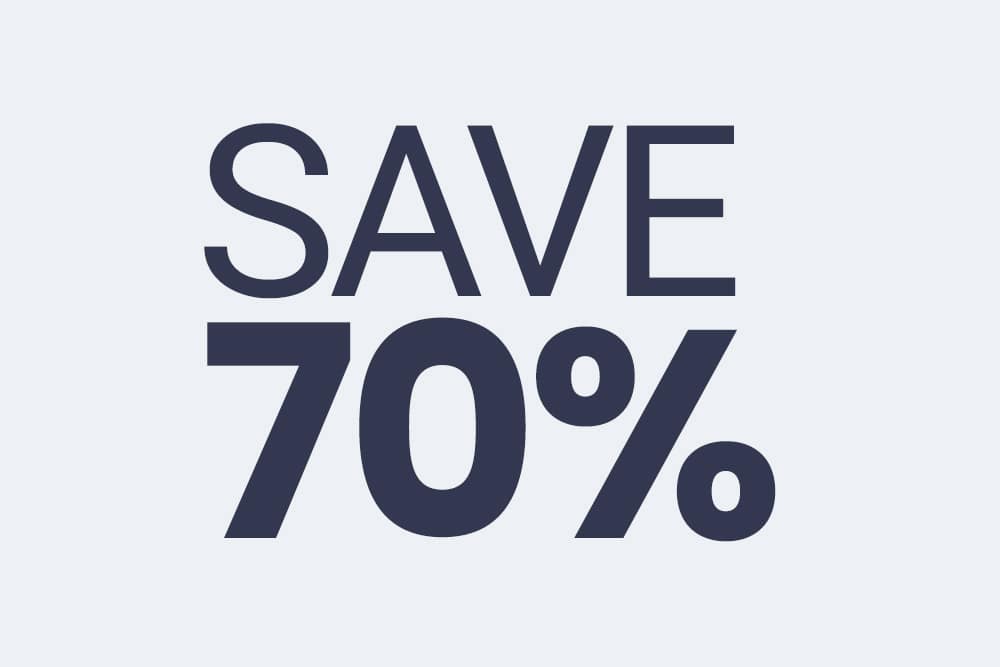 Cheap prices
With HairPalace's prices, you can save 70% compared to UK hair transplant costs without compromising on the quality.