About Us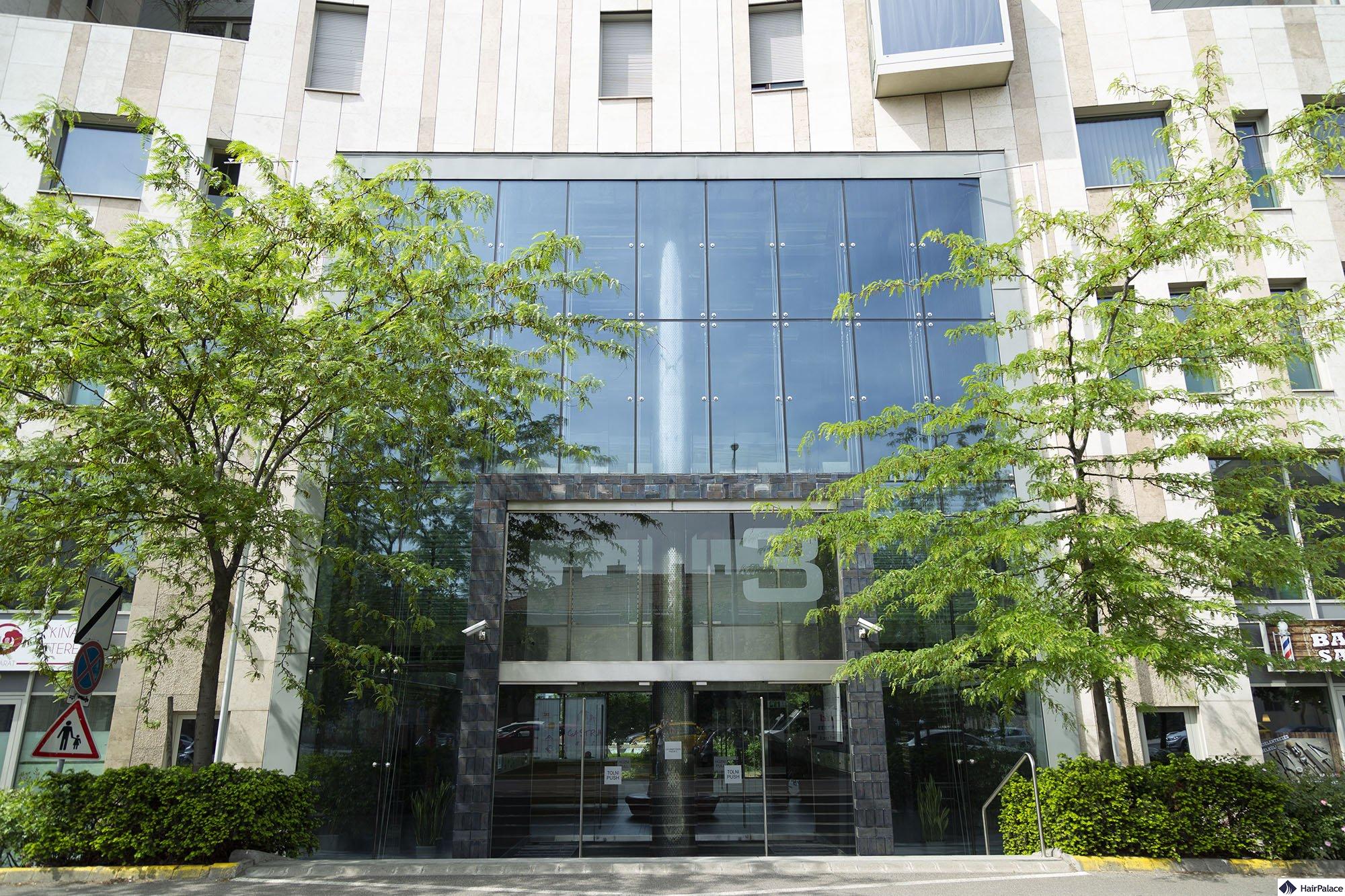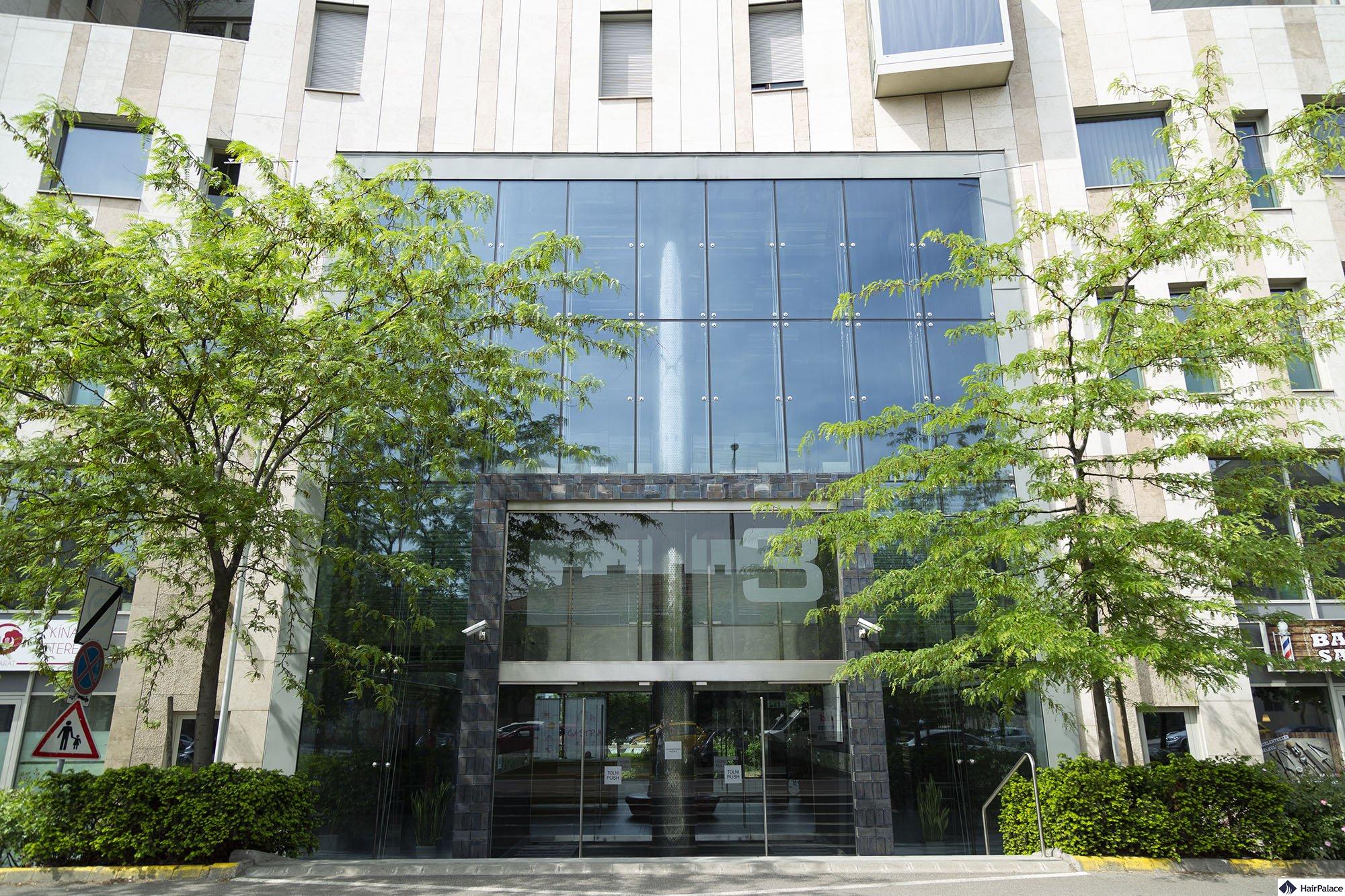 Our aim is to provide our patients with a world standard hair transplantation service at an affordable price. Your satisfaction is the most important for us.
There are several reasons for choosing the Hair Palace Clinic for your hair transplant!
During the consultation we prepare a personal treatment plan for you. So being completely aware of the costs, you can decide on the treatment before travelling to Hungary.We offer guaranteed results of our treatment due to our skilled doctors, assistants, the latest technology equipment, as well as the precise planning and performance.Our hair clinic is situated in a friendly environment in Budapest. It is equipped with state-of-the-art technology so you can feel absolutely secure during the treatment.
Fast recovery, no visible scars!
The plastic surgeons of our clinic employ the most advanced procedure in Europe, personalized for you, therefore they can offer a written guarantee: they guarantee that 80% of the implanted hair will grow out 15 months after the intervention.
The treatment is completely painless! There are no visible scars or wounds on the scalp.
The result of the hair transplant is absolutely natural, and has a permanent effect.
Complete the registration form today and our colleagues will help you to solve your hair problems as soon as possible!