Visit Hungary
TOP 10 Things to do in BUDAPEST in 2020
Flights

There are many websites through which you can buy the best price ticket on the internet for any date you choose.
Such websites are for example: www.skyscanner.net, www.kayak.com, www.govolo.com.
You can also book a flight ticket on the airlines' own sites, if you know exactly which airline you would like to travel with:  www.wizzair.com (from Luton); www.easyjet.com (from Gatwick); www.ryanair.com (from Stansted); www.britishairways.com (from Heathrow).
Once you bought your flight ticket, please send us the flight number as well as the arrival / departure time by email.
We book the final appointment of your treatment at our clinic when you send us your flight details.
If you have any questions or problems as to how to buy the flight ticket, just call our customer service!
Airport transfer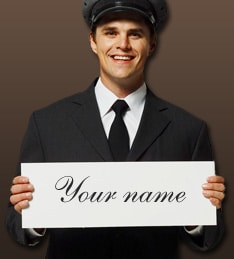 As you can see in your treatment plan, our packages contain two airport transfers.
Our driver will be waiting for you at the airport, holding a plate stating your name, and he will take you to your accommodation.
After you have arranged an appointment at our clinic, please send us the flight number and the exact time of arrival and departure, thus we can organise the transfer and inform our driver.
If you chose to book your accommodation for yourself, please send us its address.
If your flight got delayed or cancelled please inform us as soon as possible.
Accommodations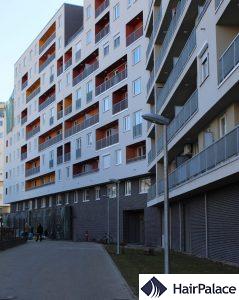 Once you bought your plane ticket, you only have to sit back and wait for us to book your accommodation in Budapest. HairPalace offers premium apartments for patients arriving in Budapest for their treatment.
These apartments are close to the clinic: it is only an 800-meter walk to get there.
Our clinic charges no extra costs for the booking service, as accommodation is included in your treatment plan. If you would like to stay in the apartment longer than the period of your treatment, it is also possible, we offer reduced prices for the additional nights.
Our package contains the best accommodation possibilities:

The package contains the accommodation during your stay for the hair transplant.
Our apartments are close to our clinic, so coming in and arriving is easy during your stay. You can reach the clinic easily with a 10-minute walk.
You can take one person who accompanies you to the treatment.  You do not have to pay extra costs for him/her.
The apartments are very well-equipped.
Free Wi-Fi access is available in the apartments.
If you would like to get help in choosing and booking your accommodation, ask our colleagues. Call us on +44 20 7131 0229 or send us your question by e-mail.
Premium Apartments in Budapest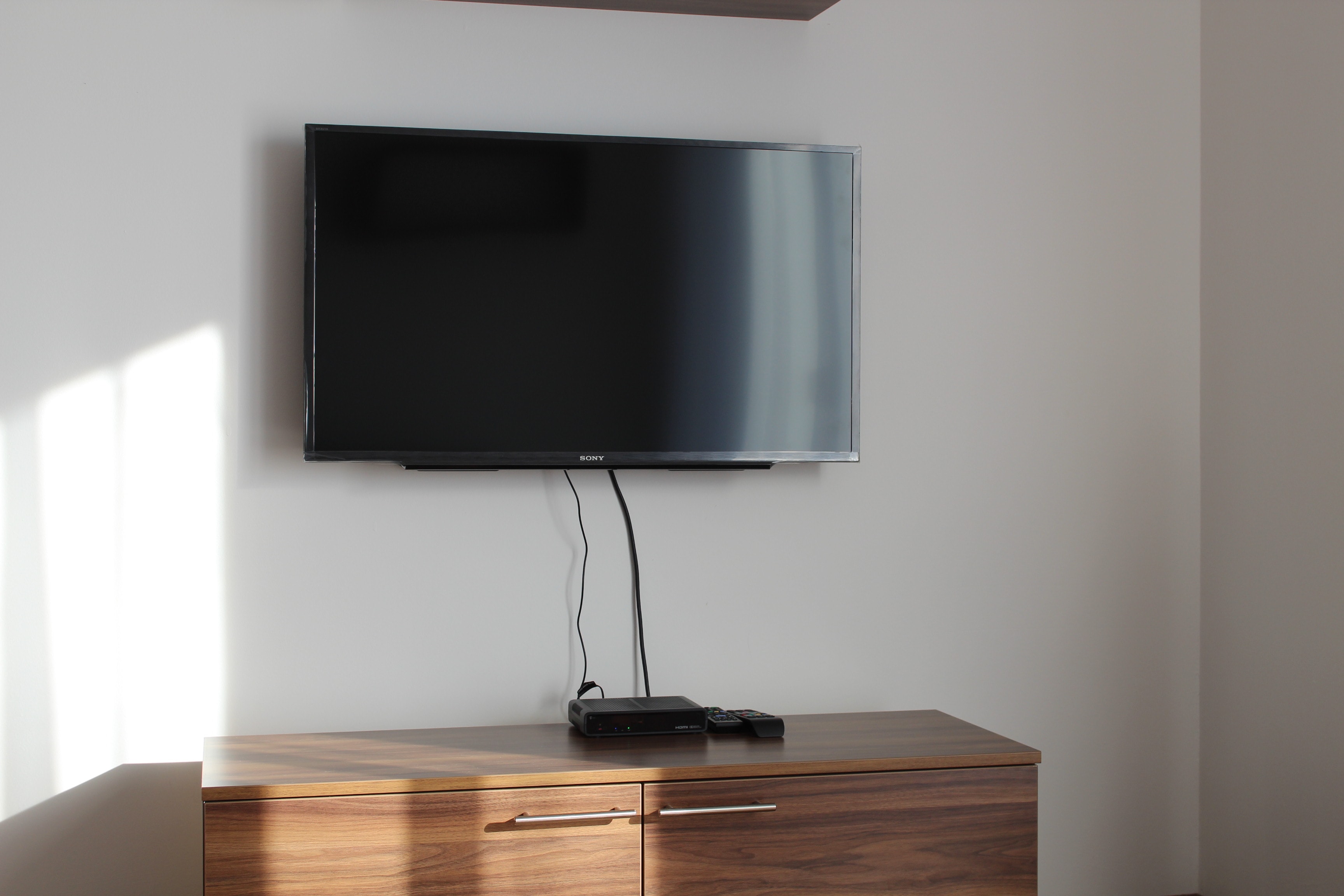 Our premium apartments are close to the HairPalace clinic, thus it is easily accessible for our patients. Our patients can reach the clinic with a 10-minute walk.
The apartments are in a newly built, modern residence. Free WIFI access and television is available in all of them.
Each apartment contains a living room with an equipped kitchen, a separated bedroom, and a bathroom.
High-quality furniture and machines serve your comfort, so you can easily feel at home.
There are several restaurants and cafes near the flats, but the building is located in a calm neighborhood, thus you can rest and relax before and after the treatment.
What to visit during your stay in Hungary?
Budapest – one of the most beautiful cities in Europe
The capital city of Hungary, Budapest, was created out of the unification of the separate historic towns of Buda, Pest and Óbuda in 1873. Its extensive World Heritage Site includes the banks of the Danube, the Buda Castle Quarter, Andrássy Avenue, Heroes' Square and the Millennium Underground Railway, the second oldest in the world.
Other highlights include a total of 80 geothermal springs, the world's largest thermal water cave system, second largest synagogue, and third largest Parliament building. The city attracts about 3 million tourists a year and ranked as the most livable Central European city on EIU's quality of life index. It is also ranked as "Europe's 7th most idyllic place to live" by Forbes, and as the 9th most beautiful city in the world by CityGuides.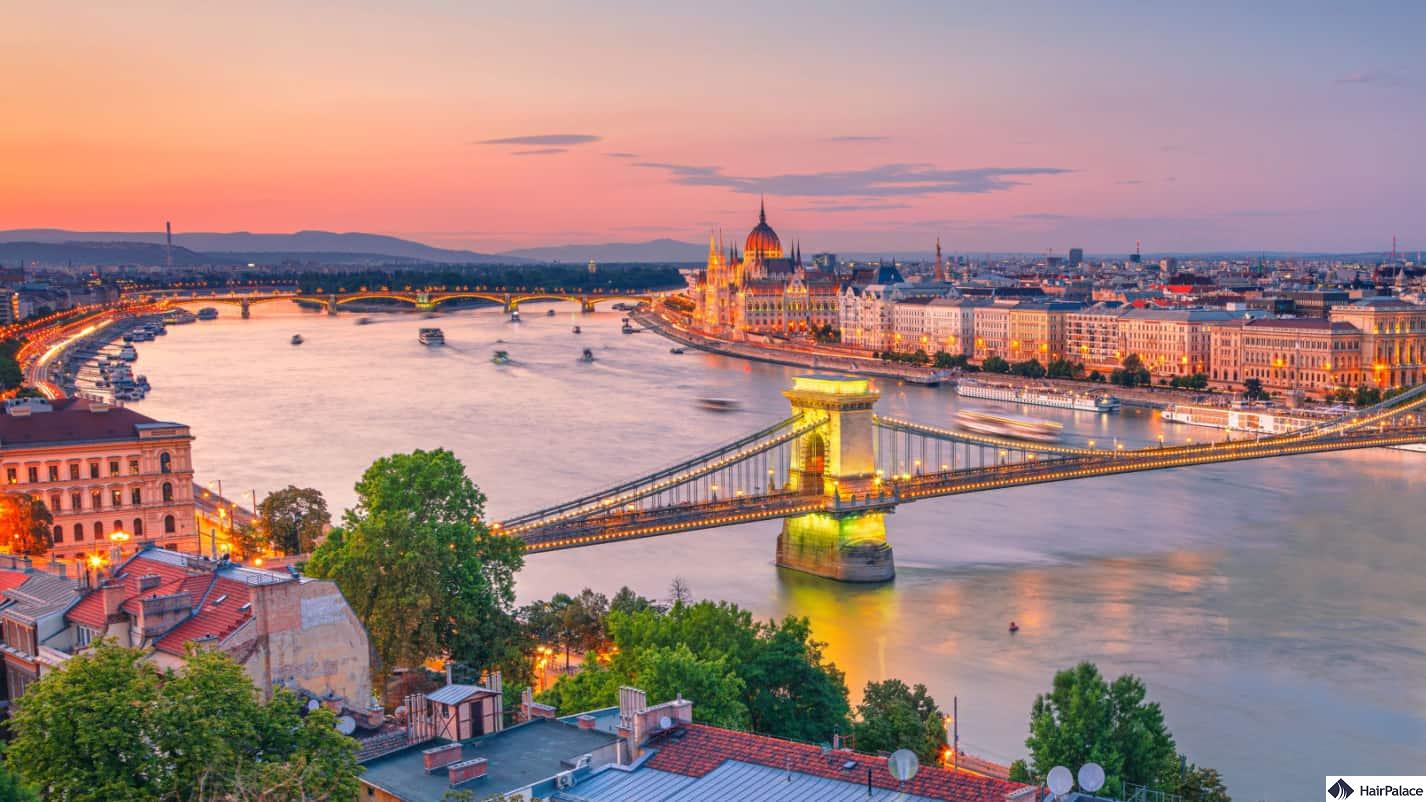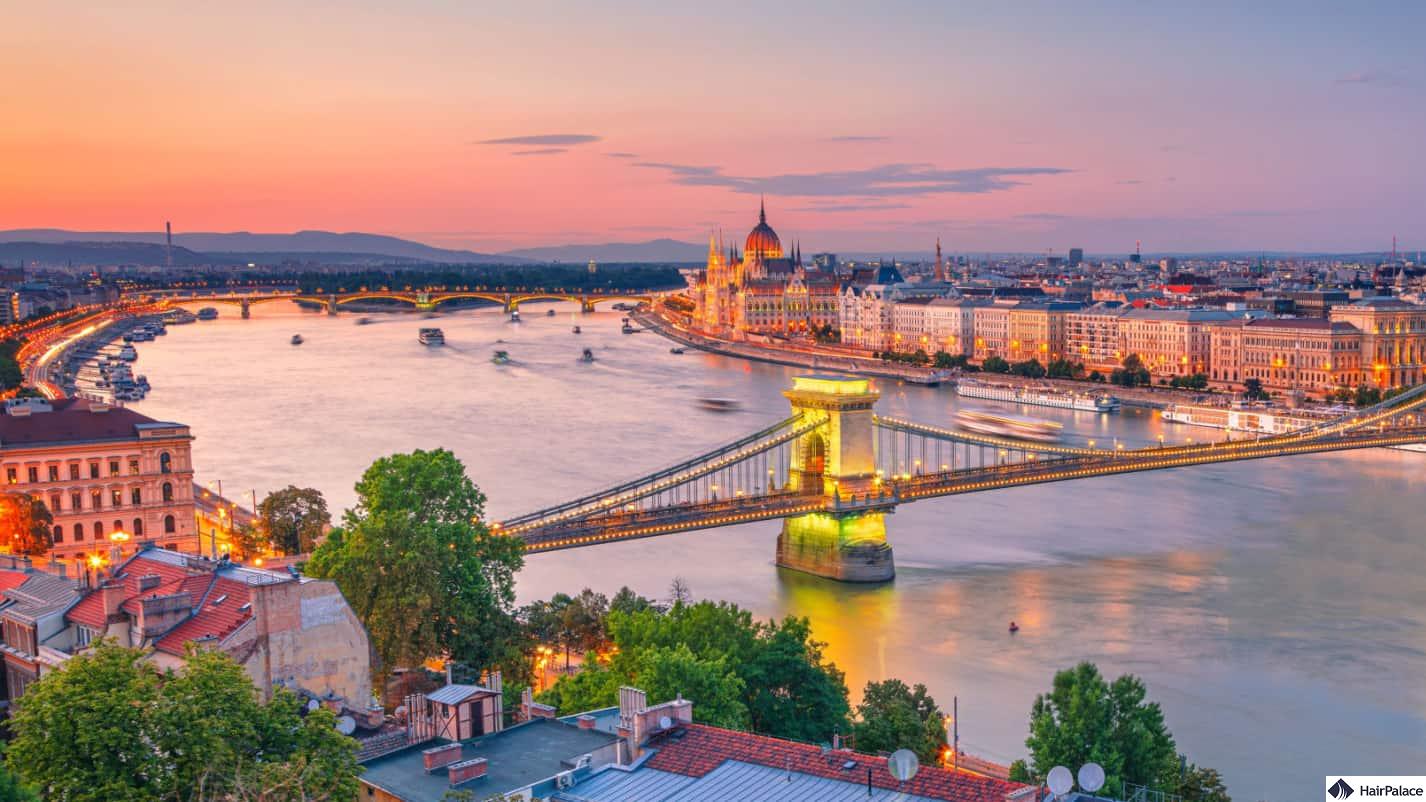 Don't miss to try the tipical hungarian dishes like gulasch, chicken paprikas or pörkölt. Hungary is famous of vines, so make sure you will taste some of them. You can easily find good restaurants around our partner hotel, and they also serve Hungarian dishes at the restaurant.
Useful facts to facilitate your stay in Hungary
Capital
Budapest
Surface
93 033 km²
Population
10 076 000
Time zone
GMT/UTC +1
Language
Hungarian (magyar)
Currency
Hungary's official currency is the forint (HUF). 1 GBP = around 350 HUF. Most of the international credit cards are accepted in Hungary.
Regime
Parliamentery democracy
President of the Republic
János Áder
Prime minister
Viktor Orbán
Climate
Hungary's climate is continental, so we have hot summers and cold winters.
Electricity
In Hungary we use standard European 220 v electricity: 2 round prongs. The sockets are different from sockets used in the United Kingdom.
Tipping
Tipping is appreciated in restaurants, after taxi rides and at cloakrooms. If you are satisfied with the service you received, give a 10% additional fee as tip.

To read more about Budapest please visit http://www.budapest.com/