Our Services
Evaluation in England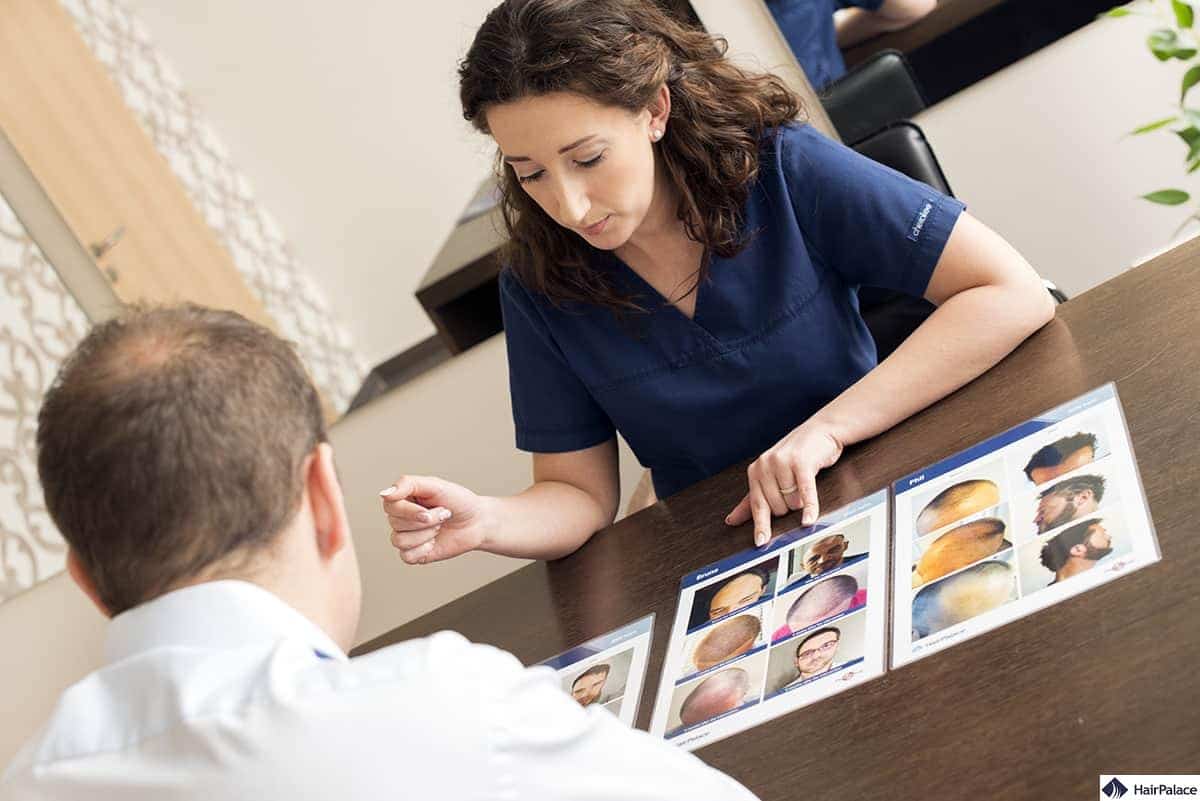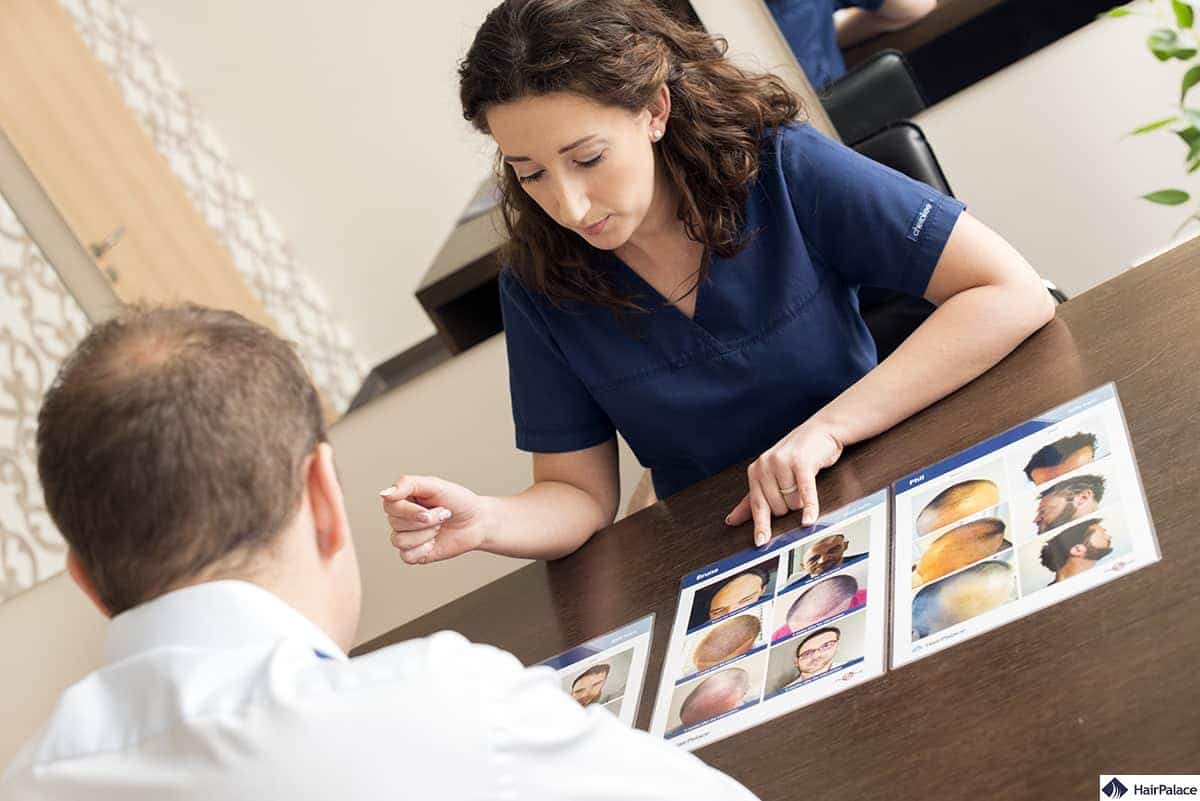 We want to help you define the exact duration and estimated costs of your treatment, that's why we organise personal meetings with our collegues. You can meet our specialist and coordinator who will answer all your questions.
---
Arranging your accommodation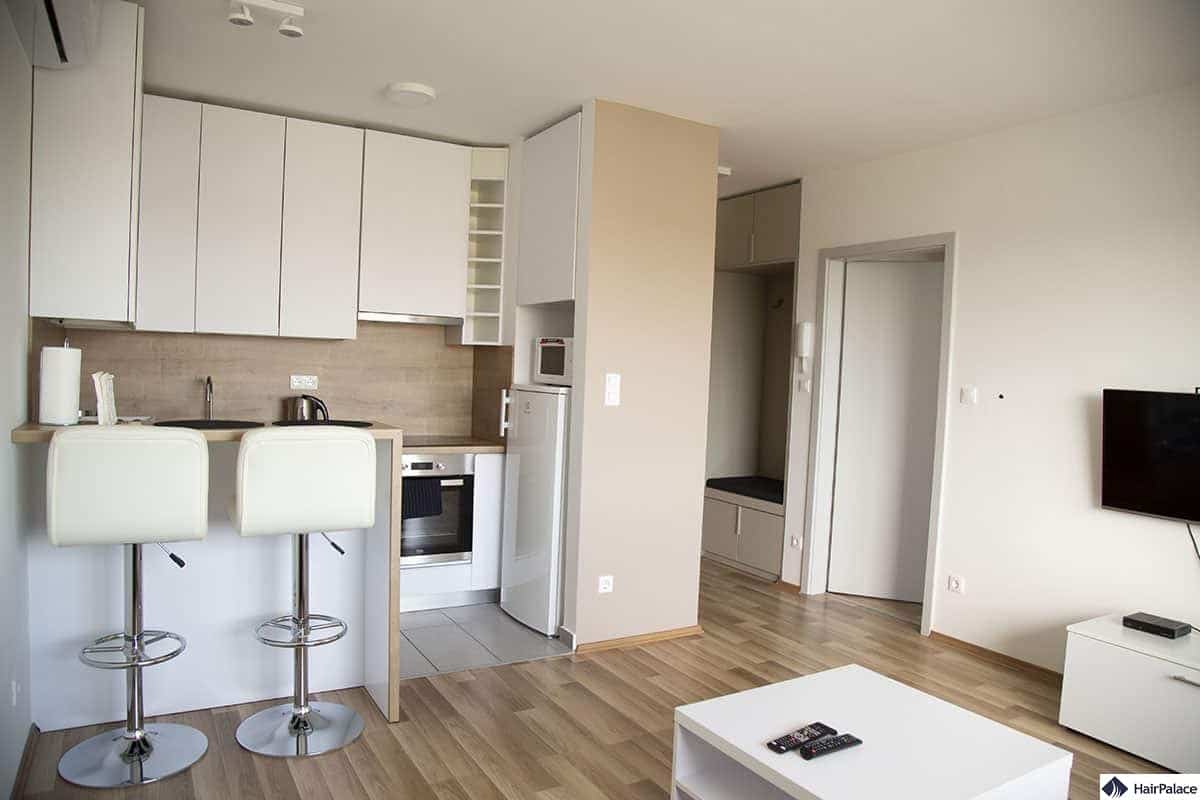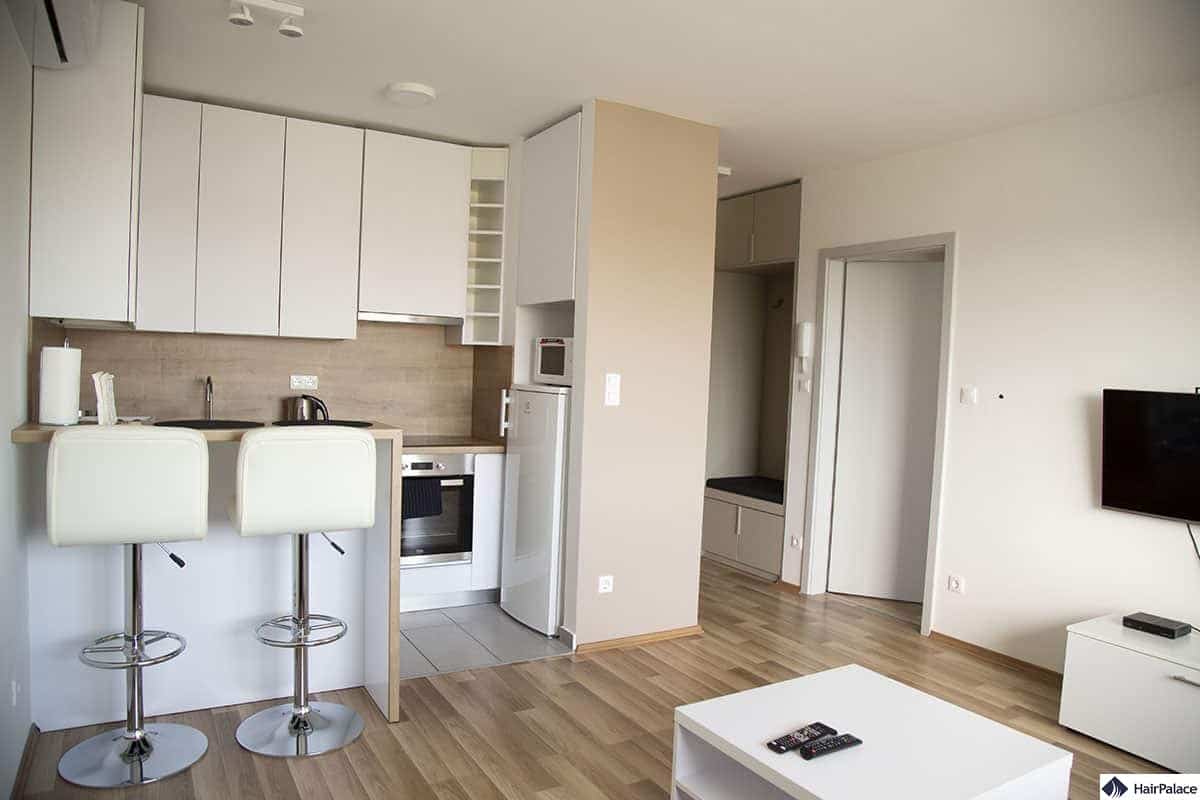 We can book a high-quality accommodation for you for your stay, close to our hair clinic. Of course, you can choose to arrange accommodation by yourself, if you prefer.
Take a look at the list of accommodations we offer! >>
---
Airport transfer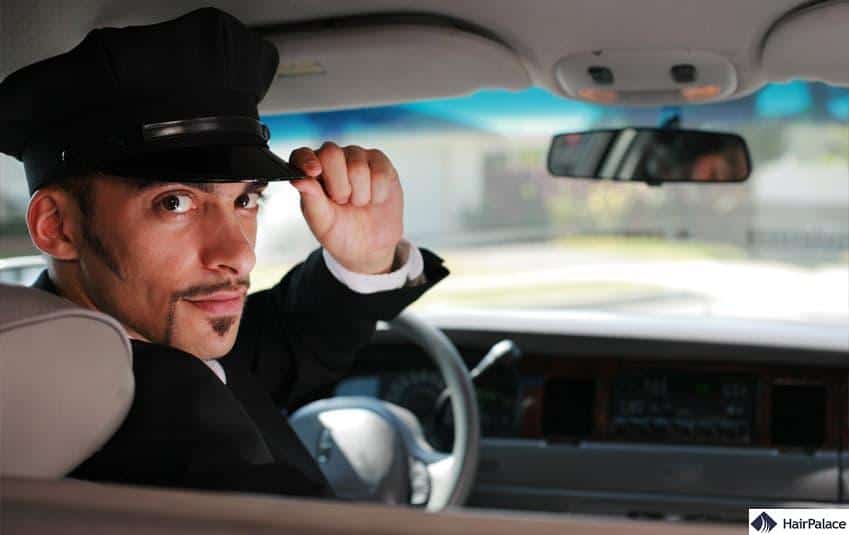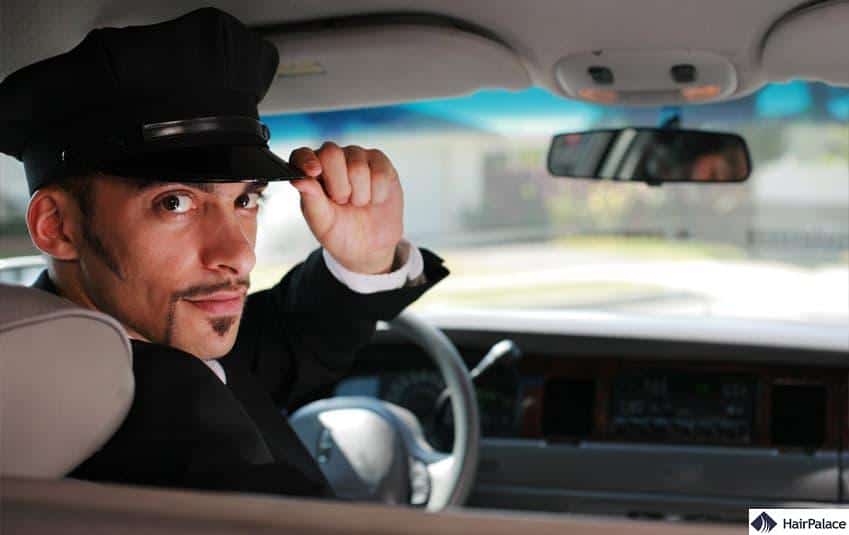 If you book your accommodation with us, we give you the airport transfer with our English-speaking driver for free.
---
Interpreting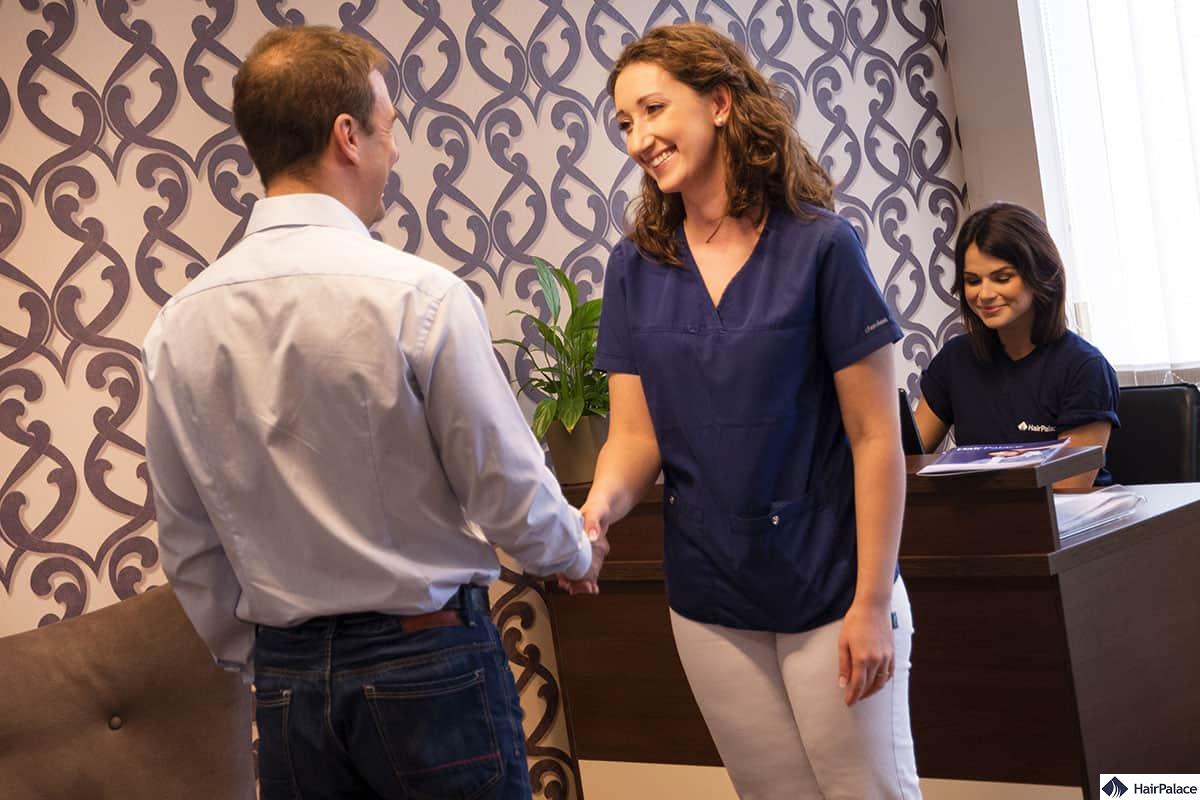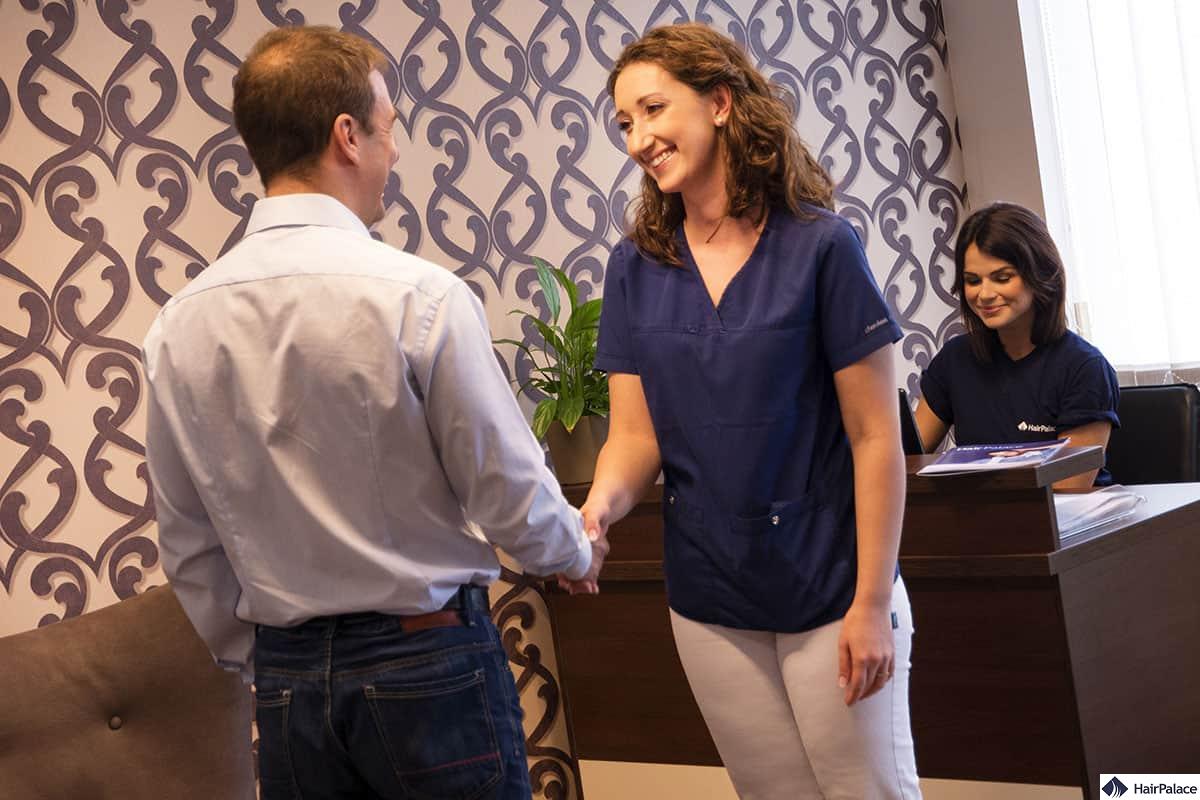 You don't need to worry about "language barriers"– our English-speaking colleagues are at your service to help you during the organisation of your treatment and at our clinic!
---
Professional hair transplant in Budapest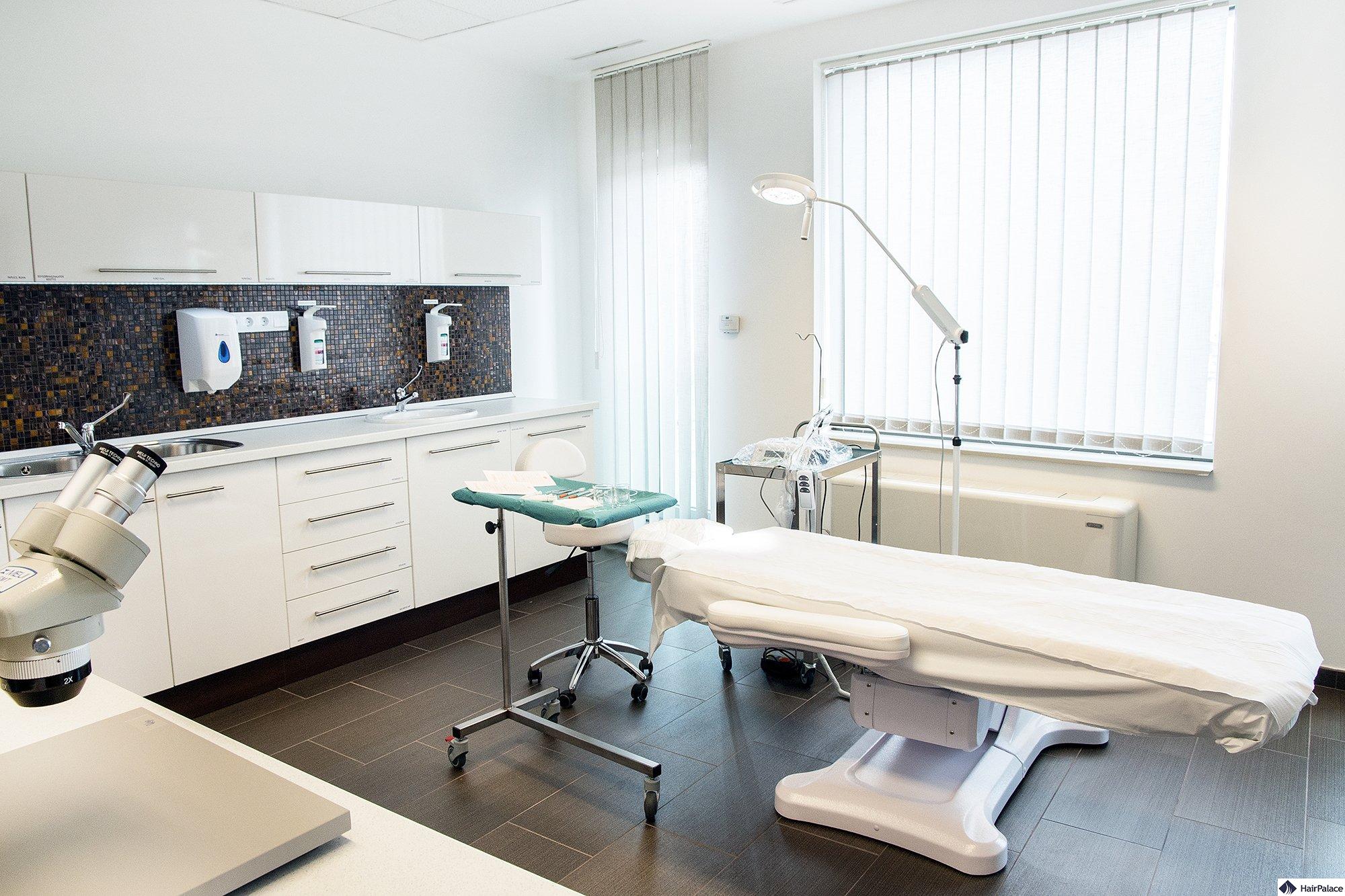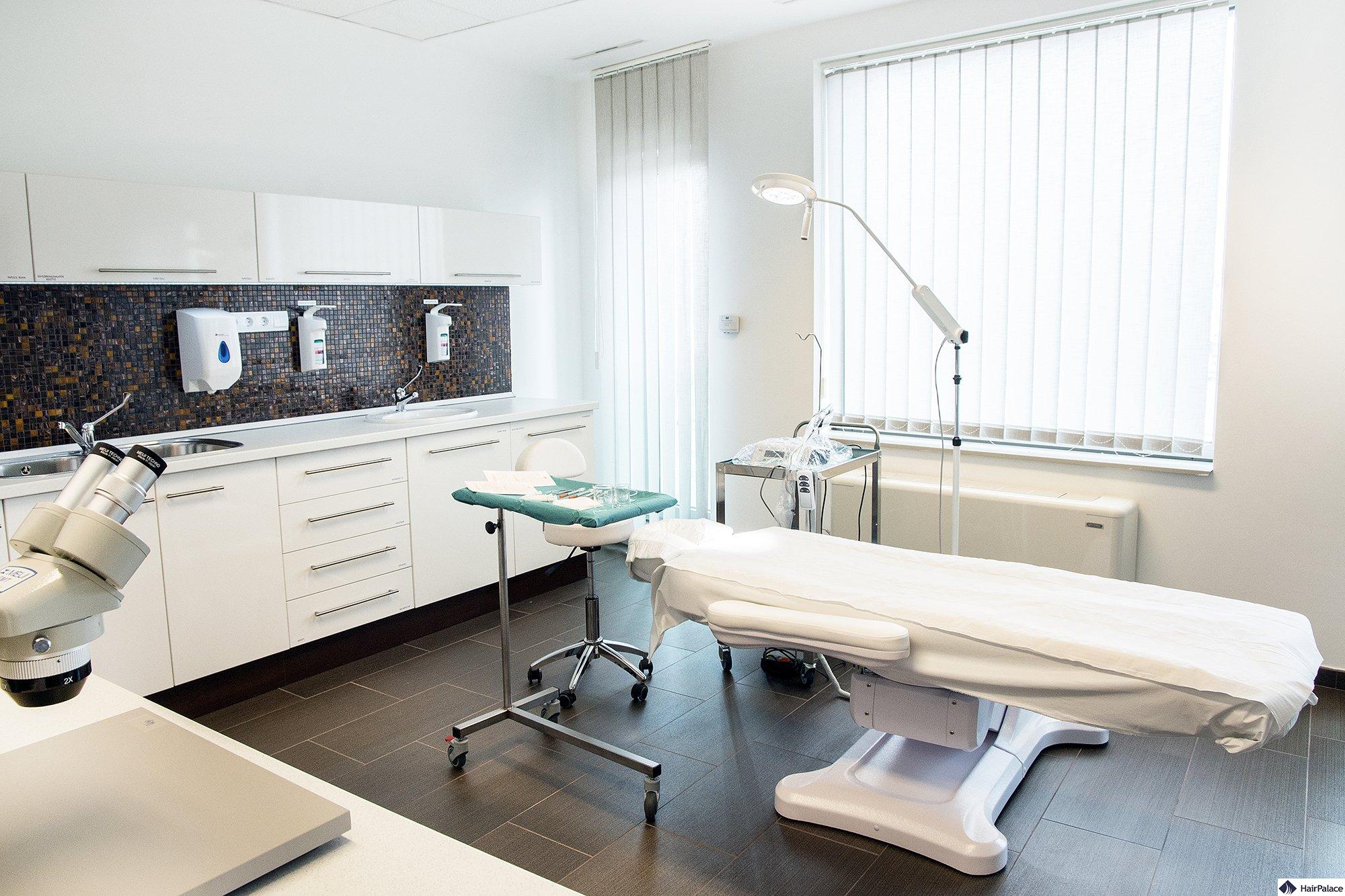 Our surgeons specialised exclusively in hair transplants are sure to give you top quality treatment, using the latest technologies. We offer SafeSystem FUE2 hair transplants to help you regain your natural look.
---
Post-operative follow-up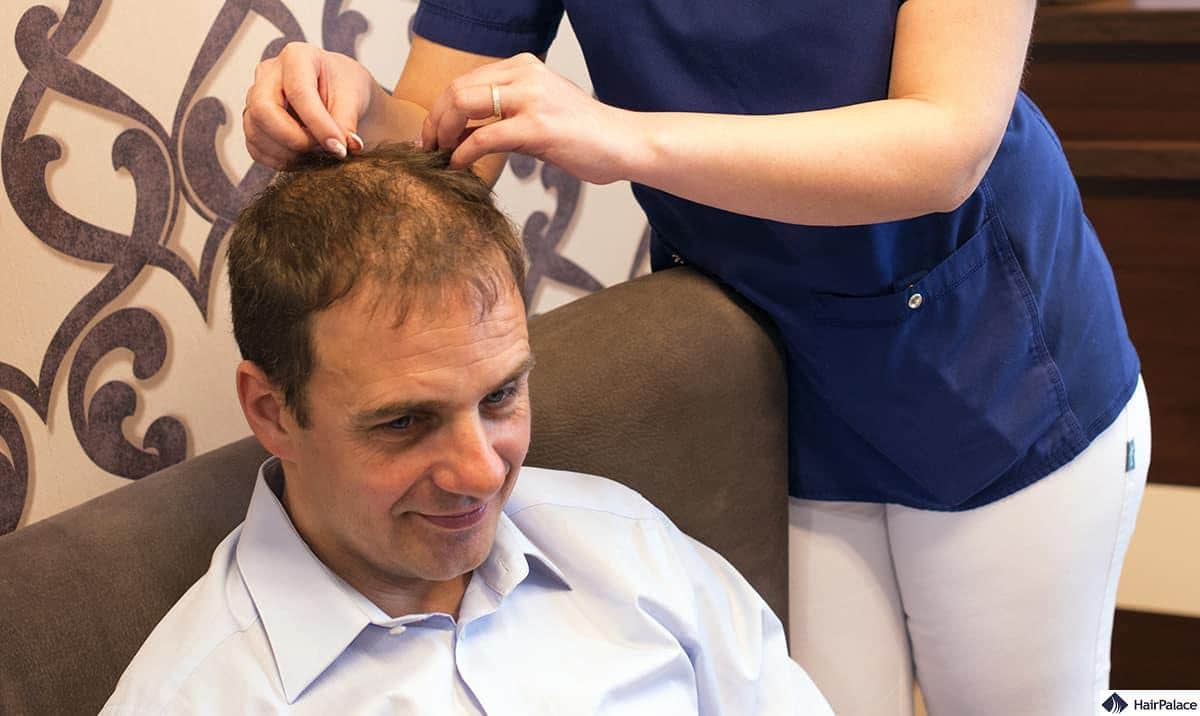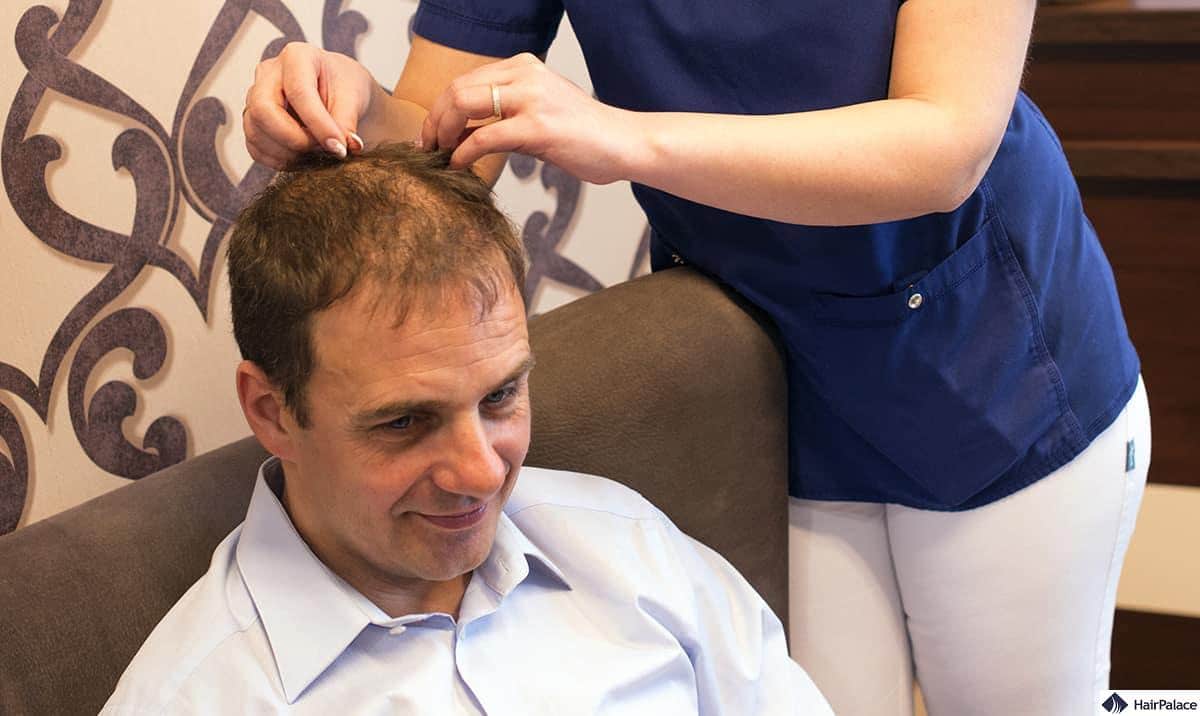 Three medical check-ups will be carried out after the treatment within a month, then one after three months, half a year and one year, either in London or online – so you don't need to travel to Hungary.
Contact us, and let us help you resolve your hair problems in 1 day!