Our mission
I am Gábor Molnár, CEO and owner of HairPalace Hair Clinic.
Long time ago, I also have lost almost the half of my hair, and I have been suffering from lack of self-confidence and horrible appearance caused by hair problems.
I tried several methods to stop hair loss – vitamins, hair-growing products –, but these alternative treatments did not bring long-term results.
As the last resort and possible solution for baldness, I decided to opt for a hair transplant surgery at a European hair clinic.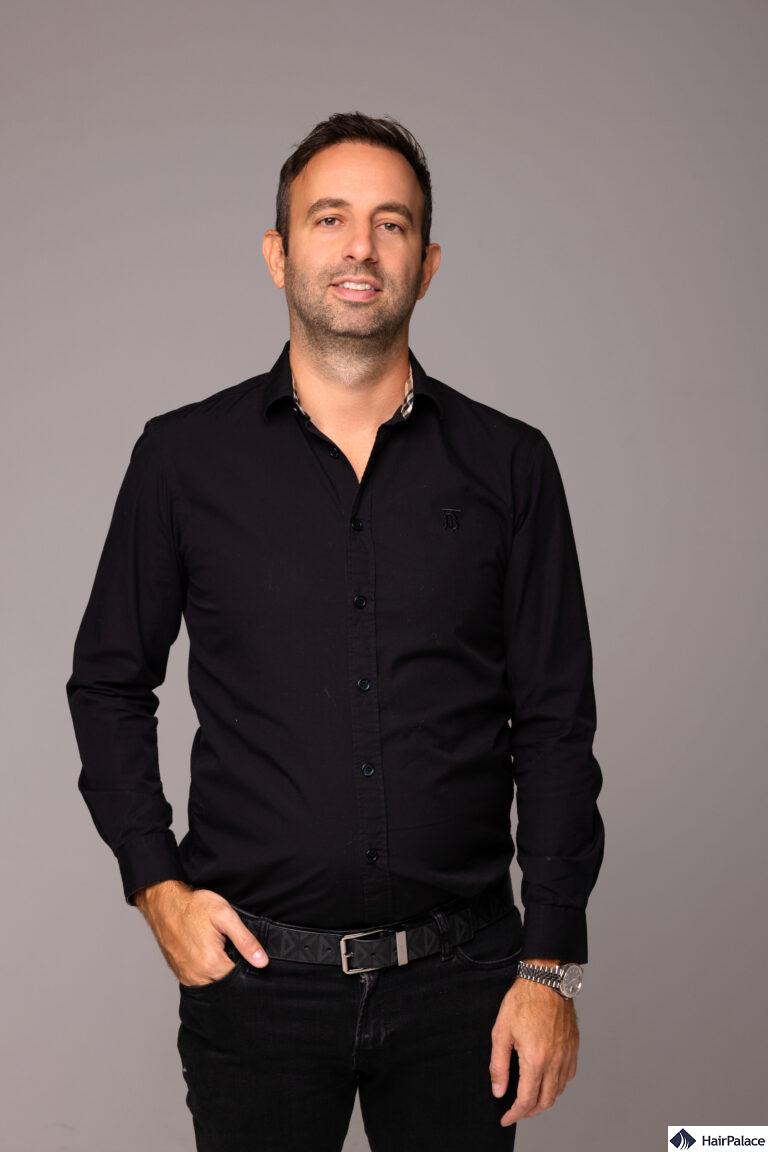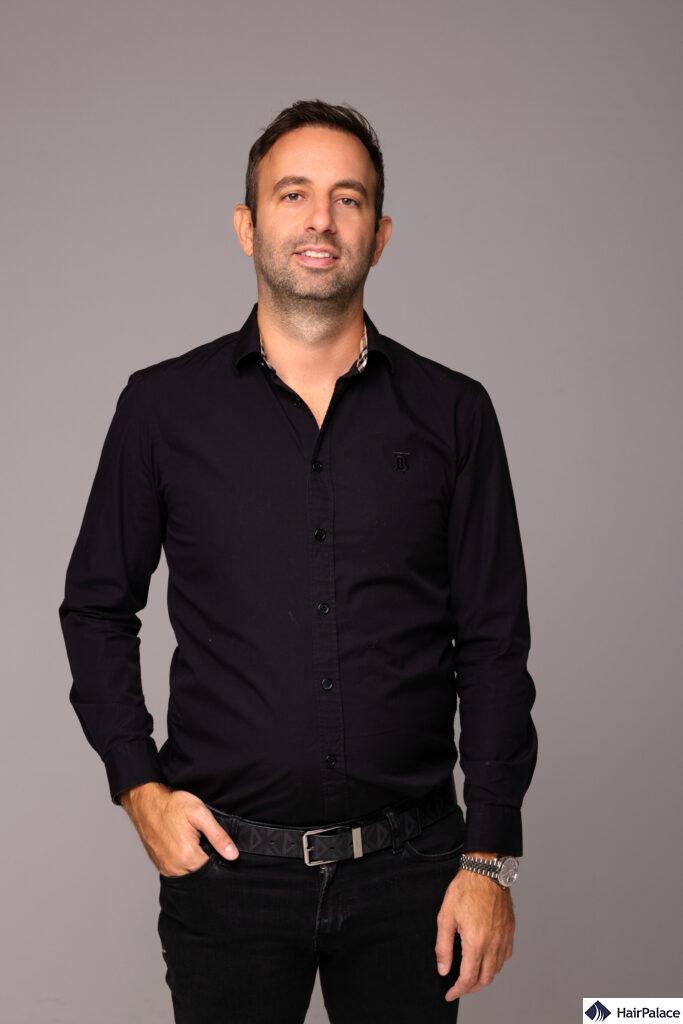 1 year after the hair transplantation all the bald spots disappeared, and my hair is as dense as it was before! My self-confidence returned and I'm happier than I've ever been!
I know what physical and mental problems may baldness cause in a man's life, and how hard it is to live with that after a time, therefore I decided to help other men who suffer from hair problems!
That's why I launched HairPalace Hair Clinic, specialized only in hair transplantation, where we use the most modern method of our days.
Now we help hundreds of British and French patients every year to solve their hair problems using the method that also helped me to defeat baldness!