Why Hungary and HairPalace is the best choice?
Quality treatments for affordable prices
Hungarian doctors are recognized all around the world, and they provide quality treatments for their patients. Why are these treatments cheaper than in other countries? Because the wages are lower in Hungary than in the United Kingdom. It is so simple! At the same time Hungarian doctors have the same qualifications that doctors in the UK, thus you will be in good hands in Hungary!
Hungary – a popular destination
Hungary and its capital, Budapest are full of historical monuments to visit, and offer a lot of cultural and sport activities to do, so it is worth to come here at least once in a life.


A center of medical tourism
Hungary is a popular destination for British people who want to have their teeth done for a better price, and the other medical branches are also developing. Hair transplantation attracts also a lot of so-called "health tourists" : the affordable prices and the high-quality care convince them!
London-Budapest : two and a half hour by plane
A flight between London and Budapest is only 2,5-hour long, and by choosing a low-cost airline you can save money on the tickets.
Why HairPalace is the best choice?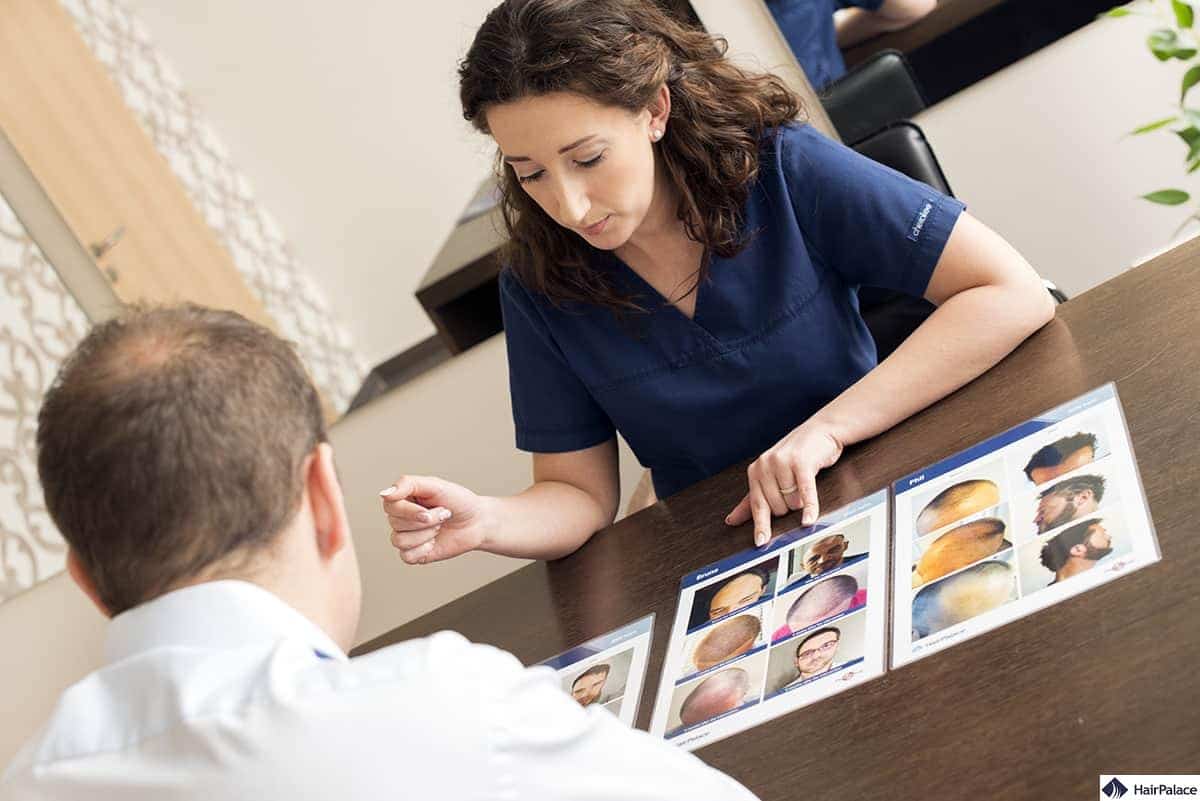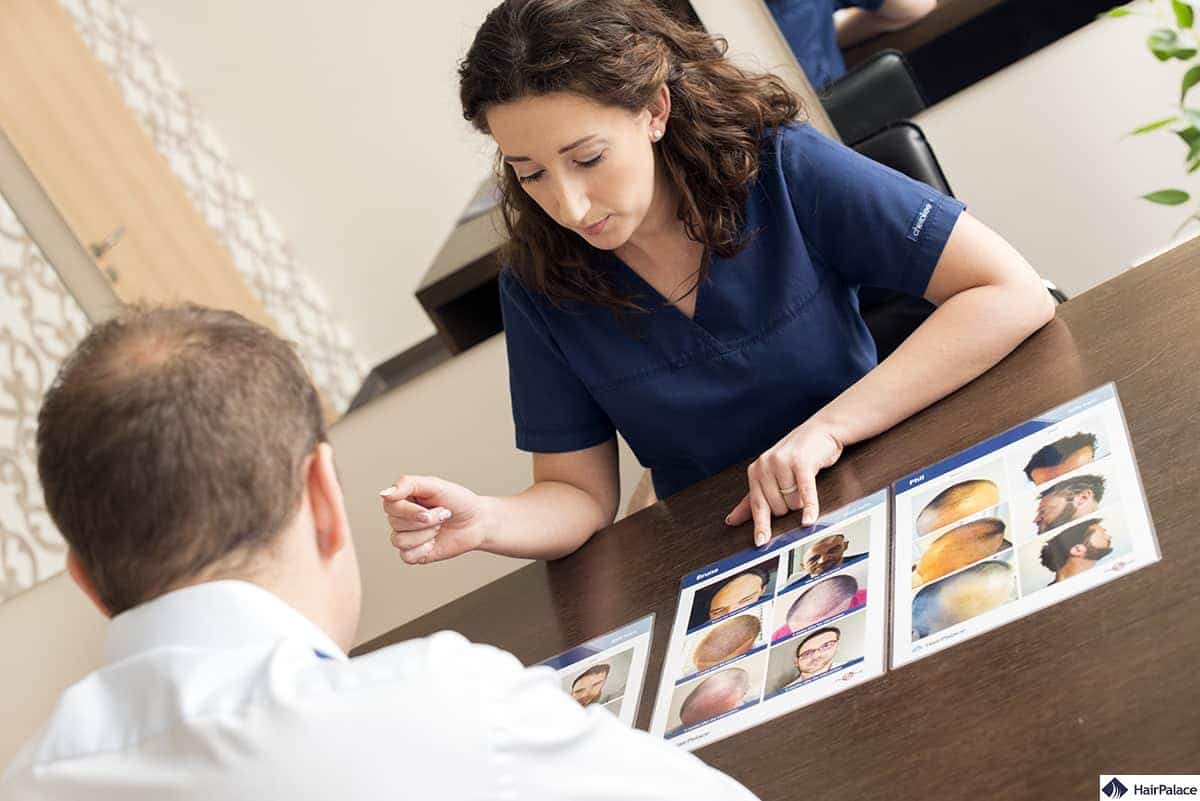 Free online consultation

You have the opportunity to meet our colleagues online for a hair transplant consultation. A hair specialist evaluates the condition of your hair and scalp, and your coordinator explains every detail about our process and answers all your questions.

Personalised treatment plan

Our specialists prepare a personalised treatment plan for you. They take into consideration all the factors that can influence the result, thus they propose the best solution that fits the best for your case.

We use the latest technology on the market

We use the FUE Safe System method which is the latest available method if we are talking about hair transplantation. This is a painless method, and it does not leave any scar on the scalp. During the intervention we use local anastheasia, and the healing process lasts only 1 week. The result is natural, and nobody can tell that the patient had a hair transplant.

Guarantee after the hair transplant

We guarantee that 80% of the implanted hairs will regrow in 12-15 months following the intervention. If it's not the case, we will reimplant the missing amount of hairs for free!

Check-up examination in the UK

We will contact you occasionally during the first year, thus we can follow your healing process. During this little examination our specialist takes a look at the implanted hairs and at the donor area, and you also can ask your questions if you have any.