Celebrities and Hair Transplants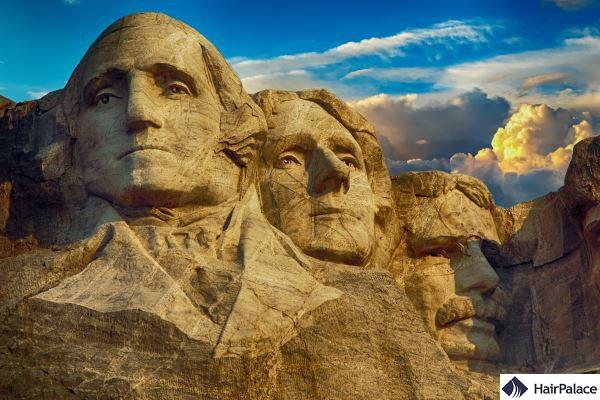 In our celebrity-fixated world, appearance can be everything. We've all seen the looks of stars like Kim Kardashian, Tom Cruise, Brad Pitt and Lindsay Lohan subject to relentless discussion time and again.
This constant scrutiny can lead famous men and women alike to undergo cosmetic work on their face or body. Their treatments vary, but one solution which has become increasingly popular for men of diverse ages is hair transplant surgery.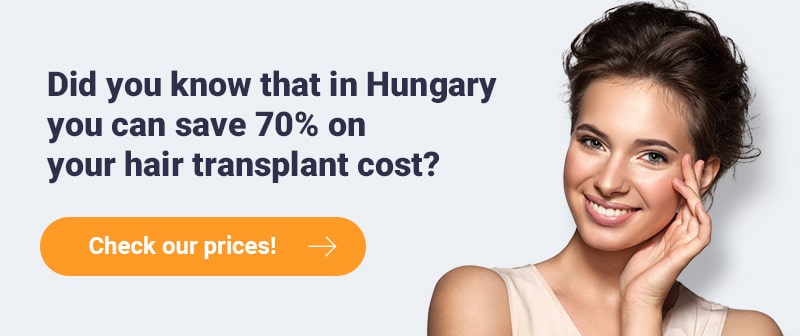 A rejuvenating solution for modern men
Without a doubt, a receding hairline or complete baldness are common in films and television. Actors like Jason Statham, Vin Diesel, and John Malkovich have all built successful careers with full or partial baldness. However, numerous men in the public eye have undergone hair restoration procedures to regain a more youthful look and preserve their well-known image.
It's a massive sign of changing times and attitudes. Once upon a time, cosmetic treatments and age-defying solutions were sold exclusively to women — but it's just as acceptable for modern men to undergo such surgeries.
Hair loss is one of the first indicators of advancing age in men. This may manifest as more hairs remaining in your comb or thinning patches on the scalp. Hair pieces were once a man's best chance of keeping his baldness discrete, but hair transplant surgery is a cosmetic wonder of the modern age.
Male celebrities and hair transplant surgery
The industry-leading treatment FUE (follicular unit extraction) involves transplanting follicles from areas of healthy growth to balding areas. Certain male celebrities — like Joey Fatone and Mel Gibson — have undergone hair restoration surgery in the past, with fantastic results. Certain celebrities tend to be comfortable discussing their hair transplants; James Nesbitt has even claimed his surgery revitalized his career.
Wayne Rooney has been a high-profile recipient of hair restoration treatment. He first opted for this when he was 25, but his hair continued to fall out in other areas, leading him to choose a second procedure in 2013. He shared pictures of his hair from before and after the surgery too, possibly helping to motivate other men feeling self-conscious about their baldness into visiting a clinic.
Other celebrities like John Travolta and Elton John have undergone hair transplant surgery in the past too, achieving more youthful looks. Any men curious about having their own thinning hair restored can see the potential benefits they may enjoy just by checking out before and after pictures of the stars discussed above.
Many people are said having chosen this method
Gone are the days when vanity was the privilege of women. The men of our days are at least as vain for their appearance as women – if not more. For a man, the first sign of flying time is the ever increasing quantity of hairs in the comb and simultaneously the ever-growing sparse or definitely bald areas in his scalp. And soon comes the time when he thinks he must do something about it.
In the good old days the only possibility to overcome the problem was to put on a nice wig but fortunately, modern times are different. We already have the method of hair transplant, which can offer a perfect solution to hair loss. Another advantage of such a treatment is that it is carried out in private hair clinics by very discrete surgeons and operational staffs. This can guarantee confidentiality, which may be a very important factor if the patient is a world-famous man. Although we know stars who do not care when the news about their hair transplant is trumpeted into the world on the cover page of the newspapers and journals – some of them are even proud of it – but there are others, who want to keep the story confidential.
The latter cases generate the widespread gossips about the possible hair treatments of some stars. When the journalists cannot be sure, they produce theories and publish them. In this way, many celebrities who may never have seen a hair clinic inside is accused of having undergone a hair transplant. Just one year ago, for example, the whole world was guessing if David Beckham has had such a treatment. He was smiling and denying it, but the public opinion is still uncertain in this question.
Some stars, who have turned to such clinics
Back in 2011 Wayne Rooney paid Ł 15,000 for a hair transplant in London, which has become necessary due to his quickly receding hair line. The football star was only 25 at that time and although the surgery was successful he continued to lose his natural hair. So, in 2013 he was forced to undergo a second operation to cover the new balding spots showing up again in his upper scalp and crown part. The British striker was entirely open relating these treatments. He even shared "before and after" type pictures on Twitter. His open attitude broke the ice of shyness that surrounded the topic of hair transplant. After Rooney's brave announcement more and more famous people started to admit that they have turned to hair clinics in order to improve the condition of their hair.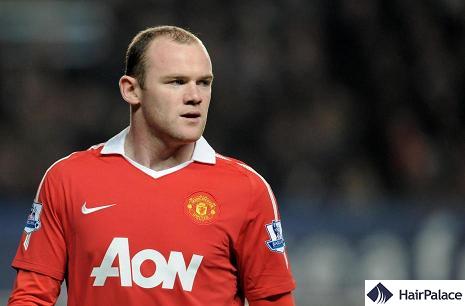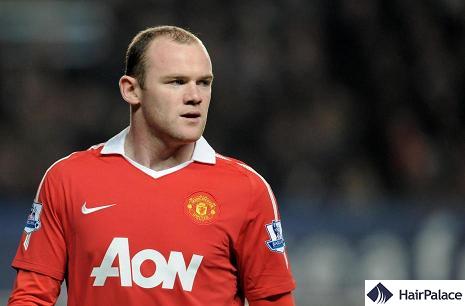 Gordon Ramsay was not as open as Wayne Rooney and he did not publish his photos. But he was spotted by watchful journalists when he was leaving a hair clinic in Los Angeles with a surgical cap on his head, so the obvious fact came to light. It was also in 2011. However, when you see the pictures taken after the operation – although he spent Ł 30.000 for this hair treatment – you can hardly detect any difference between the before and after transplant condition of the star chef's hair.
Jude Law's case is a special one. He seemed to show the signs of a receding hairline for years. Then suddenly the pictures shot in 2013 showed him with a much thicker hair. Naturally, everybody thought he had had a hair transplant. Still, he denied undergoing any such intervention and one of the most respected hair surgeons in the US, Dr. Asim Shahmalak says that Jude's hairline does not show the signs of any treatment. So, in this case the result is undecided.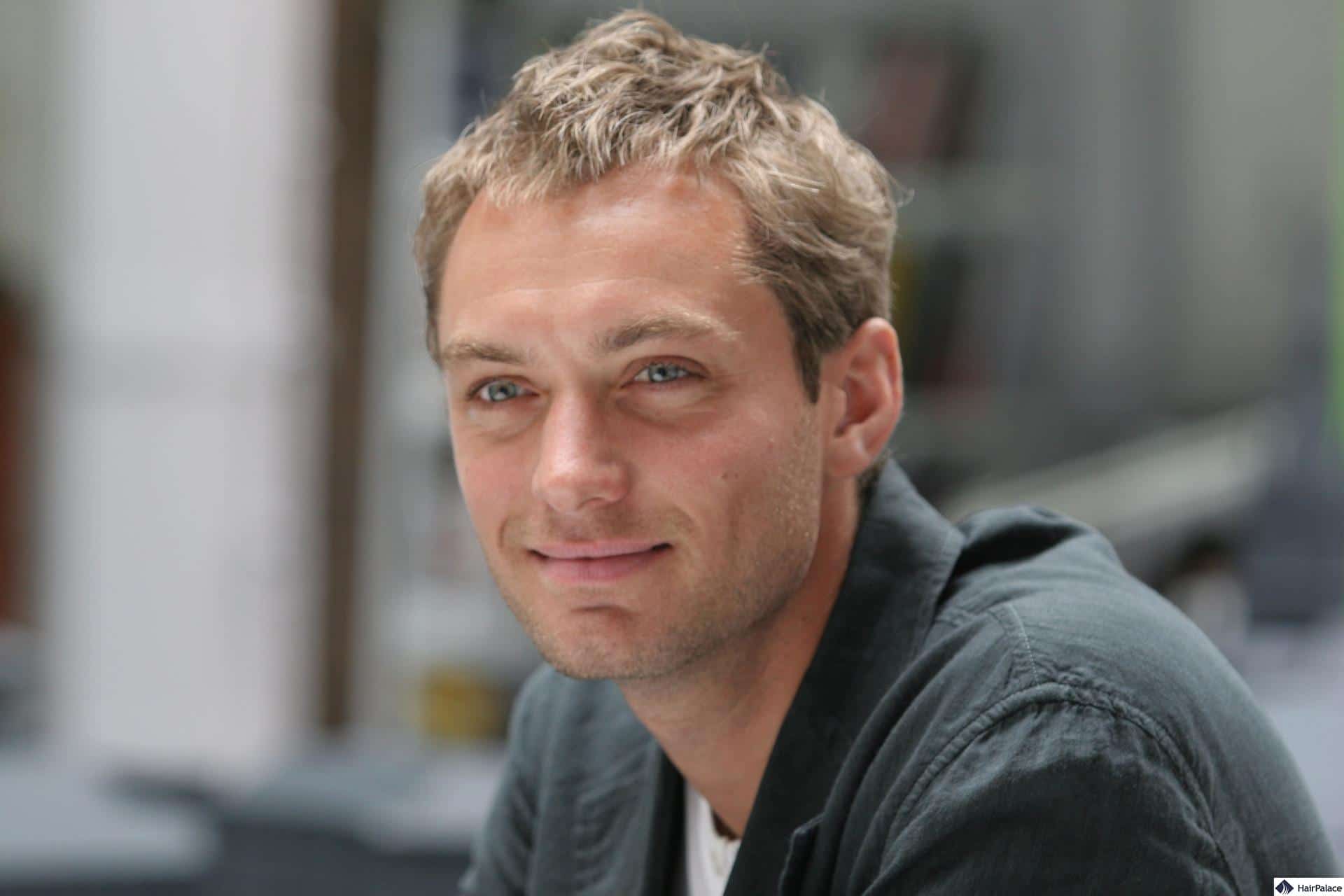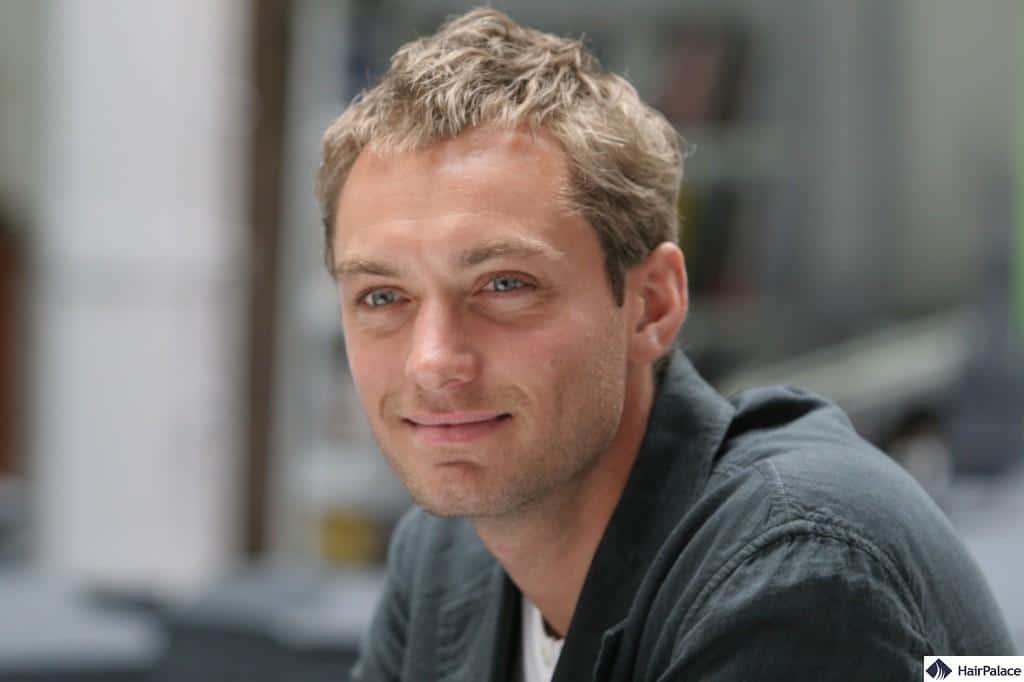 The above three stories are just short examples and the list could be continued endlessly. In order to keep their attractive look, the stars will always use the best possible treatments, sometimes without admitting it, and the journalists will always try to find or create interesting stories about the celebrities to seize the public attention.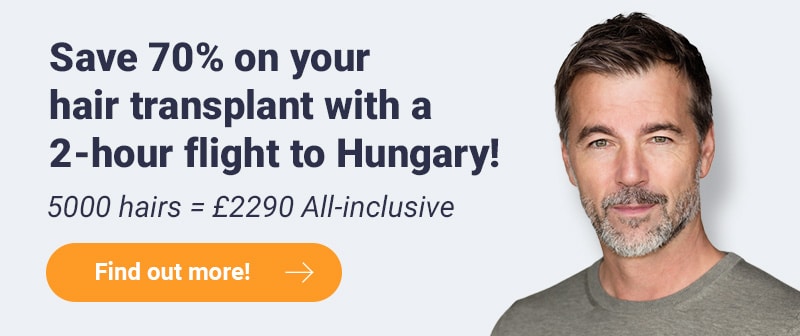 Advanced hair restoration techniques
A number of hair transplant techniques and technologies have been available over the years, but the most cutting-edge today is the FUE 2 Safe System. This remarkable option affords surgeons much more accuracy and reduces the risk of follicles becoming damaged during transplantation. It's a fantastic technology that achieves real, permanent results.
As FUE incorporates the patient's own healthy hairs from their scalp, the effects of the hair transplant are completely natural. The hairs will have the same texture and colour, with no traces of the surgery for discrete results.
Take a look at our own before and after pictures, and those of male celebrities, to see just how effective the surgery can be. Have any questions? Want to book your own consultation? Feel free to get in touch!