Tristan Tate Har Transplant – Did it Happen?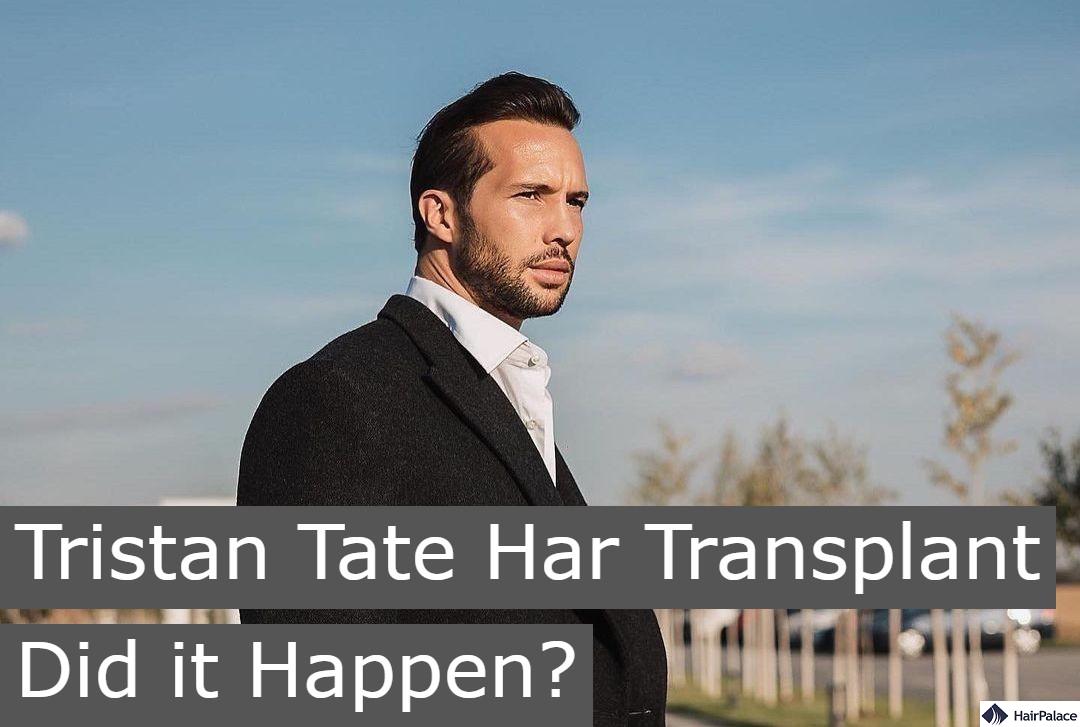 Tristan Tate, renowned for his prowess in kickboxing and his online presence, has always been a figure of intrigue.
Whether it's his candid take on life, business acumen, or the dynamic stories he shares, Tate rarely shies away from the public eye.
Recently, he added another chapter to his storied life as Tristan Tate underwent a successful hair transplant.
In this article, we delve into Tate's journey, exploring the motivations behind his decision, the procedure itself, and the results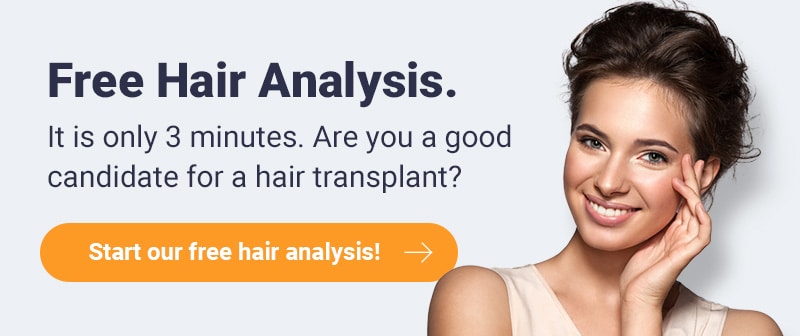 Who is Tristan Tate?
Tristan Tate is a former professional kickboxer, entrepreneur, and internet personality.
He, along with his brother Andrew Tate, has garnered attention online for their controversial opinions, lifestyles, and online courses related to personal development.
Tristan has also been involved in the webcam business and has discussed his ventures openly.
Both Tristan and Andrew are known for their presence on social media platforms where they share aspects of their luxurious lifestyles and personal philosophies.
He is a polarizing figure, with supporters praising his candidness and critics questioning his approaches and views.
Tristan Tate hair
He and his kickboxing champion brother both underwent a remarkable transformation compared to their teenage years.
Tristan Tate hair first came under the spotlight during his appearance in Channel 4's Shipwrecked.
In the picture below we can see that Tristan Tate's hairline was fairly normal for a 23-year-old. However, the early signs of male pattern baldness were already there.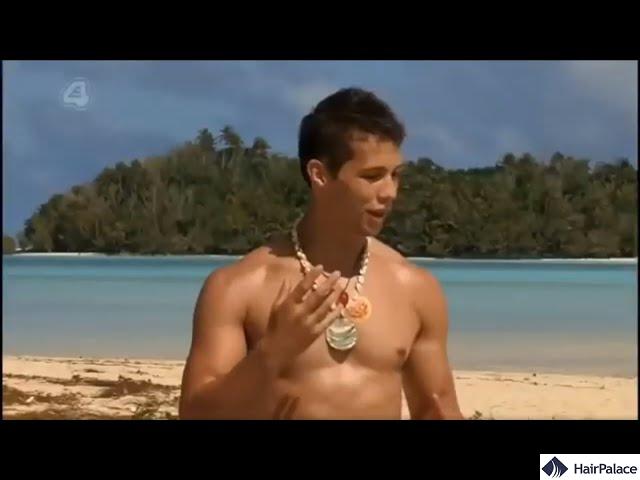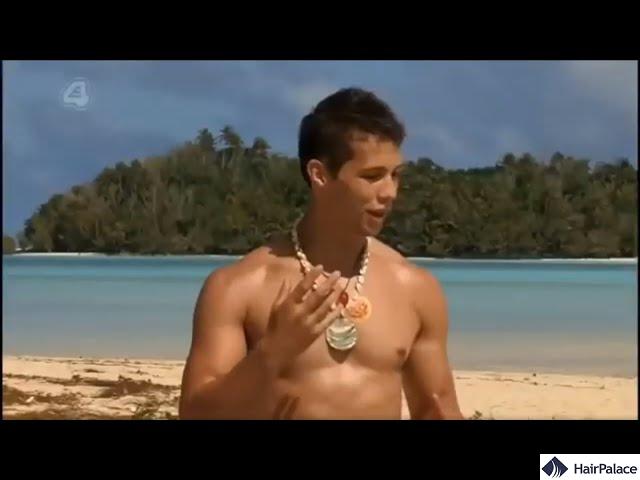 Tristan Tate hair loss
Even from the earliest pictures, it's clear that Tristan Tate was suffering from hair loss and in particular a receding hairline that he most likely inherited from his father.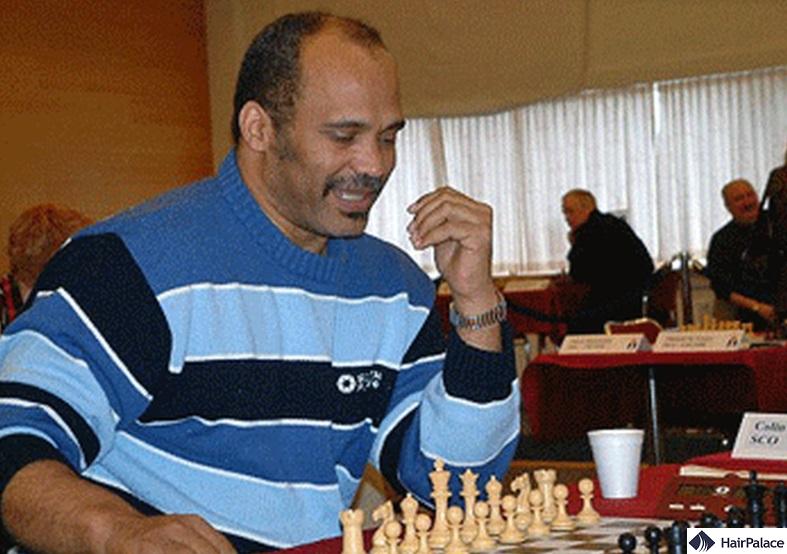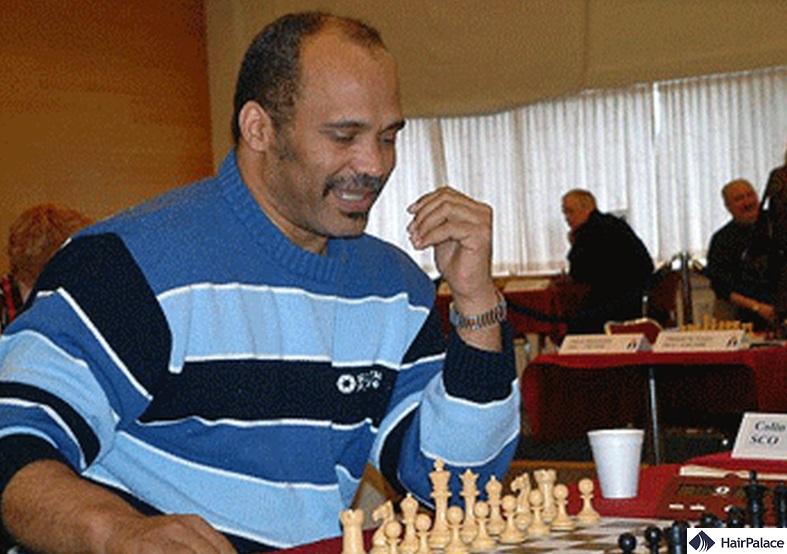 As you can see, Tristan Tate's hair loss and thinning hair are due to a genetic condition known as male pattern baldness.
The British professional kickboxer was headed towards the same fate as his father Emory Tate. As we can see on the picrture who was almost completely bald by his 40s.
Tristan Tate's hair and overall physical appearance went through a noticeable shift due to this condition.
Additionally, baldness is known to affect one's self-esteem and self-confidence making the condition even more difficult to deal with.
The star had to act fast to find a way of overcoming hair loss and regaining self-confidence.
Tristan Tate bald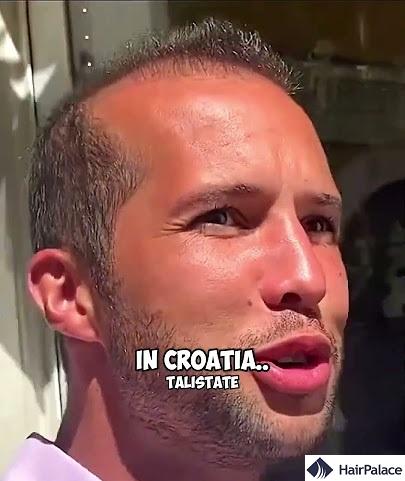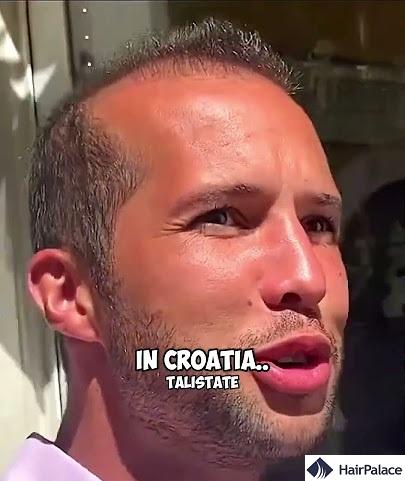 Tristan Tate's hair transformation left him with almost no hair by his mid-20s.
As both he and his brother have larger-than-life personalities and a public image to protect, it's no wonder he was looking for a thicker hairline.
The Tristan Tate hair loss saga could only be resolved with the help of modern hair transplant procedures. Only these methods were capable of giving him the additional hair follicles to create a thicker hairline.
Tristan Tate's hair transplant rumours were all over the internet around this time, as the star desperately needed to take the first step on his hair restoration journey.
Otherwise, he would risk going completely bald and losing his hair for good.
Tristan Tate hairline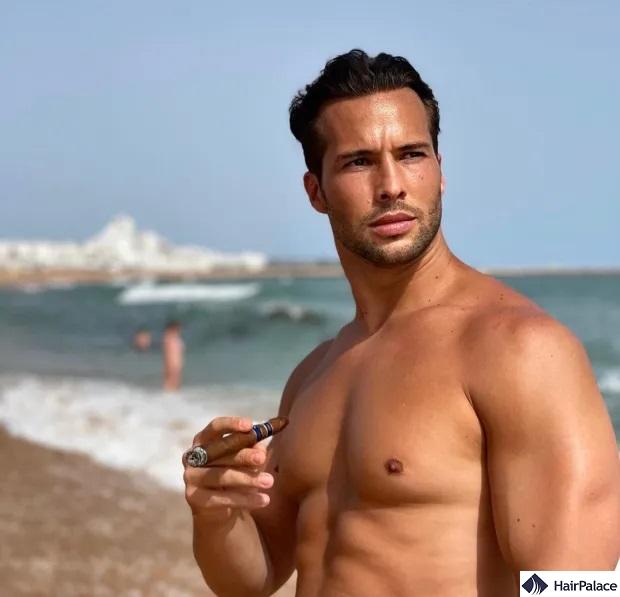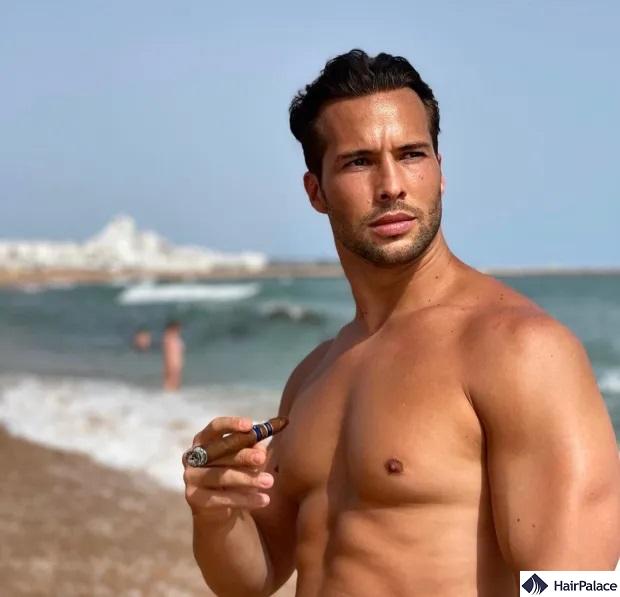 Tristan Tate's hairline has some very distinctive features that make him stand out from the crowd. As you can see Tristan Tate's hair has an M-shaped pattern due to his hairline recession at the temples.
An "M-shaped" hairline, also sometimes referred to as a "widow's peak", is characterized by a distinctive V or M shape.
It is a natural hairline shape for many, but for Tristan, it was an early sign of male pattern baldness.
Tristan Tate before hair transplant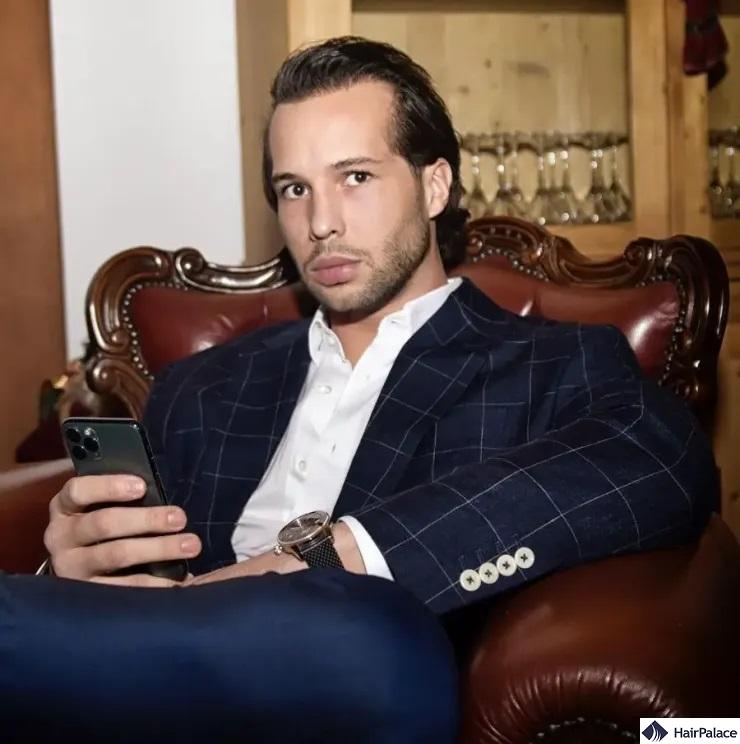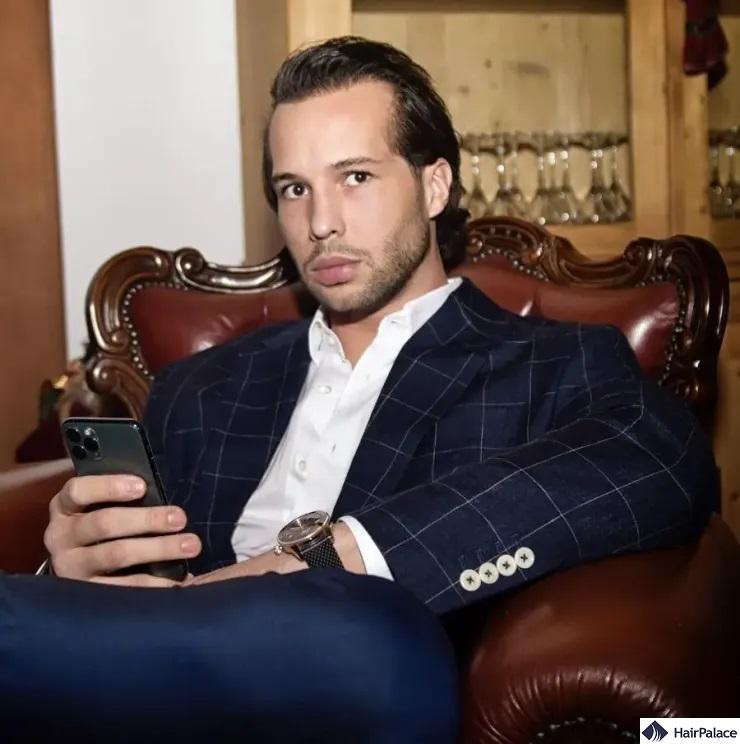 Before we explore the details of the Tristan Tate hair transplant story let's take a look at how he looked before his hair transplant procedure.
Prior to his hair transplantation, Tristan had a very distinct V shape in both of his temples. This indicates severe hair loss on both sides.
It's unknown whether he was under any ongoing treatments at the time such as finasteride or minoxidil
or perhaps a different more natural solution.
One thing is for certain, the emotional toll got to a point where the internet entrepreneur decided to reclaim his natural look with a hair transplant procedure.
The latest hair transplant techniques offer a lasting solution to hair loss, so his choice is understandable.
Did Tristan Tate get a hair transplant?
The Tristan Tate hair transplant must have happened in the past few years, as he only admitted to it quite recently.
In an episode of his podcast, the star gave us the final piece to the Tristan Tate hair transplant puzzle when he talked openly about resolving his hair loss.
"I had a hair transplant, they transplanted hair follicles from other sides of my head and improved hair density here on the top."
This suggests that the Tristan Tate hair transplant was done with the Follicular Unit extraction method. He continued by saying:
"I don't really suit being bald, I actually have minimal scarring all over my head from car crashes and broken glass. So if you're the fat guy who got a gastric band or maybe you're the really really skinny guy who did the testosterone boost."
"I'm a guy who was suffering from hair loss and got a hair transplant procedure. But let me tell you, some people mention this going oh yeah Tristan Tate hair transplant this and that. I'll be 35 soon, yeah my hair was thinning a bit, whatever, I fixed it."
Tristan wrapped up by saying he's happier and more attractive than he's ever been. According to his own words this is all thanks to his hair restoration procedure.
Which method was used for the Tristan Tate hair transplant?
Based on his public appearances it's almost certain that the Tristan Tate hair transplant was carried out with the FUE technique.
Follicular Unit Extraction is the latest hair transplant method where surgeons take individual hair follicles directly from the donor area with the help of a special tool.
These extracted follicles are then meticulously implanted into the areas experiencing thinning or baldness.
FUE is lauded for its minimal scarring, reduced downtime, and natural-looking results.
Unlike the traditional Strip Harvesting or Follicular Unit Transplantation (FUT) method, FUE is less invasive and doesn't lead to permanent scarring.
Tristan Tate's hair loss was almost certainly resolved with the help of this method rather than FUT as there are no signs of strip scars on the side of his head.
Tristan Tate before and after hair transplant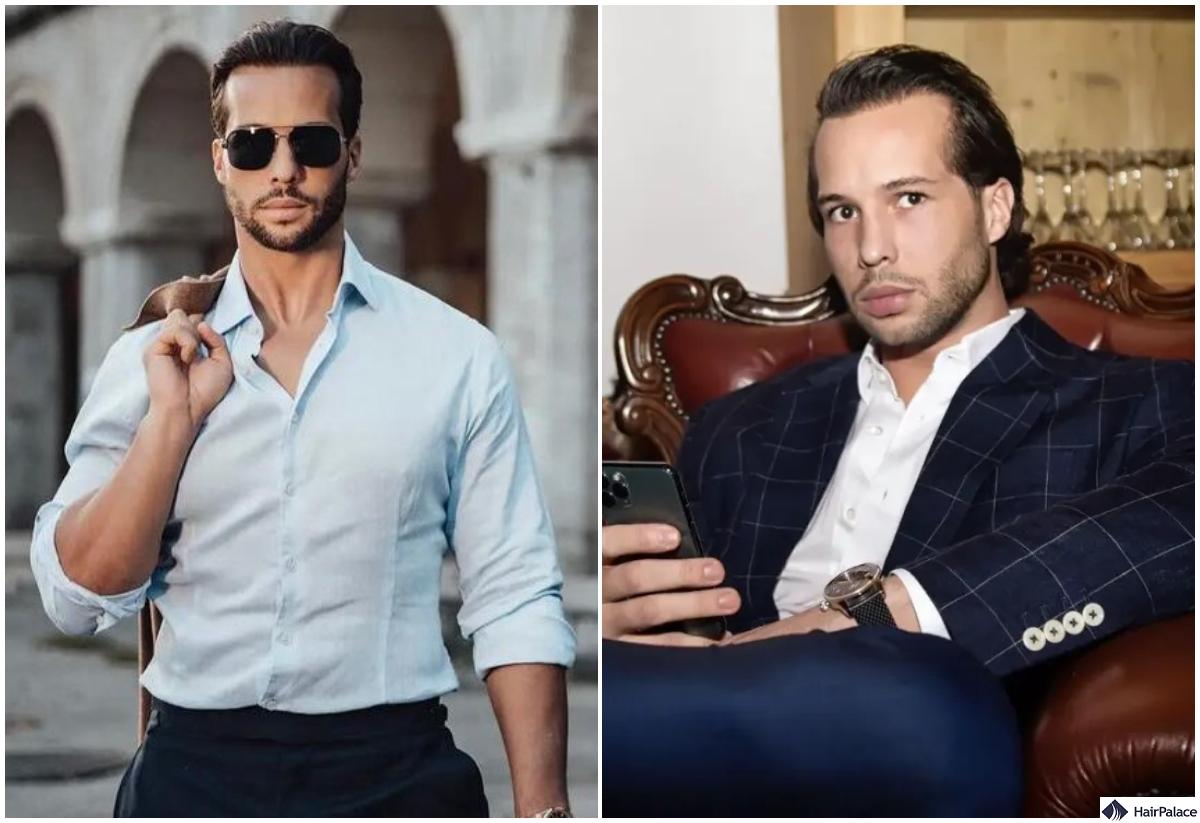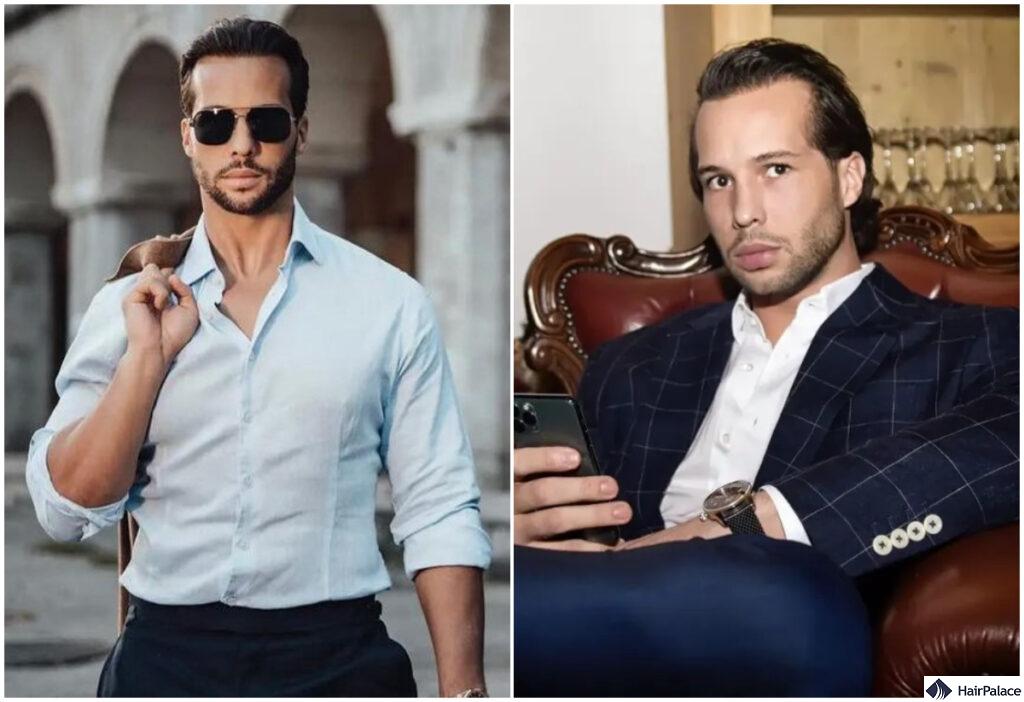 Other celebrity hair transplant stories