Matthew McConaughey Hair Transplant Rumors: True or False?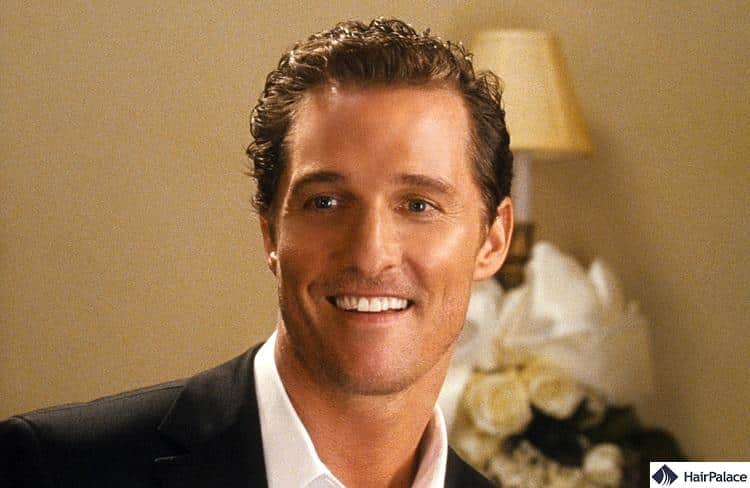 Matthew McConaughey, a popular American actor, has long been known for his good looks, charm, and tousled hair. However, rumours began to circulate in the media in 2019 that McConaughey may have had a hair transplant.
Although McConaughey has not confirmed or denied these rumours, there is some evidence to suggest that the actor may have undergone a hair transplant procedure.
First, it's worth noting that hair loss is a common issue for many men, and McConaughey is no exception. As he's gotten older, the actor's hairline has receded somewhat, which is a natural part of the ageing process.
However, some fans began to speculate that McConaughey's hairline looked much fuller and more youthful. This speculation is what led to rumours of a hair transplant.
When did Matthew McConaughey's hair loss become noticeable?
To investigate these rumours, some experts in the hair transplant industry analyzed photos of McConaughey's hairline over time.
They noted that in older photos, McConaughey's hairline appeared to be receding and thinning, with a noticeable "widow's peak".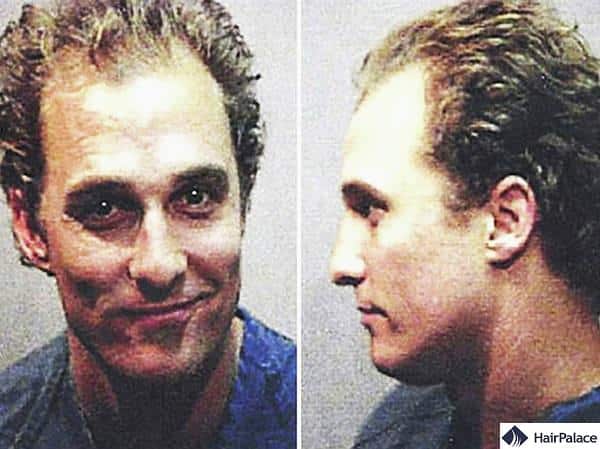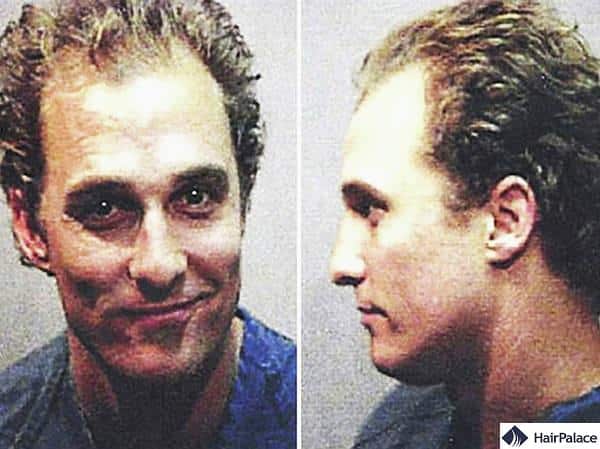 However, in more recent photos, his hairline appears to be fuller and more uniform. There are also no signs of the same degree of recession or thinning.
Some experts have suggested that this change in appearance could be due to a hair transplant procedure.
Did Matthew McConaughey actually have a hair transplant?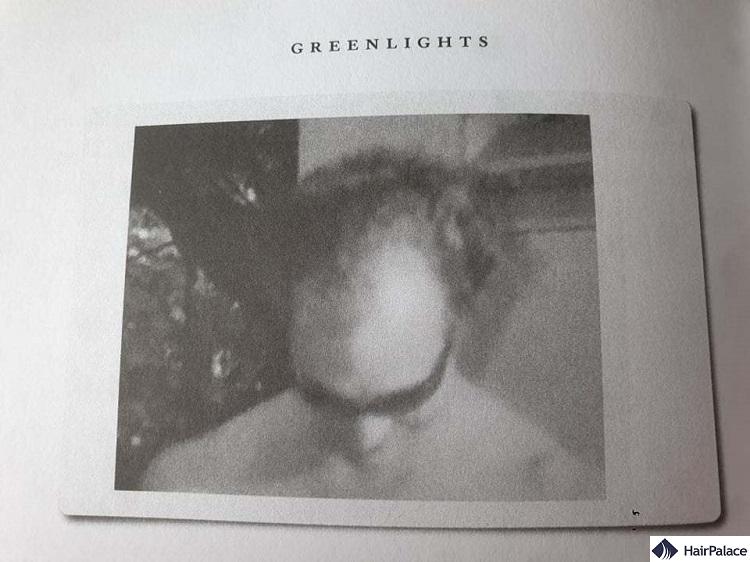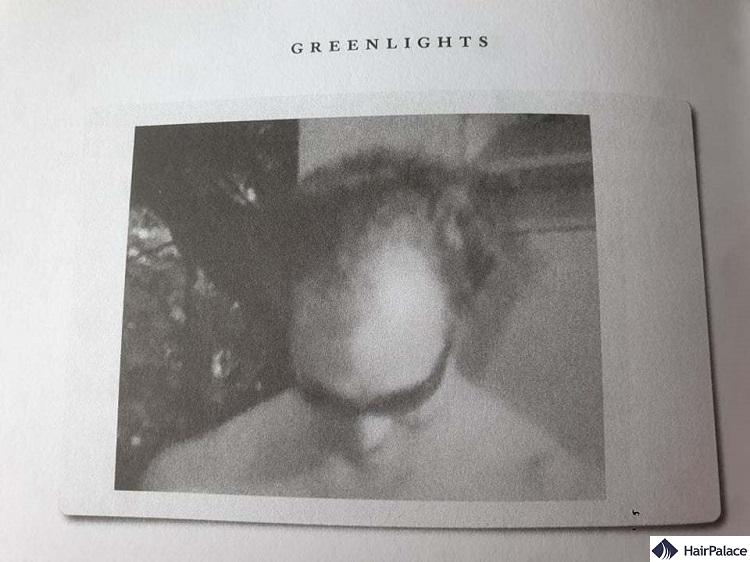 Matthew McConaughey is clarifying rumours that he underwent a hair transplant procedure, over 20 years after he nearly became completely bald.
The 52-year-old actor, known for his role in the movie Magic Mike, disclosed in his memoir, Greenlights, that he had shaved off all of his hair due to considerable hair loss during the late 1990s.
But how did the Magic Mike star overcome his significant hair loss?
"You can go back and look at things like The Wedding Planner which came out in 2001 and those things; I mean you can see I was losing it."
"I got a picture: Turn of the millennium party in 2000 in Jamaica, I was looking down laughing and there was a baseball-sized bald spot on the top of my head."
How did Matthew McConaughey regain his hair?
He explained that he regained his hair with a lot of manual labour and was fully committed to his choice of treatment.
He said: "I get this topical ointment and I rub it into my scalp, once a day for 10 minutes. […] I was fully committed to it—no Propecia, no nothing, it was just manual labour.
"All I can tell you is it came back. I have more hair now than I had in 1999."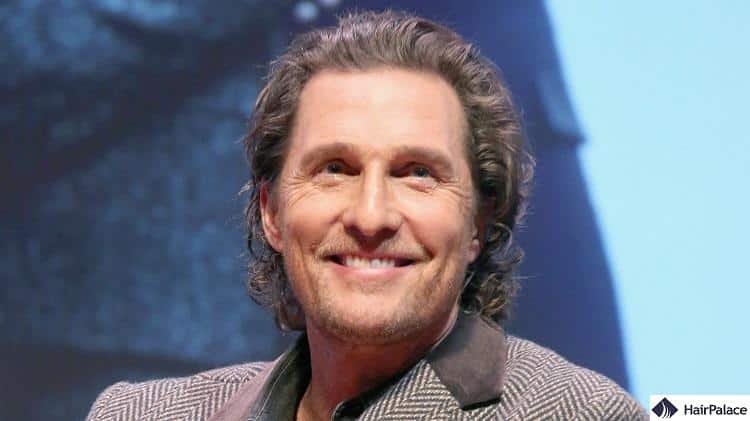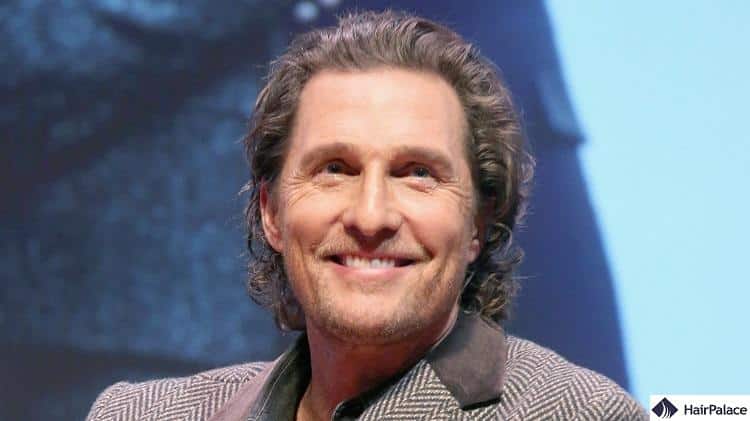 "The same thing I was rubbing it down with I still do today. I'm not gonna quit to see if like, 'Oh, do I need to do it anymore?' I'm not taking that chance."
The actor also shared one of his strange encounters with a doctor in Beverly Hills. The doctor told him that he was a topic of discussion at the international hair transplant convention.
One surgeon attending the international hair transplant convention claimed he have McConaughey hair plugs.
"He goes, 'Can I just look at your hair? Can I just feel it and see?'
"I said, 'Yeah man.' He goes, 'You don't have transplants.' I said, 'That's what I said, of course I don't.' He goes, 'I can't wait to bust this guy's nut next year when he raises his hand.'"
McConaughey then told the Beverly Hills doctor: "Go on, and bust this guy's nut next year".
During a public appearance, the star also shared info about his product of choice: "I started rubbing my head with this stuff called Regenix and damn if I didn't bring [my hair] back."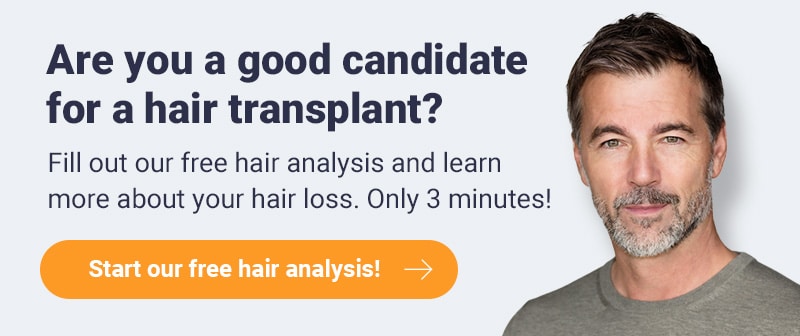 More celebrity hair loss stories
HairPalace relies on scholarly sources, including peer-reviewed articles, as well as publications of medical associations and academic & research institutions. We follow strict sourcing guidelines and avoid tertiary references. Read our editorial policy for further information on how we keep our content up-to-date and accurate.