Harry Kane Hair Transplant: How Much did It Cost and Was It Worth It?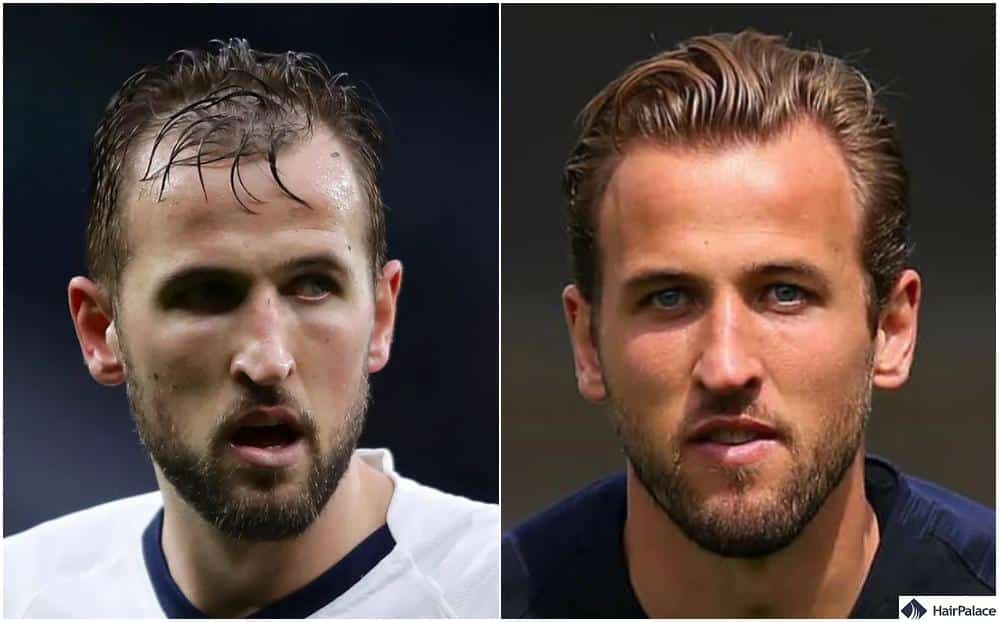 Harry Kane is a well-known professional footballer, and captain of the English national team. Starting his professional carrier in his early teens he is now known as one of the best strikers to ever do it.
Harry Kane made history when he became Tottenham's all-time top Premier League scorer in 2018 during a 4-0 trashing of Everton in January 2018. With 37 goals, he also holds the record for most premier league goals in a calendar year.
He scored more than certain teams in just a single year, which is quite an accomplishment. We can certainly say that triumph and success are in Harry Kane's blood. His performance that year put him on par with the likes of Lionel Messi and Cristiano Ronaldo.
But no matter how rich and successful a man gets, he'll still be vulnerable to one thing. Male pattern baldness, a condition that causes grief to millions of men across the world.
But how did he lose his hair? And how did he manage to overcome his issues with hair shedding?
Read on to get all the details about the Harry Kane hair transplant story!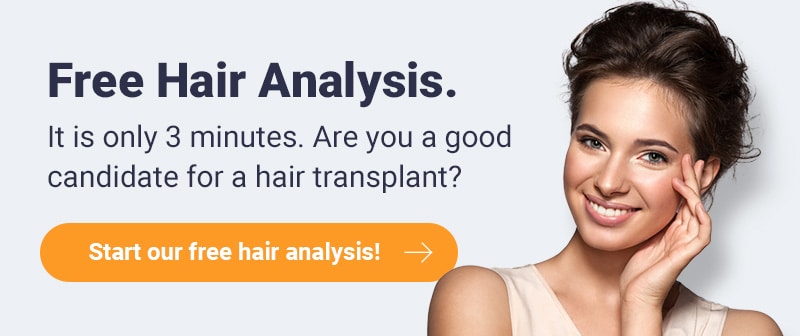 What caused Harry Kane's hair loss?
Harry Kane most likely suffered from hair loss due to male pattern baldness. This condition may affect up to 60% of men at one point in their life. The results of the condition can be devastating, hair loss can easily rob anyone of their self-confidence.
When we look at some of the earliest pictures of the England captain, everything seems to be alright. However, this quickly took a turn for the worst.
Experiencing hair loss at a young age can be a gruesome experience for many young men, especially for those who feel it's their most distinctive feature.
Harry Kane's hairline seemed to be mostly intact at the time of his debut for Spurs in August of 2011.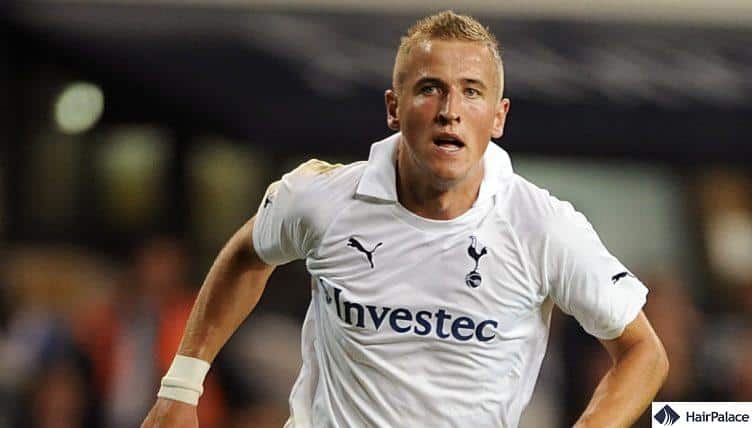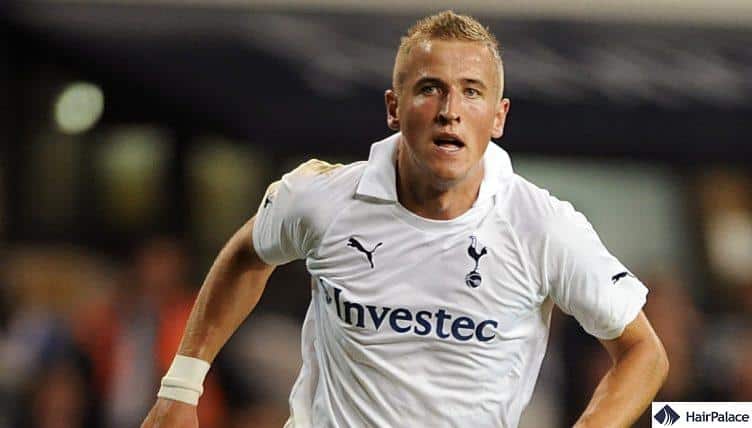 However, by the time of his debut for the senior English national team, his receding hairline was almost impossible to miss.
You can easily spot the hair loss on his crown when you take a look at his photos from 2014. There is a clear recession at the temples, and his widow's peak is slowly becoming more and more pronounced.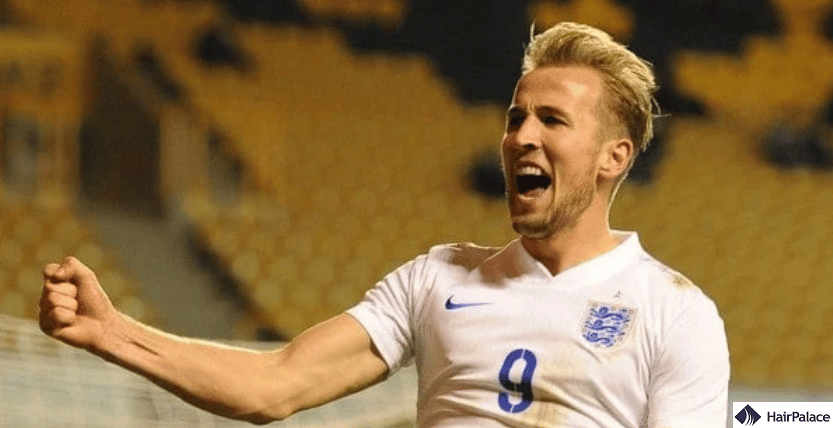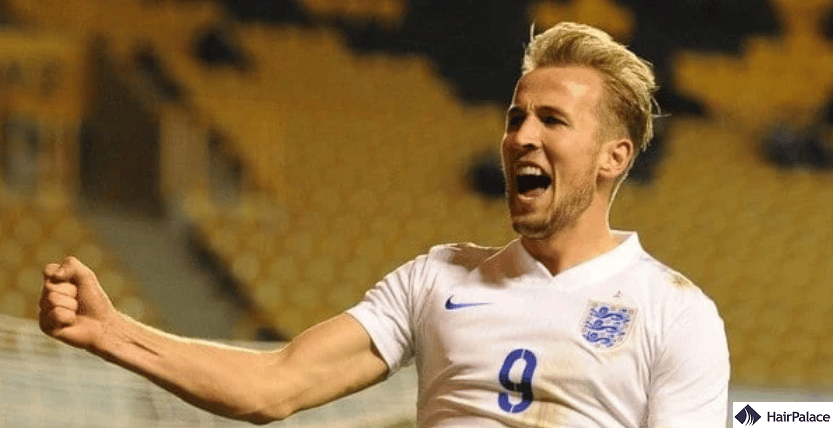 Fans quickly started to ridicule him for his hair loss, which most likely gave him extra motivation to undergo surgery and find a permanent solution to his problems.
Most of the time, male pattern baldness occurs due to hereditary reasons. The majority of men undergo some form of change in their hair density by the time they reach their 50s.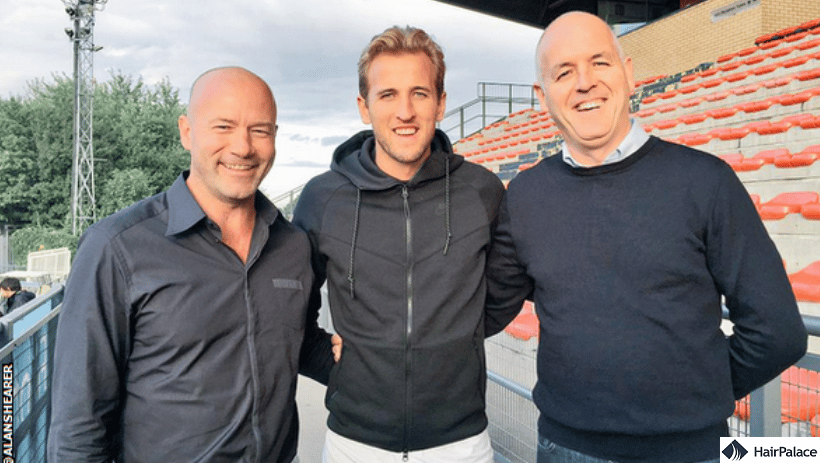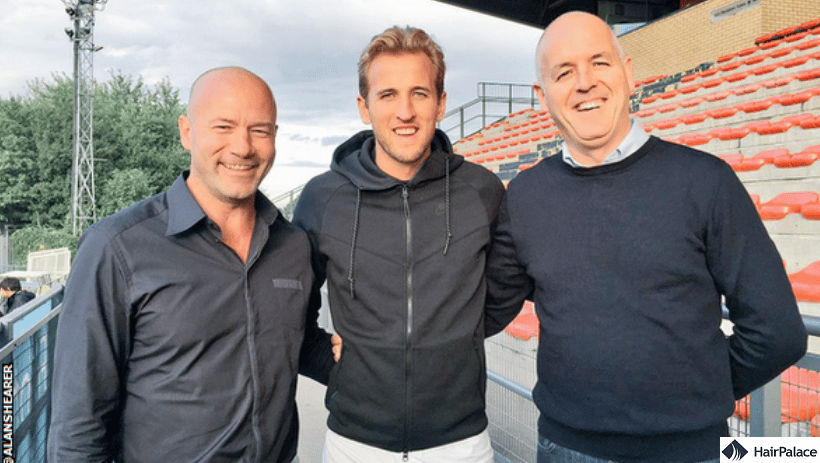 If we take a look at Patrick Kane (on the right), we can clearly see that Kane's balding is hereditary.
Harry Kane hair transplant: Did it happen or not?
While Harry Kane remained quiet on the matter, we can still make some educated guesses based on the available information. Many footballers have gone through the same experience before, Wayne Rooney and Antonio Conte both achieved successful results after their operation. So it's not crazy to assume that followed in their footsteps.
Playing professional football means being in front of millions of people on a weekly basis. So it's safe to assume that the English captain would want to look his best. So he most likely decided to transform his appearance and restore his full head of hair.
We can't say for sure whether his hair transplant actually happened. However, if it did, it was likely done with the use of the Follicular Unit Extraction(FUE) method.
What is the FUE method?
FUE is the most popular method of hair transplantation among both doctors and patients. This is due to several reasons, namely that it's a minimally invasive procedure that leads to practically zero scarring, and comes with a short recovery.
The procedure sees a surgeon extract healthy hair follicles from the back and sides of the head. The hairs in this region are largely resistant to the effects of the DHT hormone, which is the main culprit behind the majority of male hair loss.
These DHT-resistant hair follicles are then implanted into the areas affected by baldness. This will lead to natural-looking hair regrowth over a period of 12-15 months, as the hair follicles start to produce hair.
Was the Harry Kane hair transplant a successful procedure?
Judging from the most recent pictures, we can definitely say that the Harry Kane hair transplant story closed off with successful results.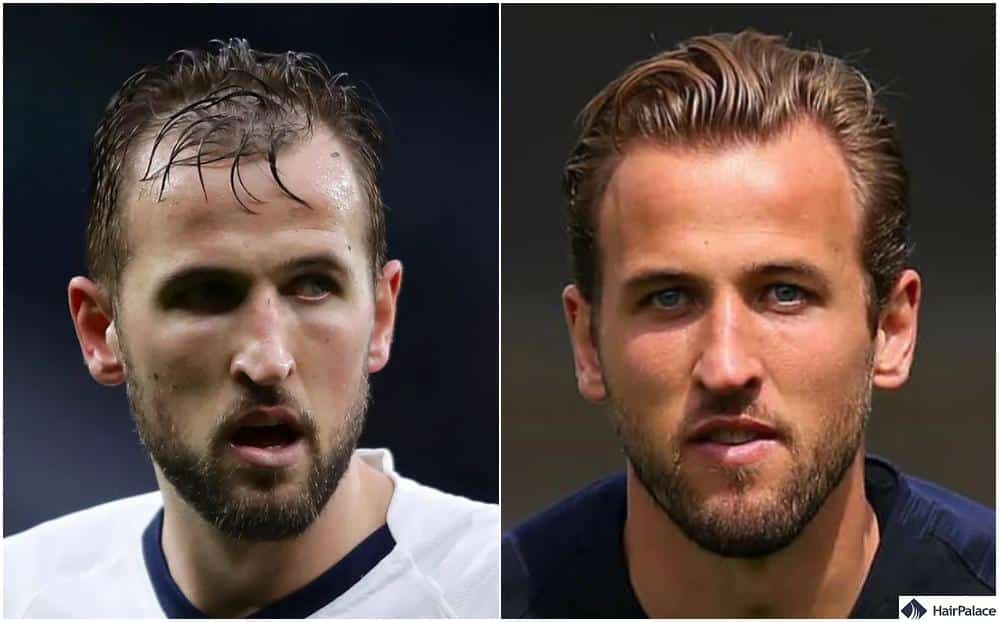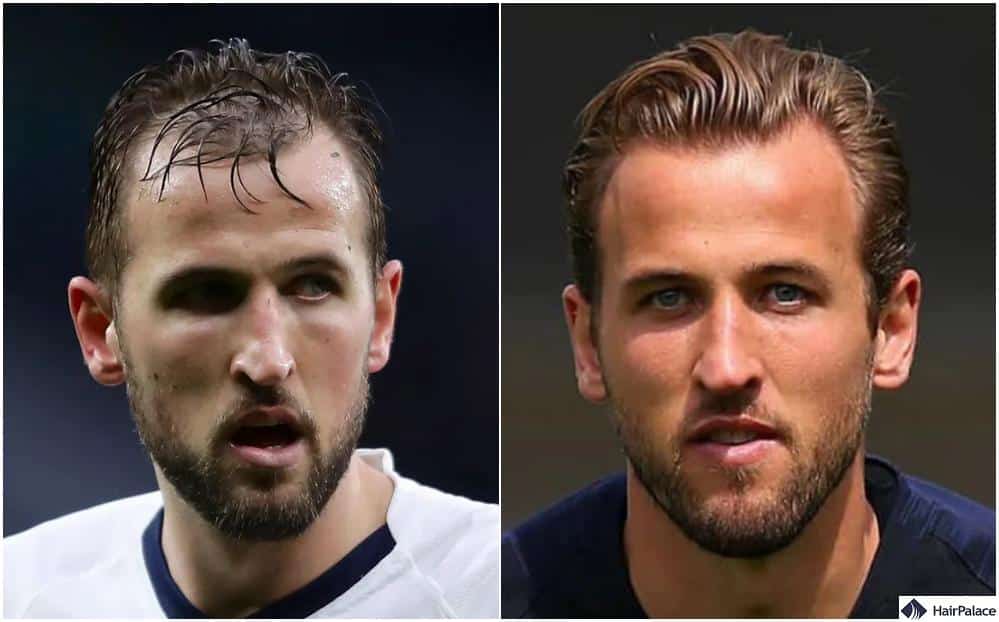 The difference is stunning, and the implanted hair follicles seem to have anchored in properly.
How much did the Harry Kane hair transplant cost?
It's unknown how much his hair transplant cost.
However, you may pay up to £10000 in the UK for a hair transplant involving the transplantation of 3000 grafts. Although the footballer certainly had the means to pay the hefty fee after a long and illustrious career at Spurs.
Are hair transplants always this expensive?
Fortunately, if you're experiencing hair loss, you can undergo an FUE procedure at a much lower rate.
HairPalace offers revolutionary hair transplants at our clinic in Budapest, allowing you to save up to 70% of UK prices.
We use the latest FUE2 Safe System to ensure successful results are natural looking.
After your initial consultation, we'll create a personalized treatment plan with a competitive rate based on your personal needs.
Our surgeons will examine your hair density, and scalp to determine whether you're an ideal candidate for the procedure. We are so confident in our FUE hair transplants that we guarantee that if less than 80% of implanted hairs grow out, we'll re-implant the missing hairs for free.
If the Harry Kane hair transplant story inspires you to try a procedure for yourself, schedule a free consultation with one of our specialists now!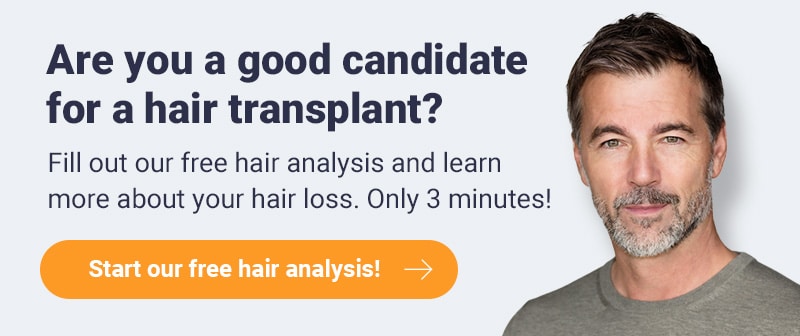 Other celebrities who underwent hair transplantation
Harry Kane is one of many celebrities to get a permanent solution through hair transplantation. Check out more stories: