Hair Transplant Shock Loss (with Photos): Christian's -Story
As Christian had blond and a little bit grey hair, he wanted to have an exact quote containing all costs of the procedure. Now he can be sure that the FUE Safe System method can help patients who have less strong hair!
He contacted us, and he thought that he did not need a lot of hair to cover his head. Actually to have a good density, we proposed 4400 hairs that he finally accepted.
These 2 pictures were made before the intervention. On the first image you see the new hair line – according to the patient's needs. The other was taken after the haircut that makes our surgeon's job easier.

Let's see a picture we made right after the procedure. There you can see the new hairline!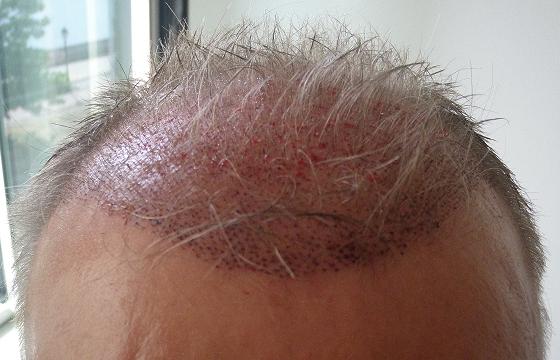 1 week went by, and the scalp is almost totally healed. With the FUE Safe System method, the healing period is shorter, thus you can get back to your everyday activities in 3-4 weeks.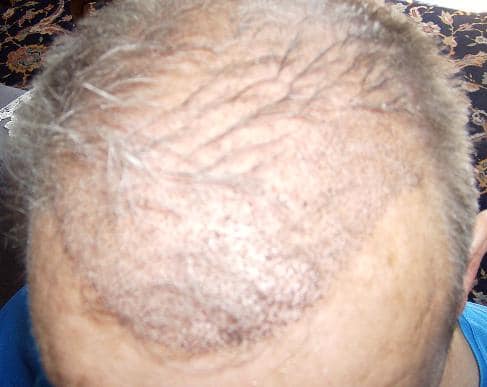 1-week check-up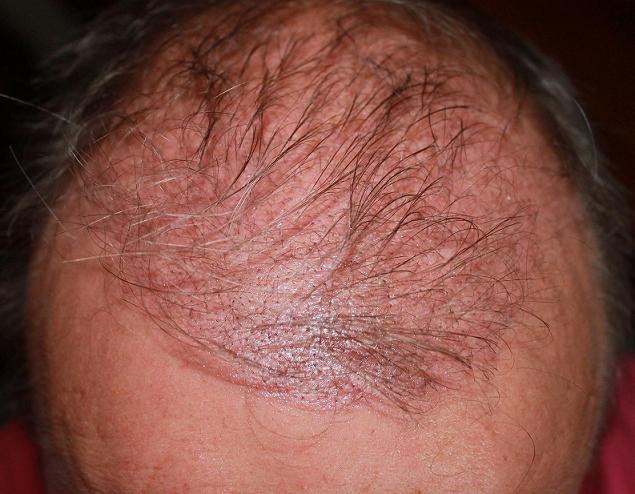 3-week check-up
Until the 3rd month, the implanted hairs fall out. It's called Shock Loss, and caused by the surgical intervention. After the 4th month the hair starts to regrow and the result gets more and more dense as the time goes by.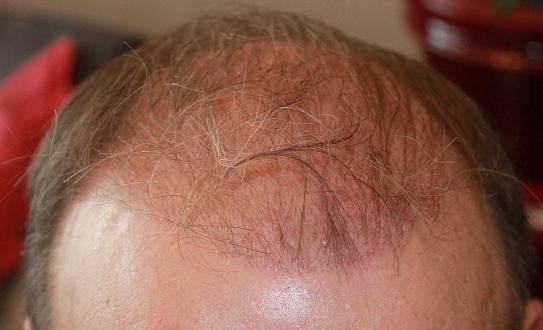 On the following picture that he sent us 6 months after the surgery you can see that the result is already better and in some months it will get more and more dense and natural.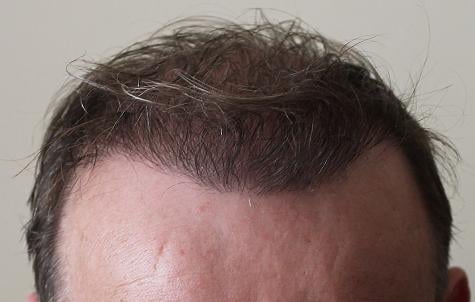 Finally, here's a before-after photo to better see the change!

The final result can be seen 1 year after the treatment, check out Christian's photos for the last check-up!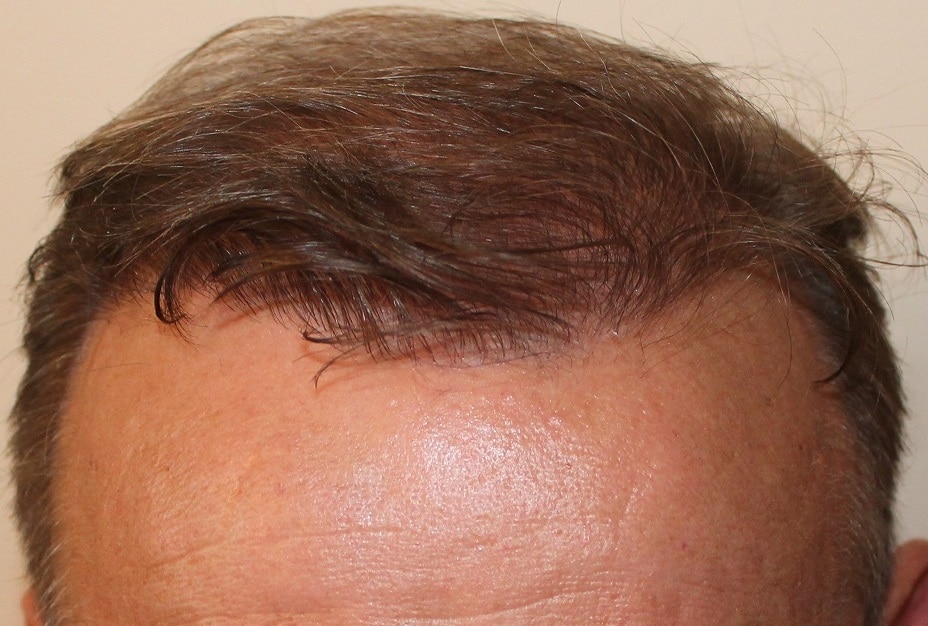 Do not hesitate, complete the form below and let our colleagues help you solve your hair loss problem as soon as possible!
 loading…