FUE Timeline Pictures After Hair Transplant: Real Life Example
If you want to know more about how the healing process goes after a hair transplant surgery, check out this "timeline" that follows the healing of Nicola, who was so kind and allowed us to publish his pictures.
We covered the frontal zone with 3300 hairs during a 1-day surgery. With the FUE Safe System method, the result will be natural which is very important if the patient needs hairs on the hairline. Using this method our surgeon can choose every follicle to implant, thus no one will see that the patient had a hair surgery.
Here is Nicola's head before the surgery, at the clinic: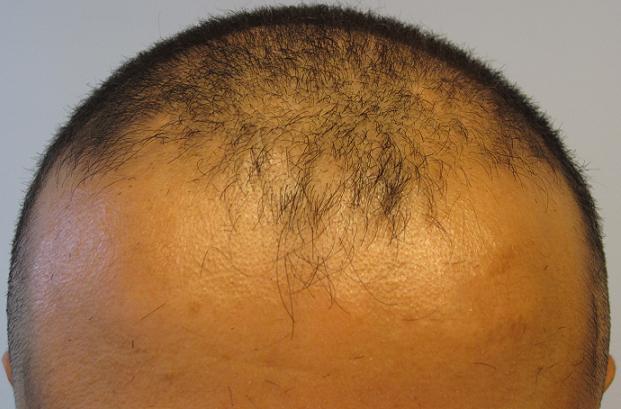 And this is the result, right after we have finished the intervention!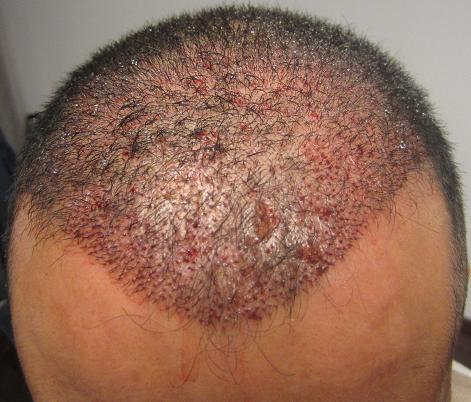 Every little red dot is a follicular unit implanted during the surgery. The new hairline is clearly visible in this picture, and Nicola was very satisfied with the result. Let's see his short review:
"Thanks to all the team, assistants, the doctor and Sophia for their professionalism and kindness during all the surgery!"
Our patients may meet us for check-up examinations, or send us over some photos. These are important because without the check-ups you cannot validate the guarantee if it is needed. Nicola came back to the clinic for the first-week check-up, and we took some pictures of his head to show you how a head looks like 1 week after the surgery!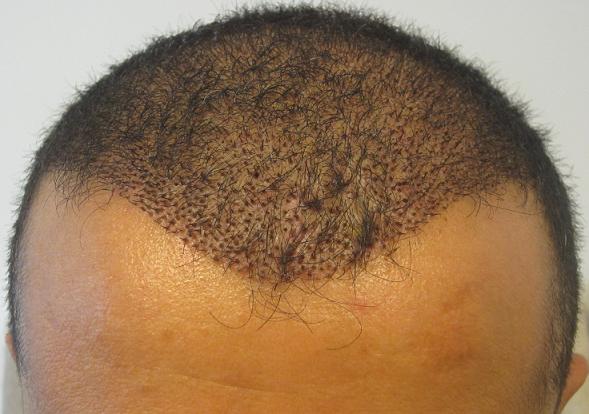 We do not require photos for the 2nd week, but Nicola sent us over some, thus you can better see the healing!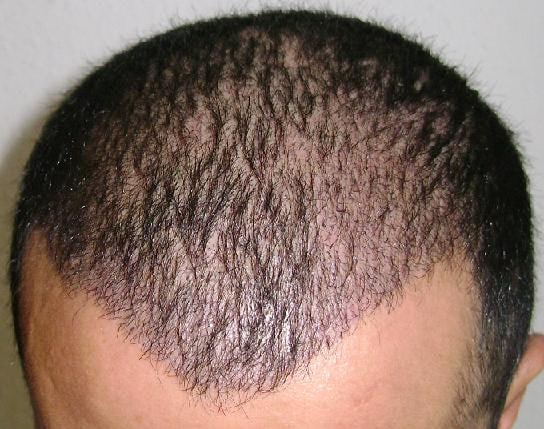 After the 3rd week, the implanted hairs start to fall out. This process ends around the 4th month following the surgery when the implanted hairs start to regrow giving a more and more dense result.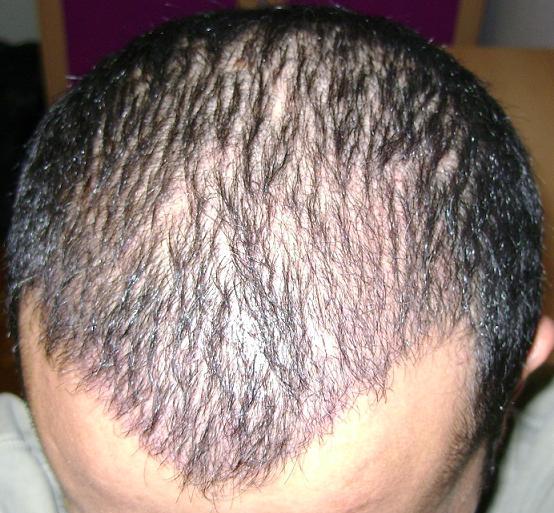 3 weeks after the intervention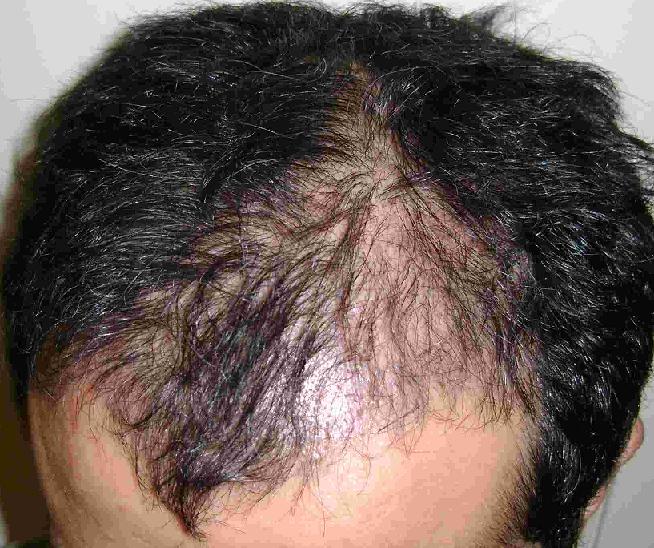 3 months after the implantation
Until the 4th month, our patients cannot see amazing results, and sometimes they forget that this is totally normal after the surgery. Check out the picture Nicola sent us for the 6-month check-up!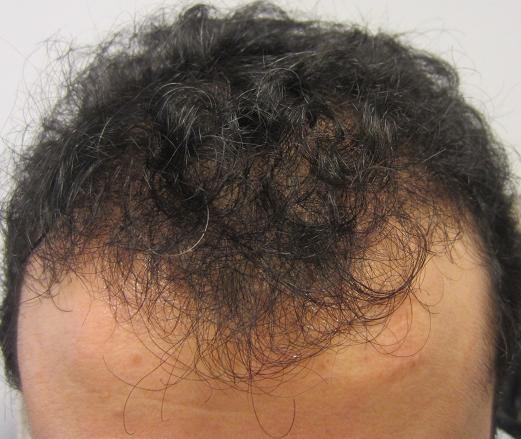 Do not hesitate, complete the form below and let our colleagues help you solve your hair loss problem as soon as possible!
loading…