FUE Hair Transplant Results After 3 Months: Jonathan's True Story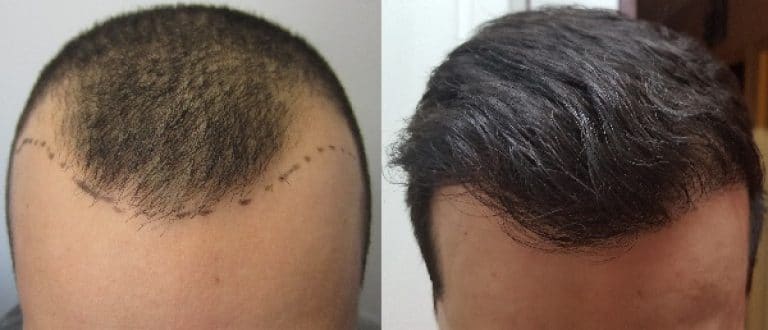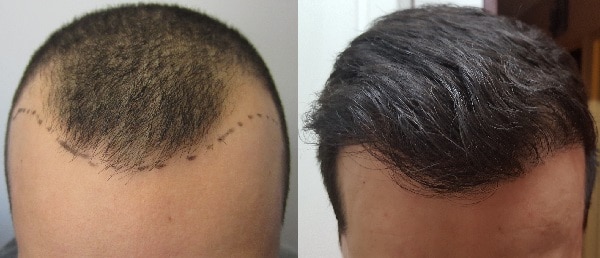 Jonathan chose our hair transplant clinic too to increase the density of his hair. Using the FUE Safe System method, our doctors implanted hairs on the frontal area.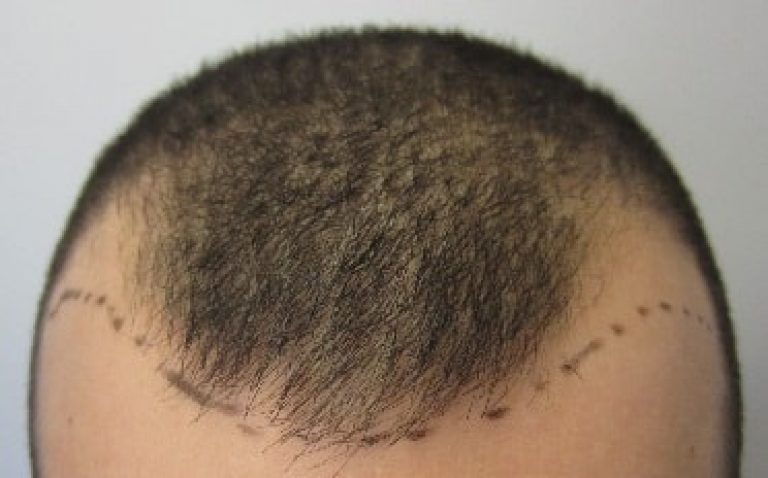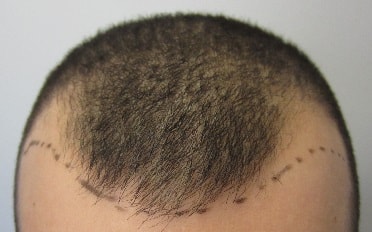 Before the hair transplant surgery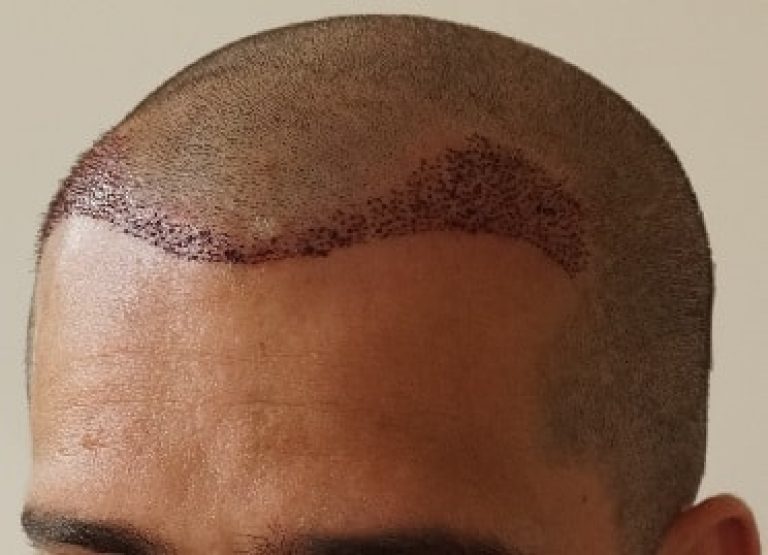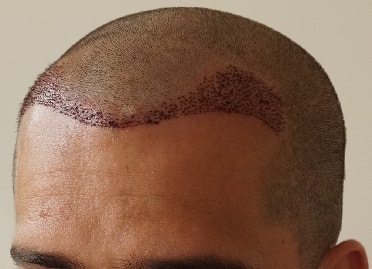 Right after the hair transplant
On the photo taken right after the surgery, you can see the 2500 hairs we implanted. Durint the 1st post-op week, the patient must be very careful with the implanted zone to make sure that the hair transplant will be successful.
Jonathan returned to France after the intervention, and, as he respected the post-intervention tasks, the implanted area healed fast – as you can see on the following picture, made 1 week after the surgery: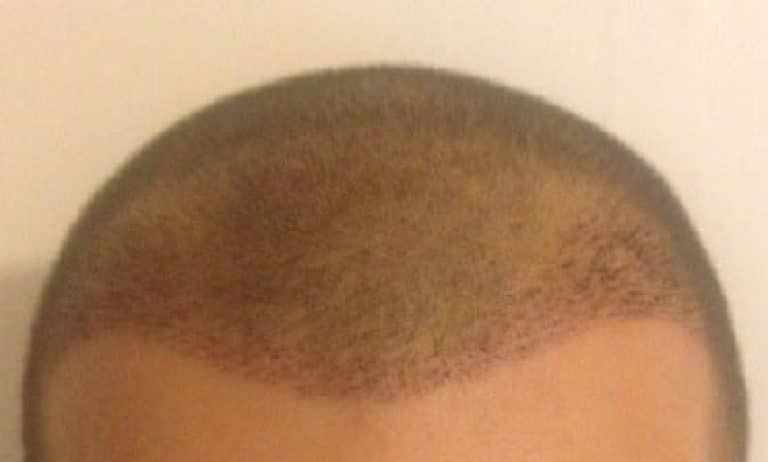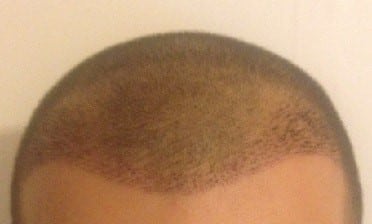 1 week after the hair transplant procedure
As the first 3 weeks passed, the crusts fell off and, thanks to the FUE Safe System method, there will be no remaining scars on the scalp.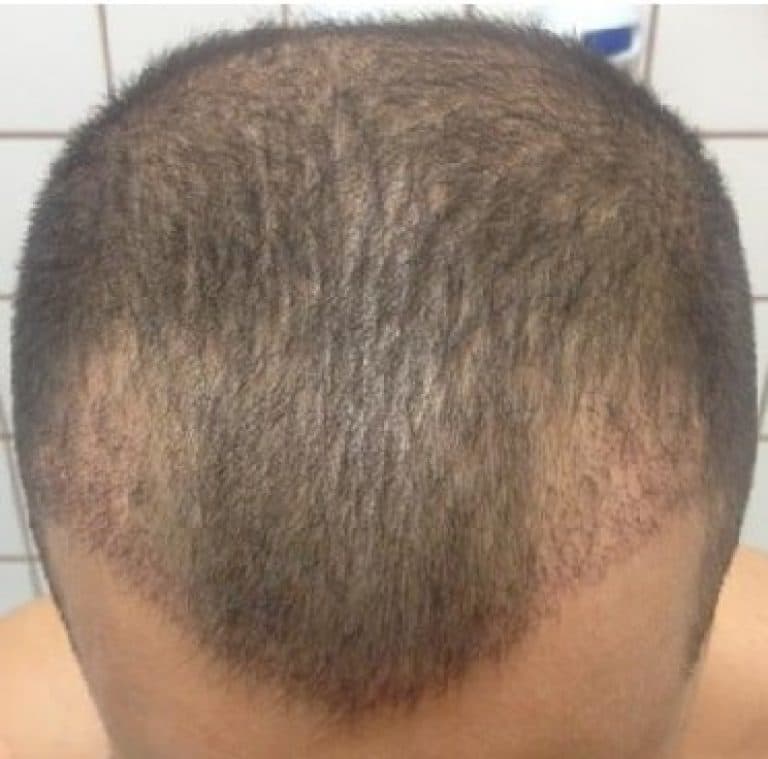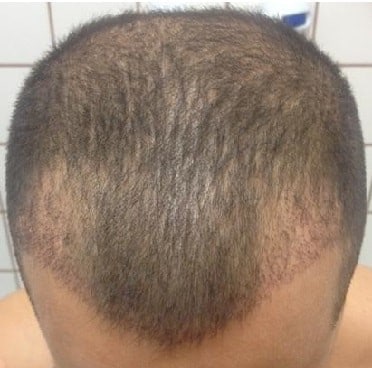 3 weeks after the hair transplantation
There is no really visible improvement until the 3rd month following the intervention, but this is normal during the healing process: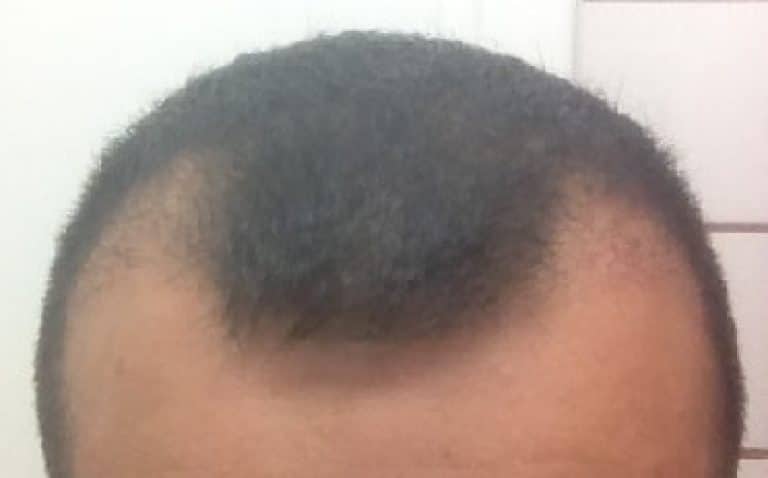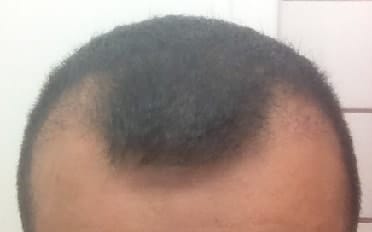 3 months check-up photo
The final result can be seen 1 year after the hair transplantation. Jonathan's case also proves that hair transplant surgery can be a good solution. He got back the original density of his hair, and he was very satisfied when he sent us his pictures for the last check-up, 1 year after the intervention: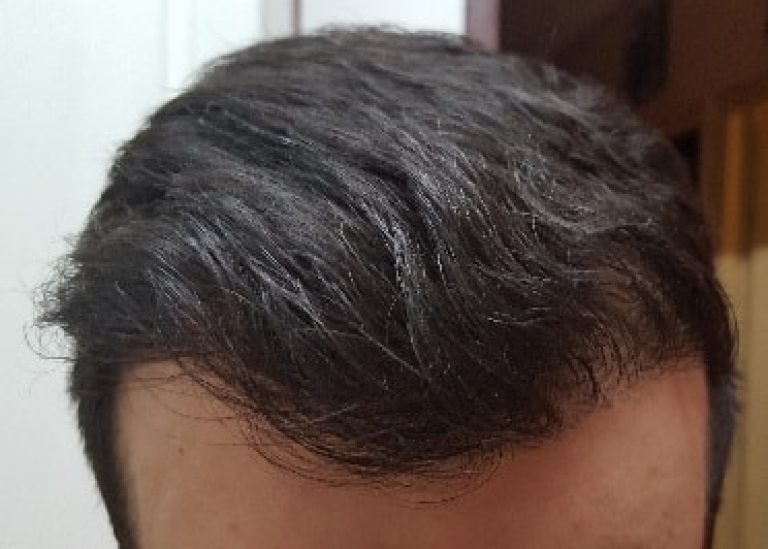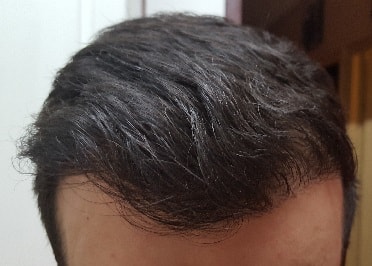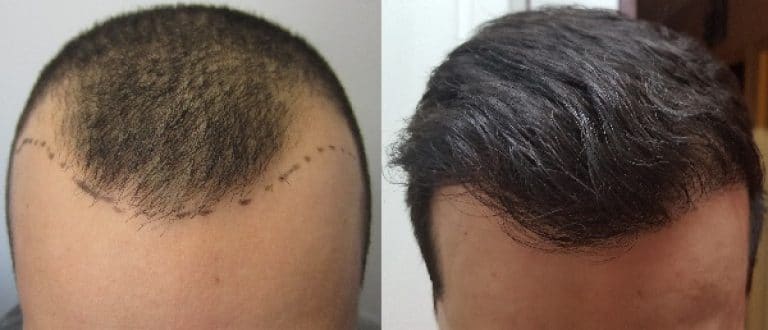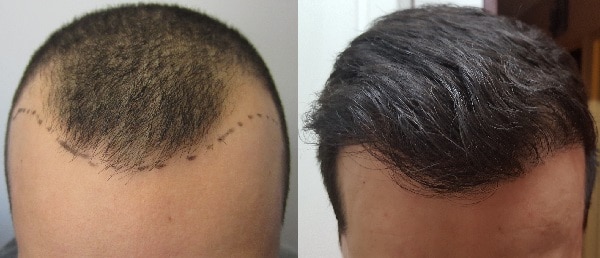 Do not hesitate, complete the form below and let our colleagues help you solve your hair loss problem as soon as possible!
 loading…