Cyril – 2300 hairs
Let's see Cyril's case. He received 2300 hairs at the HairPalace Hair Clinic. Looking at his father and grand-father, he knew that he would also face the problem of hair loss – that's why he contacted us. He didn't want to wait until he loses all his hair. Follow the healing process of Cyril!
On this picture you see Cyril before the treatment with his 2-cm-long hair: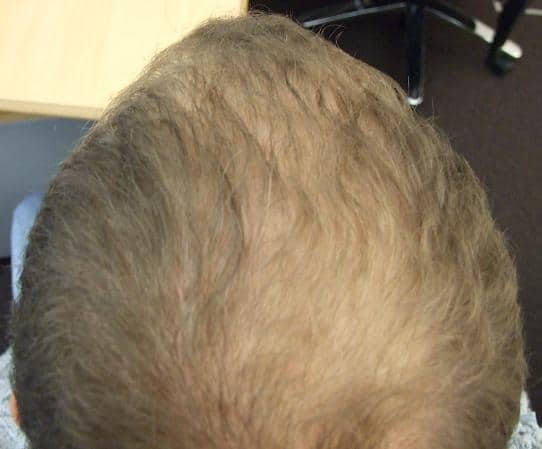 We had to cover the vertex, but we densified the hair also on the other zones, so let's see the result we had right after the intervention: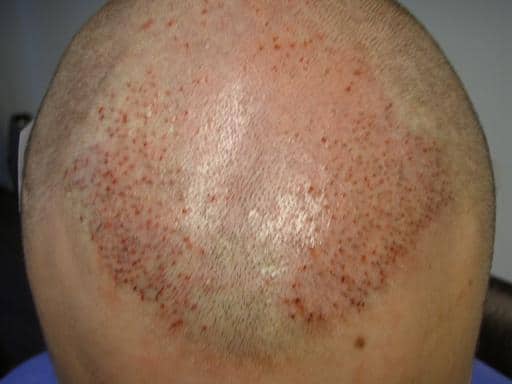 We always ask the opinion of our patient after the surgery. What did Cyril say?
"All team members I had contact with, Sophia, translators and medical staff were really lovely and attentive. Do not change anything!"
Cyril sent us some pictures 1 week after the hair transplant. You can see the little crusts on his scalp that will fall down soon without leaving any visible scar on the skin.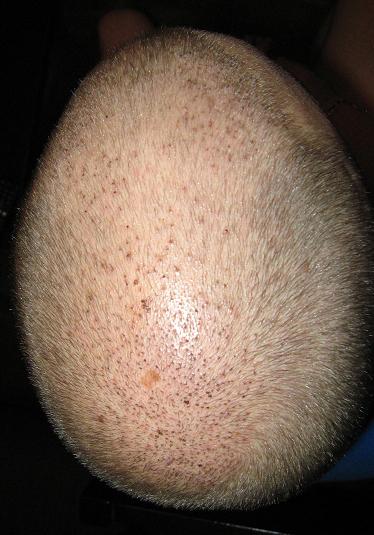 3 weeks after the treatment : the crusts disappeared, and the new hairline is clearly visible. Now the implanted hairs fall out, but this is normal after the surgery.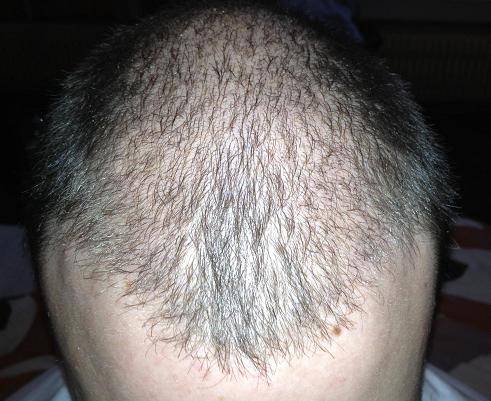 The final result will be visible 12-15 months after the surgery.
Do not hesitate, complete the form below and let our colleagues help you solve your hair loss problem as soon as possible!
 loading…