Andrew Garfield Hair Transplant – Everything You Need to Know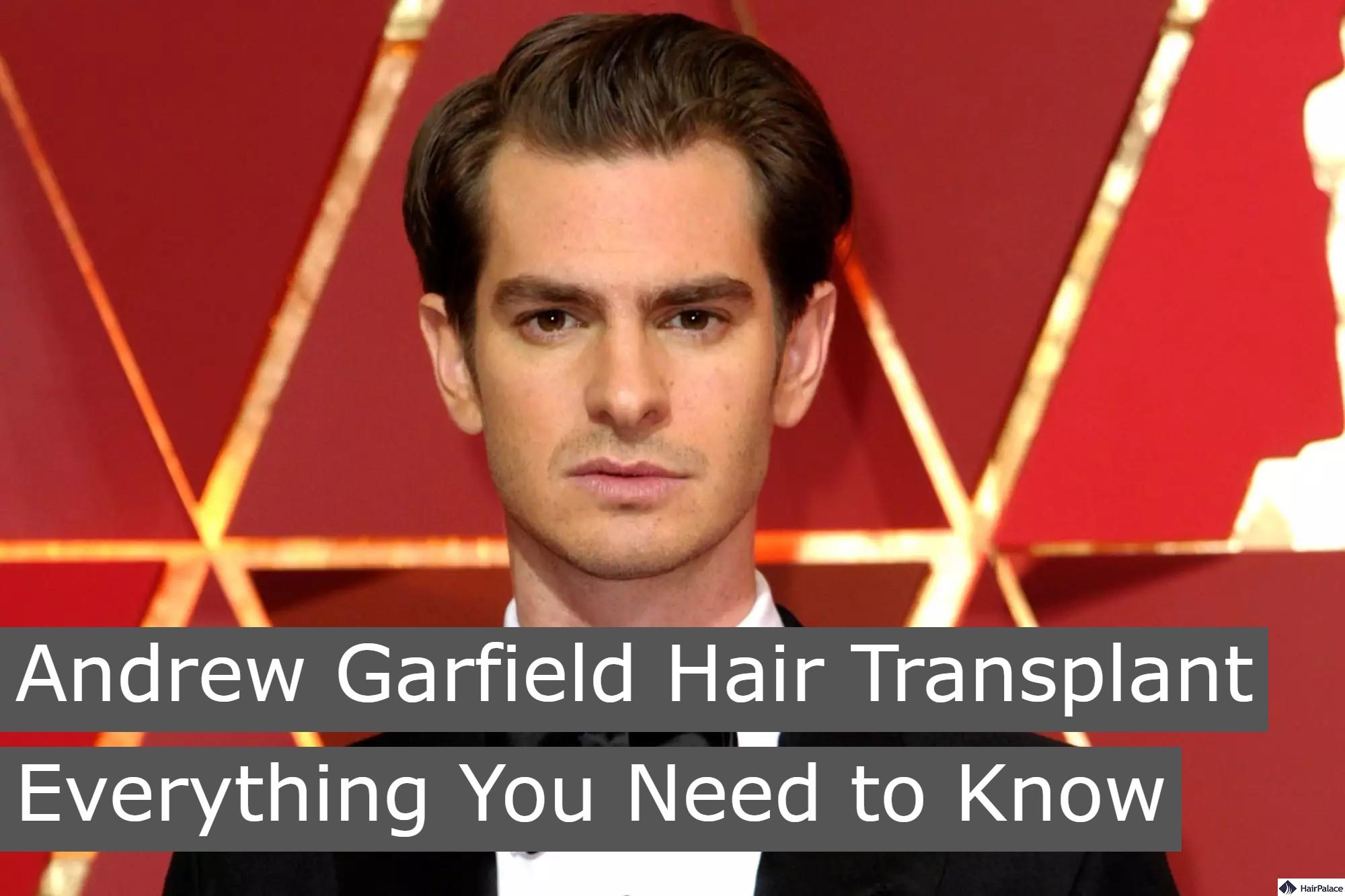 Andrew Garfield is a standout in Hollywood's vast landscape. He's not just any actor taking on a superhero role as his portrayal of Spider-Man showcased undeniable talent.
But Garfield's skills span beyond blockbusters he also excels in intimate indie scenes too. His versatility and dedication are unmatched which caused him to become a sought-after talent of his generation.
In this article, we'll explore his unique hair loss journey and rumours about his alleged hair transplant.
How did Andrew Garfield lose his hair, and did he do anything to regain it?
Let's find out!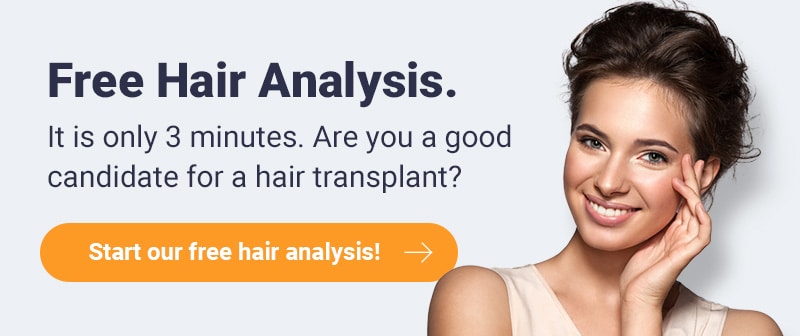 Who is Andrew Garfield?
Andrew Garfield became known for his roles in blockbuster movies such as "The Social Network' and his portrayal of Peter Parker in "The Amazing Spider-Man".
He was born in Los Angeles on August 20, 1983, but was raised in the UK. Over his career, Garfield has received various accolades and nominations for his performances in both film and theatre.
Andrew Garfield hair loss timeline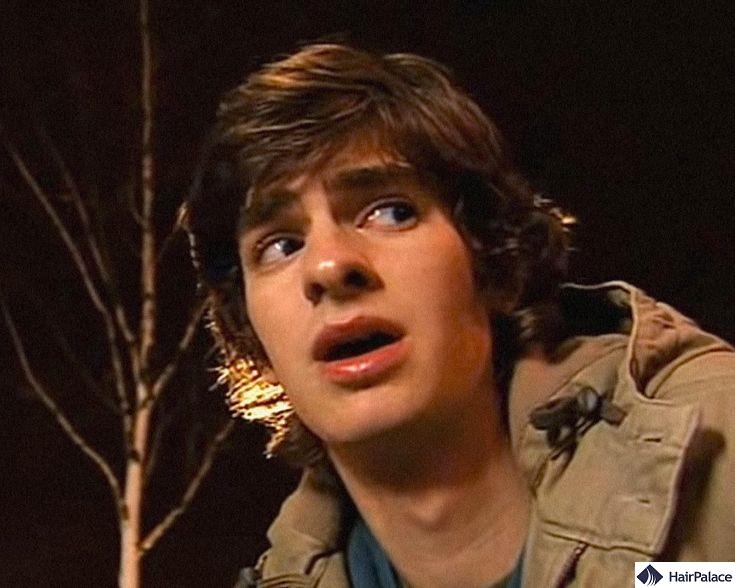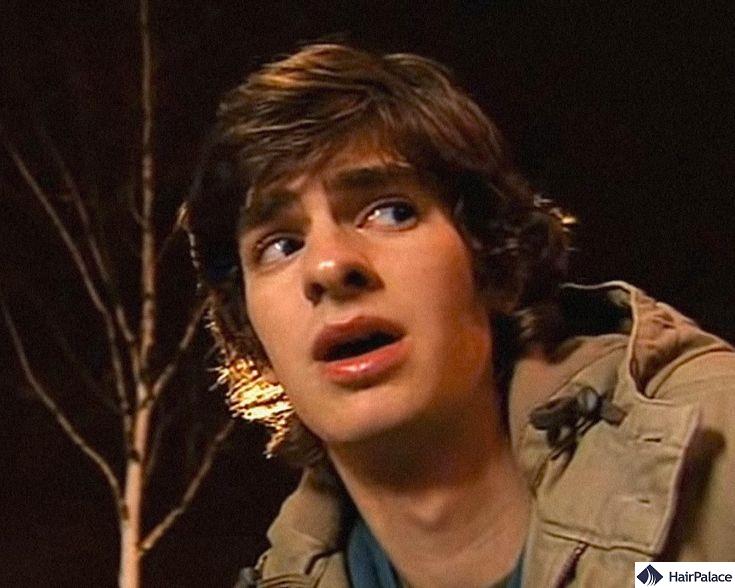 Andrew Garfield's hair went through a large shift over the years. This change is most visible when looking back at one of his first major roles in "Sugar Rush" which came out in 2005.
Andrew had long straight hair in the movie with a hairstyle that gave him a youthful appearance.
Andrew Garfield receding hairline may have been present in its earliest stages around this time. Although it's hard to tell as he had a good haircut covering his full head.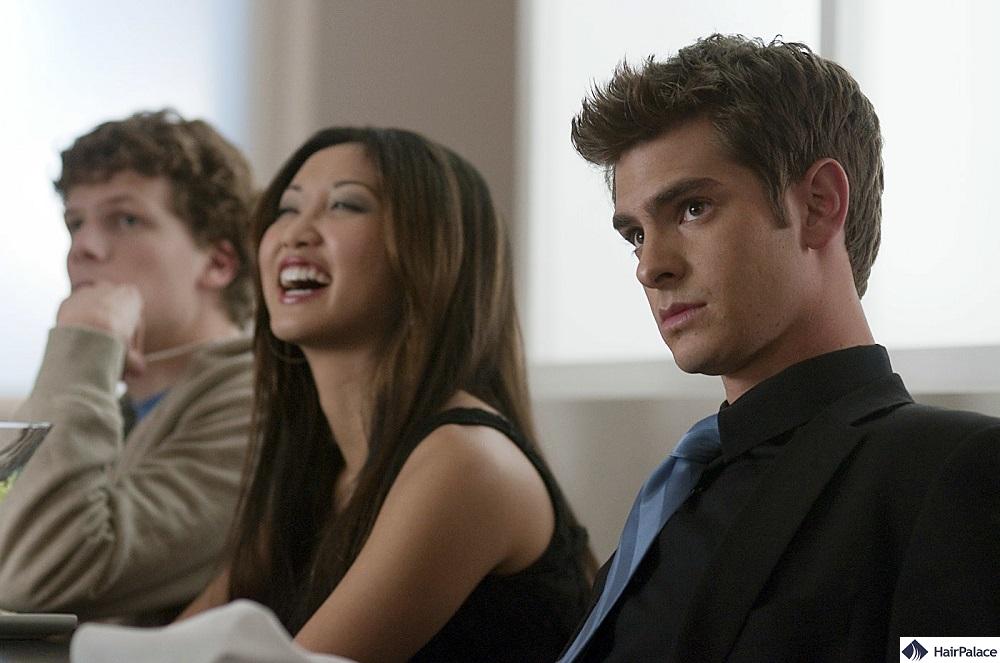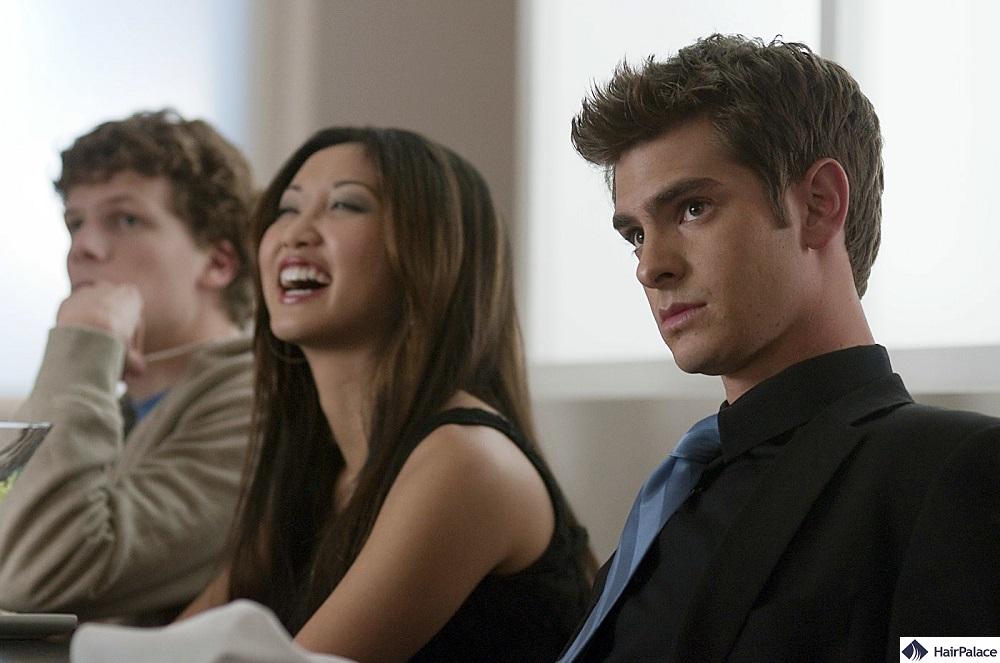 In 2010's "The Social Network" we got a better look at Andrew Garfield's hair loss, which mostly impacted his temples.
While this looks more like a mature hairline rather than a receding one, his condition only got worse from here.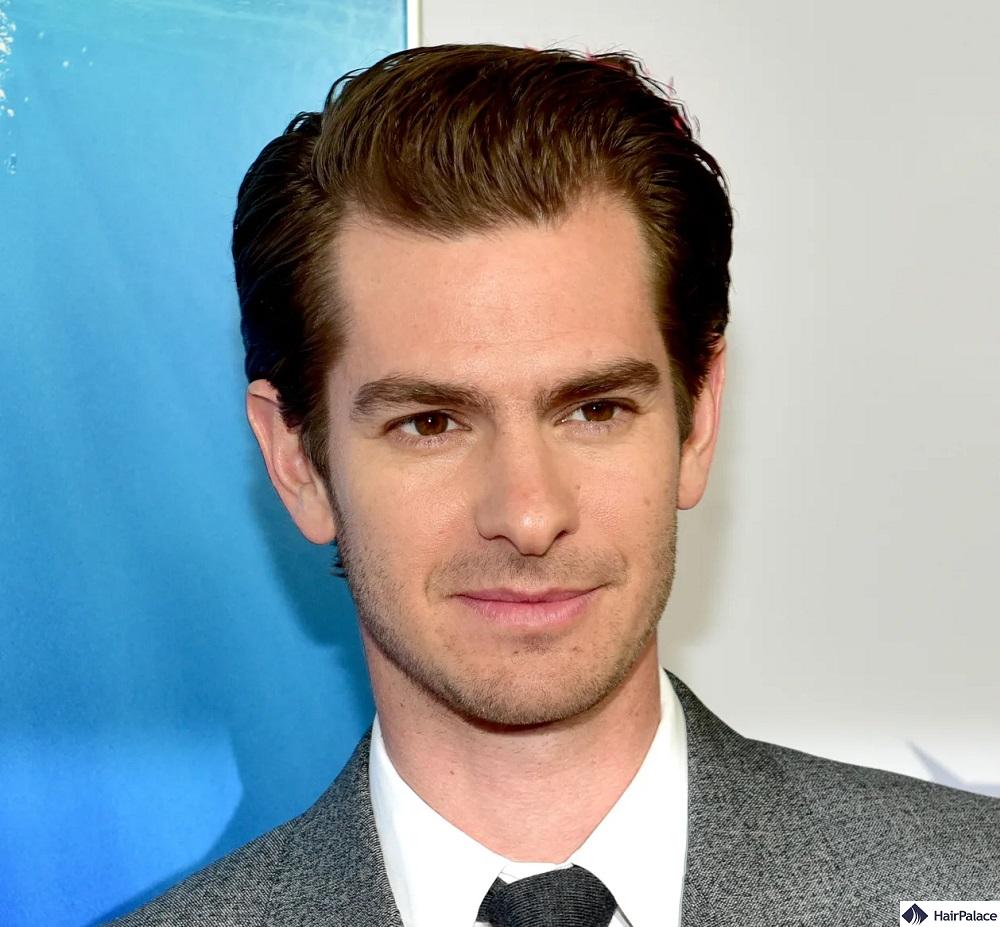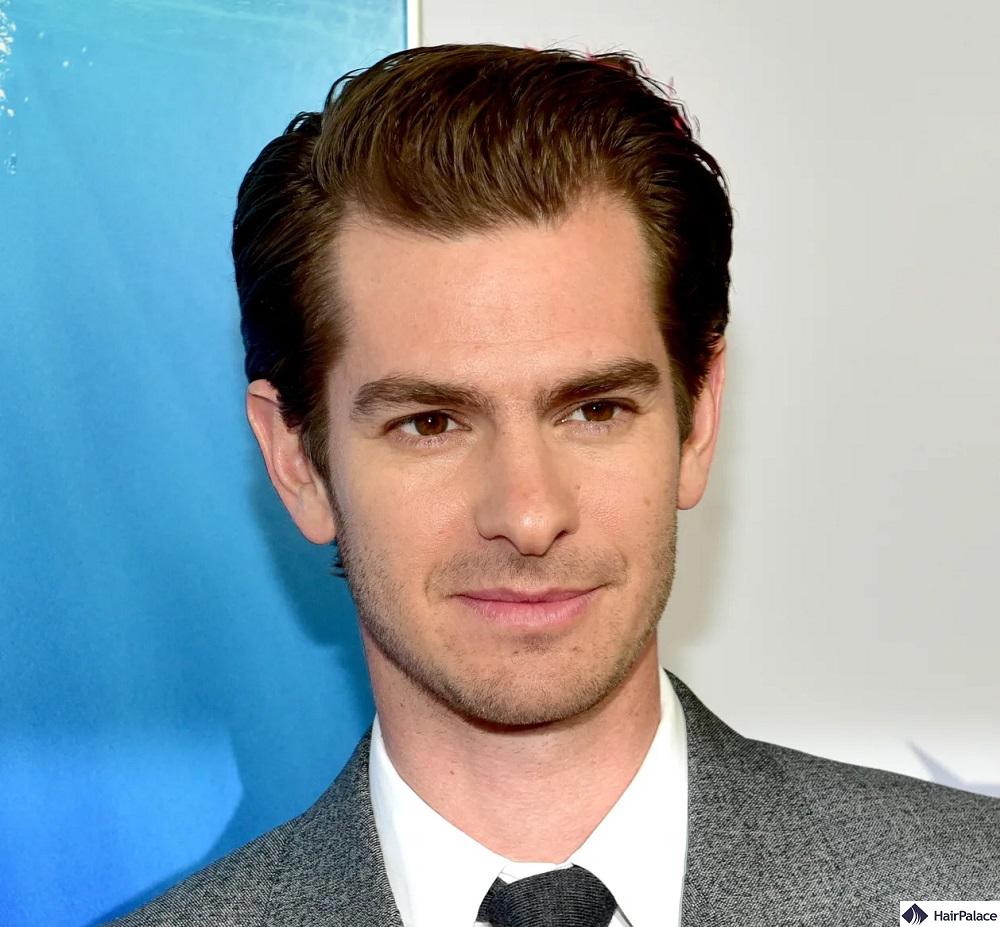 By 2018, the actor's receding hairline reached the point where getting hair transplant surgery would make sense.
Andrew Garfield's hair loss was advancing and his widow's peak became more and more pronounced.
The actor never seemed to be bothered by his condition, but discussion about whether an Andrew Garfield hair transplant was needed quickly arose online.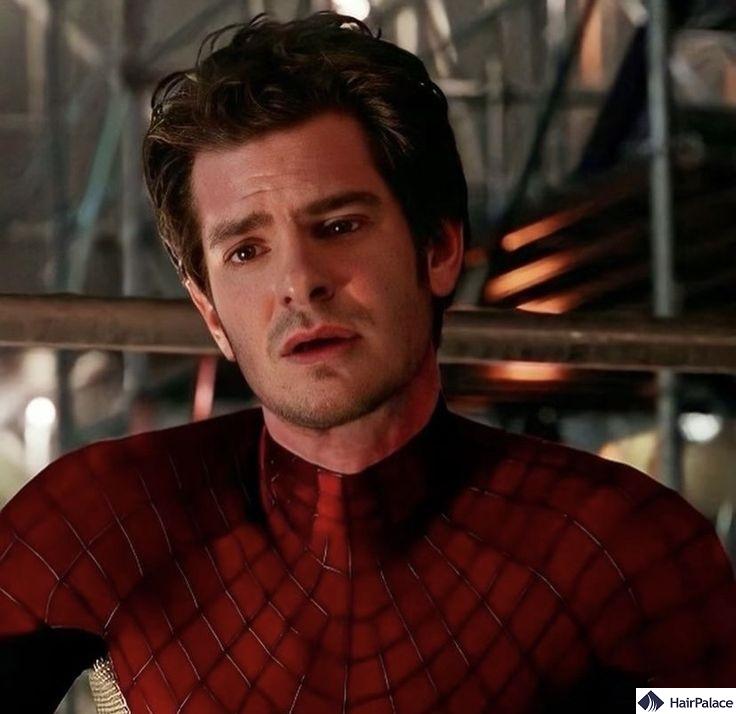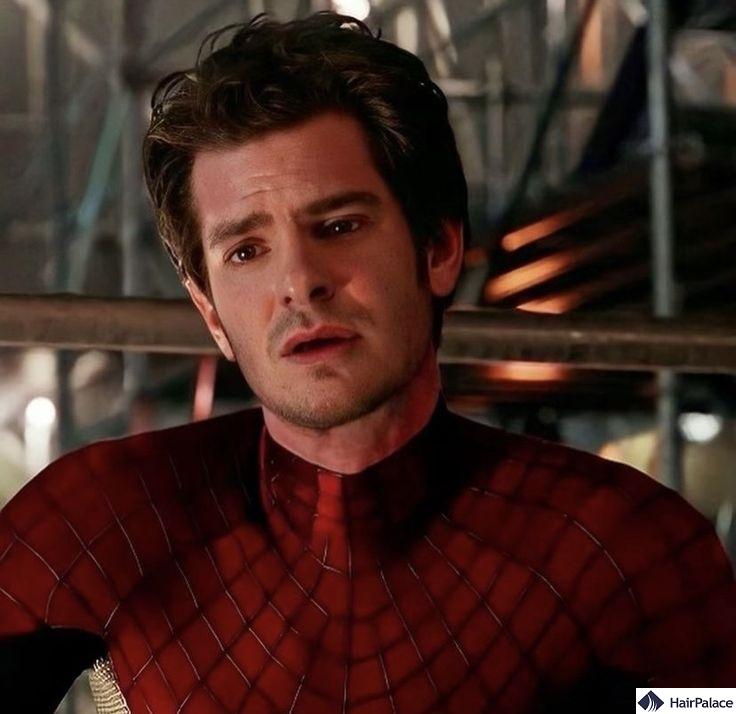 Fast forward to 2021, it appears Andrew Garfield hair went through a sudden change. His hairline looked more even, and his temples appeared almost fully filled.
This led many fans to believe that the Andrew Garfield hair transplant surgery took place somewhere before the filming of "Spider Man: No Way Home".
Did Andrew Garfield get a hair transplant?
Based on the available evidence, Andrew Garfield's hair transplant surgery most likely happened in 2020.
The change in his hairline indicated that he definitely had the procedure, as this type of hair transformation is not possible with non-surgical methods.
While the Andrew Garfield hair transplant rumours were never confirmed by the actor himself, his new hair tells us everything we need to know.
Although without any details from the man himself, it's difficult to come to a definitive conclusion.
Which hair transplant method was used?
Follicular Unit Extraction (FUE) is one of the most advanced and popular methods of hair transplantation today.
This procedure involves the removal of individual hair follicles from a donor area, typically the back or sides of the head, and transplanting them into balding or thinning areas.
Unlike the older Follicular Unit Transplantation (FUT) method, which requires the removal of a strip of scalp, the FUE technique extracts individual hair follicles, making it a less invasive procedure.
As a result, patients generally experience minimal scarring, reduced post-operative discomfort, and a quicker recovery time.
However, while FUE offers numerous advantages, it's not without its limitations. The process can be time-consuming, often requiring multiple sessions to achieve the desired coverage and density.
How can you get the same treatment?
At HairPalace, our expert surgeons utilize the advanced FUE2 Safe Scribe tool, designed by hair restoration expert Dr. James Harris.
This innovative tool is equipped with a depth-blocking feature, ensuring the surgeon does not penetrate the scalp too deeply.
This leads to a faster healing process compared to other tools and also minimizes the risk of damage to hair follicles during transplantation.
If Andrew Garfield's transformative hair transplant inspired you to seek surgery yourself, contact our friendly team and take the first step in your hair restoration journey!
Our treatments are carried out in Budapest by seasoned surgeons equipped with state-of-the-art equipment.
Benefit from a complimentary treatment plan and enjoy savings of up to 70% compared to average hair transplant prices in the UK.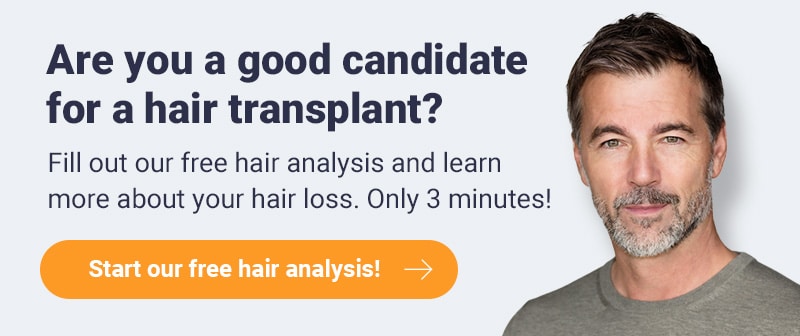 Other celebrity hair transplant stories