Has Joe Swash had a Hair Transplant? Was it a Success?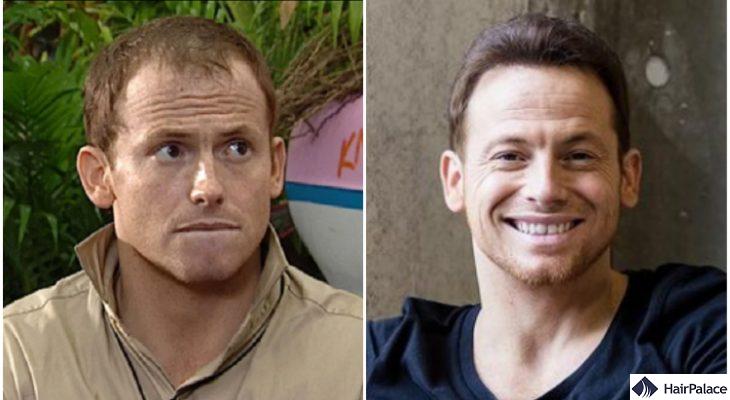 When celebrities speak openly about their struggles with hair loss and the amazing results they achieve with hair transplants, they can inspire others experiencing the same issues to seek treatment.
Stars like Jamie Laing and Calum Best have both been frank about their hair restoration surgery — and another popular celebrity happy to share their story is Joe Swash.
But what treatment did he choose? Is he happy with the results? And how can you restore your hair in a similar way?
Let's find out.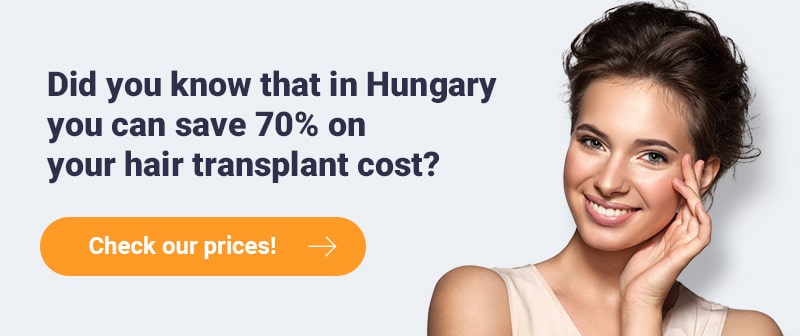 Who is Joe Swash?
Joe Swash is a regular fixture on British television screens.
He was cast as Mickey Miller in EastEnders (the BBC's long-running soap opera) in 2003, and stayed in this breakout role for several years.
But he's also well known for winning the eighth series of ITV's I'm a Celebrity … Get Me Out of Here! in 2008. Swash's down-to-earth personality and sense of humour won viewers over during his time in the camp.
Since then, Swash has presented various television shows, including I'm a Celebrity … Get Me Out of Here, NOW! (later renamed I'm a Celebrity: Extra Camp). He has also appeared as a guest on numerous programmes, such as the hit ice-skating competition Dancing on Ice, Hole in the Wall, and many more.
Has Joe Swash had a hair transplant?
The Joe Swash hair transplant story made the news in 2016, after he appeared on the popular ITV talk show Loose Women. Swash opened up about his struggles with hair loss and his decision to undergo surgery.
One of the main reasons why Swash opted for a hair transplant was because he was concerned about how his thinning hair affected his appearance. He said: "I was on the TV so that might have had something to do with it. I just thought I started ageing a little bit, I looked older than I am."
The results of Swash's hair restoration surgery were impressive. His hair looked much thicker after his treatment, and the transplanted hair blended seamlessly with the rest.
However, it soon became apparent that Swash still felt unsatisfied with his first transplant, and he has undergone additional procedures since his Loose Women interview. His third treatment was covered extensively by The Sun in 2018: this eye-opening Joe Swash hair transplant story offered more insights into how hair loss affected him and why he sought further surgery.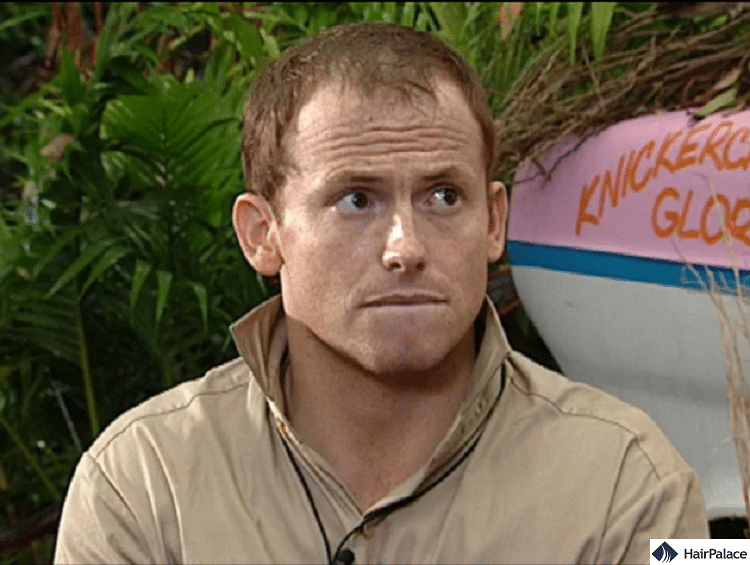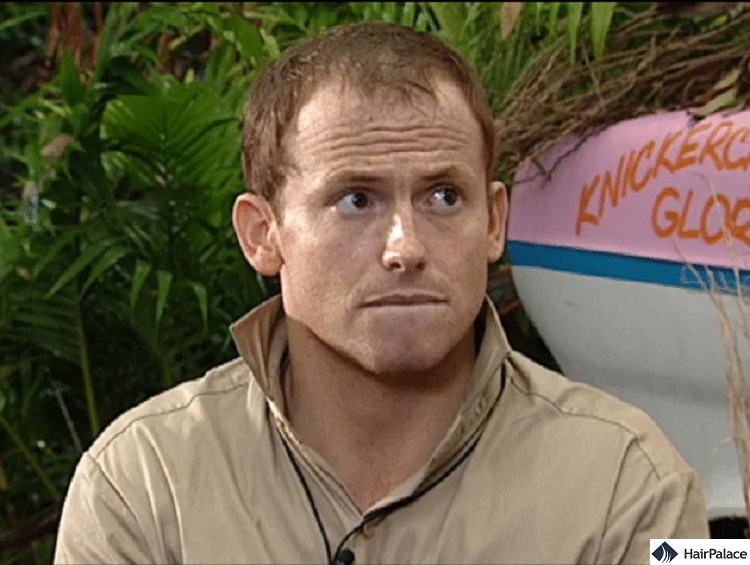 He shared how he had been wearing hats to cover his thinning hair because he's "in the public eye a little bit, so it makes [him] really conscious". He said his choice to try a third treatment was "more to do with [his] own self confidence".
Swash also explained that he wanted his hair to "look a little thicker", and that he noticed his hair loss when he watched himself on television.
This may ring true for people who feel frustrated with their own receding hairline or thinning crown when they see photographs of themselves that others can see, such as when posting on social media networks.
What kind of treatment did he have?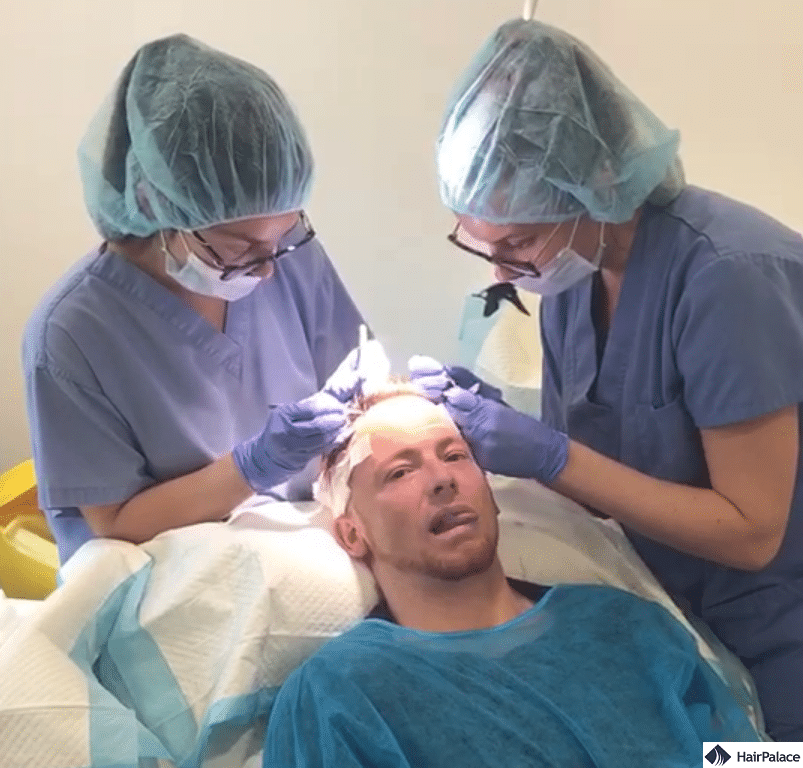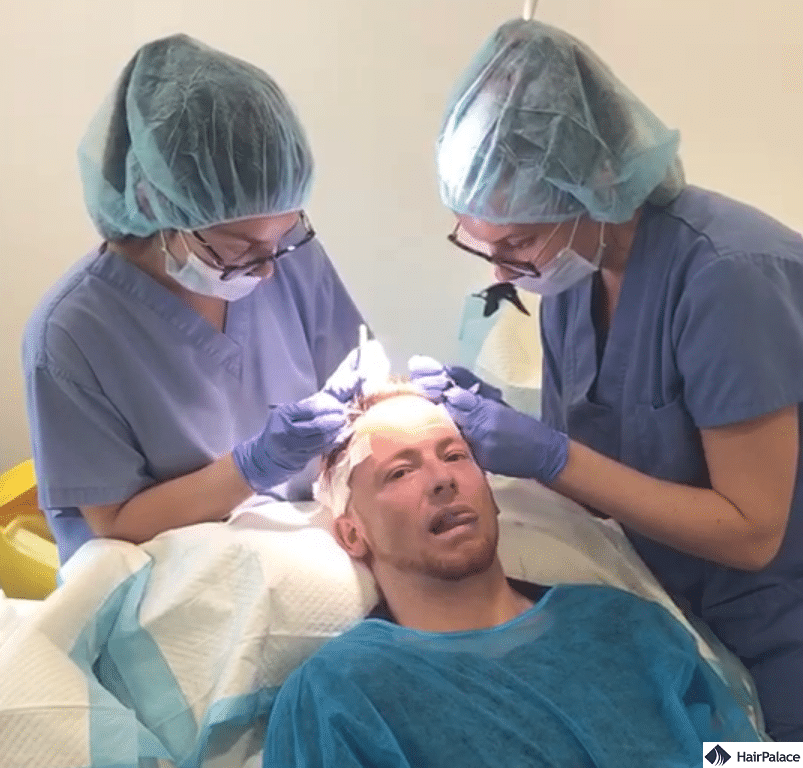 It's likely that Joe Swash had a Follicular Unit Extraction (FUE). This technique involves removing healthy hair follicles from the back and/or sides of the scalp, before implanting them into balding areas.
These follicles cultivate new growth over 12 – 18 months (in most cases). FUE can create thicker hair at the hairline, crown, or anywhere else on the scalp as needed.
Was Joe Swash happy with his hair transplantation results?
For Joe Swash, hair transplantation has had a positive effect. He said: "it was something I wanted to do, it made me feel better".
But he also specified that he tried to "keep it a secret" as he was "really embarrassed about it". Some people may feel the same when considering a hair transplant, but Swash and other celebrities continue to encourage open discussion and acceptance of such transformative cosmetic procedures.
Swash also praised actor James Nesbitt and footballer Wayne Rooney for their honesty in discussing their hair transplants. Nesbitt has credited his treatment with helping him win more leading roles, such as in Stan Lee's Lucky Man.
However, Swash chose to undergo additional hair transplants to achieve even thicker hair and restore it to a condition he felt truly happy with. It may be that his initial procedures involved fewer hair follicles than may have been necessary, or that he has male pattern baldness (which eventually stops new hairs growing in one or more areas).
Did he have other hair treatments?
It's unclear whether Joe Swash tried other forms of treatment (e.g., topical agents) to restore his hair.
His hair transplantation procedures consistently create denser, more youthful growth — leaving him little reason to consider alternatives. Hair restoration surgery can also achieve results after one session, whereas topical or oral medications must be administered frequently (possibly daily) to maintain growth.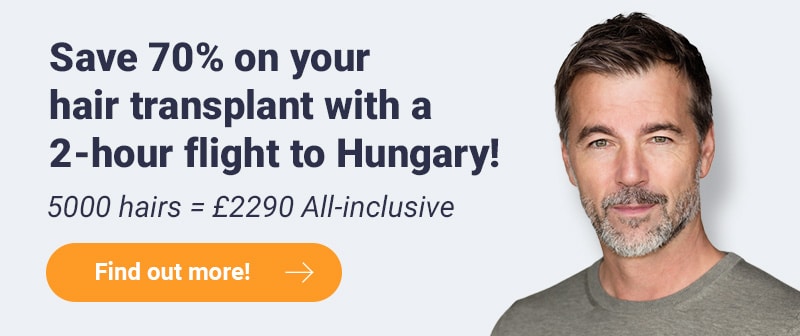 Can you have the same treatments he had?
If you want to restore your hair like Joe Swash, we have good news: hair transplant prices are more accessible and affordable than ever.
You can choose from various techniques, though FUE is the most popular due to its incredible results and success rates. But it's crucial that you have a consultation with a specialist to determine if a hair transplant is right for you.
Some patients are (sadly) a poor candidate for hair restoration surgery. This may be because they lack healthy hair growth on the back and sides of their scalp, which is essential for transplantation. They may also have health conditions that make surgery too much of a risk.
However, many men and women can safely undergo hair transplants and achieve exceptional results. A consultation is the perfect opportunity to explore your options and find out how a surgeon can transform your hair.
HairPalace offers in-depth patient consultations across the UK. Meet a hair transplant expert, ask questions, and discover how the treatment works so you can make an informed decision.