Jack P. Shepherd Hair Transplant Story about Transformation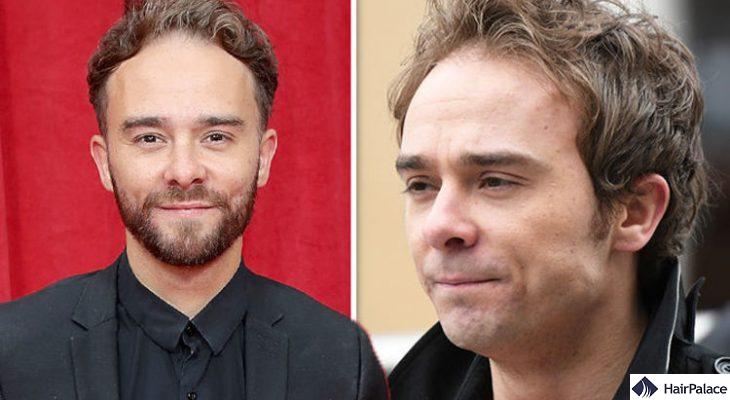 Jack P. Shepherd has proven himself to be one of Coronation Street's finest performers in the past couple of years.
His role in Britain's longest-running soap opera has given him some fantastic opportunities to demonstrate his acting range.
Viewers know Shepherd is equally adept at both comedy and drama — and his character, David Platt, has certainly experienced more of the latter in recent months!
Recently, though, Shepherd has made headlines for a personal reason unrelated to his work: he's joined the growing list of male celebrities choosing to revitalise their natural hairline with a hair transplant.
What made him undergo this procedure and how many hairs did he have implanted?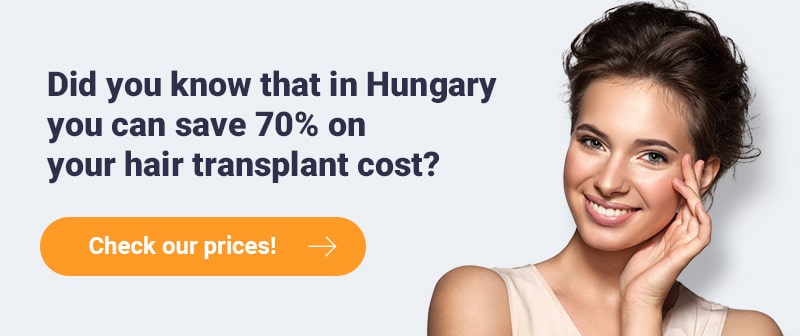 Jack P. Shepherd's Hair Loss: Causes and Effects
Some fans of Coronation Street may not have realised his hair was actually thinning: it's groomed into a wavy, voluminous style which minimizes the visibility of his receding hairline.
However, Shepherd himself felt self-conscious enough about his condition to seek a professional solution over Christmas 2018.
The 31-year-old star has cited stress as the primary reason for his hair loss, and he's not alone This is one of the most common reasons for receding hairlines, alongside genetics, medication, and hormonal changes.
He claimed pressures outside of his job and insomnia were to blame for increases in his stress levels.
Though his hair loss has occurred over a period of around 10 years, Shepherd only realised its extent when watching himself on Coronation Street.
This moment of realisation can be incredibly difficult for men, even those who have never made much of an effort with their hairstyle or considered it a defining aspect of their appearance.
Hair loss may be traumatic enough to affect the individual's confidence, self-image and ultimately leave them unable to accept the change.
That would be disruptive to your quality of life enough — but now imagine you're on one of the biggest television programmes in the country, watched by millions of people every week.
That could only make your hair loss even more difficult, particularly as the press and social-media users are prone to scrutinising celebrities' physical flaws.
Why did Jack P. Shepherd get a Hair Transplant?
Jack P. Shepherd has said his hair loss escalated dramatically in the past year, prompting him to investigate his options.
He did some research and decided that there was no time like the present to take the plunge.
"I want to get my hair back to what it was like before," Shepherd said, "so that I can style it at the front any way that I like.
It would be great to be in a position to have an Elvis quiff and really have some fun with my hair."
Here, he highlights how restrictive hair loss can be for males.
While Shepherd's thinning hair may not have too obvious to viewers, he clearly felt he lacked the freedom to explore different styles or express himself.
Now, following his treatment, Shepherd will regain this flexibility — allowing him to alter his look however he likes.
How Many Hairs did Jack P. Shepherd have Transplanted?
Shepherd's transplant procedure involved taking 3,000 of his own hairs from donor areas on his scalp.
Hairs were removed from the back of Shepherd's scalp, a common step in Follicular Unit Extraction (FUE), and placed into the front of his hairline and at his temples.
This is the same procedure other celebrities have undergone, such as Wayne Rooney and Dr. Christian Jessen.
Viewers won't notice the change in his hairline for some time, as the new hairs will take months to grow.
However, Jack P. Shepherd himself is bound to spot the improvement in his locks sooner than everyone else.
We may even see David Platt experiment with some new, daring hairstyles in the future.
Fortunately, the character is an experienced hair-stylist with a fashionable streak, so it would be realistic if he were to undergo something of a transformation.
Follicular Unit Extraction is a safe, effective procedure that incorporates cutting-edge technology for permanent results.
It's vital, though, that men only undertake FUE once their hair loss has run its course.
If not, you may need to repeat the treatment as continued thinning occurs — as Wayne Rooney had to.
Our specialists will evaluate your hair loss and offer transparent advice on whether or not now is the right time for your procedure.
A slight delay may be recommended to compensate for further hair loss.
Why is it Important for Male Celebrities to Share their Hair Transplant Stories?
Jack P. Shepherd's story will be familiar to other men across the UK and further afield.
Hair loss is caused by multiple conditions and genetic factors, including:
A family history of hair loss
Medications, such as those prescribed for heart issues and high blood pressure
Physical and / or emotional stress, usually with temporary results
Alopecia
Changes in hormones
Regardless of the cause, you don't have to just accept your hair loss or wear a wig as countless men did in the past.
Today's hair transplants help men regain a more youthful head of hair with high success rates, and by talking about their own experiences, celebrities can help inspire others to try it for themselves.
Famous figures of different ages, lifestyles and professions have all shown the benefits of FUE. Jack P. Shepherd, Dr. Christian Jessen, Wayne Rooney, Jason Gardiner are just a few, but each has their own fan-base.
This diversity increases the likelihood that men across different demographics will discover the potential hair transplants offer, and seek treatment.
These procedures are far more affordable than you may think too — our specialists undertake FUE in Budapest, which keeps costs down.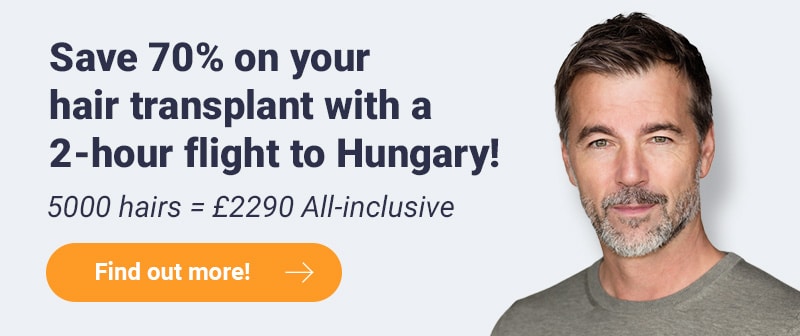 You'll receive dedicated care and expertise from licensed, experienced professionals utilising the latest FUE technology.
The FUE 2 Safe Scribe is a revolutionary device creating fantastic results in a safe way, reducing the risk of follicles becoming damaged during the transplant.
Want to meet with a member of our team?