Written Guarantee on the Implanted Hair!
At our clinic, we offer a written guarantee on implanted hair. FUE Safe System is the most effective hair transplant technology today, providing the best results available.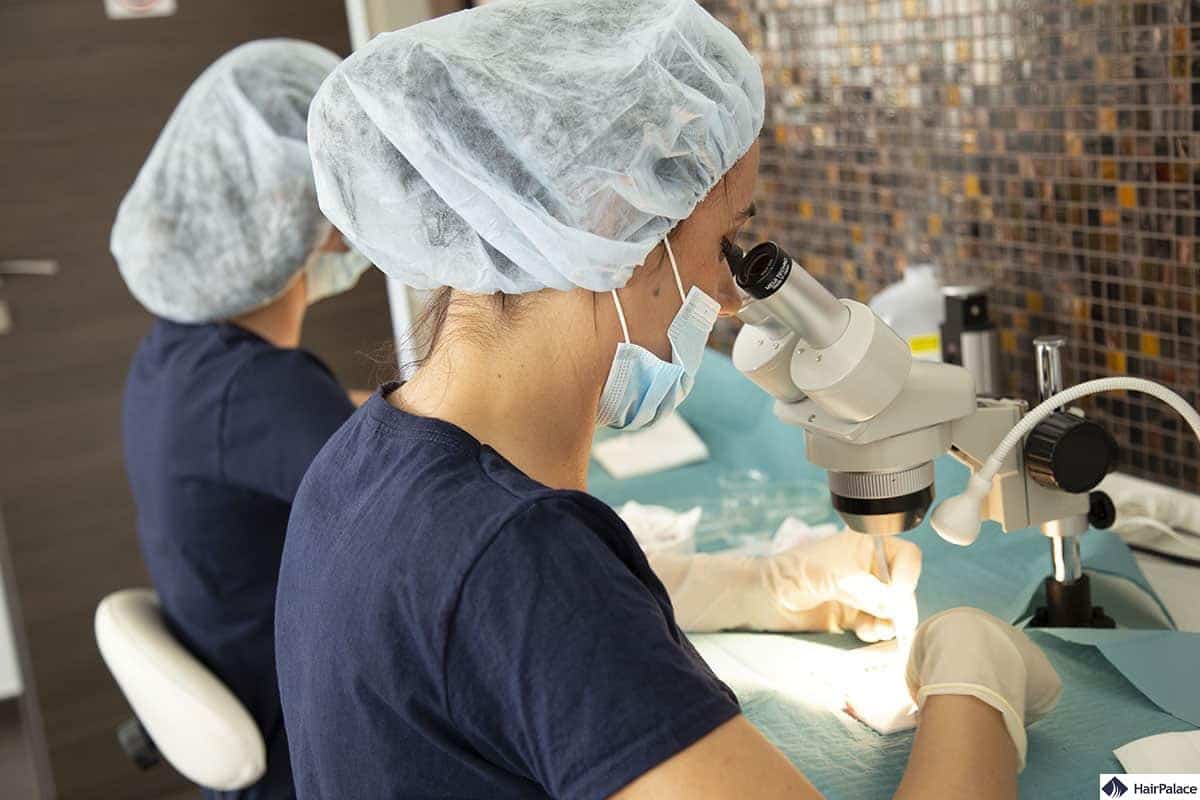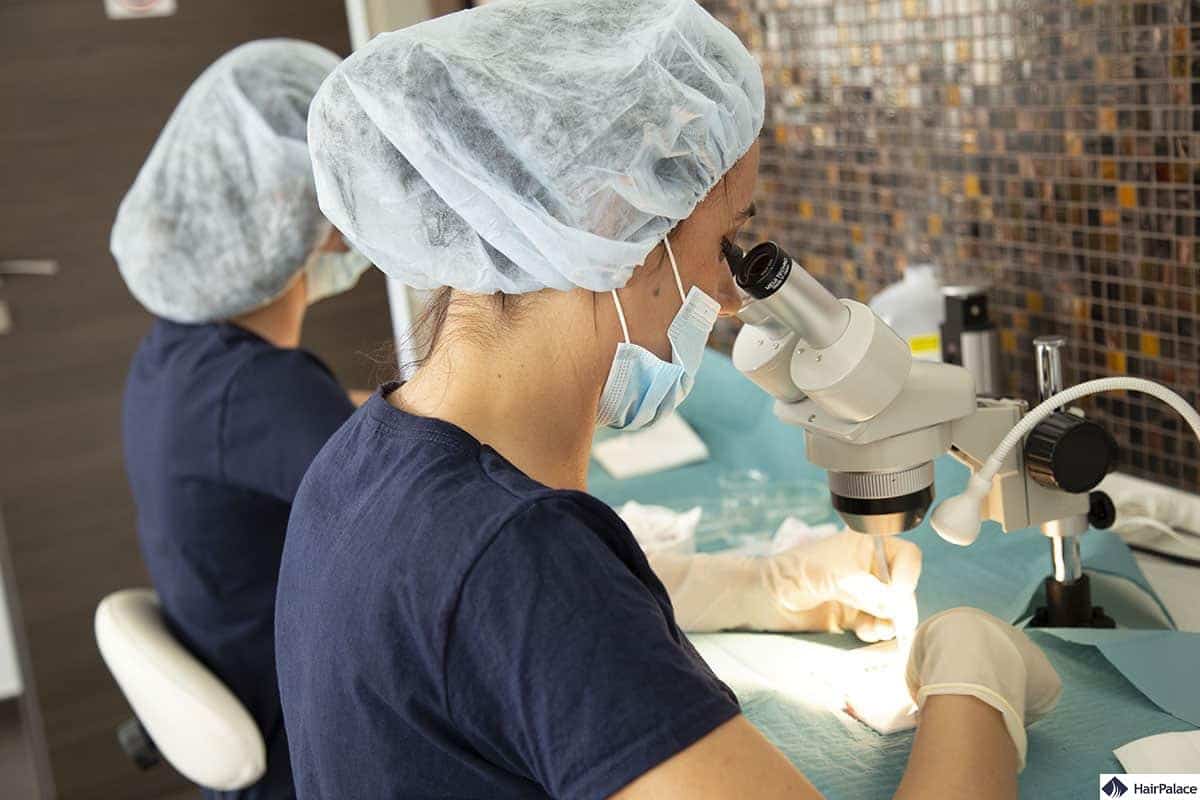 It means that we guarantee that 80% of the implanted hair will start growing within one year of the procedure, and will not fall out again. If this result is not achieved, we will re-implant the hairs lost FREE of charge.
We are proud of the work of our surgeons and the results they continuously achieve. This is why we offer our patients guarantee, in writing.
Our offer is valid only if its conditions are met.
Read more about the Terms and conditions
See our hair transplant results!