The Truth Behind David Beckham's Hair Regrowth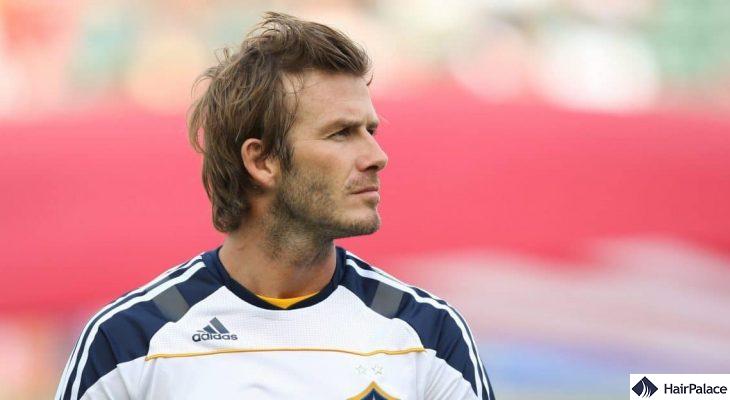 David Beckham has transcended the fame he earned as a footballer to become an icon in his own right.
He's packed a wealth of amazing achievements into his life so far, despite still being some years away from 50. We all know he was a star player with Manchester United, but he also showed his remarkable talent on the pitch with Real Madrid, LA Galaxy, and England's national squad.
But for many fans, a common talking point remains David Beckham hair regrowth.
Did he really start to lose his hair in recent years? Did he undergo a hair transplant to restore his locks? And if so, which transplant type did he choose?
We'll try to answer these, and other, questions below!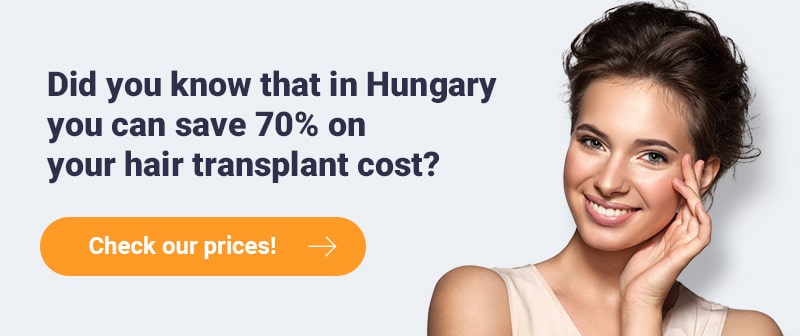 What did David Beckham's hair look like?
Over the years, Beckham has sported a number of eye-catching hairstyles. In the late '90s, he was known for a then-popular look also associated with hit-making boybands, such as Backstreet Boys and Westlife.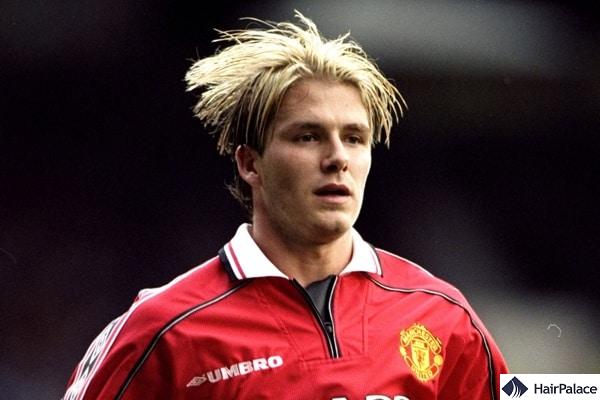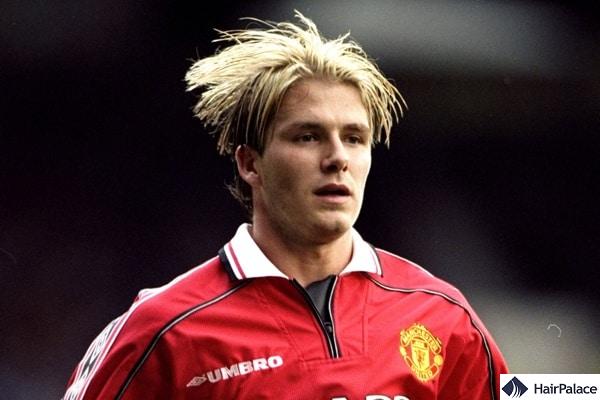 He soon traded this in for a buzzcut, before landing on the style that made a splash in the early 2000s: vibrant blonde highlights, a side-swept fringe, and textured spikes. This looked fantastic at the time — and it still does almost two decades later.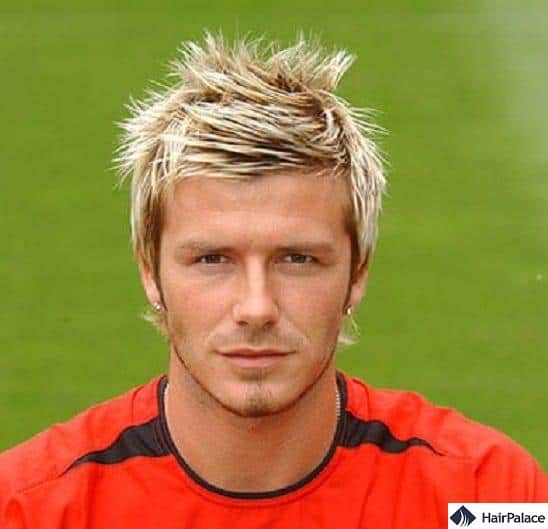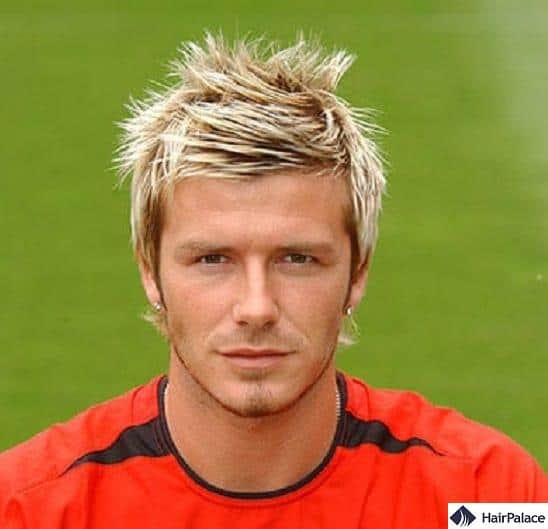 Highlighted, spiked hair was a common choice for young men at the time, and it was a far cry from the shaggier style that had dominated much of the '90s.
The unkempt look so beloved by fans of Oasis and Blur was much less popular by the time Beckham became an icon and countless males started to take greater care of their appearance.
Soon after, though, the David Beckham hairstyle evolved again — into the now-famous faux hawk.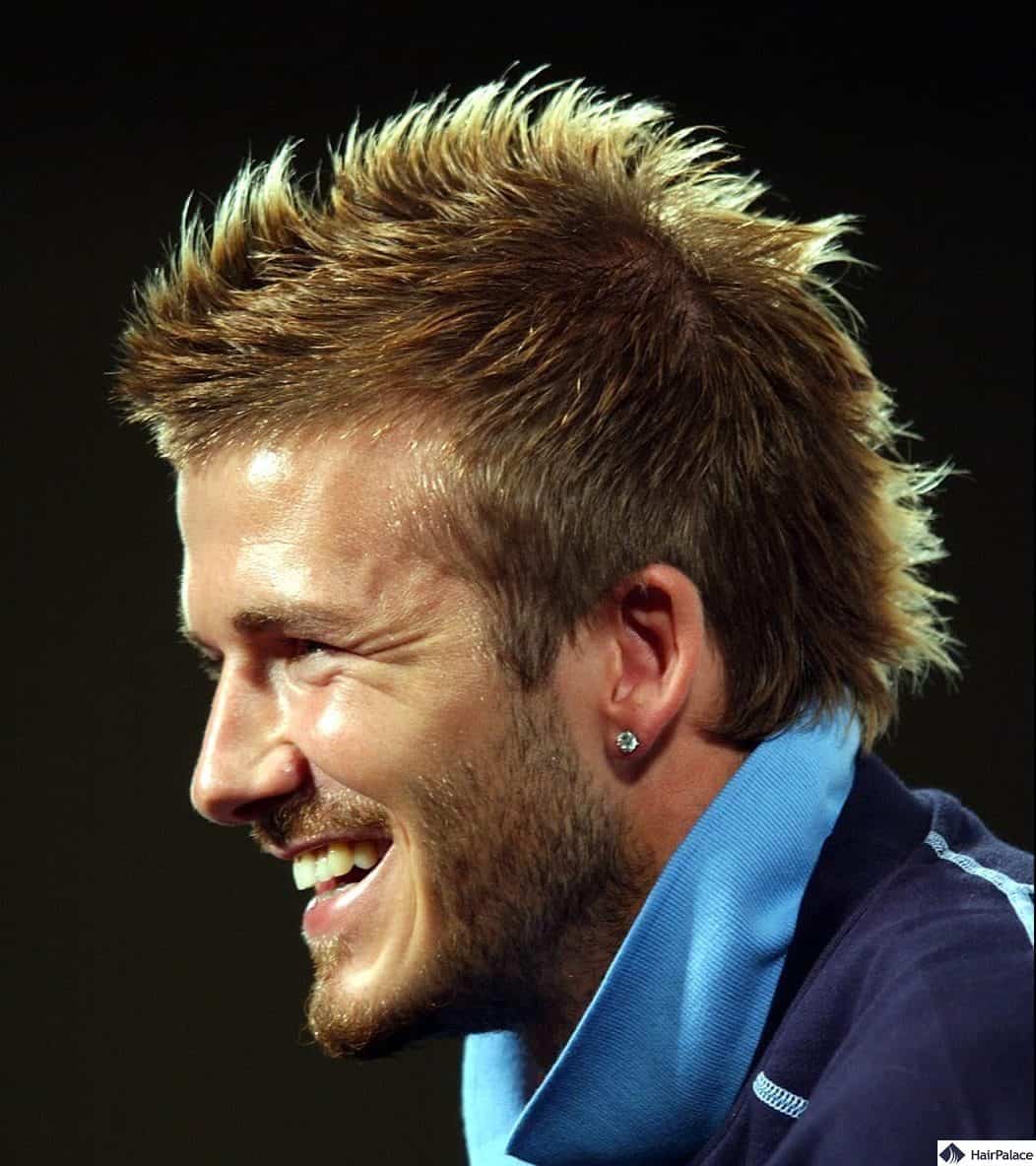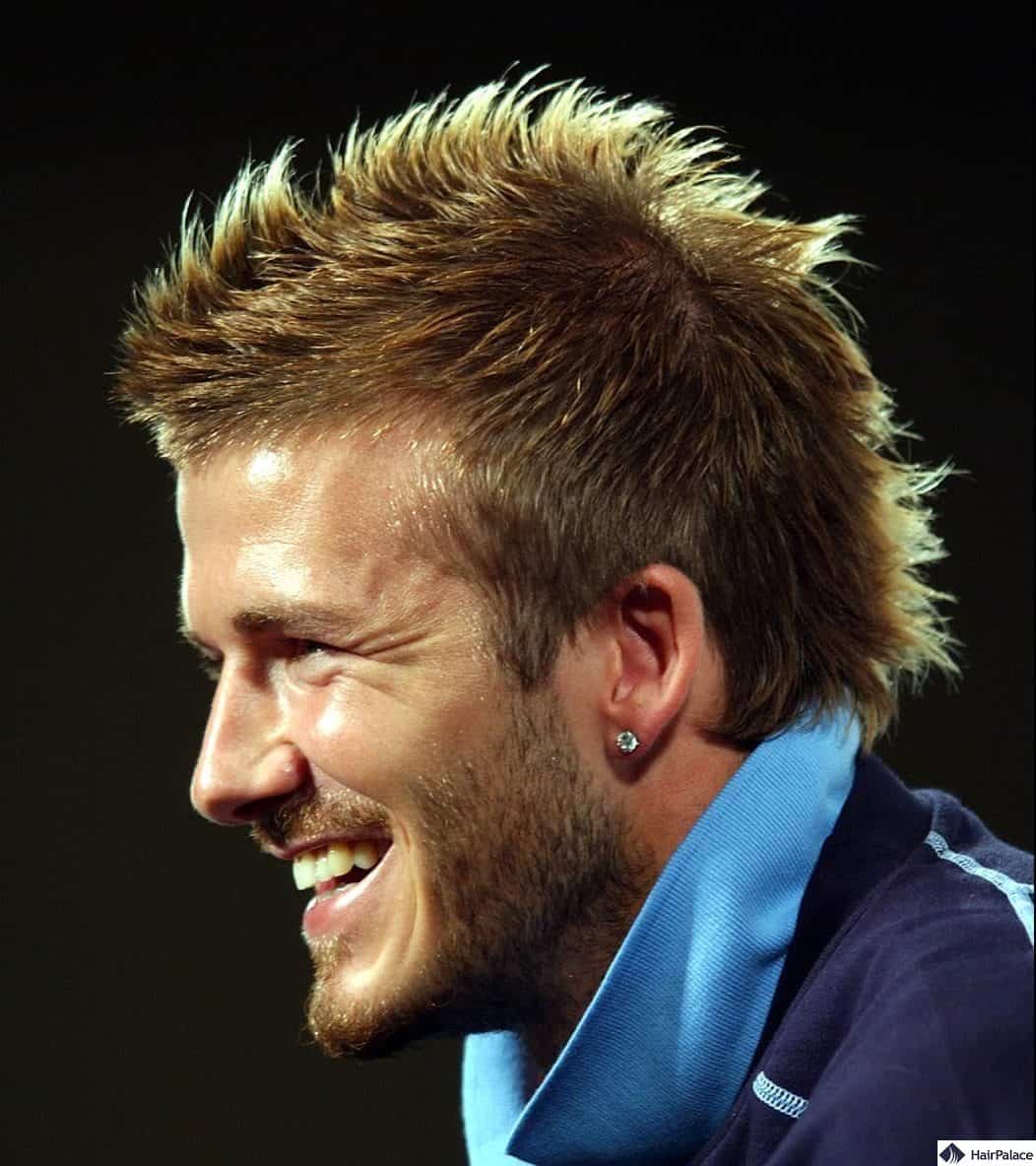 Beckham helped to popularise this innovative cut in the early to mid-2000s, though some men and women alike still wear faux hawks proudly today.
His hairstyles continued to change in dramatic fashion in subsequent years, as he experimented with no-frills ponytails and sophisticated side-parts, to varied responses.
However, recent media coverage of David Beckham hair has focused more on its apparent shedding rather than its trend-setting style.
David Beckham hair loss rumours
Beckham appeared to be experiencing hair loss in his early 40s, based on photographs from summer 2018.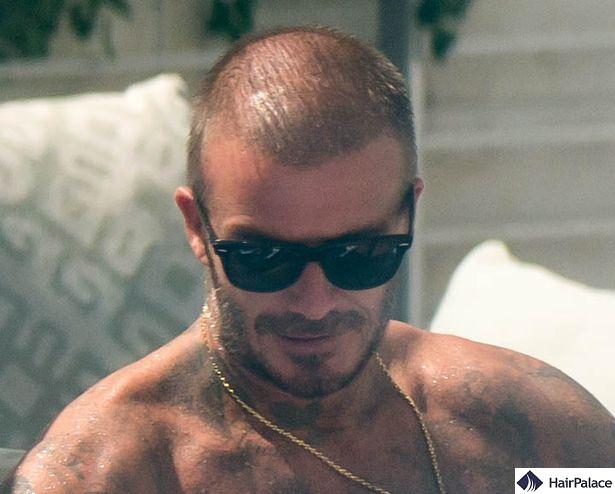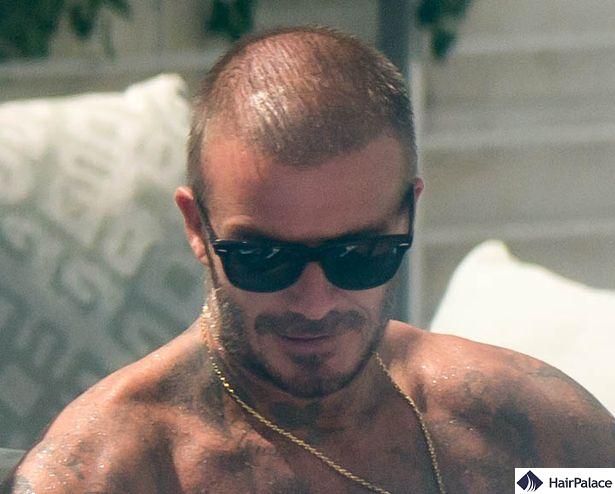 Rumours of a hair transplant persisted around that time, and it's possible that he cut his hair short in preparation for a restorative procedure.
By September 2018, the David Beckham hair transplant speculation seemed to be well-founded: his hair had clearly grown out from its buzzcut into a thicker, fuller style. This was evident when he made a notable public appearance in Hong Kong.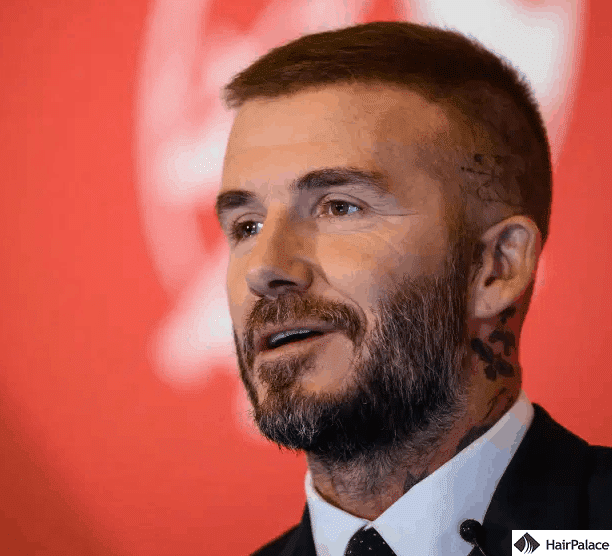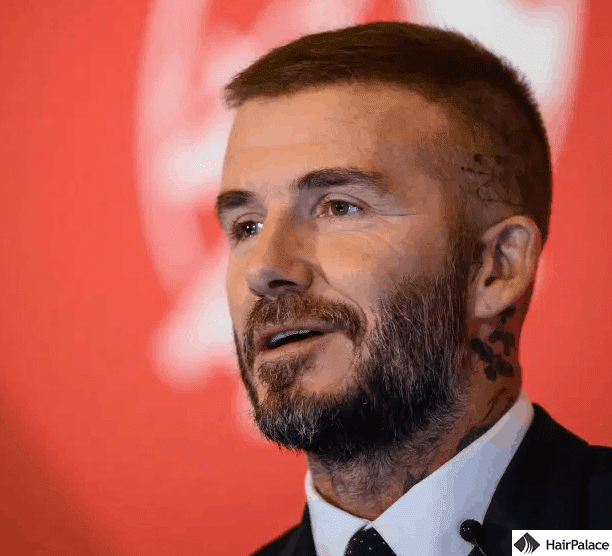 David Beckham hair transplant: is it true?
Beckham has remained tight-lipped about his hair regrowth. But by studying images from later in 2018, we can see that his hair did appear to be much thicker than it had been earlier in the year.
His hair growth looked more youthful but still natural — a clear sign of a hair transplant. It's also fair to assume that Beckham visited the best hair clinic he could find, regardless of the cost, to ensure maximum satisfaction.
And if he did undergo a hair transplant, the results were certainly impressive.
That's because the latest hair restoration technology enables surgeons to perform transplants with incredible accuracy and efficiency. While it's obvious that a significant change occurred in David Beckham's hair within a fairly brief period in 2018, there were no scars or other physical indications of a procedure.
However, images captured in summer 2020 suggested another procedure might be on the cards.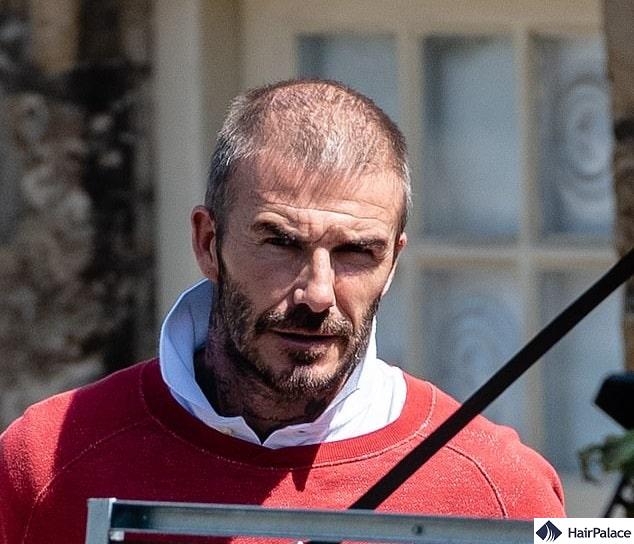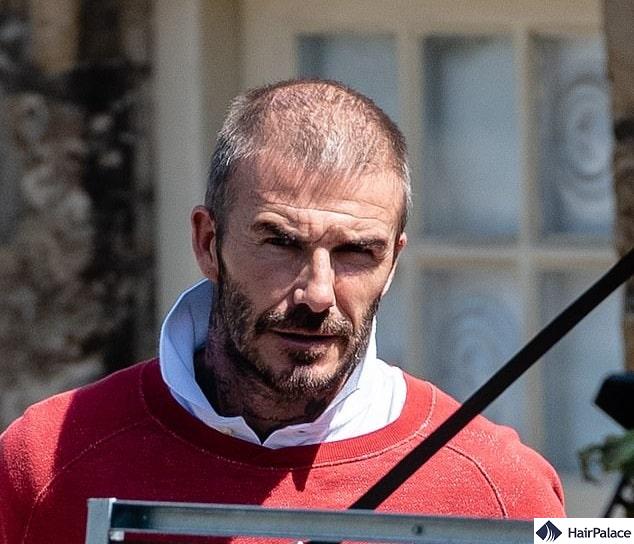 His hair appeared noticeably thinner on top as he was spotted out and about in the Cotswolds. If he did get a hair transplant before, would he have another in the future? That's only for Beckham and his inner circle to know.
At least, until the next time his luscious hair makes headlines!
What hair transplant did David Beckham have?
If David Beckham underwent a hair transplant in 2018, it's likely that he opted for Follicular Unit Extraction (FUE).
FUE is a minimally invasive method that provides discreet, natural-looking result.
This was the case with Beckham's hair; the apparent thinning seemed to have been reversed, and the hair replaced by that of a younger man.
As such, it is a popular alternative to the more outmoded Follicular Unit Transplantation (FUT) method.
With FUT, a strip of the scalp is removed to harvest the hairs. And as a result, it leaves a horizontal scar on the donor area, which is visible with short hair.
The lack of a scar on the back of David Beckham's head is further evidence that he opted for an FUE hair transplant.
Did David Beckham have a beard transplant?
Another rumour surrounding David Beckham hair regrowth relates to his beard. Did he undergo a beard restoration procedure?
Again, the man and his representatives have given nothing away, and it's difficult to judge by comparing photographs. His beard appears fuller than it used to be, but this could simply be down to his grooming choices.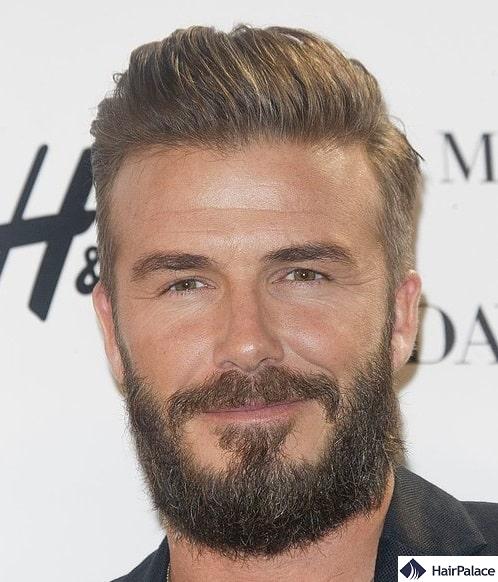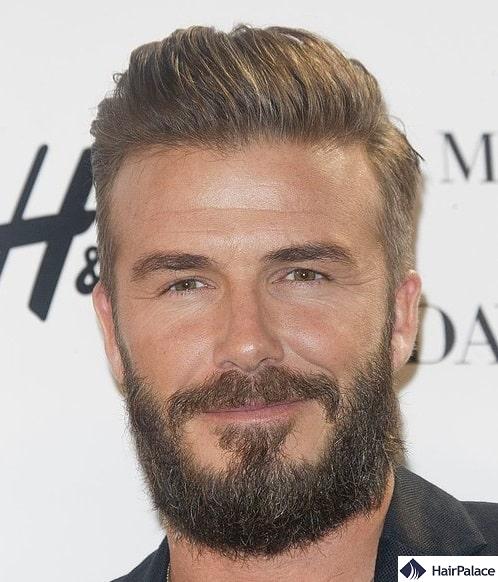 However, beard transplants are becoming increasingly popular as men aim to emulate Beckham and other celebrities with prominent facial hair. The procedure typically involves extracting donor follicles from the nape of the neck and implanting them into specific areas (the cheeks, moustache, etc.).
How can you have the David Beckham hair transplant?
If you're experiencing hair loss, you may be a suitable candidate for an FUE hair transplant like David Beckham.
This isn't the case for everyone, though: a lack of hair on the back and sides of the head can be an issue, as can persistent balding. For example, an individual affected by male pattern baldness would need to wait for the condition to run its course.
Why? Undergoing a hair transplant procedure before the male pattern baldness is complete could cause the implanted hair to fall out in the future. And subsequent treatments would be required.
That's why a consultation ahead of your procedure is so important. A surgeon will examine your hair closely to determine if the thinning is likely to continue, and whether it may be best to wait before performing the transplant.
HairPalace is dedicated to helping you understand why a hair restoration treatment is right for you. And we use the FUE2 Safe System for every procedure: a state-of-the-art tool that empowers our surgeons with exceptional precision, and enables them to achieve outstanding results.
To learn more about our FUE2 hair transplants, get in touch with our expert team today!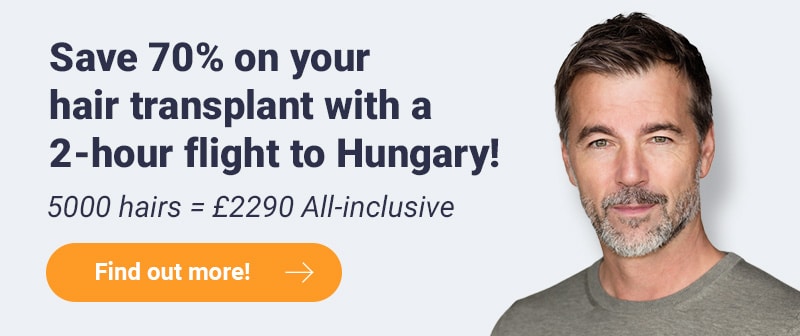 FAQ
How old is David Beckham?
David Beckham is 45 years old, as of 2021. He was born on the 2nd of May, 1975, in Leytonstone, London.
What was his most iconic hairstyle?
The most iconic David Beckham hairstyle was the faux hawk. This contributed to his reputation as something of a style icon for the modern man, particularly in the age of the "metrosexual". But he's known for numerous other looks, such as his longer hairstyle in the late '90s.
Did he really have a hair transplant?
It appears that David Beckham had a hair transplant in 2018, based on the change in his hair density. However, Beckham and his representatives have remained unforthcoming on the subject, and it's unlikely that any confirmation will be given in the future.