Akon Hair Transplant: What Went Wrong?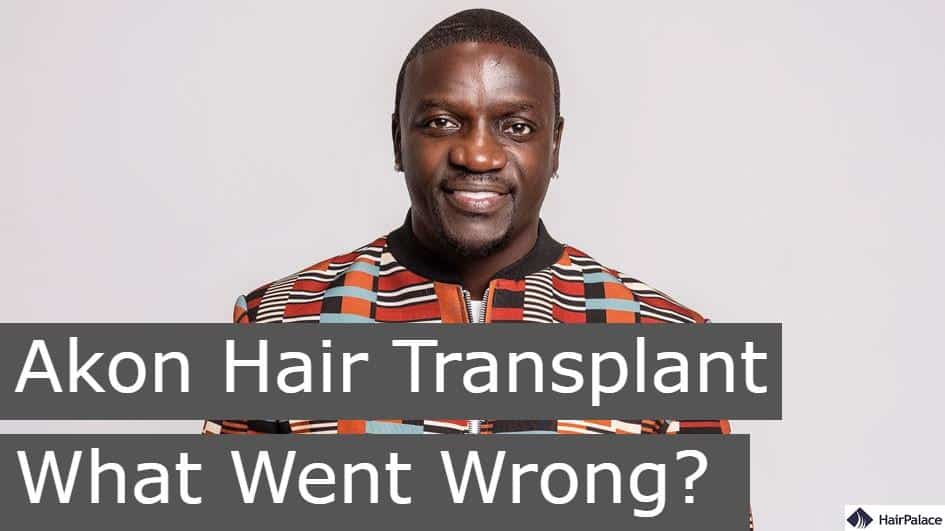 In the world of celebrity makeovers, hair transplants have become increasingly popular as the ultimate solution to receding hairlines and thinning hair.
Akon, the globally renowned R&B singer, songwriter, and producer, recently joined the list of celebrities opting for this procedure.
However, unlike many success stories, Akon's transplant journey took an unexpected turn.
Let's dive into the details of Akon's hair transplant, the technicalities of his procedure, and what exactly went wrong with his hair transplant in Turkey.
Join us as we explore the intricacies of hair transplantation and the cautionary tale that Akon's experience provides for potential candidates.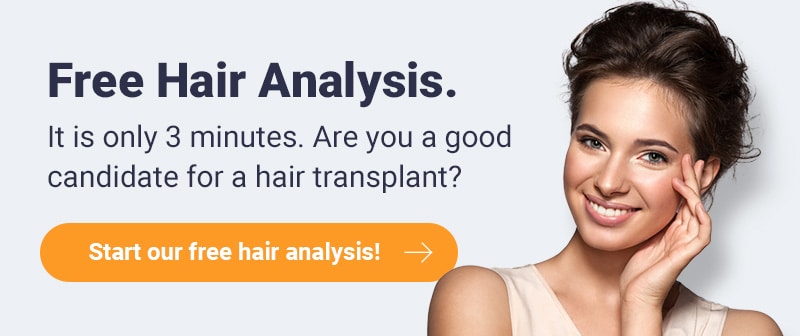 Akon hair over the years
Akon's hair loss was a long process that spanned over the course of several decades. Akon's hair showed signs of thinning as early as 2010.
Akon had a receding hairline, but not in the usual sense as his hair didn't follow the typical pattern of male hair loss.
Instead of recession at the temples, his hairline receded in a straight line slowly revealing more and more of his forehead as you can see in the picture below.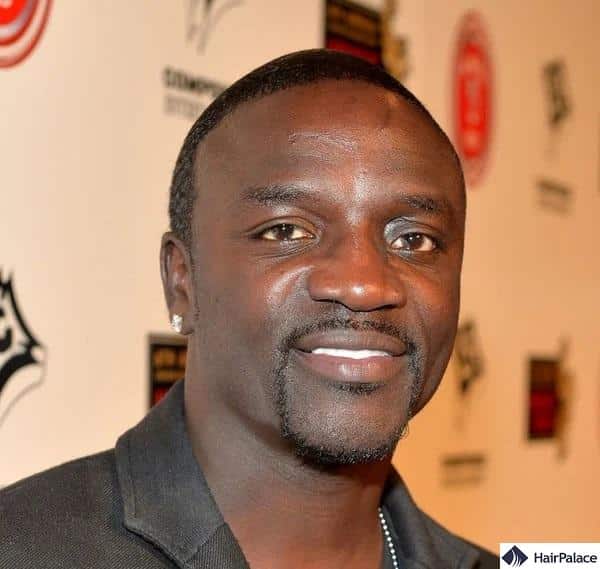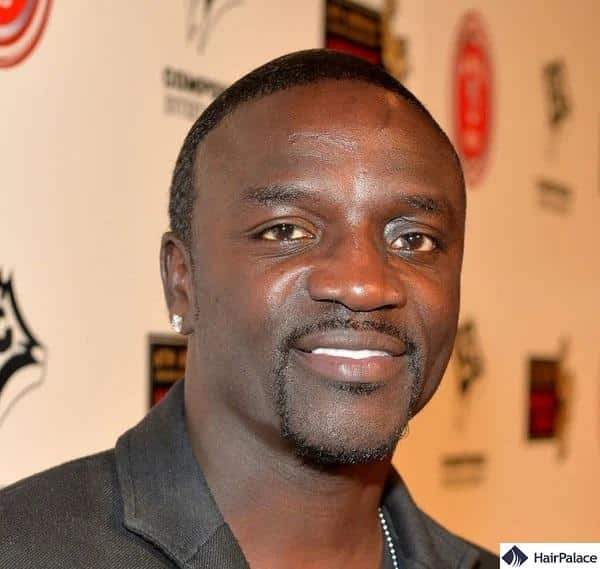 This recession slowly continued over the next several years and eventually got to a point where Akon felt the need to seek hair transplant surgery.
Why did Akon lose his hair?
Akon's hair loss happened due to a condition known as male pattern baldness, which is primarily driven by genetics and hormonal changes.
Simply, put if one of your parents experienced hair loss, you have an increased chance of losing hair.
Male hair loss is mainly triggered by the DHT(dihydrotestosterone) hormone, which attaches itself to certain receptors on the scalps and slowly shrinks hair follicles making them unable to grow new hairs.
The rate and extent of hair loss vary from person to person. Some men might experience rapid loss over a few years, while others might take decades to see significant changes.
Akon seemingly falls into the latter category as he only decided to restore his hairline after years of gradual hair loss.
Are the Akon hair transplant rumours true?
Yes, the singer admitted to getting a hair transplant in Turkey on the Bootleg Kev podcast.
Akon said his choice came down to a simple fact saying "Turkey is known for two things – hair and teeth and they're really good at both."
He then went into further detail about hair transplants shared his experience at the Turkish clinic and described the surgery as a minimally painful procedure.
According to the singer, the local anaesthesia was the only part where he felt any pain saying "The painful part is the beginning when they gotta numb you up. That numbing ain't no joke. They stick a needle like this big, non-stop."
Bootleg Kev jokingly added that Tory Lanez should get the same treatment, to which the rapper replied "I told him, I said, 'Tory should've come to the same doctor man.'
Which method was used?
In the same show, Akon went into detail about his hair transplant sharing that the surgeon took grafts from the back of his head.
This suggests that out of the various hair transplant procedures available, Akon chose the revolutionary FUE technique.
This type of procedure is carried out by utilizing a micropunch tool in contrast to the FUT method which sees the surgeon remove a small strip of skin from the back of the head to harvest grafts.
Unlike FUT, FUE doesn't lead to a large linear scar in the donor area allowing bigger freedom in terms of hairstyles after recovery.
While Akon felt pain during the treatment he said that the only painful part was the start of the procedure and that he was very satisfied with the whole experience.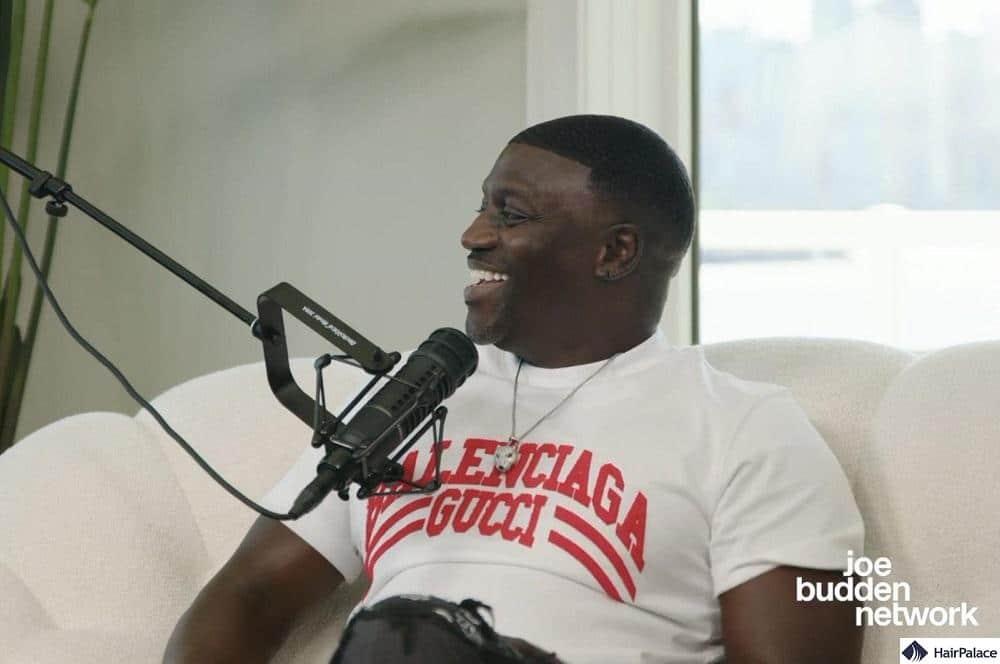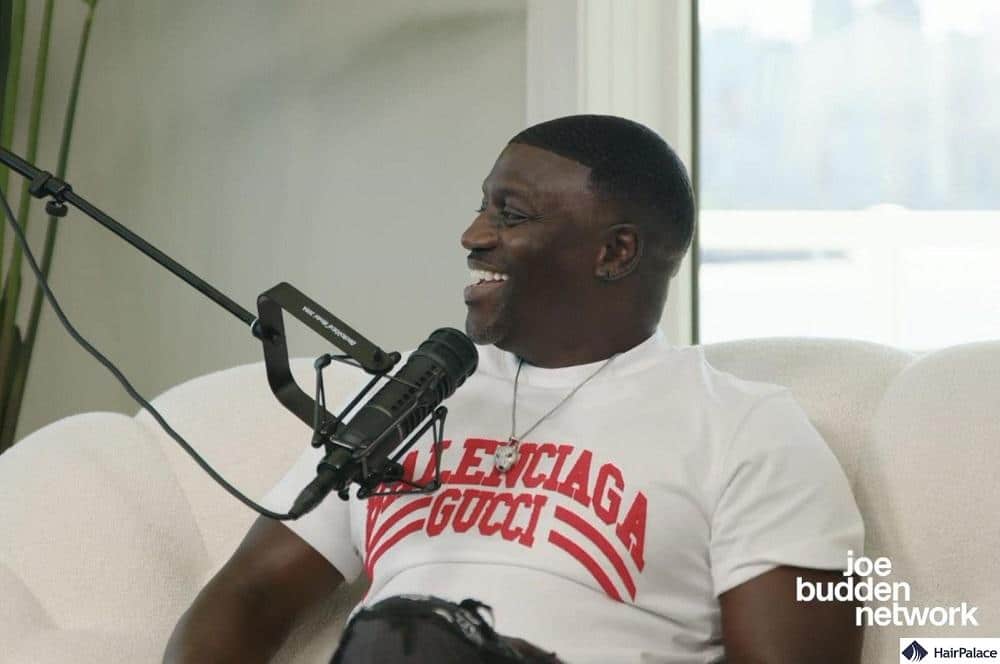 While Akon only admitted to having the procedure in 2022 he likely had it several years earlier. In fact, he seemingly had a new hairline as early as 2020.
The recovery process typically takes 12-15 months with the initial results appearing as early as the 6th month. This perfectly lines up with the timeline of the shift in Akon's hair.
How much did his hair transplant cost?
Celebrities usually keep the cost of their hair transplant to themselves. However, the singer was very open about his hair transplant cost.
He said that the reason he went to Turkey was in part due to the country's reputation but the decisive factor was the cheap cost of hair transplantation in the country.
"For what I did, it would have cost me $50,000 in America. I paid $7,500," said the singer. This means that he saved thousands of dollars on treatment costs by going abroad.
This is often the case with countries such as Turkey and Hungary where the low cost of living and weaker currency allows patients to receive world-class treatment at a fraction of the usual cost.
Find out how HairPalace can help you in your hair transplant journey and save 70% on your hair transplant with a short trip to Budapest by clicking here.
Akon hair transplant before and after
While Akon is seemingly happy with the results of his hair transplant, fans started to ridicule his new look online.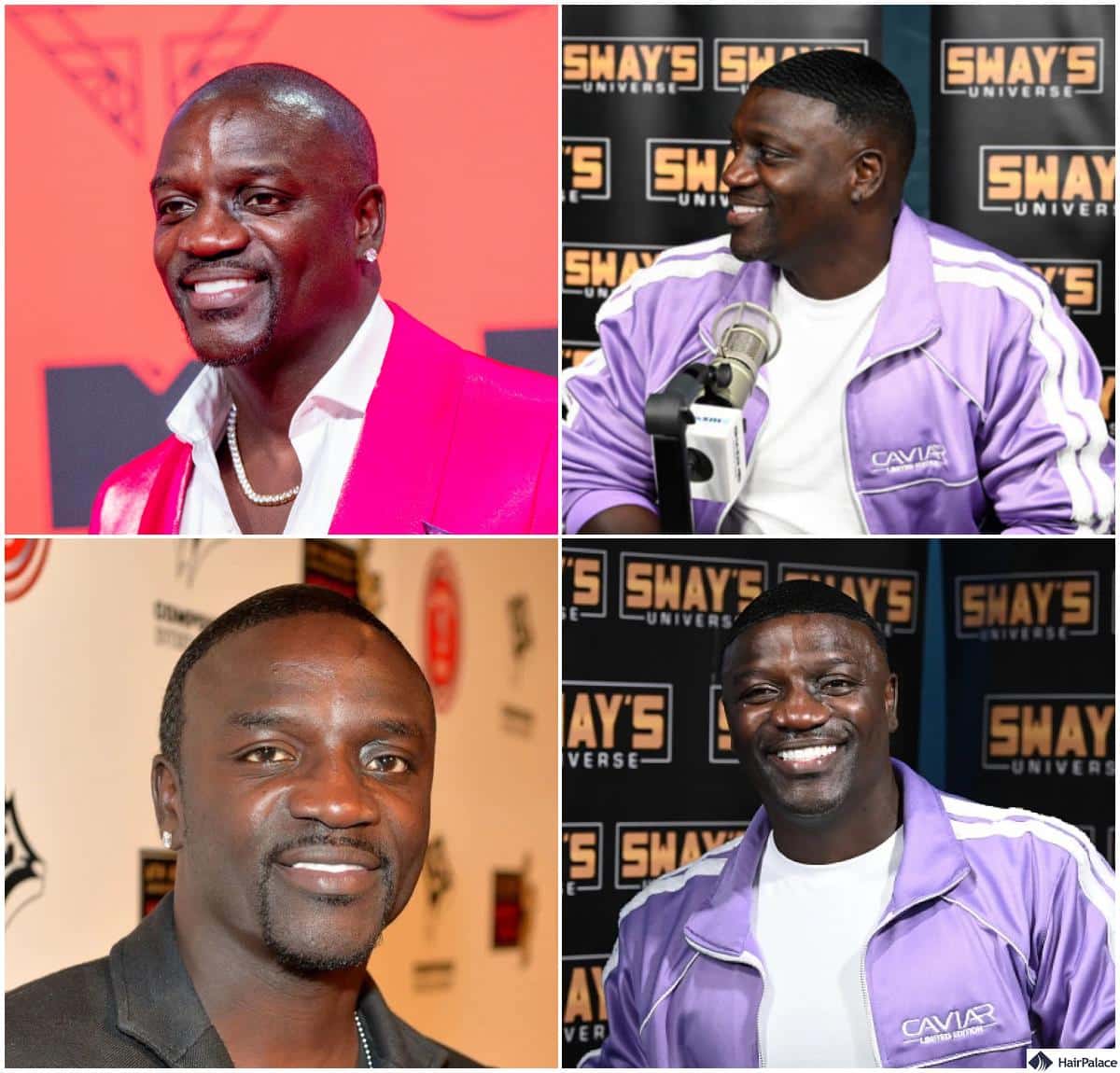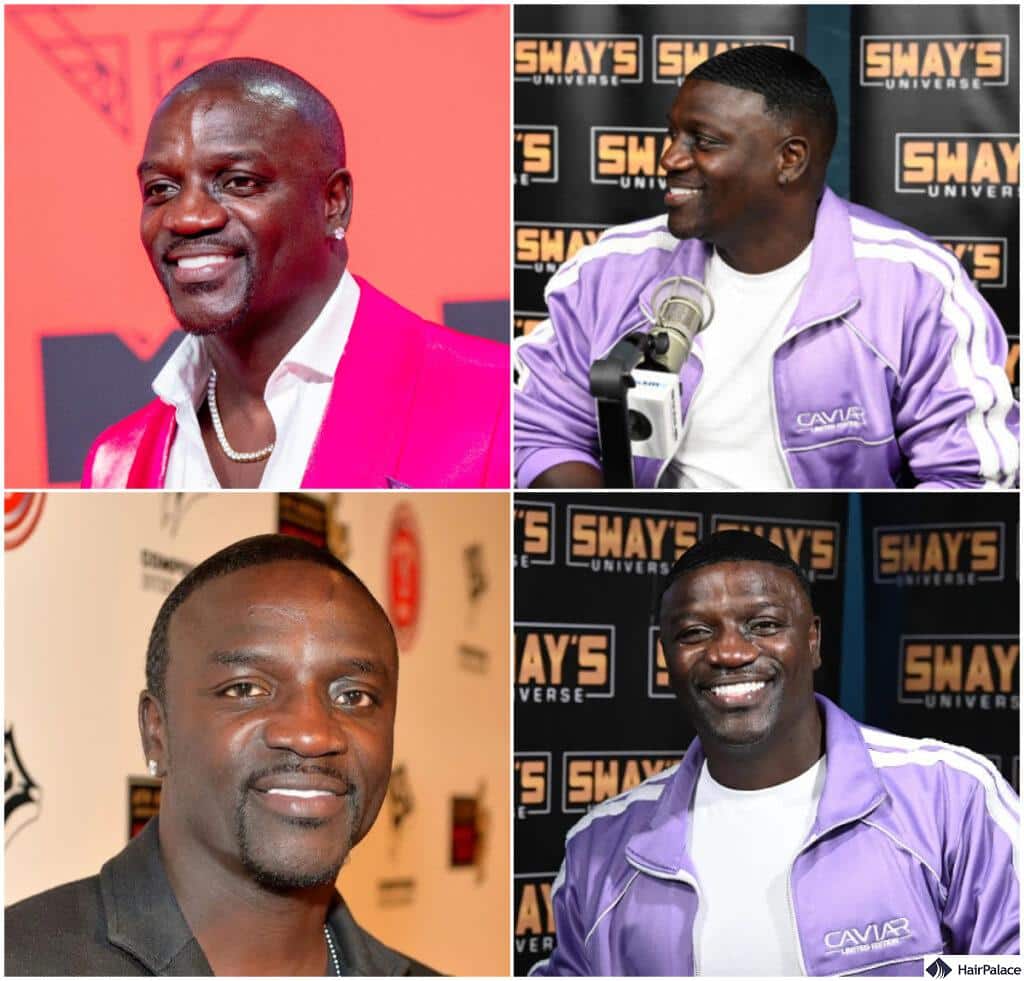 What went wrong with Akon's hair transplant?
The issue with Akon's hairline is that his hair transplant in Turkey left him with an unnatural-looking low hairline.
Numerous fans pointed this out on social media where most users compared his look to that of a Lego man. While this might be a little harsh, it's easy to see why they came to this conclusion.
Yo this Akon hairline challenge is the funniest shit I've ever scene 😂😂😂😂😂😂😂😂😂😂😂😂😂😂😂😂You guys got me rolling!! Send more please!!! pic.twitter.com/7Jl0gniGbC

— AKON (@Akon) October 18, 2022
This low hairline design also offers risks in terms of longevity as people continue to lose hair as they age.
When this happens a low hairline will result in a completely undesirable hair pattern. Lastly, the grafts that were taken out to achieve this hairline could have been used to add density elsewhere.
Plus a lower hairline can restrict the number of hairstyles that look proportional or that you can wear comfortably.
It can also make certain hairstyles, like pulled-back or updo styles, look different than intended.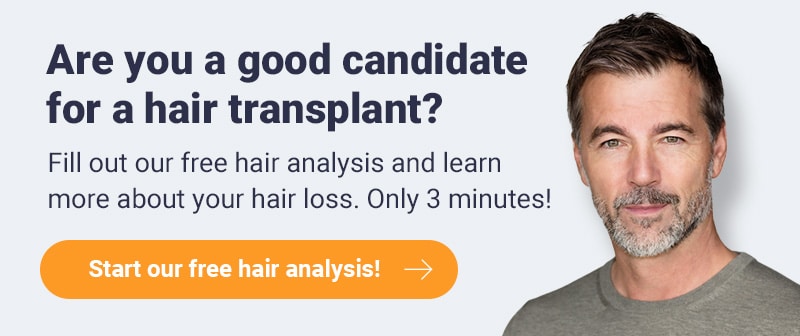 Other celebrity hair transplant stories
HairPalace relies on scholarly sources, including peer-reviewed articles, as well as publications of medical associations and academic & research institutions. We follow strict sourcing guidelines and avoid tertiary references. Read our editorial policy for further information on how we keep our content up-to-date and accurate.