Top Restaurants in Budapest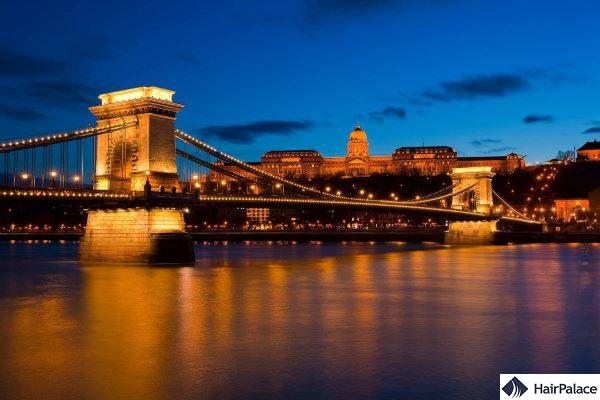 When you choose to do your hair transplant surgery with HairPalace, you'll have an exciting opportunity to explore Budapest and discover what it has to offer.
Such as? Castle Hill, rich with history and diverse architecture, home to the Buda Royal Palace and Mátyás Church. St Stephen's Basilica, the Great Synagogue (the world's second-biggest), and Heroes' Square are also 'must-sees' during your time in Hungary's capital.
Of course, Budapest offers a terrific variety of restaurants too, incorporating enough different cuisines to satisfy any palate. Not sure which to go for?
Here are the top 5 restaurants to visit before and after your cheap hair transplant surgery…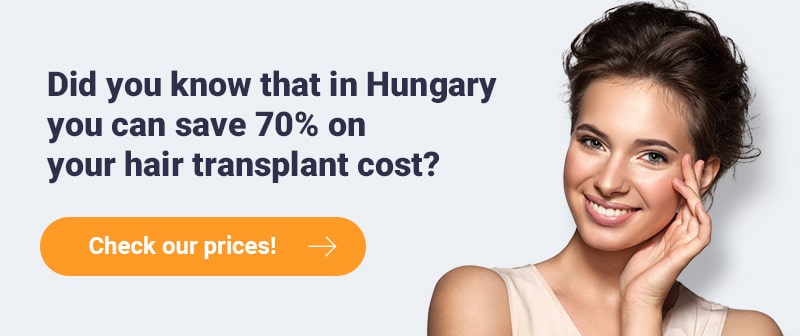 Onyx
Onyx was opened in April 2007, and is committed to providing a high standard of service, with all staff trained through a comprehensive program.
Onyx offers menus with up to four and six courses, across two different types: one ('Within Our Borders') features dishes based on local favourites and traditions, while the other ('Beyond Our Borders') focuses on more unusual, imaginative concepts of the chefs' own creation.
Onyx has been awarded a Michelin star each year since 2011, and the restaurant received its second star in 2018.
Muzeum Cafe and Restaurant
The Muzeum Cafe and Restaurant has been serving diners since 1885, and is based in the historical splendour of Pest's downtown area.
It specialises in delicious, traditional Hungarian dishes, and has welcomed a number of famous actors and politicians in its time (their signatures are recorded in the restaurant's guest book).
The décor is striking, with antique touches, exquisite ceiling art, and a Venetian mirror originating from the 19th century.
Hilda
Hilda is based in Budapest's city centre, on the popular Nador Street, and focuses on using natural ingredients from local suppliers. Hilda is committed to free range products and has a distinctive décor, with lots of colors and sheen.
Traditional foods – such as goulash – are available, and Hilda caters to varied tastes.
Nobu
Nobu is a chain of restaurants owned by chef Nobu Matsuhisa and iconic movie star Robert De Niro, and Budapest's branch was the first to be established.
It has a sushi bar and a lounge bar big enough to seat 56 guests, with a unique blend of Japanese dishes carrying touches of South American and Hungarian cuisine too. As you can imagine, the menu is incredibly diverse, mixing an unexpected combination of flavours.
Caviar & Bull
The Caviar & Bull has built a powerful reputation for itself in the past three years or so, and claims to have served more than 80,000 diners in that time.
The team of chefs use locally-sourced ingredients and incorporate traditional Hungarian recipes into its ever-growing menu. Its décor is stylish and modern, while the food is popular with locals and tourists alike.
As the above list shows, Budapest has some fantastic restaurants to ensure you stay well fed and satisfied during your trip! HairPalace is committed to helping you enjoy your time in Budapest: we provide a premium apartment during your stay, and can offer further advice on exploring the city.
Want to learn more about our hair transplant surgeries? Request your free quote now!