His physical appearance plays an important role in the life of our patient, who works in a theater. He had a one-day surgery at our clinic, we implanted 3000 hairs on the frontal zone of his head to restore the hairline.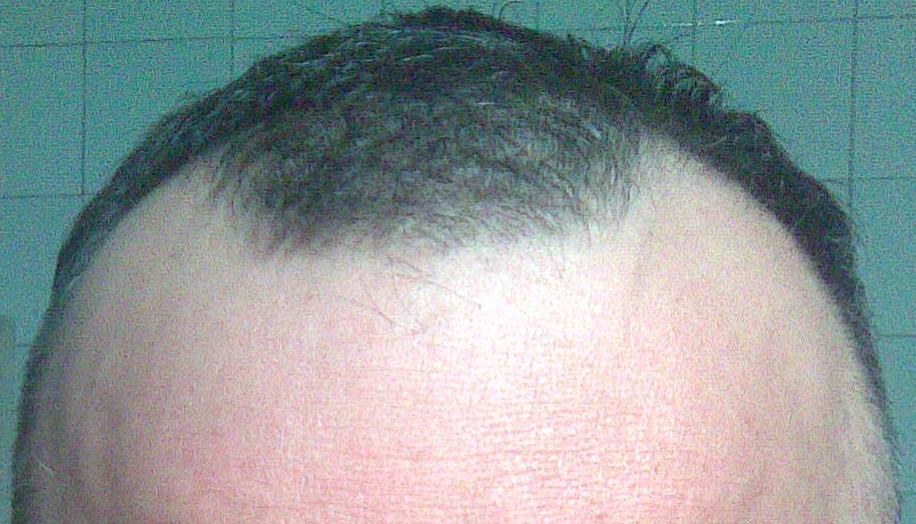 His opinion about our services:
"Fantastic team: the doctor and her assistants are absolutely professional and nice, I felt the family atmosphere. It was a great experience, and I'm REALLY HAPPY with the result!!!!"
1 week after the hair transplant surgery: the part we implanted hairs on is still red, but the healing process is going well, the patient does not feel any pain.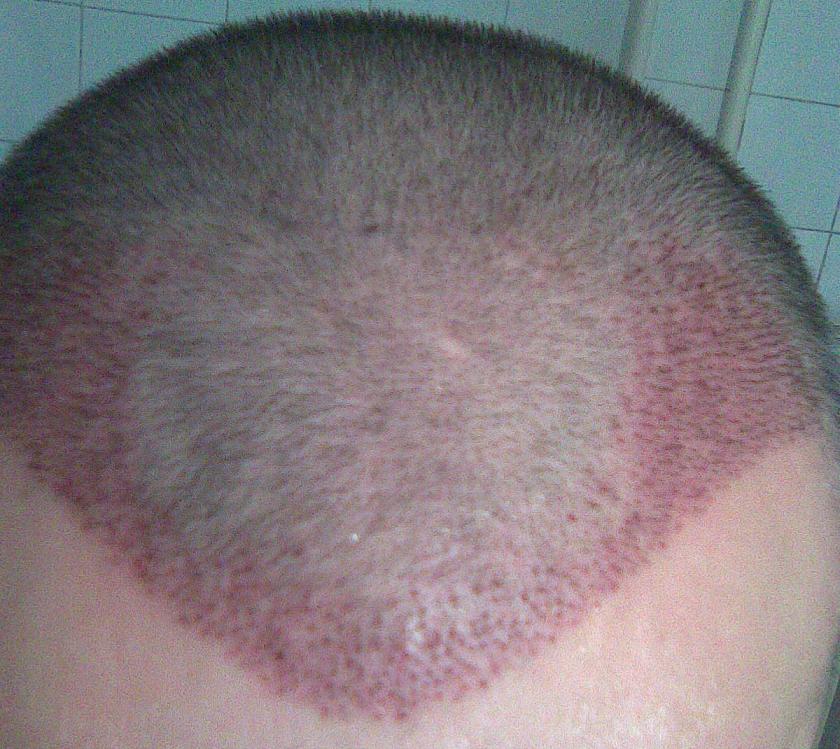 The redness should disappear in the third week after transplantation. (If you have any problem or you feel pain during the healing period, we are here to help you. You can book an appointment to our examination in London, or just send us some photos of your head showing the problematic area.)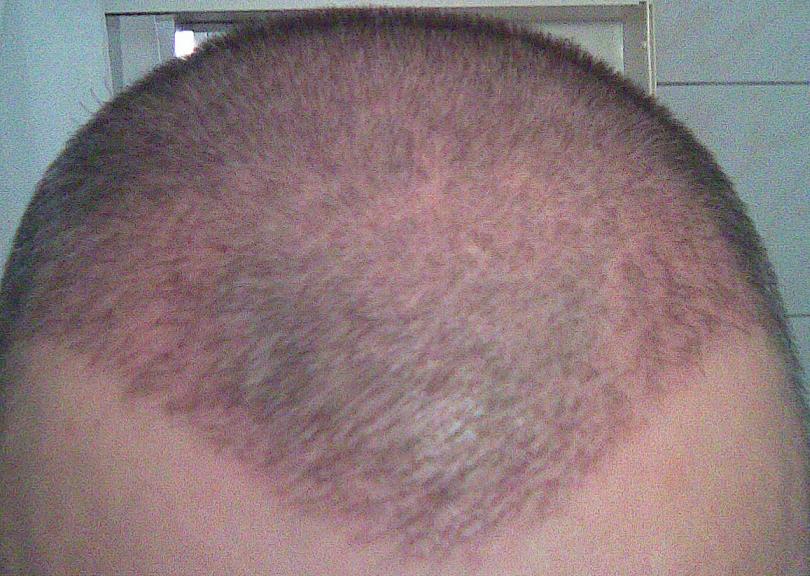 This photo shows the 3-week result. It is less dense than the final result will be, but the change is clearly visible. The implanted hairs fell out, but the new hairs have not started to grow yet.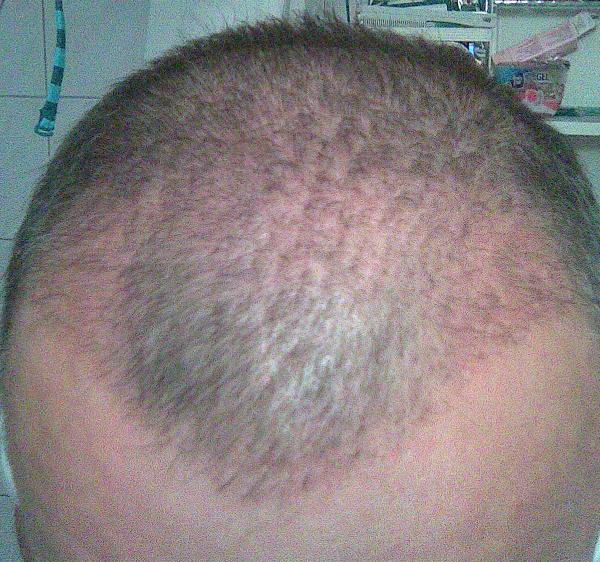 The hair has changed significantly since tha last check-up. The result: dense hair, and it's not the final result that will be visible in 12-15 months after the transplantation surgery.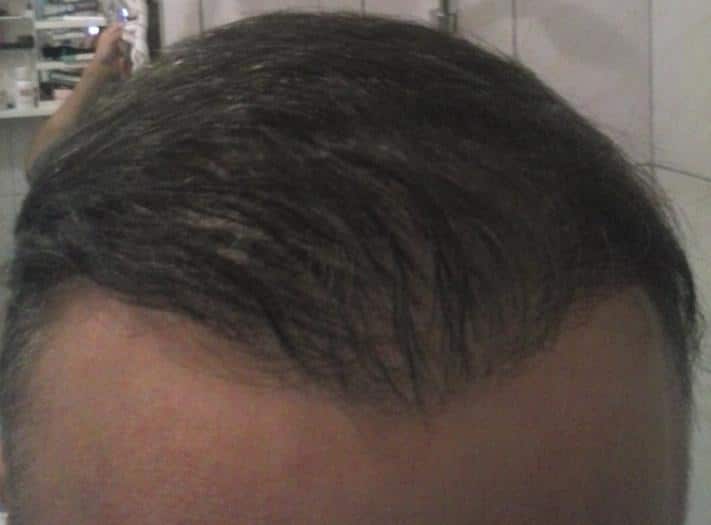 Here is a before-after photo to see the difference.

Do not hesitate, complete the form below and let our colleagues help you solve your hair loss problem as soon as possible!
 loading…