Peter – 3000 hairs
Our young patient came to receive 3000 hairs in a 1-day surgery. We had to densify the frontal zone, and 3000 hairs were enough to receive the best result. Here is the head of our patient before the intervention.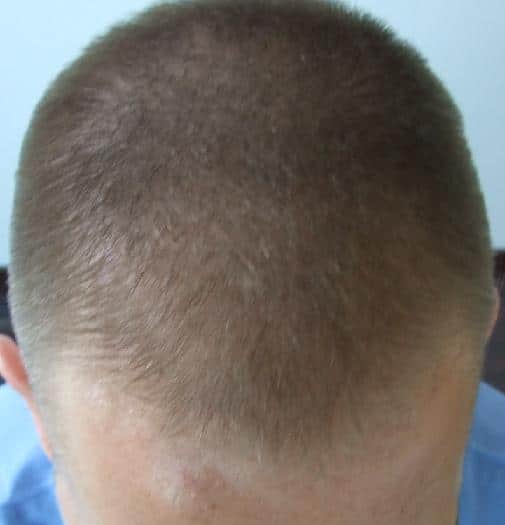 We take pictures before and after the intervention, and also during the healing period to see the evolution of the result. We also can use these pictures to show you, dear Future-Patients, how hair transplantation work and what can you expect if you choose to do the surgery. So let's see Peter's head right after the intervention.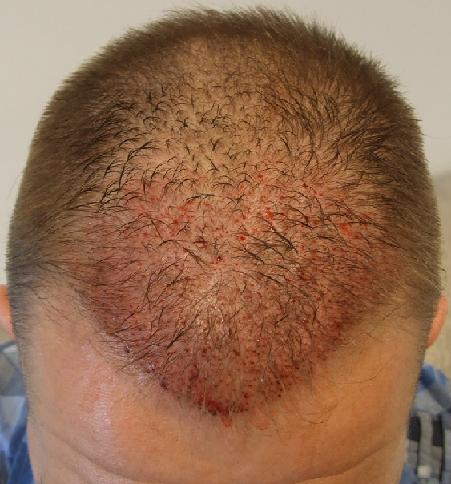 You can see the newly implanted grafts, and the size of the area that we densified. The first check-up takes place 1 week after the surgery. Peter sent us some photos, so our specialist could view if the healing goes well.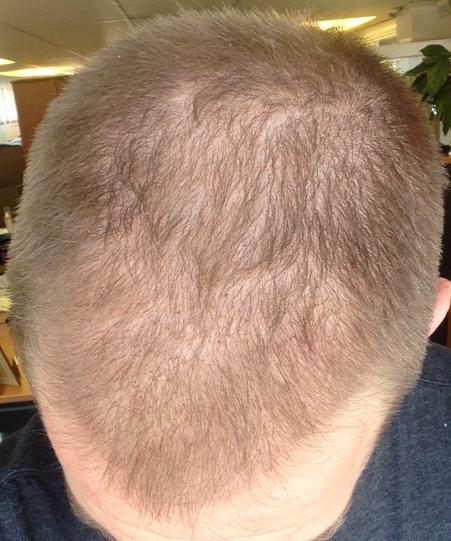 Peter's head looks good on the above picture! You hardly can see any trace of the intervention. During the first 3 months the implanted hairs fall out, so you must be patient to see the result. The final result will be visible after 12-15 months, but check out the photo he sent us for the 6-month check-up. You already can see the amazing change!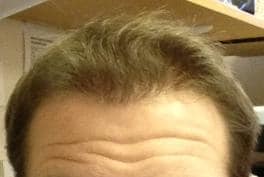 Do not hesitate, complete the form below and let our colleagues help you solve your hair loss problem as soon as possible!
 loading…