How to find the Right Hair Transplant for You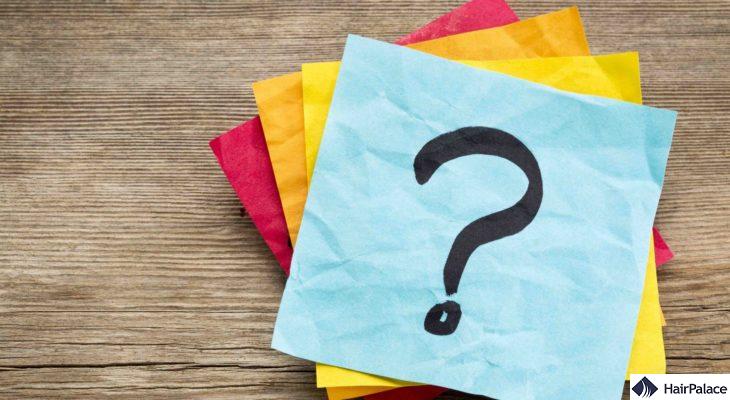 Choosing the right hair transplant for you is easier said than done. Deciding whether to actually go through with the surgery or not demands careful thought, while actually finding the ideal clinic can be a long process too.
How do you do that? There are several factors you need to consider before you proceed.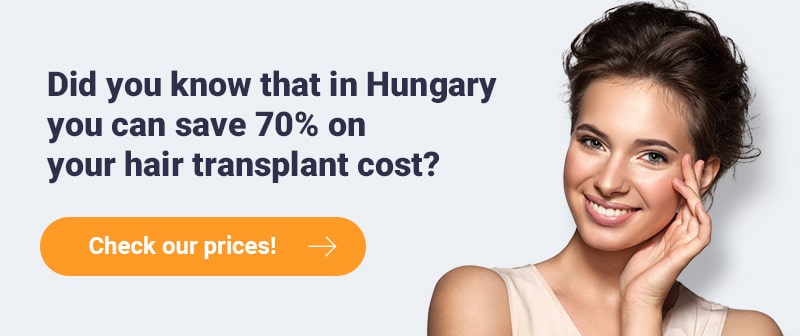 Who is your surgeon?
Look into the qualifications your prospective surgeon carries. Just because they have years of working in the cosmetic surgery field doesn't make them a perfect candidate to undertake your treatment.
Why? Because hair transplant surgery is like nothing else. The procedure involves more varied skills and precision, and surgeons must be well-trained in cutting-edge hair transplant techniques to ensure the best results.
Make sure your hair transplant clinic is run by a doctor certified by the Board of Hair Restoration Surgery. They must meet the necessary professional and ethical criteria, and be able to prove as much. If they can't, you have no reason to believe you'll get the highest standard of care.
Take mental notes during your consultation
Never forget that hair transplant clinics are a business just like any other. As a result, some will try to transform your consultation into a sales pitch and try to convince you that a hair transplant is the perfect solution for your hair loss – even if you're actually a poor fit.
Any clinics that take this approach should not be trusted. Another tactic they may try is to break the procedure into sessions, especially if you can't afford to pay the cost of the entire hair transplant surgery upfront. This can leave you receiving fewer grafts than you actually need to make a visible difference.
Explore the clinic's website
Take the time to research your potential clinic before you agree to the surgery. Visit their website and explore the clinic's background, its team, the surgeons, and the techniques they utilise.
If you don't do this, you may end up involved with people who have no qualifications or experience. Anyone can open a hair restoration clinic and perform the procedure – but this can be dangerous. Only trust certified, experienced surgeons with your hair.
Ask to see previous work
Request sample pictures and/or videos of previous procedures. Any reputable clinic will have these on record and should display a selection on their website.
Speaking to satisfied patients can set your mind at ease even further. However, while Some clinics may set this up for you, not all patients will be happy to discuss their experiences with a stranger.
Any clinic that can't or won't provide you with proof of previous work may be untrustworthy.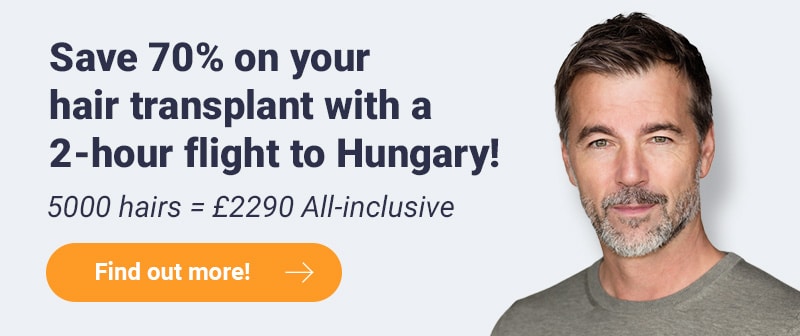 Look into the latest technology
Always choose a hair transplant clinic offering the most cutting-edge treatments. Any surgeons using outdated technologies and techniques could end up leaving you with an unnatural look.
The best methods available today create a completely convincing, natural result that blends in with the rest of your hair. HairPalace's team uses the FUE SafeSystem, a state-of-the-art tool that creates the most amazing results.
The best way to find the right hair transplant surgeon for you is to ask questions and research their credentials. Don't rush into the procedure – be sure it's truly what you want.
HairPalace's experts will take the time to discuss any of your concerns and answer any questions you may have. Complete our booking form to arrange your own consultation now!