Would you like to get a personalised treatment plan and quotation?
Meet our consultants without travelling to Hungary!
Book an appointment to an examination in London, Manchester, Leeds, Birmingham or Dublin, so that we can prepare your personalised treatment plan.
To book, call us on the following number: +44 330 808 09 06
Click on the map to find the nearest city!
During the meeting, we discuss the present condition of your hair and scalp and then we work out a hair transplantation treatment plan that meets your needs to solve your hair loss.
If you accept our treatment plan and decide to come to Hungary, you can save up to 60% on costs and receive the same quality treatment as in the UK.
We help you to book a hotel and to organize airport transfers.
Fill in our contact form to book an appointment!
Why a personal consultation is necessary?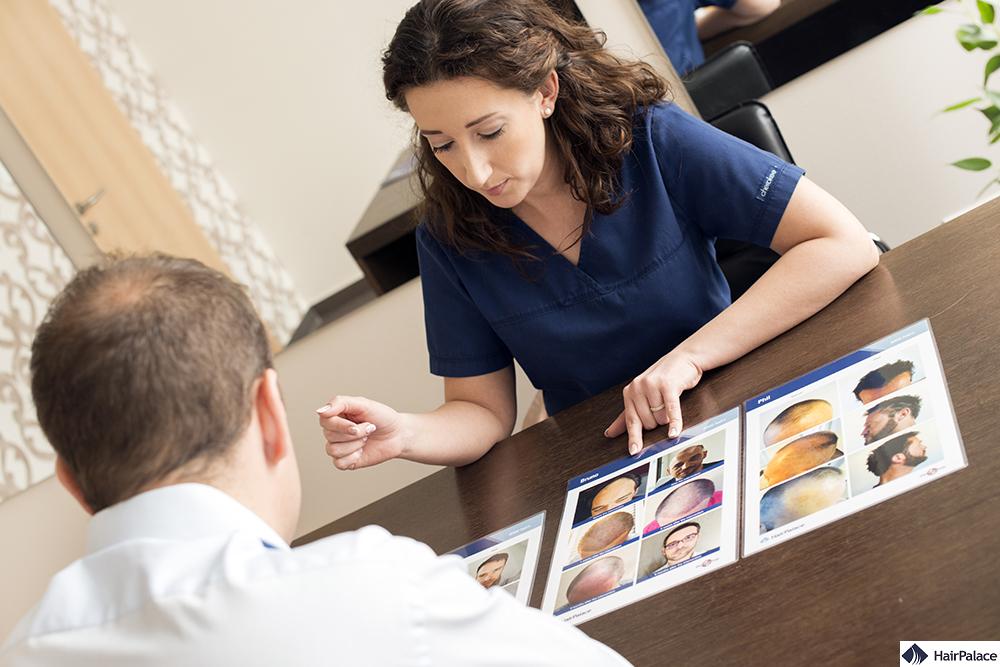 There are several cases when hair restoration is not possible or is not worthwhile. These cases can be filtered prior to any travel, so you do not have to come to Hungary in vain.
We think it is important to inform you about the process of the treatment, the guarantee conditions, and our services before you travel to our clinic, so you will not be surprised by any unexpected circumstances.
We think it is important that you travel to Hungary for treatment only if you are aware of the total costs. So you can calculate in advance.
After the consultation we make your individual treatment plan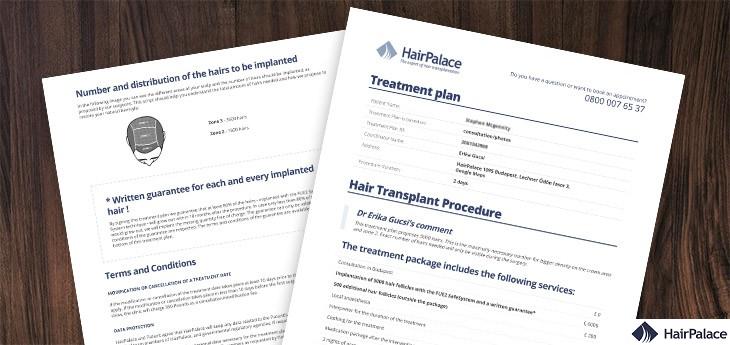 Following the consultation, our colleagues will draw up your personalised treatment plan in Hungary, with our Hungarian specialists. The treatment plan will be sent to you within 1-2 days via email.
The treatment plan includes all costs. It involves the price of hair transplant by number of hair follicles, the accommodation, the transfers, and all other services you need. There are no hidden charges in the treatment plan.
Only the price of your flight is not included in the treatment plan, this you have to arrange for individually in all cases.
Would you like a personalised treatment plan? Apply for a consultation!