Hair Transplant Myths: 4 Infectious Misconceptions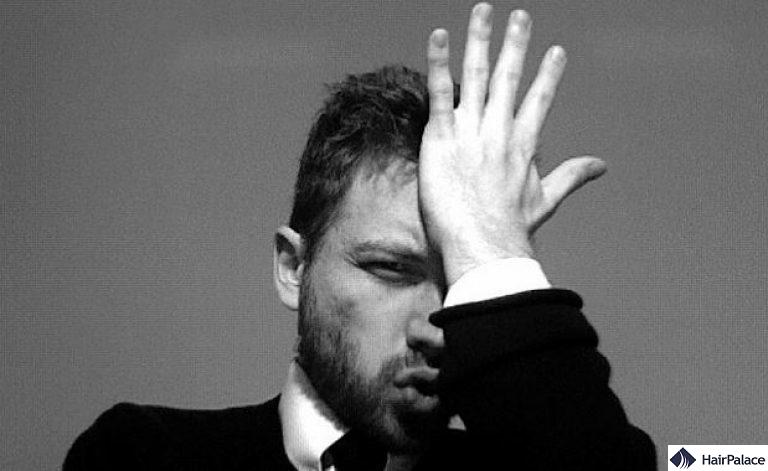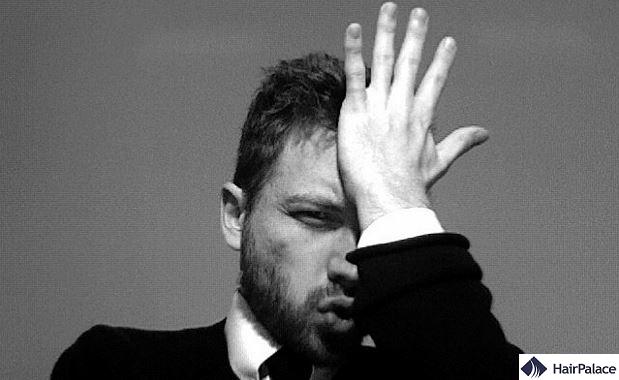 For many people, hair is a defining part of their character. They may spend hours each week washing and styling it, getting it 'just right'.
Society's views of hair affect this, too. After all, a full head of hair is often considered a mark of good health, youthfulness, and attractiveness.
For these reasons, hair loss can deal a major blow to your self-confidence, sense of identity, and entire self-image. As a result, your personality might change as your hair thins, becoming more withdrawn and generally unhappier.
Cutting-edge hair transplant surgery can provide a permanent solution to baldness, restoring growth with great success.
However, there's a lot of misinformation out there, especially online. Myths and misconceptions can leave people believing this surgery is unsuitable for them, and ultimately prevent them getting potentially life-changing help.
Below, HairPalace's experts take on the four biggest hair transplant myths – and set the record straight!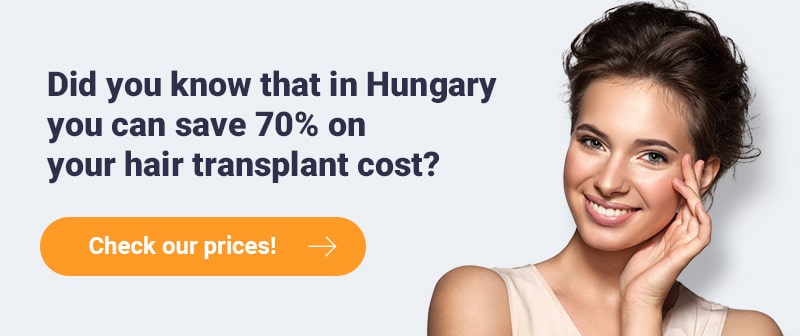 #Myth 1: Hair transplants are only for the rich
There's no denying that hair transplant surgery can be expensive, yet it's certainly not limited to only the wealthiest.
The cost of hair transplants varies depending on the number of hairs involved, but patients tend to be satisfied with the price they pay as the surgery is so effective.
Numerous hair restoration clinics are available across the globe, offering balding patients a wealth of choice. More and more people are choosing to travel to another country to undergo their surgery, as this is generally more cost-effective than local options.
The price of HairPalace's surgery in Budapest is around 50% lower than in countries like the UK and France.
#Myth 2: Hair transplants are painful and leave scars
Neither of these are true.
The surgery itself is performed under a local anaesthetic, eliminating any pain during and after the procedure. Furthermore, your specialist will provide you with the proper painkillers to appease any discomfort you might feel throughout the healing phase.
As our surgeons use the state-of-the-art FUE SafeSystem technique, any scars created on the donor area are so miniscule they remain hidden from the naked eye. Discretion is assured.
#Myth 3: Restored hair looks unnatural
A number of people believe hair transplants create unnatural results, populating the scalp with unconvincing hairs.
However, HairPalace always examines your hair and donor areas ahead of the surgery. This allows our specialists to identify the original pattern of hair growth and ensure donor hairs are harvested properly.
As the hairs are taken directly from the scalp, you can be sure your new hair will look exactly like the rest. These hairs will have the same colour and texture, allowing them to blend in for maximum discretion.
Only you will know you've undergone a hair transplant.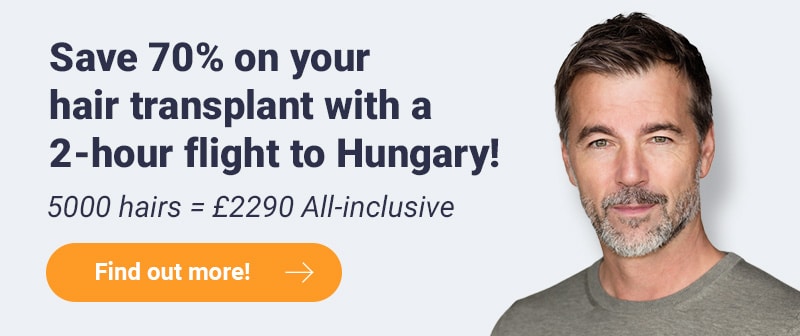 #Myth 4: The younger the patient, the better
Age doesn't matter in hair transplant surgery. In fact, success rates tend to be higher for older patients.
Why? While younger bodies do heal faster, determining the extent of hair loss can be difficult in people going bald earlier in life.
Older patients will likely have experienced hair loss for years (if not decades), and our specialists will be able to plan their treatment effectively with a brief examination. Younger people can still benefit, of course – our packages cater to different degrees of hair loss.
At HairPalace, you can rest assured that you only ever get the truth. Our team is honest, reliable, and dedicated to achieving the best in every single case.
Want to learn more? Get in touch today!