What Valuable Secrets can you Learn on Hair Transplant Forums?
You've decided to wage war against your hair loss.
The first thing you'll want to do now is find helpful details and advice, to prepare you for the hair transplant surgery ahead. There is a wealth of information out there on the internet, but not all of it is worth your time.
One of the best places to find honest, clear specifics on hair restoration procedures is online forums. These are populated by people who have undergone the surgery and want to share their first-hand experience with fellow (or prospective) patients.
In this post, HairPalace explores the benefits of browsing hair transplant forums to help you understand what to expect when the day of surgery arrives.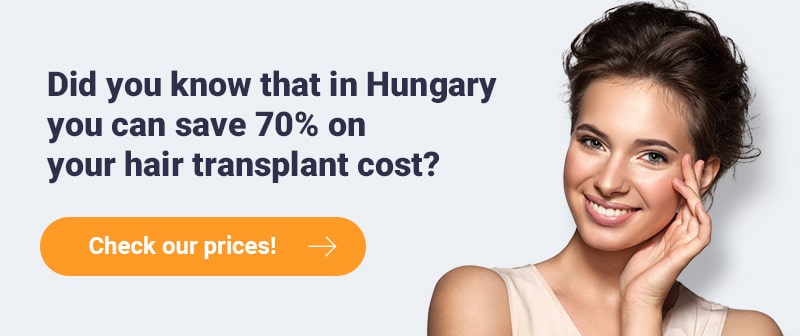 The first steps
When you search for information on hair transplants, the results pages will be filled with links to local clinics. The sheer range of options can be overwhelming at first, especially if you're still in the early stages of your decision.
However, the range of choice can work to your advantage: you can browse the various sites to get a broad idea of prices, locations, recovery times etc. before heading to forums once you're ready for more precise, in-depth information.
There are multiple ones online, giving you a direct link to people who have benefitted from hair restorations. They will be able to discuss the different stages of the transplant process, from visiting the clinic for that initial consultation to the final results. You can interact with these individuals or simply study their conversations with others.
One major advantage of searching forums for key details is the lack of biased opinions. Granted, certain patients may feel passionately invested in a clinic that treated them well and transformed their life for the better, but generally people's insights are their own. They are just looking to share their experiences and advise others, rather than generating leads.
Trusting the word of former patients
Feeling hesitant to trust the word of strangers?
This is an obvious issue. After all, you have no way of knowing for sure whether people on the forums are being honest.
While this is understandable, there's actually no reason for anyone to lie about their hair transplant surgery. Take a look around different forums to see which have the most in-depth discussions, and consider engaging with others to address your own concerns.
Are you curious about the pricing? Do you have questions about the recovery process or preparing for your surgery?
Be willing to take advice and guidance from former patients — they may help you to feel more at ease about your procedure.
Reading other people's experiences will make sure you're fully-informed about hair transplant surgery before you commit to a single option. Of course, when you choose your clinic, you'll be able to discuss your procedure during your consultation and get a clear sense of what to expect.
After your surgery, you'll have the experience to share your own story with other potential patients in the future. Your views could inspire other men and women to restore their youthful hair for years to come.
If you have any questions about hair transplant surgery, please give HairPalace a call now!