Thank you for completing our hair analysis
Hair Analysis Result:
At the level of your baldness, we probably cannot carry out the hair transplantation, as you are at an advanced stage of hair loss.
It depends on the size of your donor area if it is worth for you to undergo a hair transplant surgery.

Our colleagues will call you to learn more about your case and inform you about all the details concerning the hair transplantation.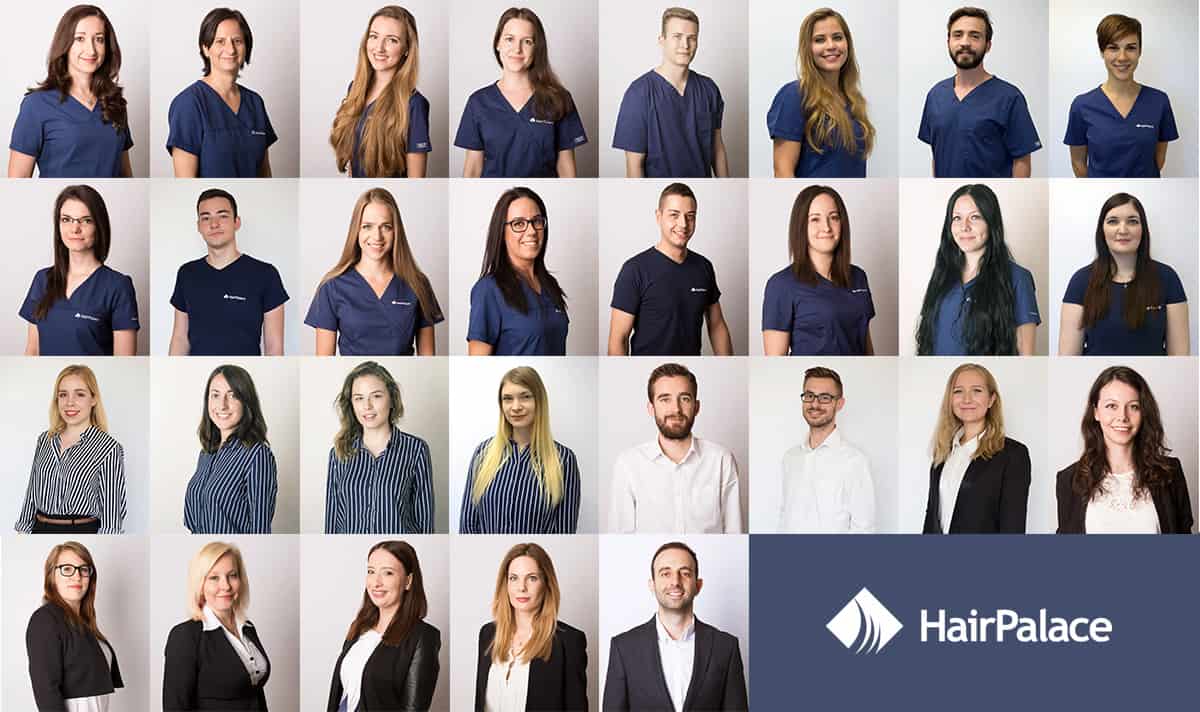 Kind regards,
HairPalace Team