Affiliate promotion – for agents
Hello, I'm Gabor Molnar, CEO of HairPalace Clinic, and I DON'T want to beguile you with promises of million Euros as a monthly passive income!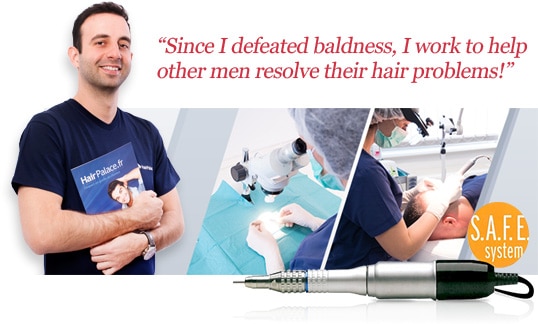 I think that you, like other online marketing specialists, can see through the typical sales tactics, so, respecting your time, I decided to be honest.
I will shortly present you a very good business opportunity – at least I think it's fantastic – that can help you earn a lot of money, and in what you will either be interested or not. Actually I think it's worth sparing 2 minutes on what I would like to say…
The point is: I have an excellent service that has high transaction value, thus I can pay high commission fees to people who help me to sell it.
This service is hair transplantation.
In these days hair transplantation is the newest and most modern method of hair restoration.
With this method a man suffering from hair problems can regain the density of his hair in a day.
The method is totally painless and does not leave any scar on the scalp.
Among men, this is one of the fastest growing branches of the medical sector.
Many men are embarrassed because of hair loss, therefore more and more of them undergo this esthetical treatment, as they know that the method offers a permanent solution to baldness.
You can see how efficient the intervention is; check out the before & after photos on our website.
In fact not only patients can profit of our clinic's services, but everyone who help us to get new clients!
I provide you a simple and obvious settlement system.
I pay 600-800 € of commission on the average after every patient you bring to our clinic.
In general we can convert 5 patients of 100 enquiries in a month, so 100 enquiries result in an income of more than 4000 Euros monthly.
And if you have some idea of marketing, then getting 100 enquiries monthly (that's hardly more than 3 a day) can't be a huge challenge on a constantly growing market.
There's nothing to do but forward visitors, and follow as your commission grows in our system.
We manage everything else concerning the treatment and customer service.
Your task is only to get 3 visitors a day who fill out our online inquiry form.
This is pure online marketing – if you are good at it, then I will pay you a fortune!
If you feel like you have the convenient knowledge and experience in the field of internet marketing, send me an email to gabor.molnar@hairpalace.fr.
Thank you for your attention!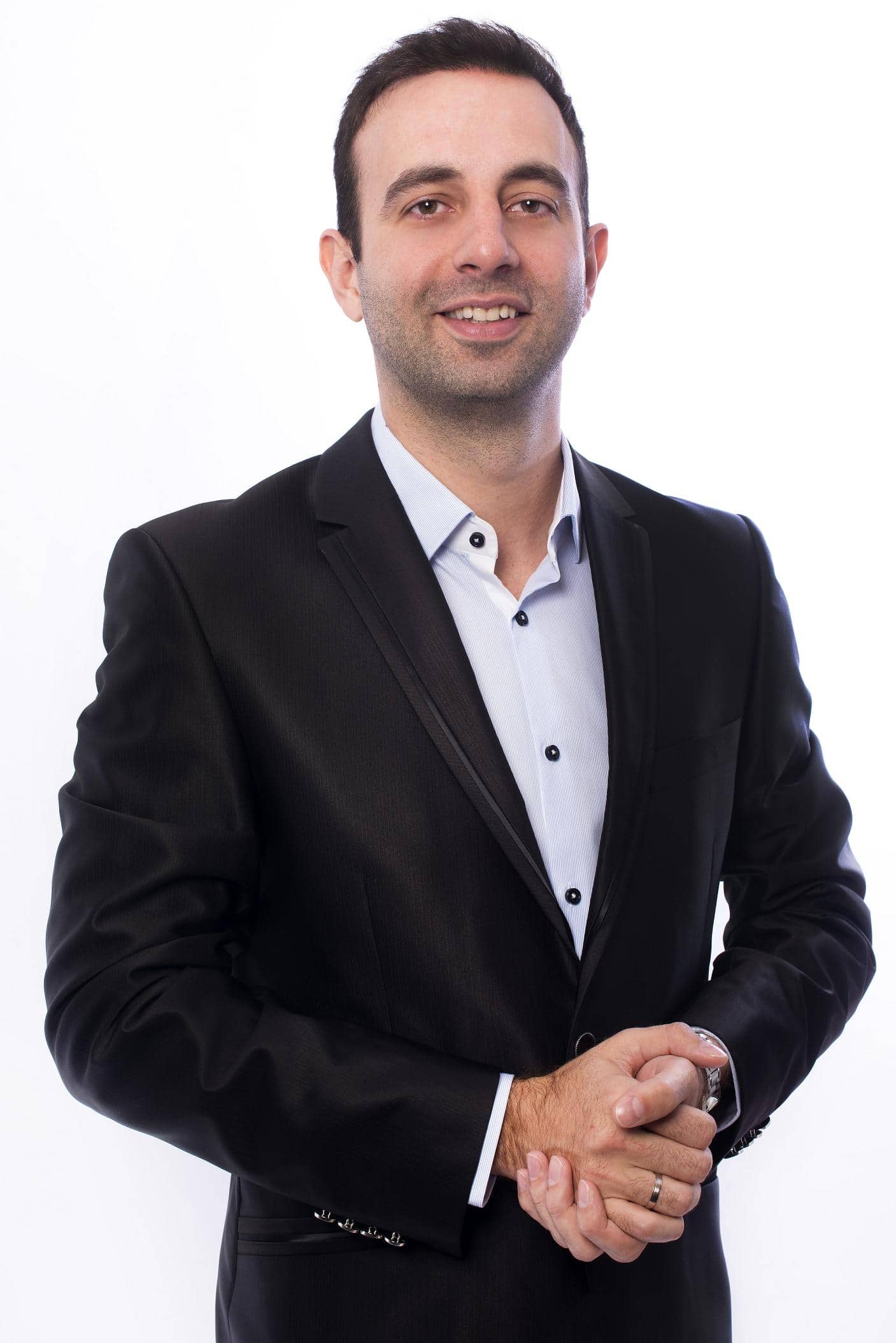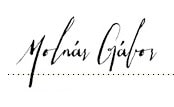 CEO of HairPalace Clinic