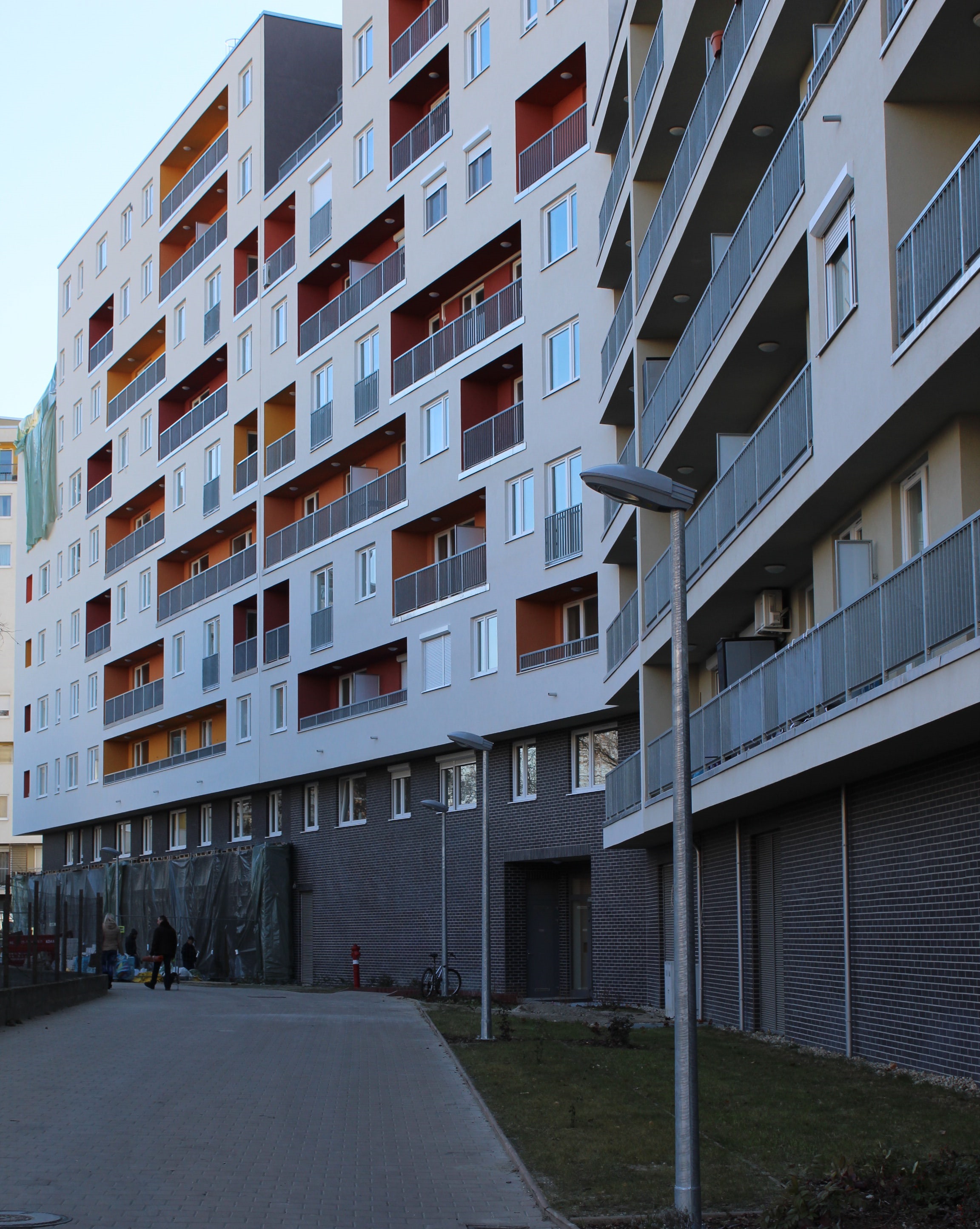 Once you bought your plane ticket, you only have to sit back and wait for us to book your accommodation in Budapest. HairPalace offers premium apartments for patients arriving in Budapest for their treatment.
These apartments are close to the clinic: it is only a 800-meter walk to get there.
Our clinic charges no extra costs for the booking service, as accommodation is included in your treatment plan. If you would like to stay in the apartment longer than the period of your treatment, it is also possible, we offer reduced prices for the additional nights.
Our package contains the best accommodation possibilities:

The package contains the accommodation during your stay for the hair transplant.
Our apartments are close to our clinic, so coming in and arriving is easy during your stay. You can reach the clinic easily with a 10-minute walk.
You can take one person who accompanies you to the treatment.  You do not have to pay extra costs for him/her.
The apartments are very well-equipped.
Free Wi-Fi access is available in the apartments.
If you would like to get help in choosing and booking your accommodation, ask our colleagues. Call us on 08 00 007 65 37 or send us your question by email.
Premium Apartments in Budapest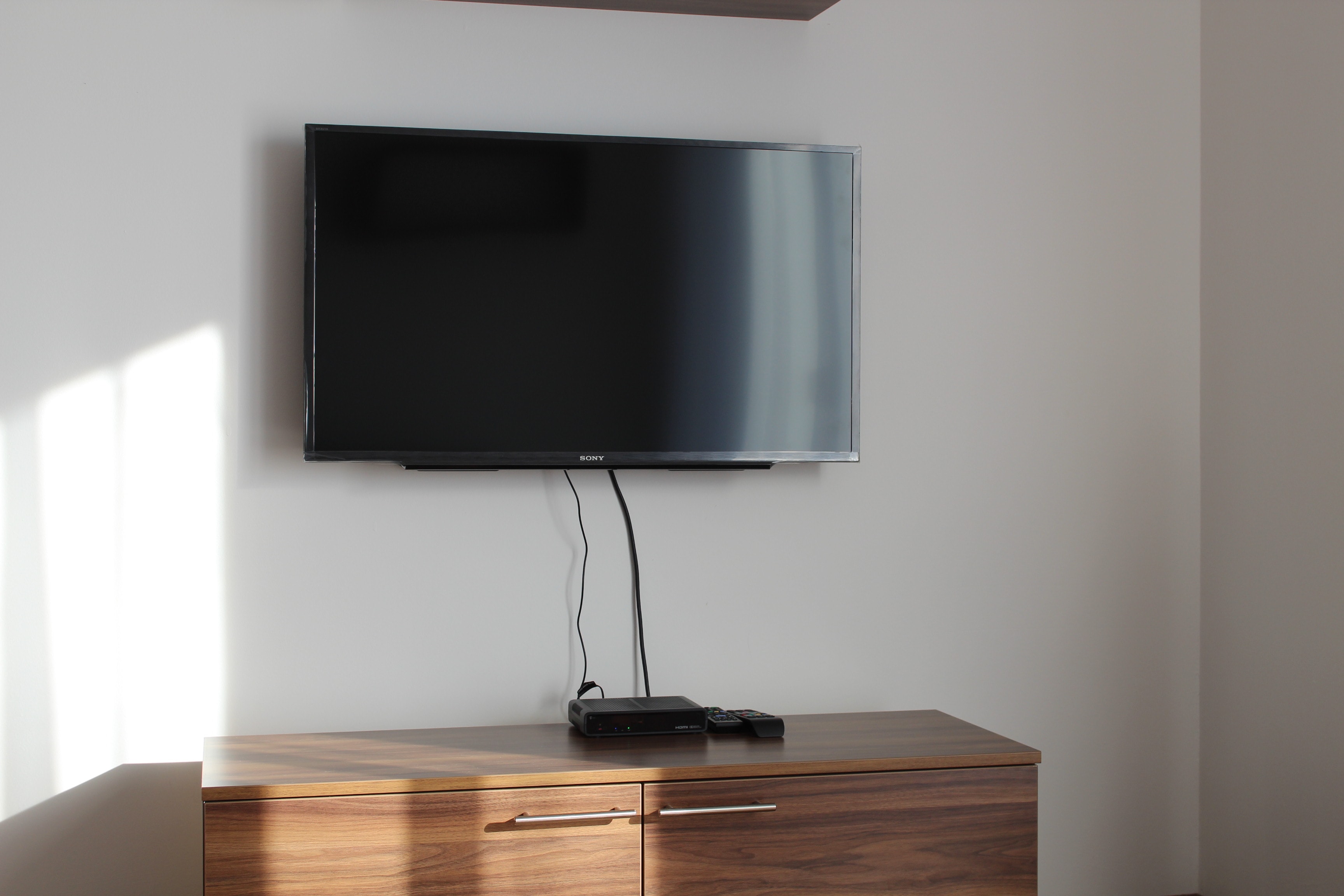 Our premium apartments are close to the HairPalace clinic, thus it is easily accessible for our patients. Our patients can reach the clinic with a 10-minute walk.
The apartments are in a newly built, modern residence. Free WIFI access and television is available in all of them.
Each apartment contains a living-room with an equipped kitchen, a separated bedroom, and a bathroom.
High quality furniture and machines serve your comfort, so you can easily feel yourself at home.
There are several restaurants and cafes near the flats, but the building is located in a calm neighborhood, thus you can rest and relax before and after the treatment.