Thomas had a hair restoration surgery at the clinic while he received 3000 hairs to solve his hair problems. We implanted these hairs on Zone 1. Here's a picture showing a head and the zones, so you can see we had to cover the frontal zone :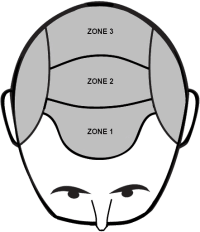 Take a look at the frontal zone on his head before the treatment: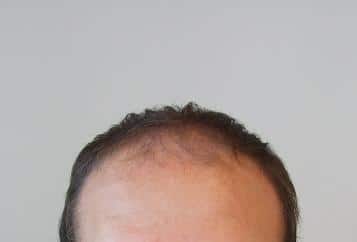 He was a bit scared before the intervention, but when he occupied the operational room, he calmed down. The small injections were not horrible at all as our doctor tried to massage his scalp to disperse the lidocaine under the skin. During the procedure he was listening to music. Here's the result right after the surgery: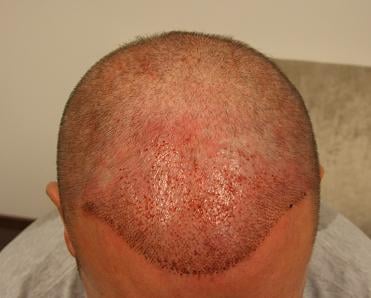 The change of his hairline is already visible! One comment: he forgot to bring a shirt what is very useful and recommended on the day of the surgery, so if you come to our clinic, to not hurt the newly implanted hairs, bring a shirt or a t-shirt with deep neck. This patient stayed in Budapest for 2 weeks, so he came back to the clinic to do the first check-up 1 week after the treatment: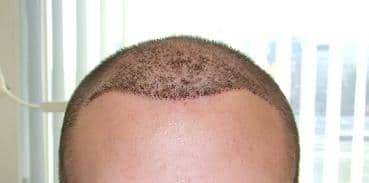 Everything was fine, the wounds heal and the patient could return to his home country. The crusts are still on his head 3 weeks after the surgery: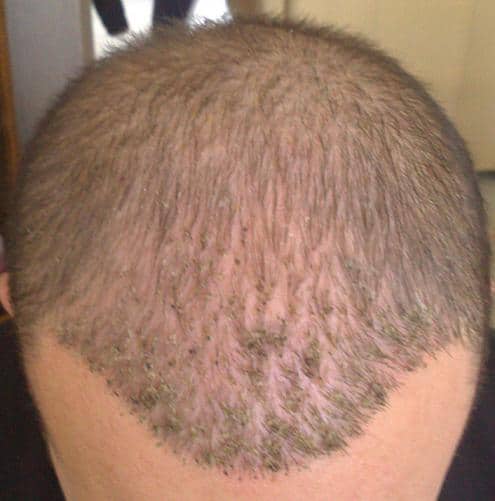 Actually 2 weeks after the surgery, the patient must begin to carefully massage the crusts so they can disappear. Fortunately this little mistake didn't affect the healing procedure. Let's see a photo sent for the 3-months check-up: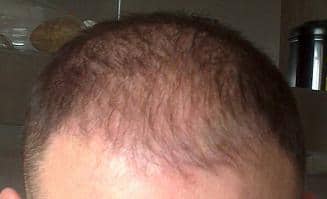 We know that in this periode the implanted hairs start to fall. The next check-up take place 6 months after the implantation. Here's the picture he sent us for this check-up: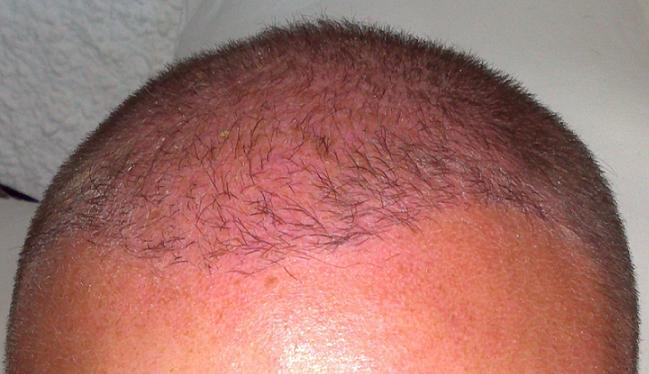 Take a look at the before-after picture to see the difference. And there's more to come… We can't wait the last photo of Thomas what he will send us soon!

Do not hesitate, complete the form below and let our colleagues help you solve your hair loss problem as soon as possible!
 loading…