Thierry – 3800
New photos on the site! This patient already had an intervention via the FUT method, so a personal consultation was very important, because our doctor had to see his donor area personnaly to evaluate the number of hairs we can implant. Finally he received 3800 hairs at the clinic HairPalace. But let the images speak… Here is a picture made before the intervention, during the consultation.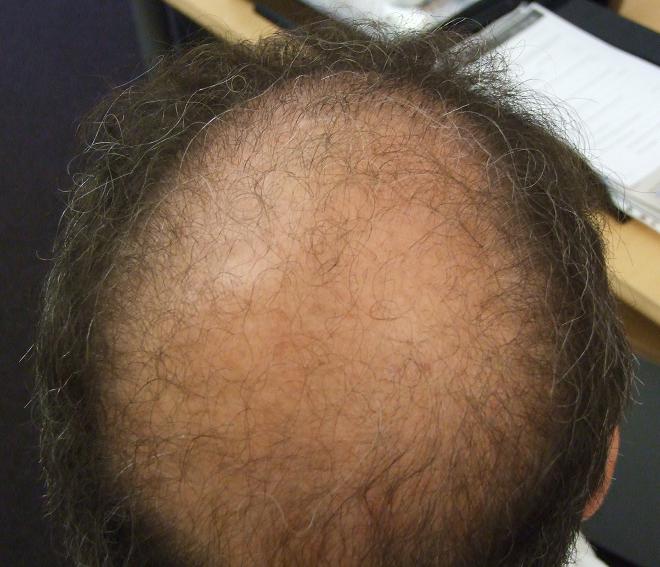 The 2 days of intervention passed quickly, and the following image shows clearly the result of our work :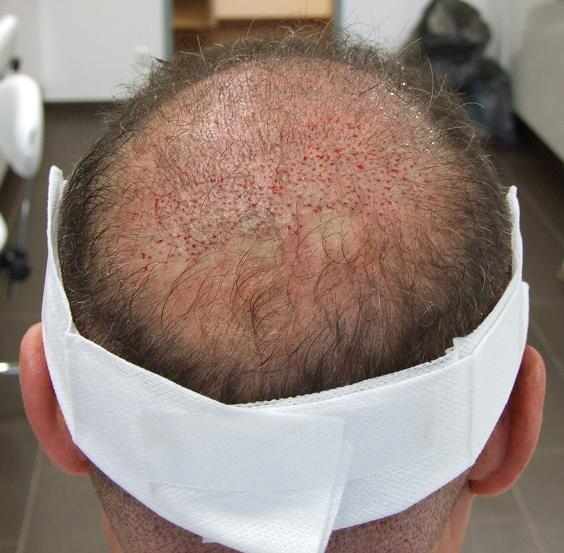 We ask our patients to send us some photos 1 week after the treatment. On Thierry's photo you can see the small points made by the punch used during the operation. These point will disappear without leaving any scar on the skin!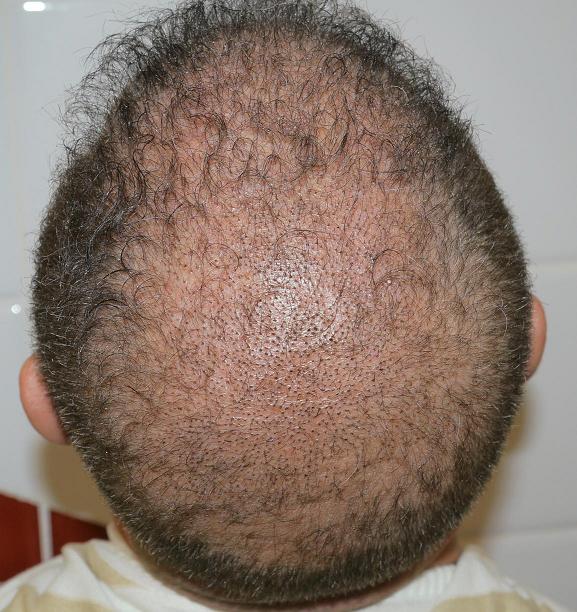 And to prove what I said before, here is another photo taken 3 weeks after the hair transplant surgery. The healing process goes well, the small scars will slowly disappear: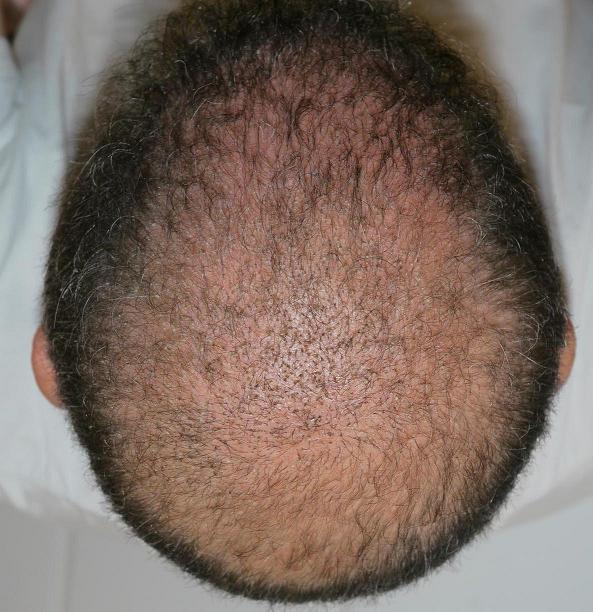 Time goes by, the hair grows, but we can't see the implanted hairs on the photo taken 3 months after the surgery. Why? Because transplanted hair falls out after the treatment, but the follicular units are still alive and they produce new hair, so that the bald area will be covered!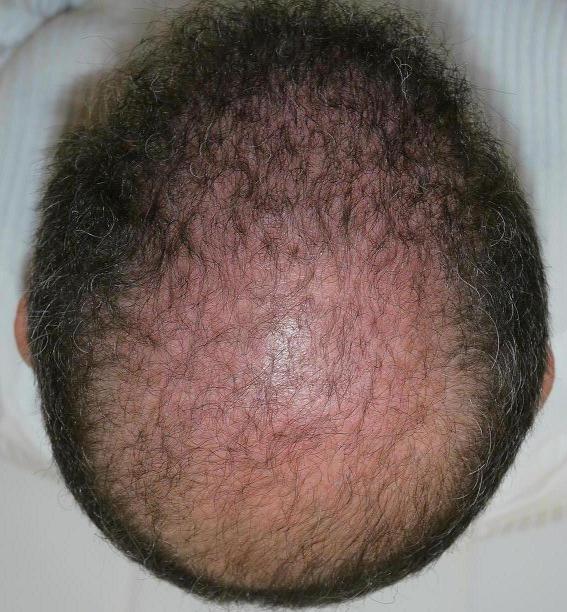 The last picture shows the result. I would point out that the hairs are still growing, so the final density on the bald zone will be very satisfying.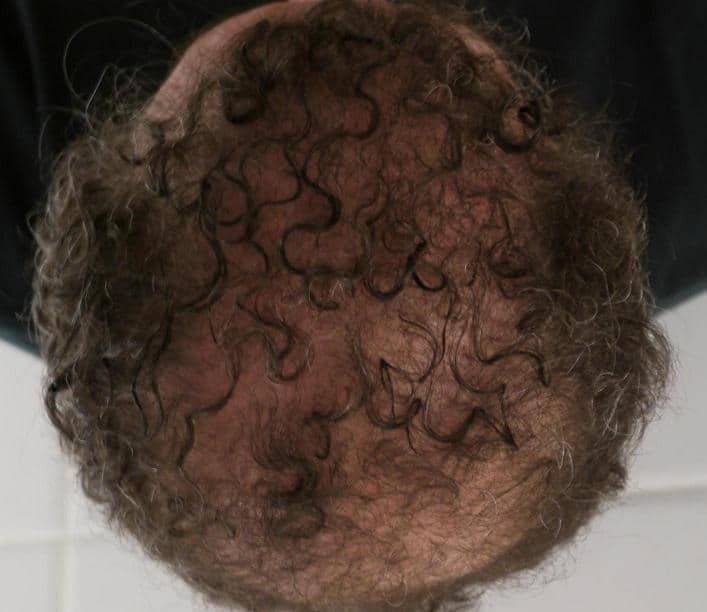 The picture he sent us 1 year after the treatment shows the amazing change that a hair restoration surgery can do.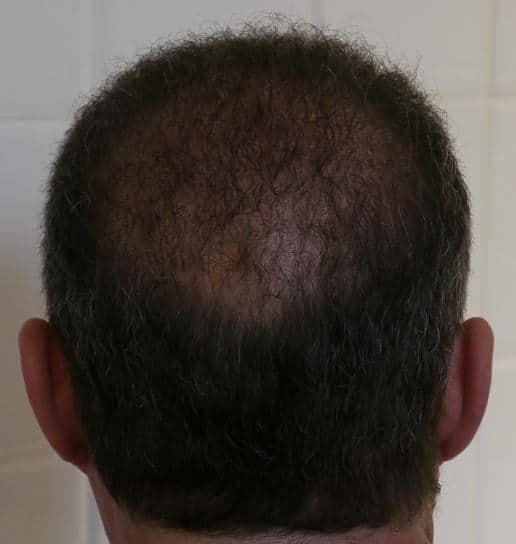 Take a look at the change our patient went through! Isn't it convincing?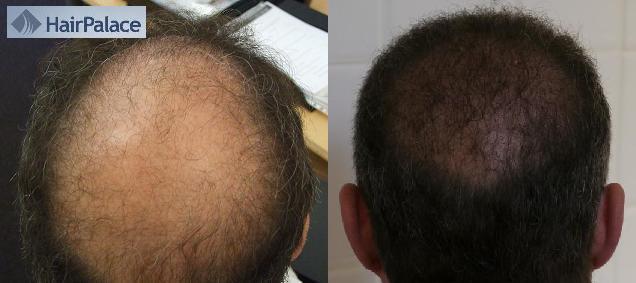 Do not hesitate, complete the form below and let our colleagues help you solve your hair loss problem as soon as possible!
 loading…