Rudy – 3800 hairs
Rudy, our young patient wanted to cover the frontal zone and a small scar on the back of his head. We covered these 2 parts with 3800 hairs. Here you can see his head before the hair restoration surgery: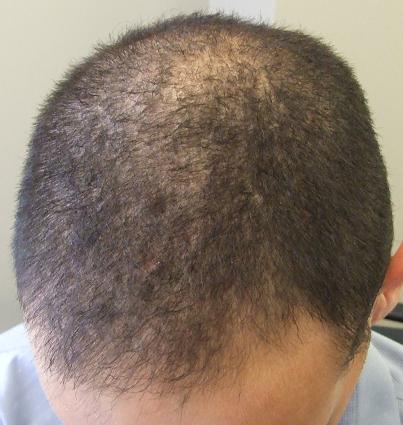 Before the surgery we need to cut or shave the hair of our patients – this helps our doctor to decide what hair follicle worths to be implanted, and she can also see how a hair grows, thus the result will be more natural.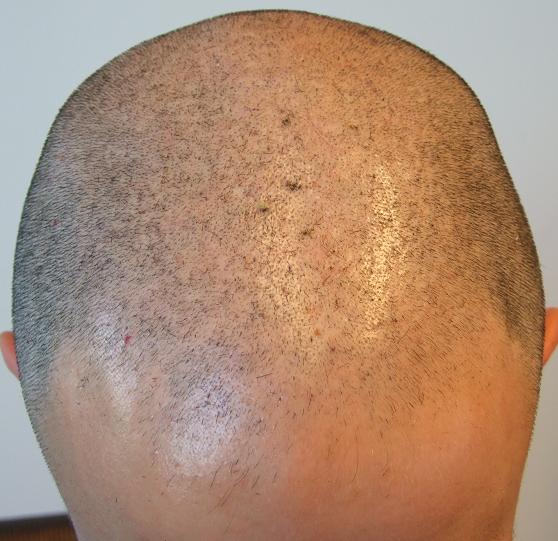 When we need to densify the hair, we always ask the patient about the zone he wants to concentrate on: we can start the intervention on the vertex, and continue to the frontal zone, or begin at the frontal zone, densifying to the back of the head. Before our doctor implants the harvested hairs, she draws the new hairline with the patient, thus he will receive the result he wanted. Here is a photo taken right after the intervention: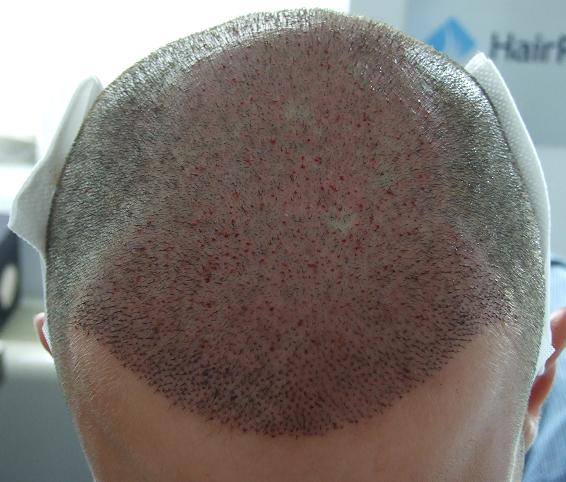 He wrote us a small review about the treatment he received at the clinic:
"I appreciated the warm welcome at the clinic and the explications you gave me during the treatment. Thank you!"
We ask our patients to send us photos, thus we can follow their healing – this picture was made for Rudy's first check-up.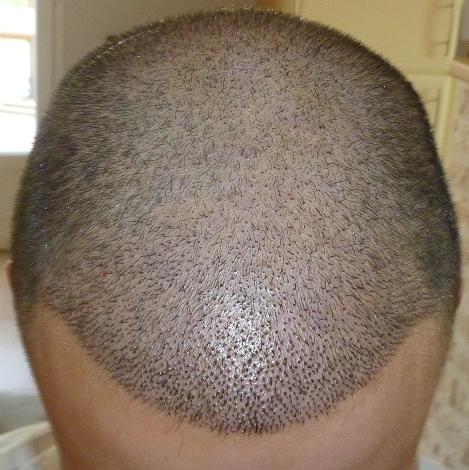 You can see on these pictures the new hairline we made during the intervention. We always try to create natural-looking hairlines. Check out this picture he sent us 3 weeks after the treatment: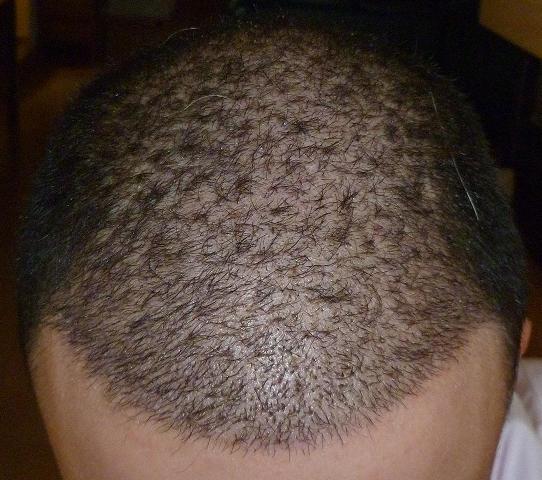 The new, implanted hairs start to regrow 3-4 months after the intervention. This is a picture made for the 3-month check-up.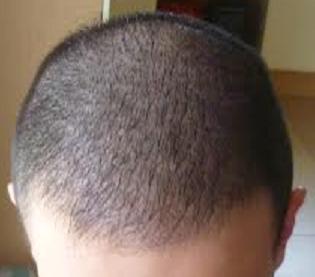 The final result will be visible in 12-15 months.
Do not hesitate, complete the form below and let our colleagues help you solve your hair loss problem as soon as possible!
 loading…