Richard chose the transplantation of 6000 hairs in the Zones 1 and 2 (basically the 2 frontal zones).
Check out his head and hair before the intervention: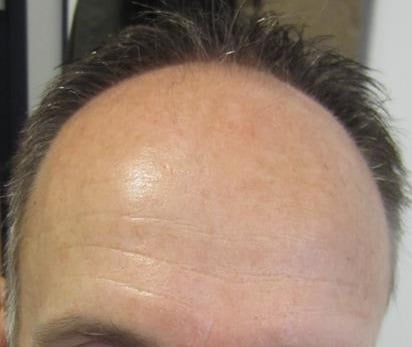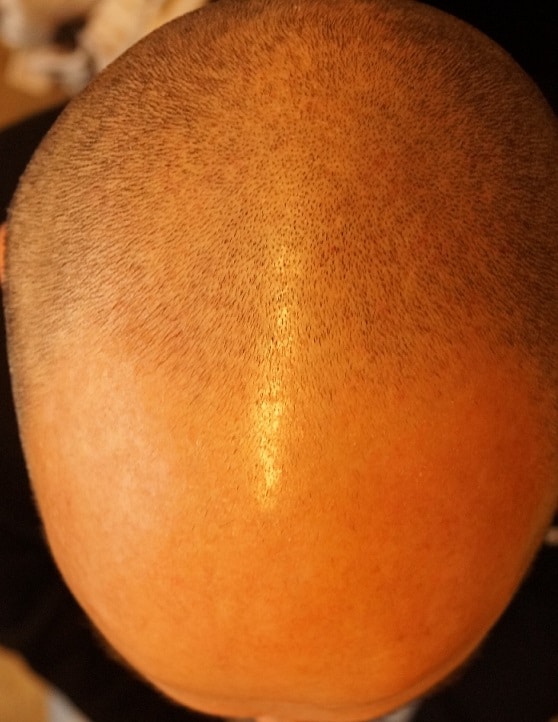 The intervention, done by Dr. Zsolnai, was successful. She covered the frontal areas. This picture was taken after the intervention: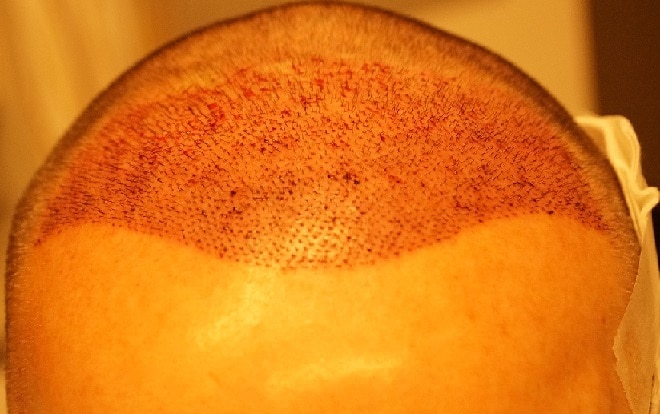 During the 1st post-op week, the patient must use a saline solution given at the clinic. Crusts appear on the scalp that must be washed off during the 2nd post-op week.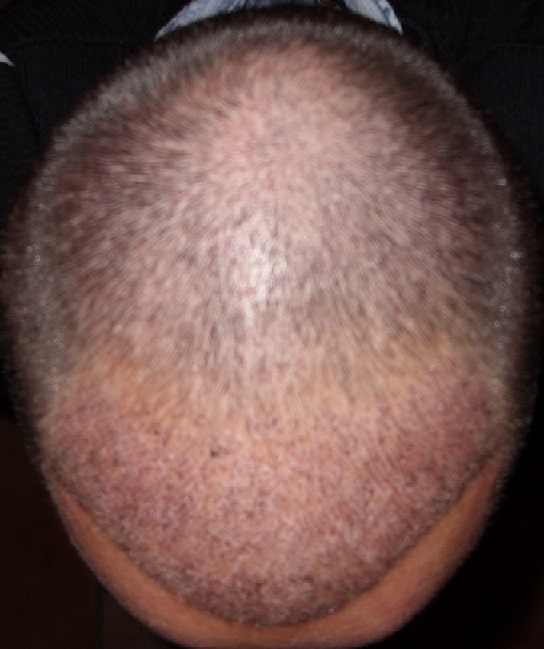 1-week photo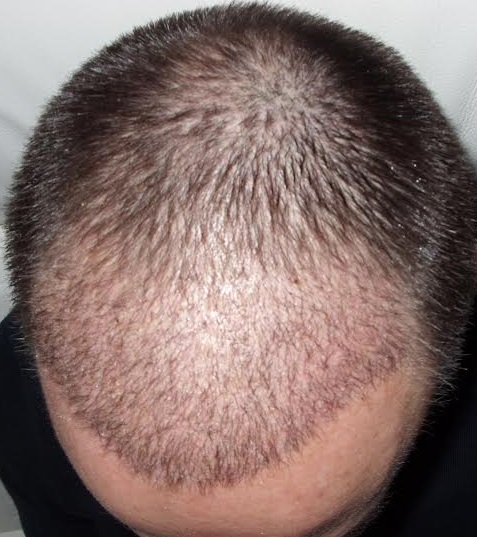 3-week photos
On the photo above you see no crusts on the scalp. The implanted hairs start to fall out afterwards, and they will start to grow back after the 3rd-4th month following the surgery.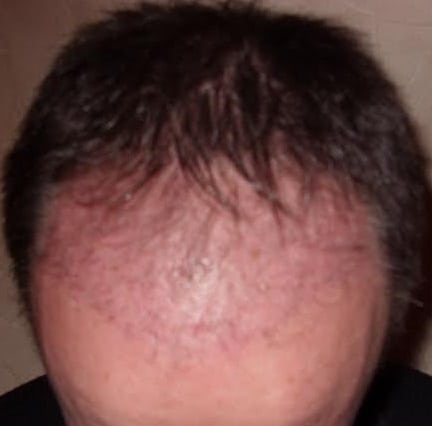 3 months after the hair transplant
6 months went by, and the result can be seen already, but it will become more and more dense. Compare the photos made before and after the surgery!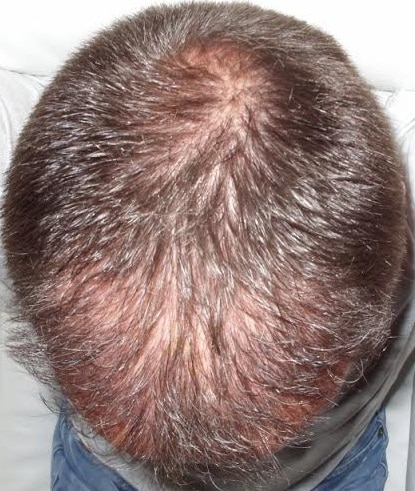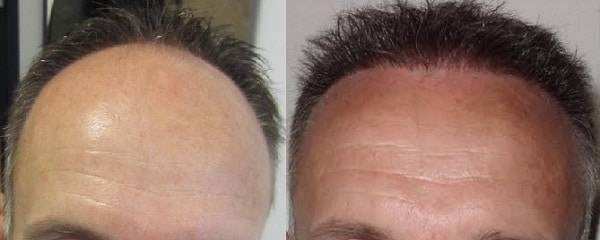 Do not hesitate, complete the form below and let our colleagues help you solve your hair loss problem as soon as possible!