René – 4300 hairs
Let's see a new article that tells you the story of René's healing process who received 4300 hairs at HairPalace Clinic.
We took a picture before he started the treatment at the clinic: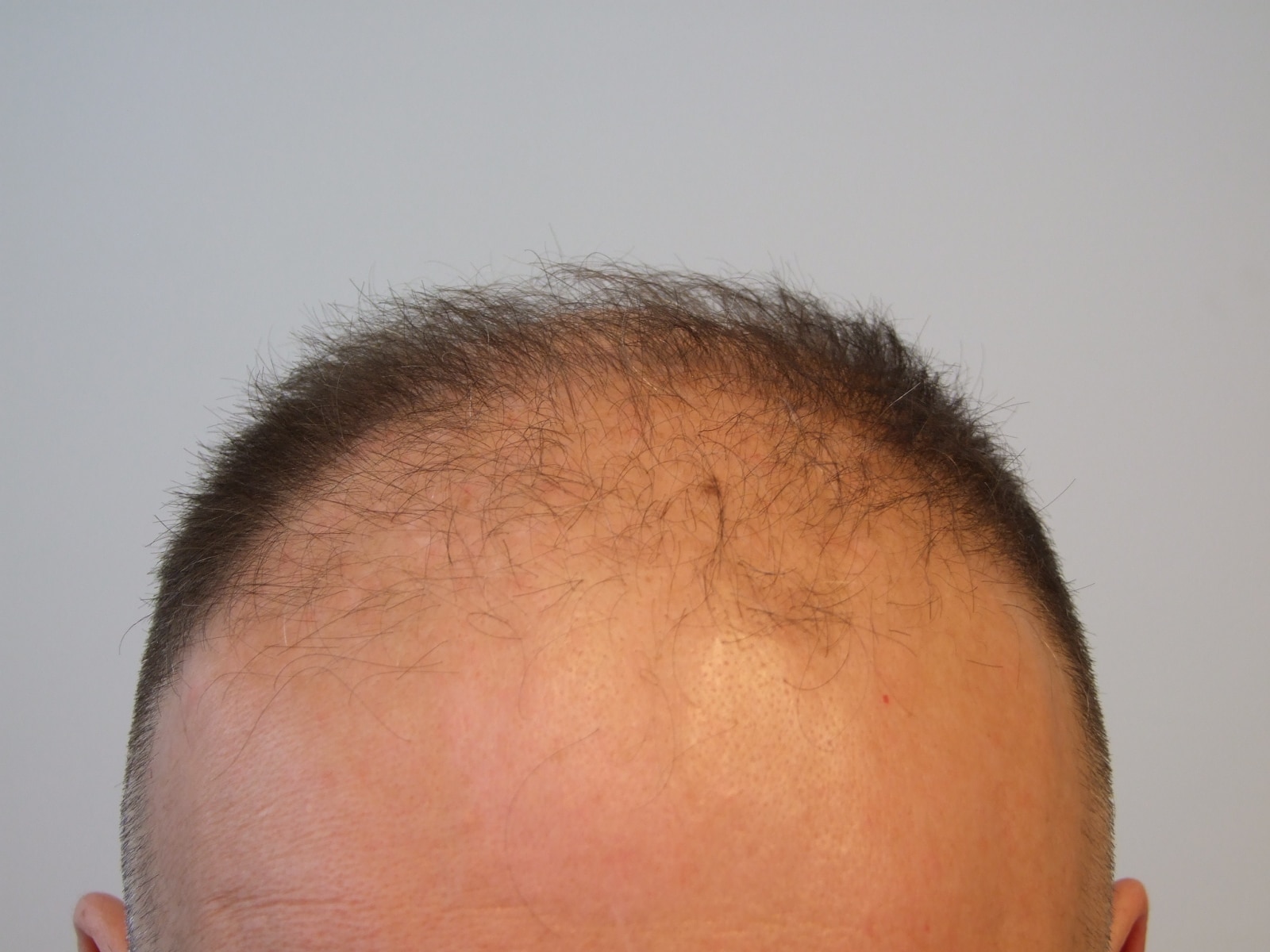 And voilà  a picture we took right after the intervention, after we implanted the hairs. Our doctor covered the frontal zone and she created a new hair line.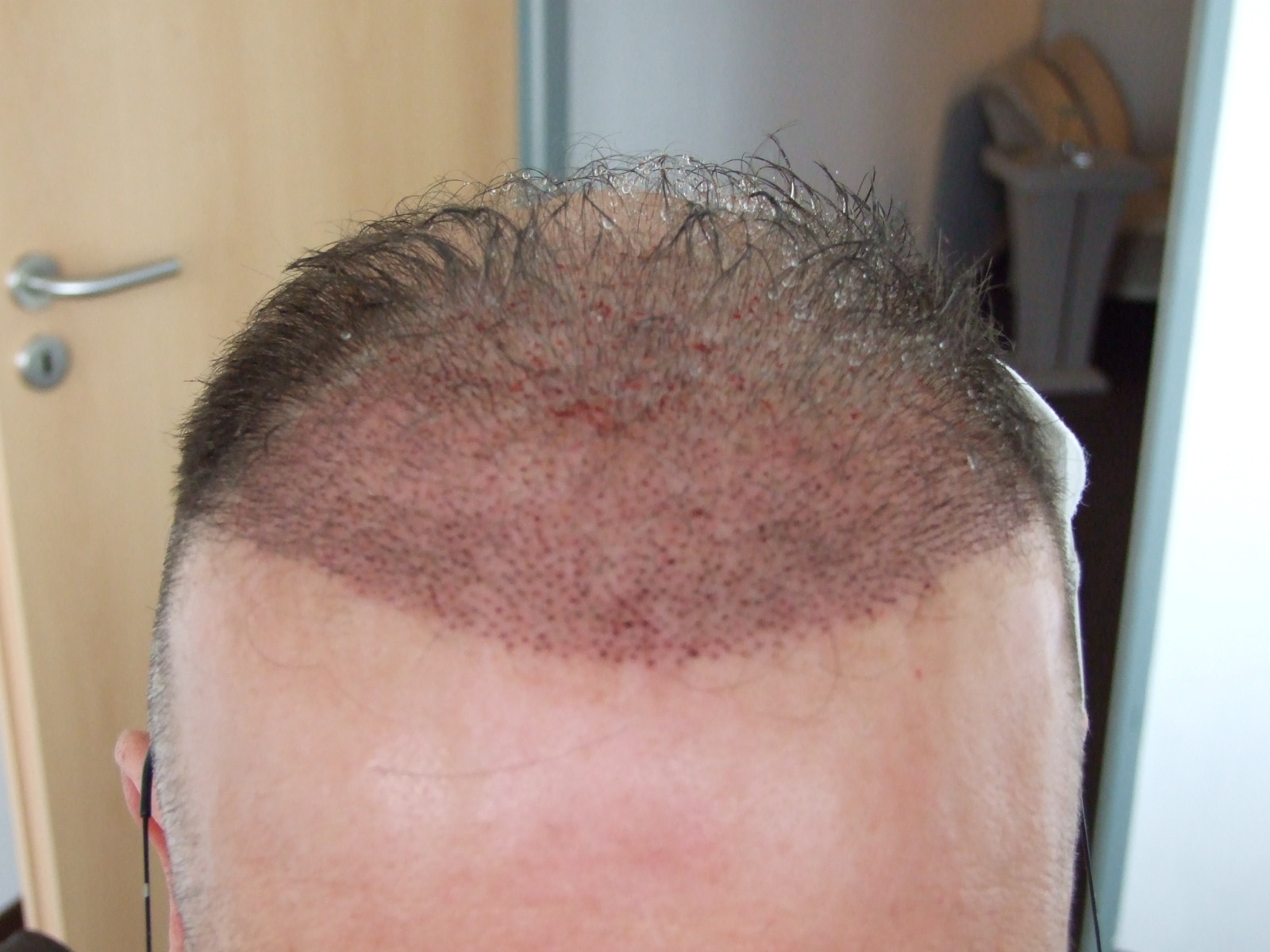 After the surgery we ask our patients to send us some check-up pictures so that we can see how the scalp heals. René also sent us some images he took 1 week after the surgery.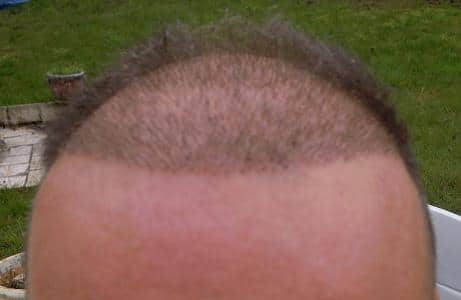 Time goes by fast, and he sent us his 3-month photos.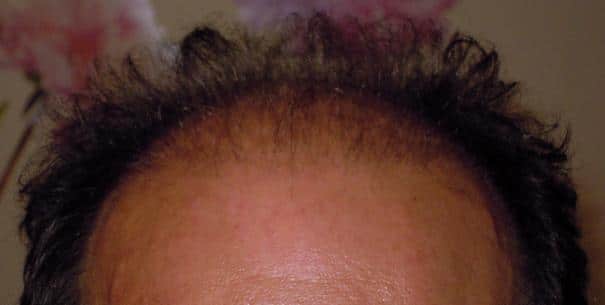 We think that the 6-month result will be very good, as the implanted hairs fall out until the 3th month after the surgery. The final result will be visible 12-15 months after the intervention.