Pierre – 5400 hairs
The following patient needed hairs on Zone 1 and Zone 3 (see the schema below). He chose a treatment plan proposing the transplantation of 5400 hairs in 2 days.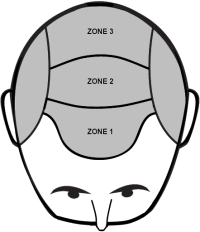 He can't wait to see the final result, but he still have to wait some months, because the final result of a hair restoration surgery is visible 12-15 months following the treatment.
But let's start his story at the beginning… Here is a picture of Pierre's head we made before the surgery at the clinic.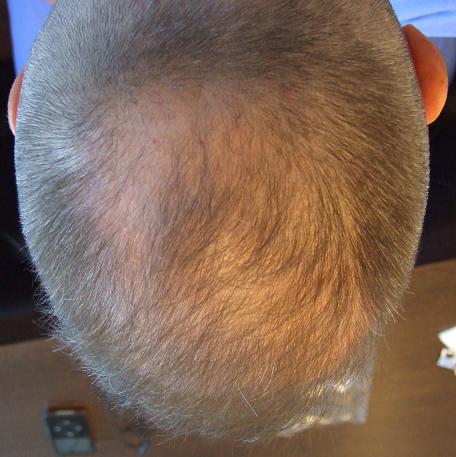 And right after the surgery that was successful: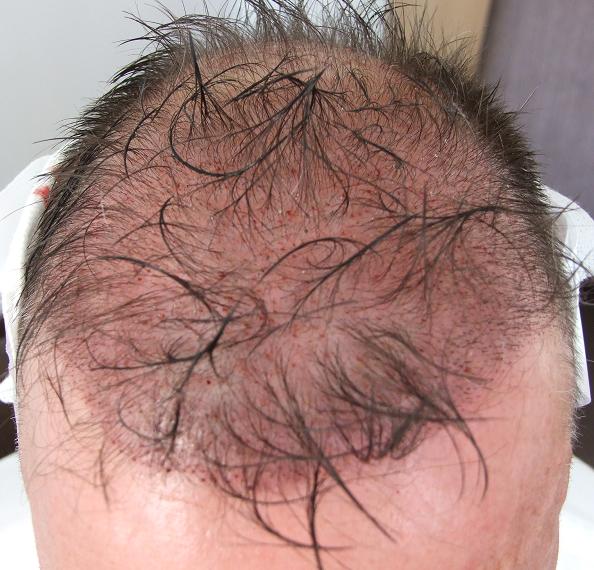 He wrote us a little review: 
"Perfect – Excellent – Competent staff!"
We ask our patients to send us some photos, thus we can follow them during the healing period. Here is the first picture Pierre sent us for the first-week check-up: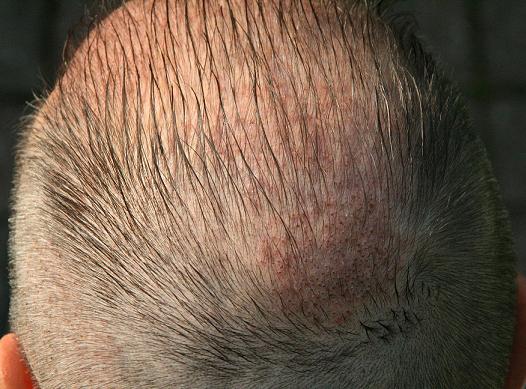 When we receive the check-up photos, we send them to our specialists, and once they checked them, we send the medical comments to the patient. The next control takes place 3 weeks after the implantation.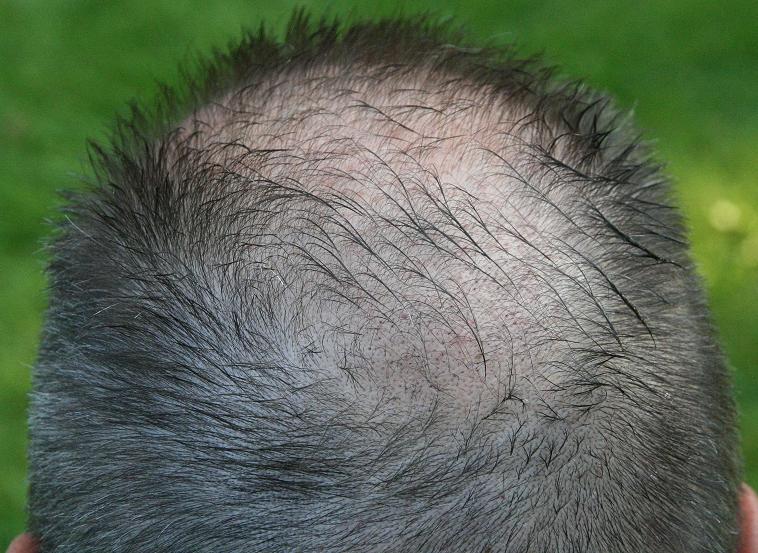 The healing process of the scalp must finish until the 3rd week following the procedure. After the implanted hairs start to fall out, and they start to grow back after the 3rd month following the intervention. That's why we cannot see surprising results on the picture he sent us for the 3rd check-up: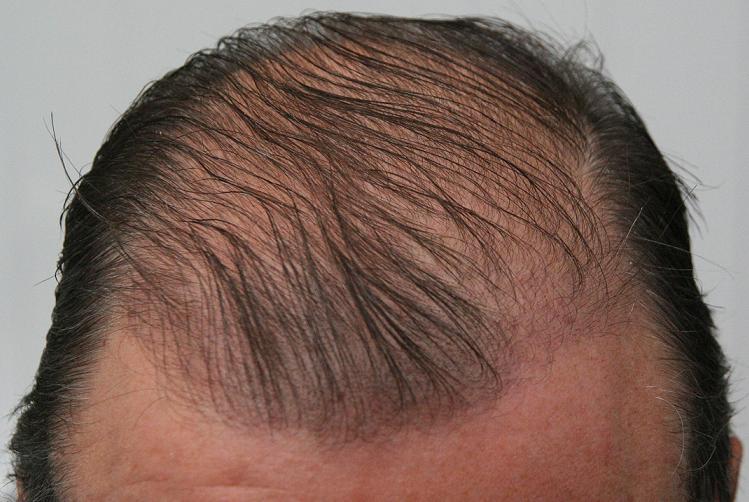 Our patient was a little bit concerned because of the implanted hairs' density, but the final result will be visible after 12-15 months! On this picture he sent us 6 months after the intervention the density is better and it will get better and better as the time goes by.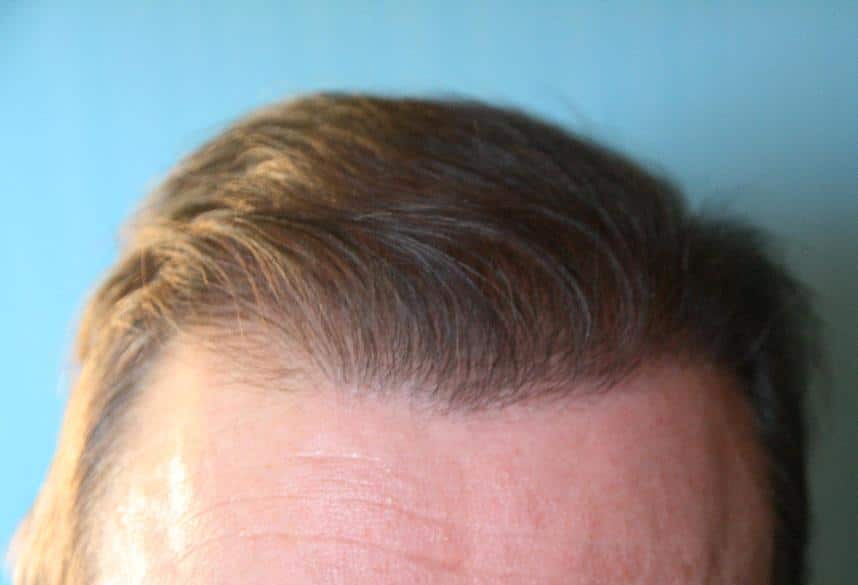 1 year after the surgery the change is clear! Pierre is very satisfied with the result!
Do not hesitate, complete the form below and let our colleagues help you solve your hair loss problem as soon as possible!
 loading…