Phil's case is kind of the most average case talking about baldness: he needed hairs on the frontal zone to cover the bald areas and desing a new hairline. Finally he received 3200 hairs. On the first picture you can see how his hair looked like before the intervention.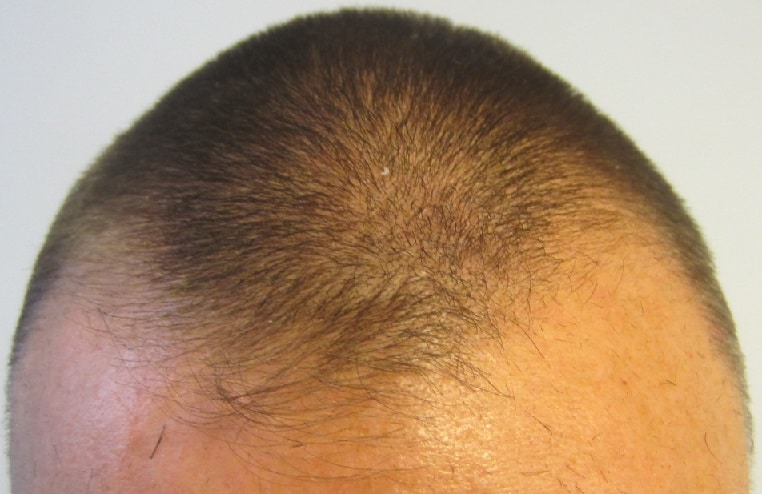 This second image shows the changes right after the intervention. He said that for him the most important thing was to cover the temples, instead of creating a new, very low hairline.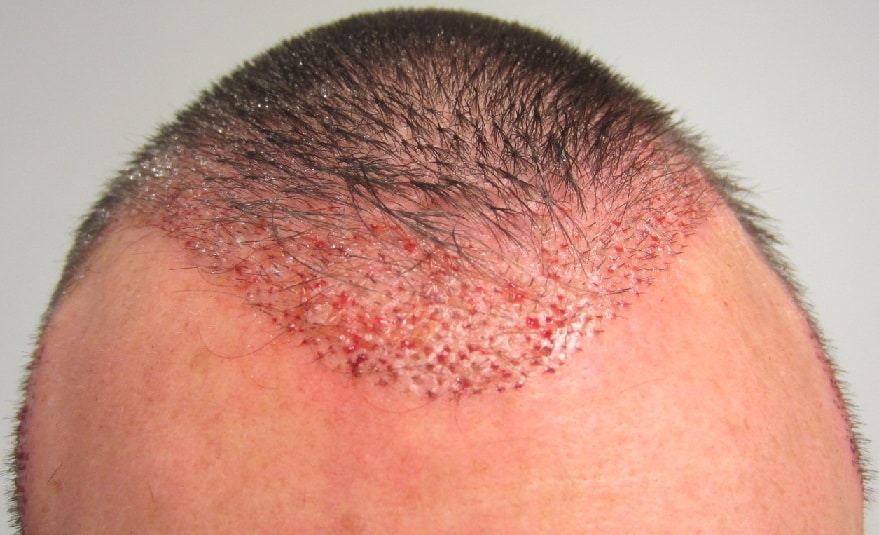 He left us his review using our satisfaction questionnaire, thus you can check out what he thinks about the services he received at the clinic. Click on the picture to enlarge it!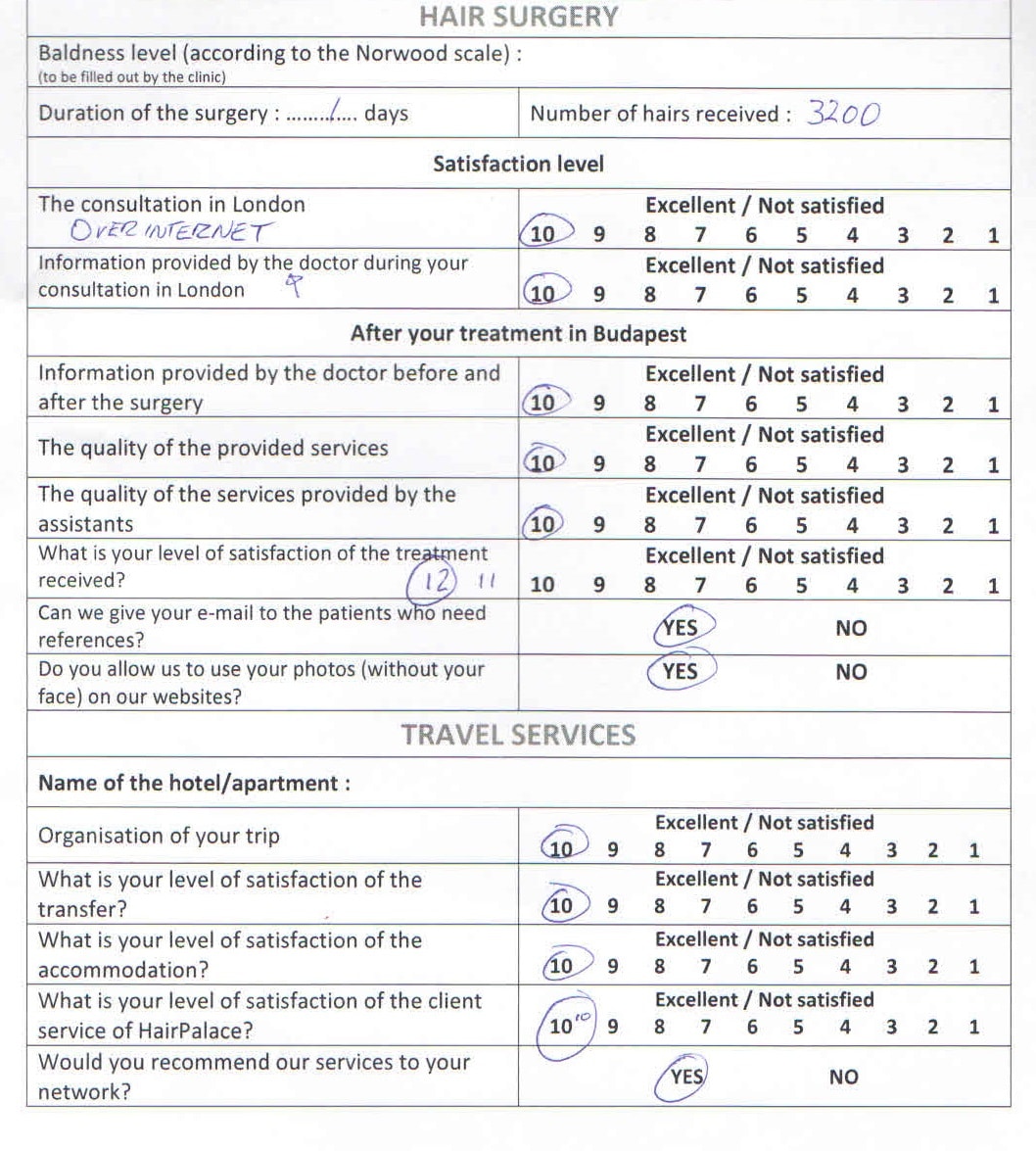 "Keep doing what you are doing, it is fantastic!"

1 week after the intervention, Phil sent us the first check-up pictures!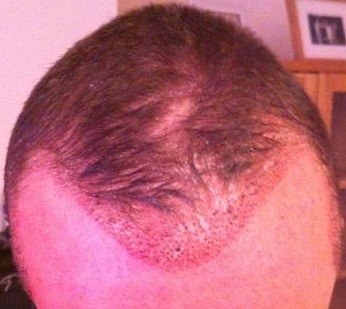 The 3-month picture does not show any visible change. Until this time the implanted hairs fall out, and then starts the regrow when the result starts to be visible.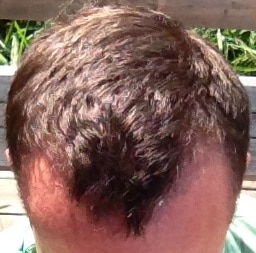 This picture was made 6 months after the surgery. The change is clear, Phil got back his hair on the frontal zone. He is very satisfied with the result we achieved, and he can't wait to see that his hair becomes more and more dense in the following months.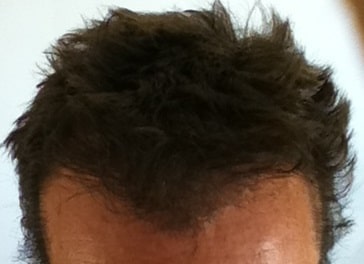 Do not hesitate, complete the form below and let our colleagues help you solve your hair loss problem as soon as possible!
 loading…