Olivier – 4000 hairs
Olivier contacted our hair transplant clinic to get back his hair on the frontal areas. Finally he received 4000 hairs during the 2-day surgery. First of all let's see two pictures of Olivier's head made before the surgery (the first with long hair, the other right after the haircut made by our partner hairdresser).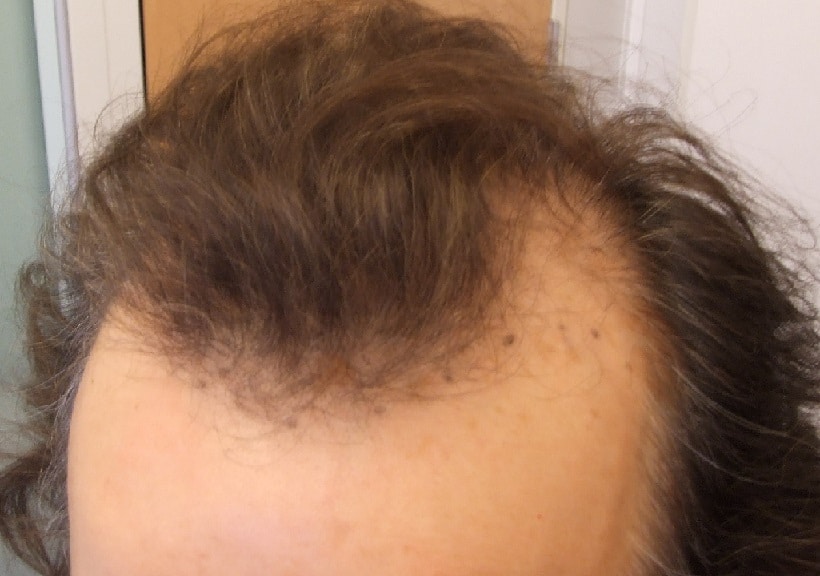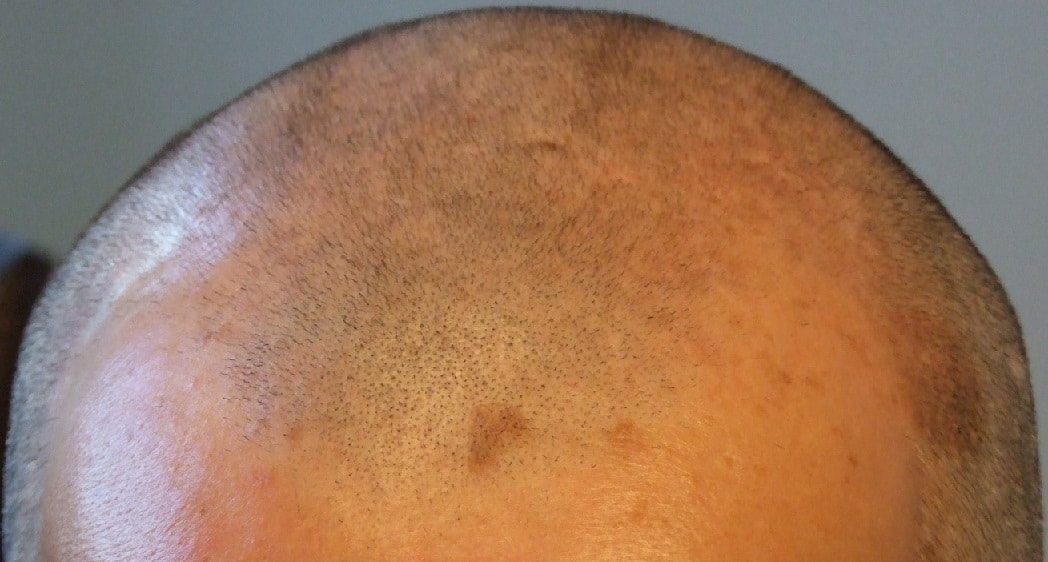 These two images show clearly that the two sides are the most affected areas by the hair loss. Our specialist implanted 4000 hairs on these zones, keeping in mind that the result must be natural-looking. Check out Olivier's head right after the intervention!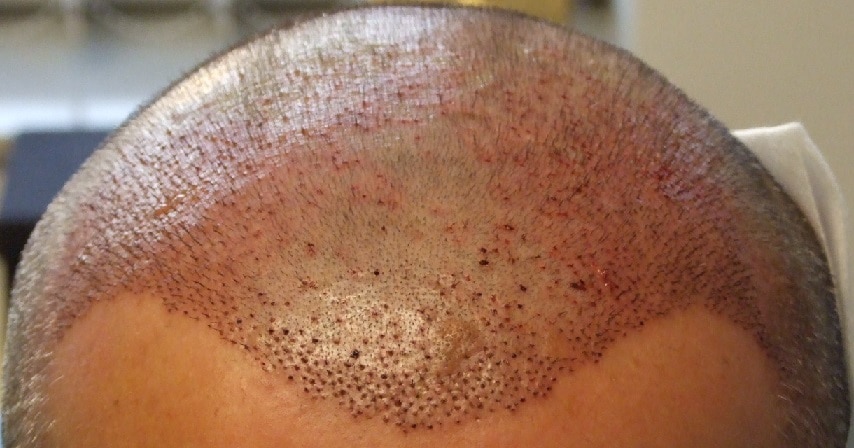 "I am very satisfied concerning the "capillar" part of the service, and charmed by the gentleness and kindness of the team! Thank you very much!"
 We ask our patients to send us photos regularly, thus our specialists can follow the healing process and the evolution of the result. Olivier sent us his first pictures 3 weeks following the surgery.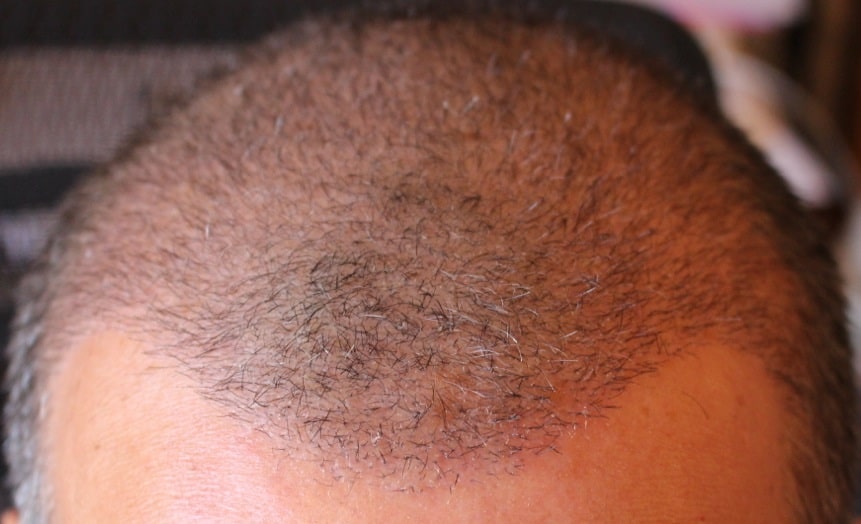 The hardest period after the surgery is the first 3 months, as implanted hairs fall out until this time and start to regrow only after the 4th month. In this period hair looks like it did before the intervention.
On the 6-month picture the change is clearly visible, but the final result will be achieved in 12-15 months after the surgery.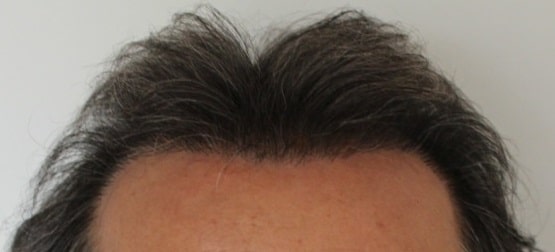 Do not hesitate, complete the form below and let our colleagues help you solve your hair loss problem as soon as possible!
 loading…