Hair is very important to our young patient, he thinks that hair is the sign of men's beauty. His case was not very difficult, we needed to cover the 2 sides of his head. He reserved an appointment to one of our consultations to meet our doctor, and after he received the treatment plans, he decided to come to Hungary to do the surgery. Take a look at his head, we made this photo during the consultation: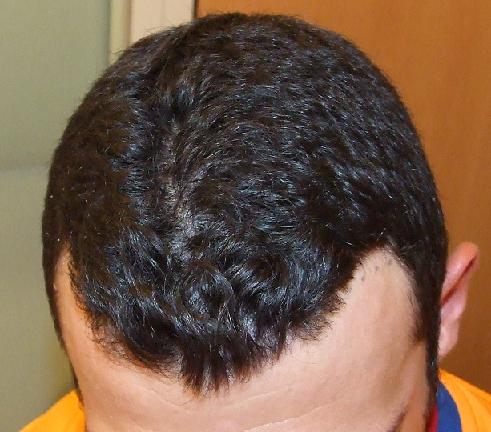 His opinion right after the surgery was the following:
"Everything was fine, I recommend the clinic to everyone."
The scalp is healed after 3 weeks, let's see a photo: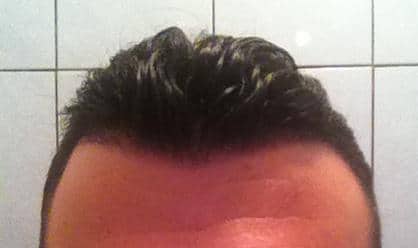 The result is alredy visible : this picture was taken 6 months after the intervention.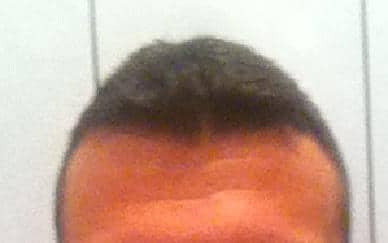 To clearly see the difference (as the other picture was really fuzzy), I made a before-after montage for you:
 We'll be back with the final result in a few months.
Do not hesitate, complete the form below and let our colleagues help you solve your hair loss problem as soon as possible!
 loading…