Morgan – 2800 hairs
Morgan received a quote containing 2800 hairs to cover the frontal zone of his head. At the clinic, we changed the treatment plan, because we wanted to cover and densify the vertex too. Let's see a picture made before the intervention, but after the haircut at our partner hairdresser's shop: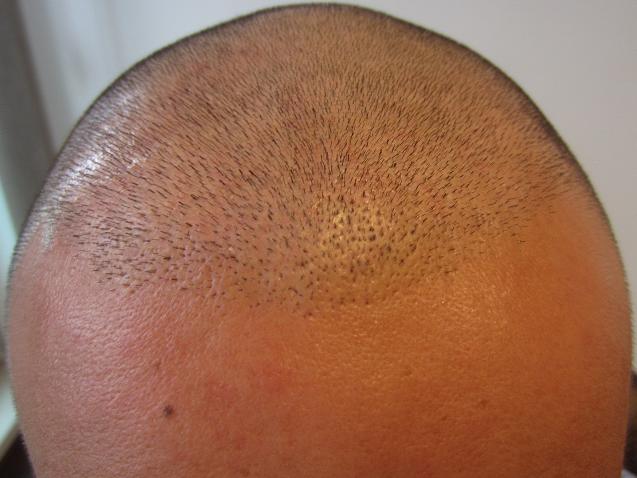 We choosed the harvested follicles that can give the best natural result on the hairline. On the following picture you can see the result right after the procedure.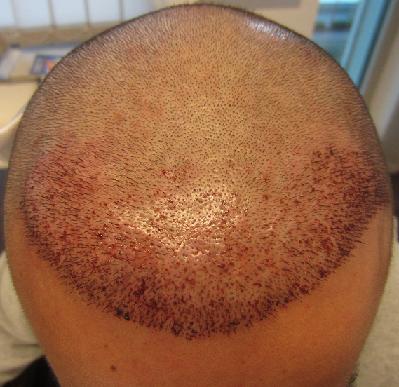 Do you want to know his opinion on the services he received?
 "Perfect. Professional assistants and doctor, they are unbelievably nice!"
In the first 3 weeks following the surgery, the implanted hairs grow and the scalp heals totally. After the implanted hairs start to fall out, but in the 3rd month, they restart to grow back.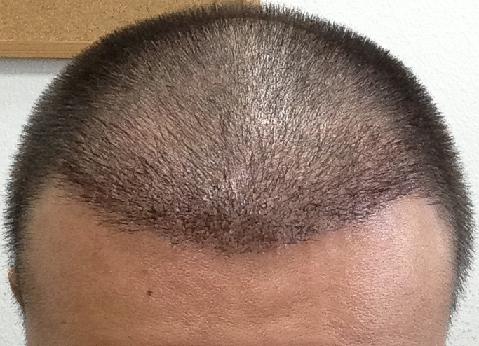 The result is already very good, and it will become more and more dense as the time goes by. Check out this image made 3 months after the hair transplant!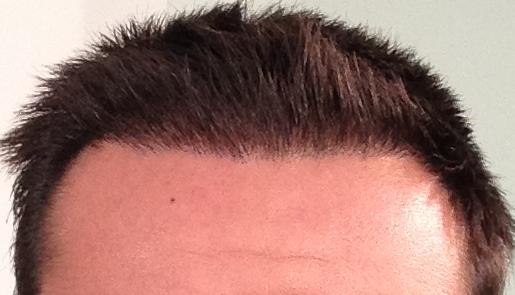 Morgan is very satisfied with the result, as he wrote us in his last email.
Do not hesitate, complete the form below and let our colleagues help you solve your hair loss problem as soon as possible!
 loading…