1 year ago, Fabrice decided to have a hair transplant surgery to implant hairs on his vertex. He received several treatment plans, but finally he chose to go with the biggest one, the 6000-hair package.
On the day of the surgery he arrived to the clinic where he was welcomed by our interpreter, and the preparation for the intervention begun. Via this panorama picture, you can also visit HairPalace's reception:
This is the reception desk of the HairPalace Clinic, where we welcome our patients before the intervention. Take a look…

Közzétette: HairPalace – 2016. augusztus 23.
In the picture made before the intervention, it is clearly visible on which area Fabrice needed to have the 6000 hairs implanted: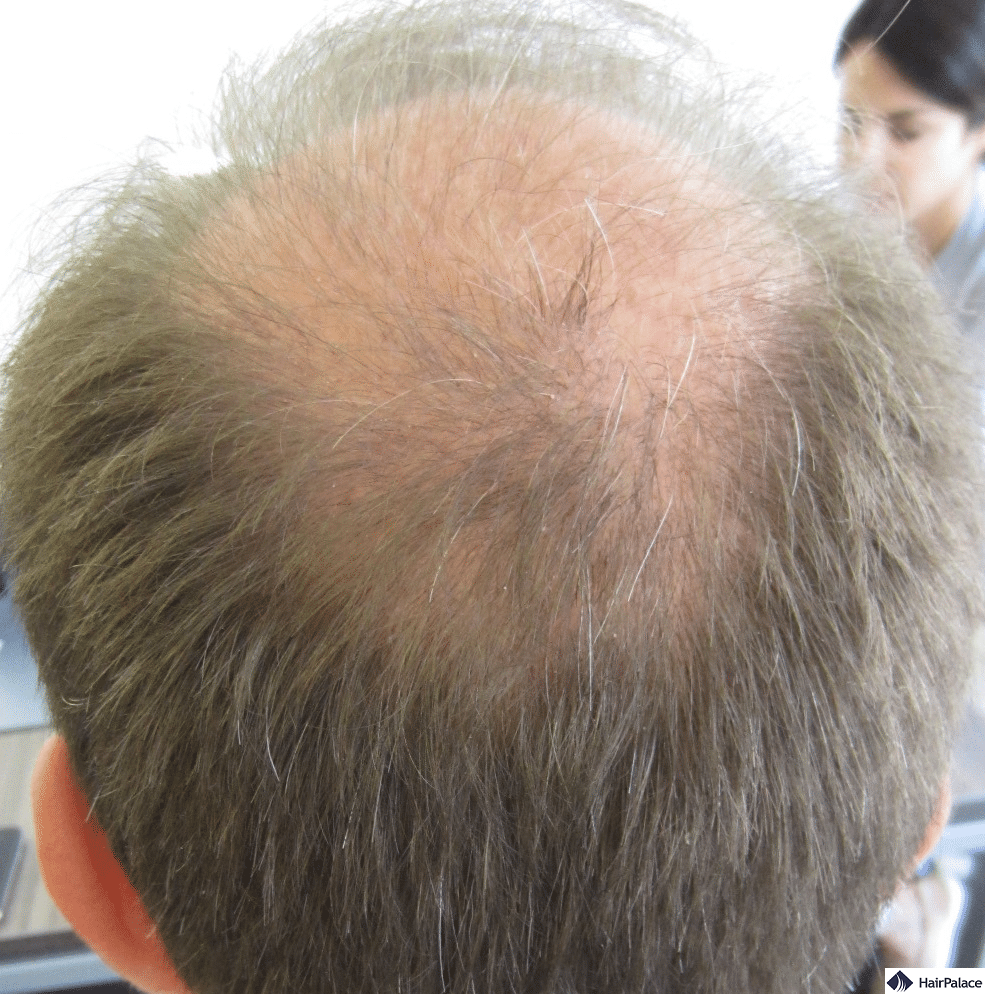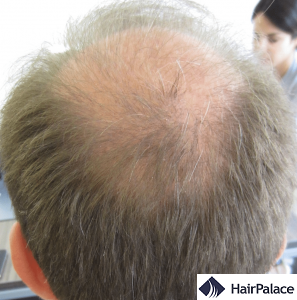 A photo made after the hair transplantation: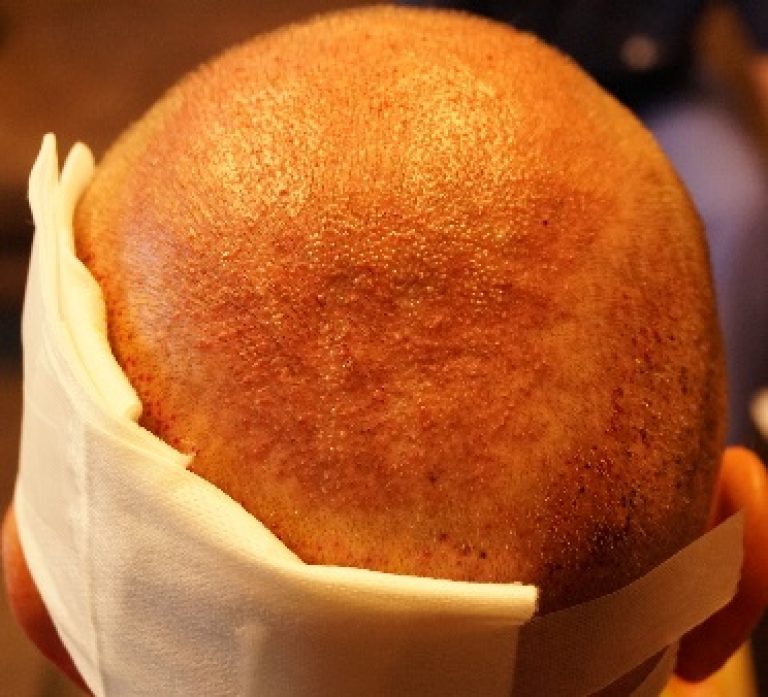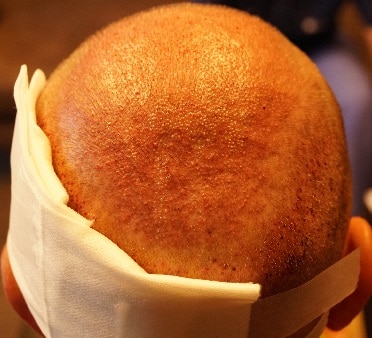 Crusts can be seen in the 1st-week post-op photo, these can only be washed off during the 2nd week after the intervention. It is very important for our patients to respect this rule, as this is to make sure that the implanted hairs will remain at their place and grow back.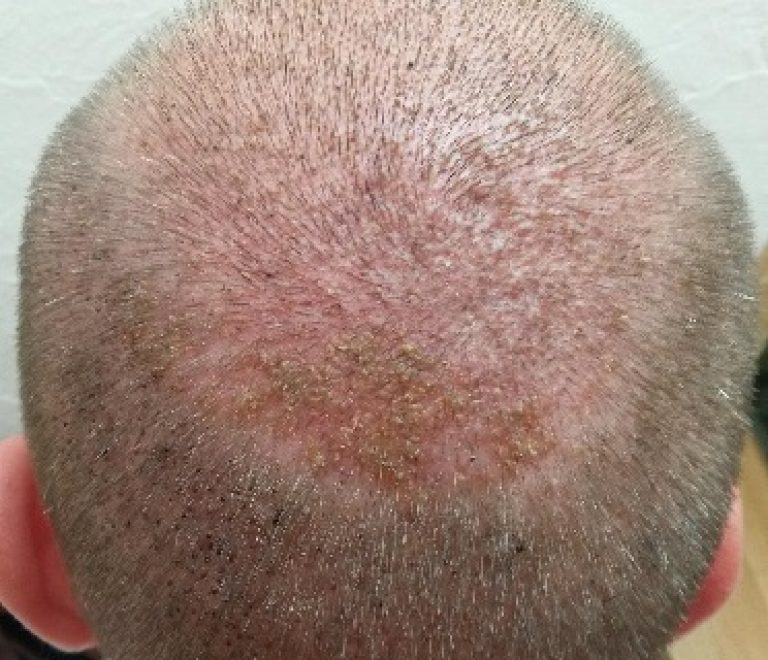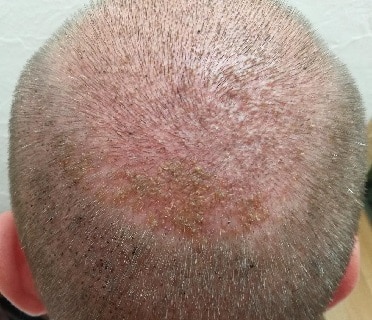 3 weeks after the intervention the implanted area is healed, and there are no scars thanks to the FUE Safe System method: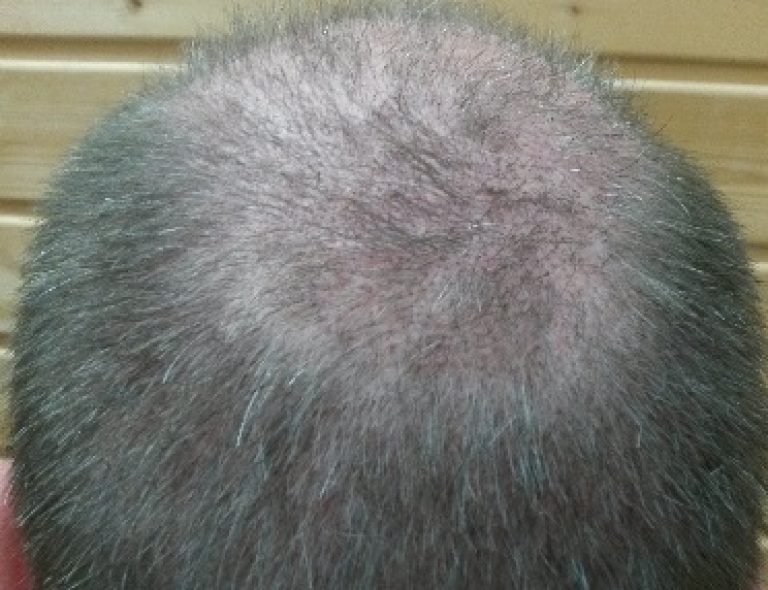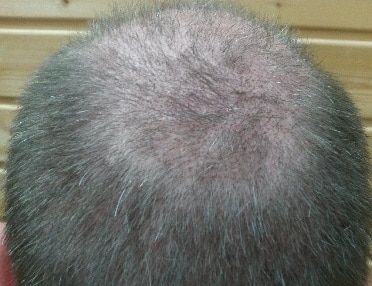 The implanted area starts to become more and more dense from the 3rd month following the surgery, but the change is more visible on the 6th-month post-op picture: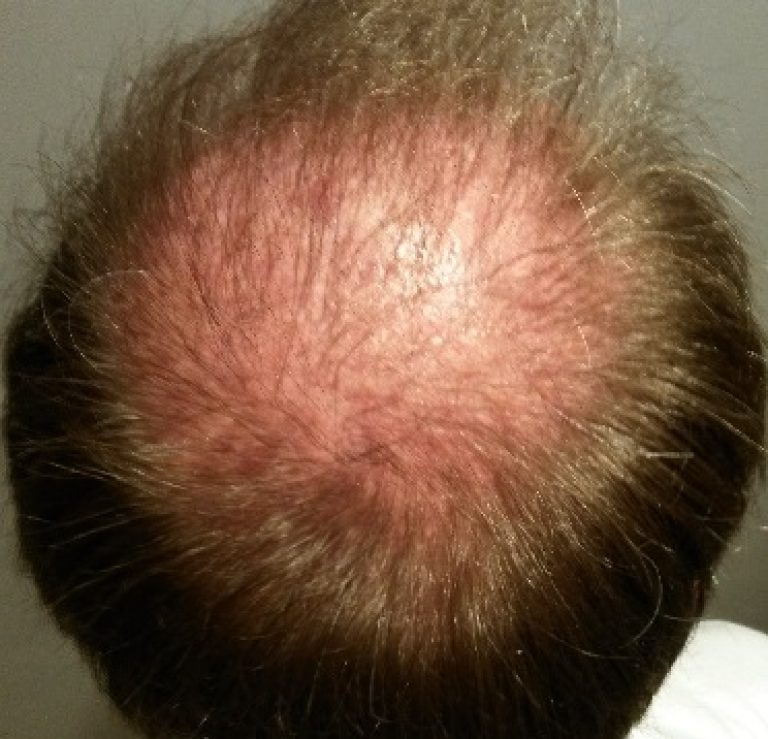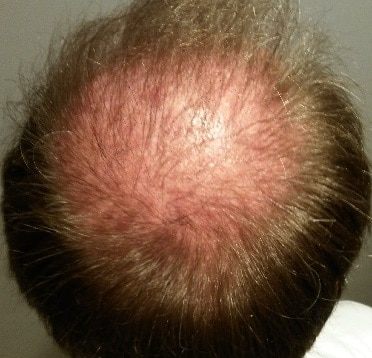 3 months after the surgery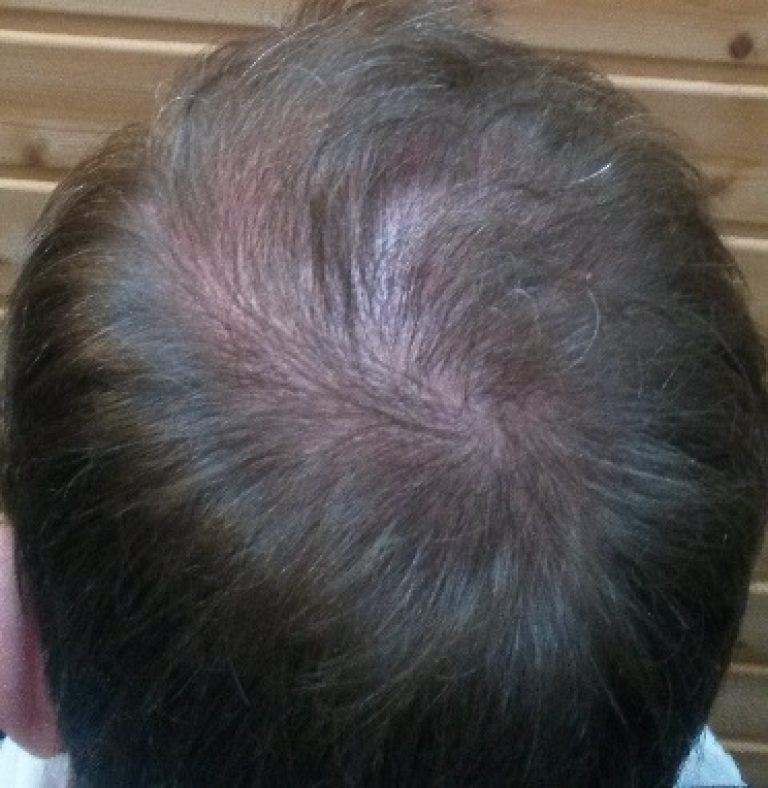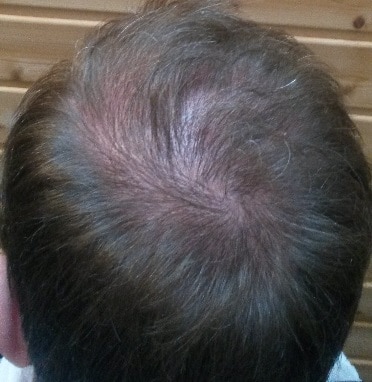 6 months after the intervention
When the 1-year check-up examination took place, our doctors found that everything went well, and Fabrice was very satisfied too. Moreover, he booked a new appointment to continue the work on the frontal area by implanting 5000 hairs.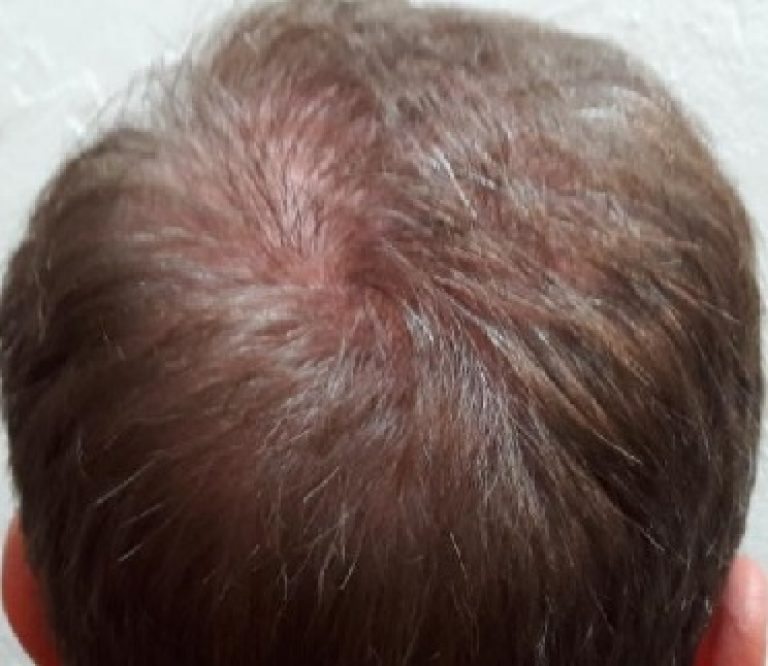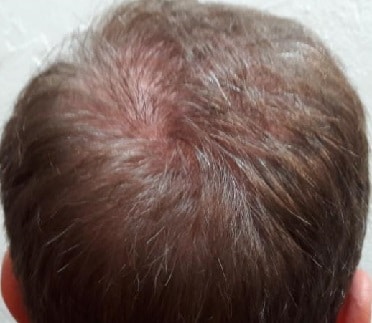 We have several satisfied patients who wrote many reviews about us on our Facebook page. Check them out! »