If you would like to cover or densify a zone on your vertex (on the top of the head), check out the pictures of Maurice! He received 5100 hairs on this area, and he is very satisfied with the result we achieved. Here you can see his head before the intervention: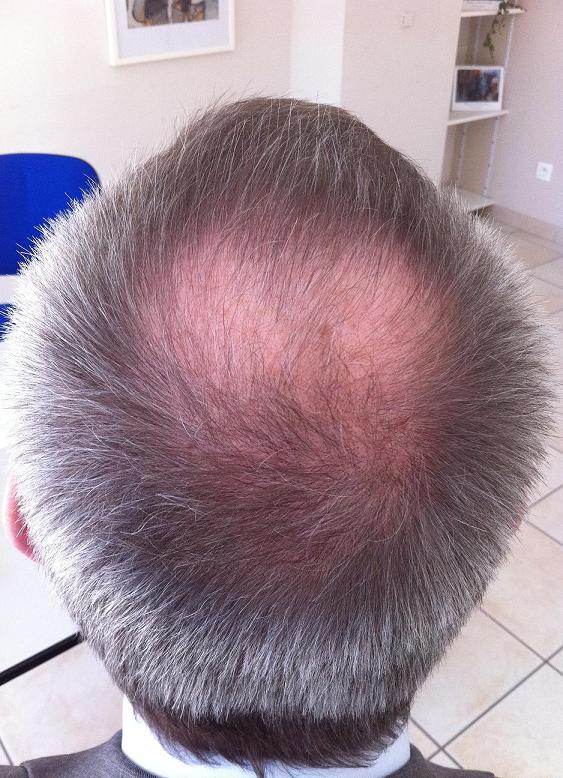 The area that we had to treat is clearly visible on this picture. The following photo was taken right after the surgery, thus you can see the implanted hairs.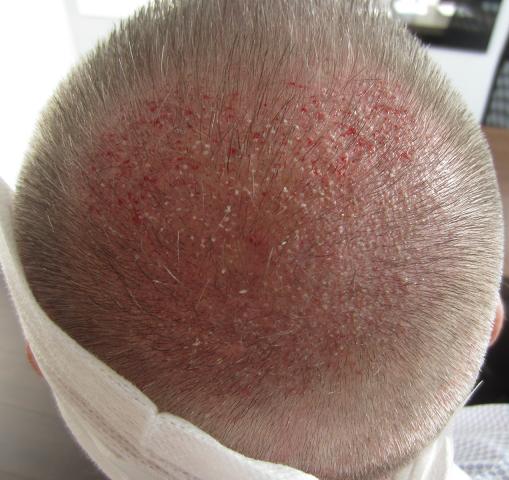 He wrote us a short review after the treatment:
"I am very satisfied with the organisation and the quality of your service!"
 The next picture shows the result 3 weeks following the surgery. The scalp is healthy and totally healed, and the implanted hairs started to fall out, which is natural after the intervention.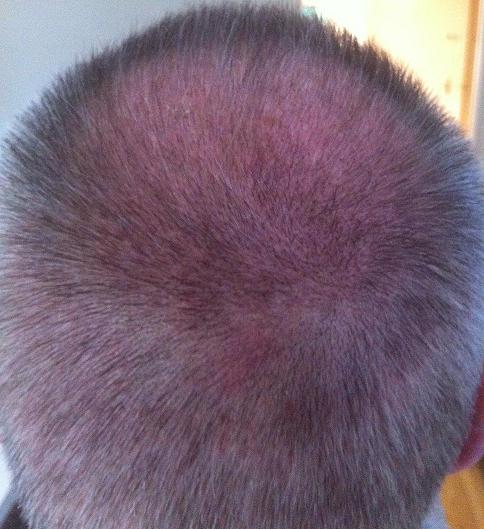 There are no huge changes in the first 3-4 months, but after the implanted hairs will start to grow back, and the result starts to be visible.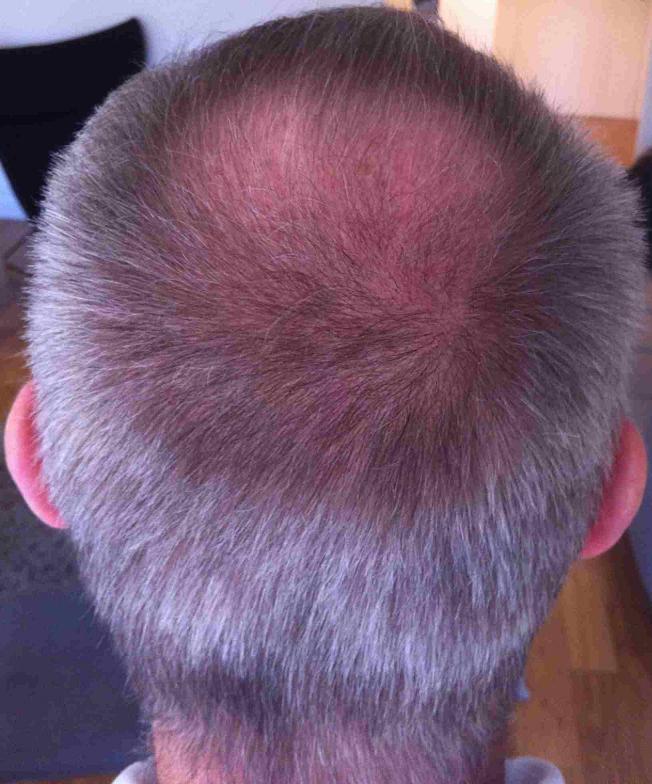 Check out the 6-month result! The half of the implanted hairs grew back, but the result will become more and more dense as the time goes by.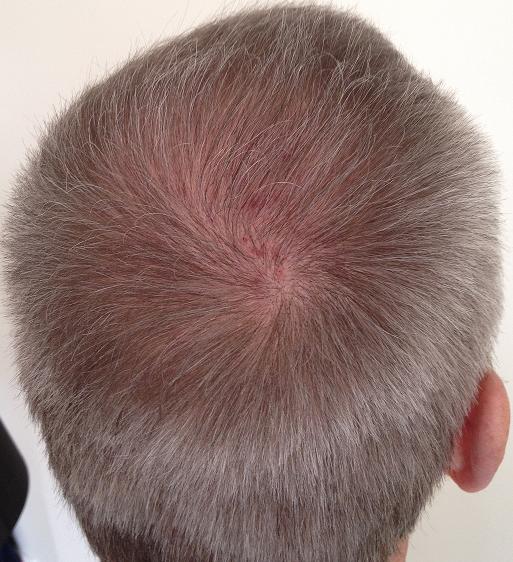 A before-after photo to better see the changes!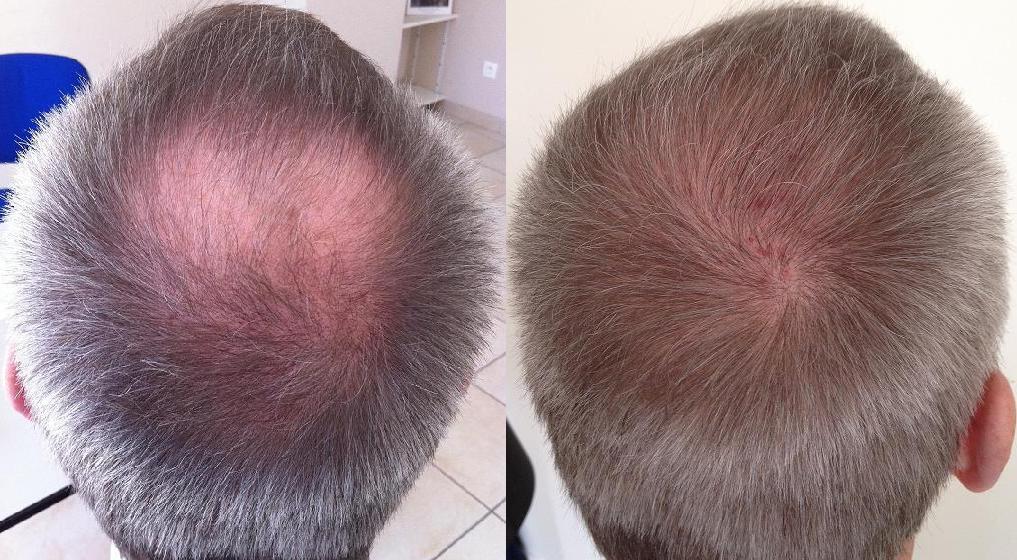 1 year has gone, and Maurice is satisfied with the result we achieved. You can see here a photograph he sent us for the last check-up! Compare the photos made before the intervention and after 1 year.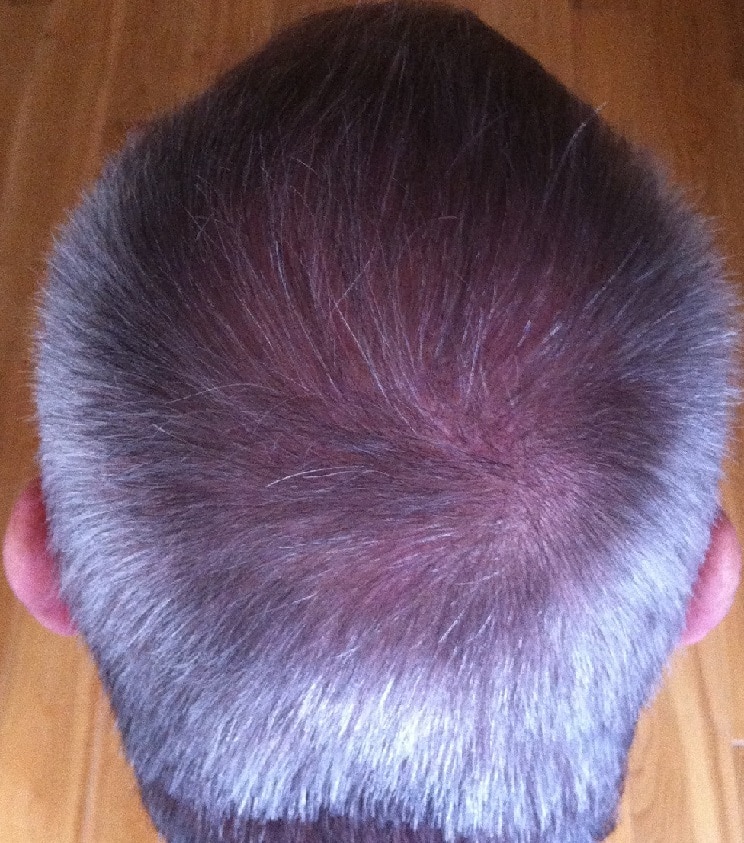 Do not hesitate, complete the form below and let our colleagues help you solve your hair loss problem as soon as possible!
 loading…