How did the 5000 hairs change Mark's appearance?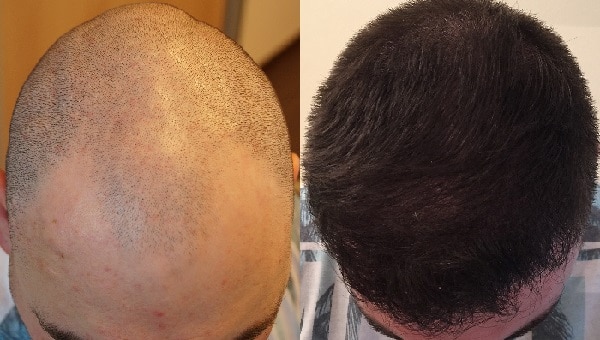 Our young patient choosed to implant hairs on the vertex area and on the frontal zones. A larger amount of hair was placed on the hairline. On these before-after photos you can clearly see what amazing change can a hair transplant surgery make.
This first picture shows the result right after the intervention, so you can see what zones we densified.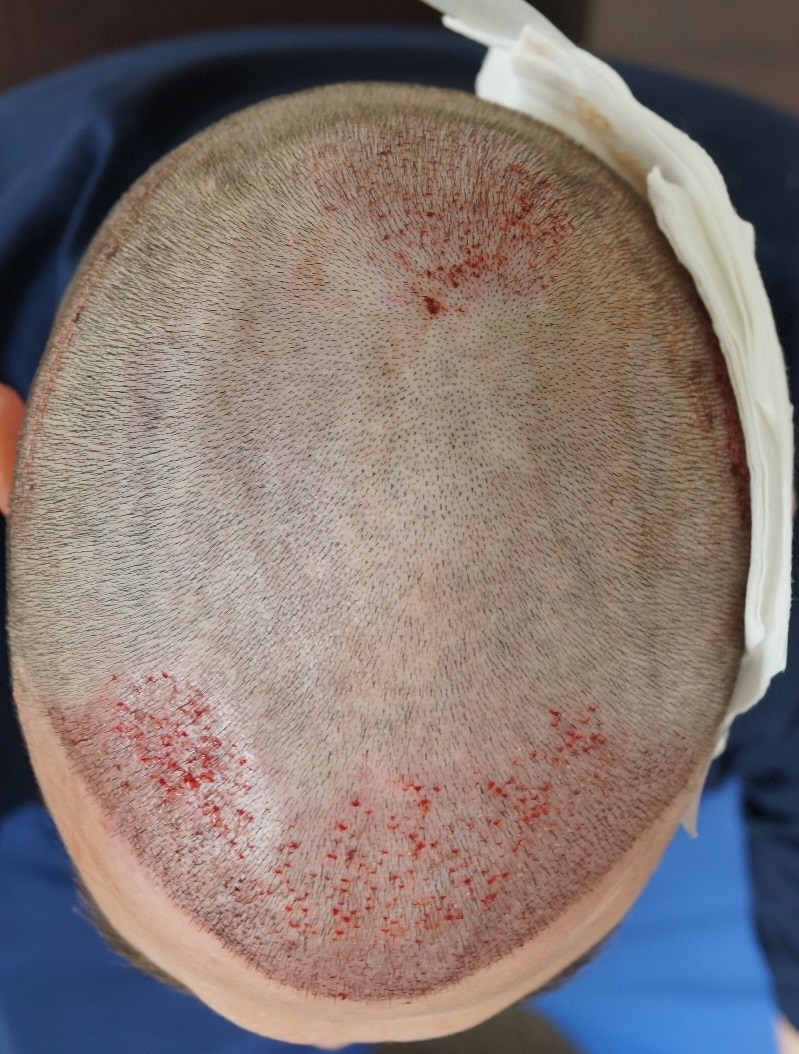 The following photos were taken at the clinic, before the surgery, and 1 year after the intervention.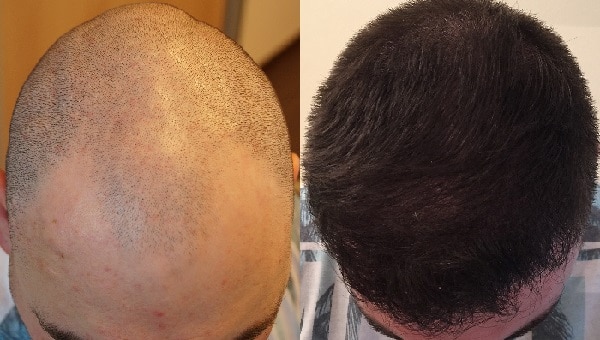 Top of the head

Right side

Left side
 He is very satisfied with the result:

Do not hesitate, complete the form below and let our colleagues help you solve your hair loss problem as soon as possible!
 loading…