Loris – 4300 hairs
Our patient is young, so we can achieve a very good result. We implanted 4300 hairs in 2 days. Let's take a look at his head before the hair restoration surgery: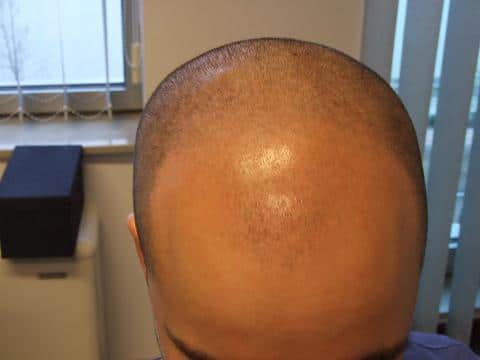 You can clearly see on the photo where he needed hairs. Here's a picture we made right after the FUE operation. Take a look at the change we achieved on the frontal zone: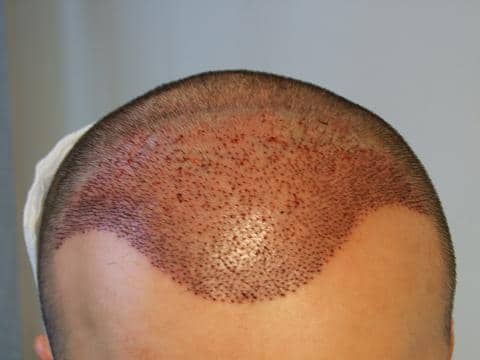 We always ask our patients to tell us their opinions on our services. What did Loris say ?
"A great team! Thank you!"
If a patient can't attend our follow-up consultations, he can send us some photos so that our doctor can see how the scalp heals. The first check-up is made 1 week after the treatment.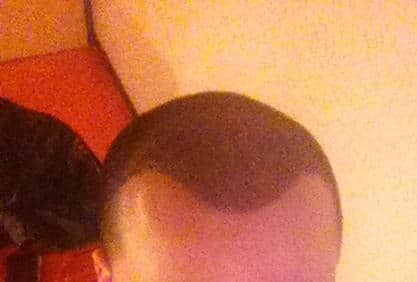 3 weeks after the transplantation the new photos arrived at our clinic. Implanted hair will fall to give place to new hairs, but don't be afraid, this is natural after a hair restoration surgery.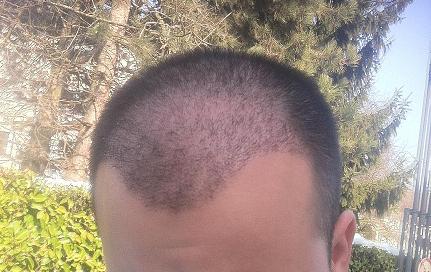 Just look at this amazing result he have after 3 months ! And this is not the final result…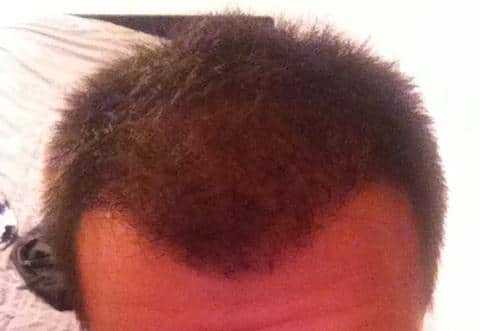 I made a before-after picture to facilitate the comparison :

Do not hesitate, complete the form below and let our colleagues help you solve your hair loss problem as soon as possible!
 loading…