Our patient reserved an appointment at one of our consultations. During that examination he had the occasion to meet our doctor and his coordinator, and he received his quotes a few days after the appointment. He decided to do the intervention, so he had to go and do a blood test to exclude every possible contradictions. It is not mandatory to have blood test results by the time of the consultation. Let's see then our patient before the intervention: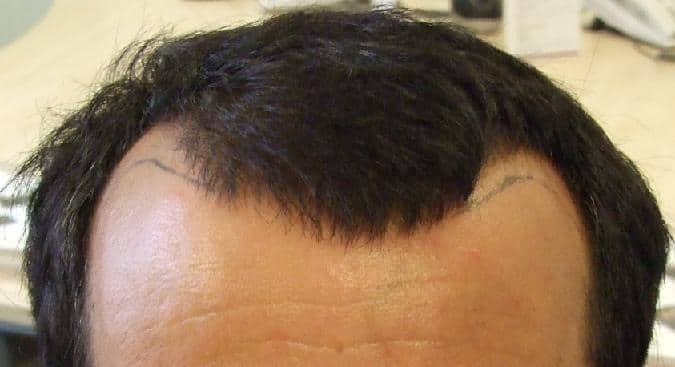 On this picture you can see the 2 zones where our doctor implanted the hairs. Here's a photo that shows the result right after the treatment: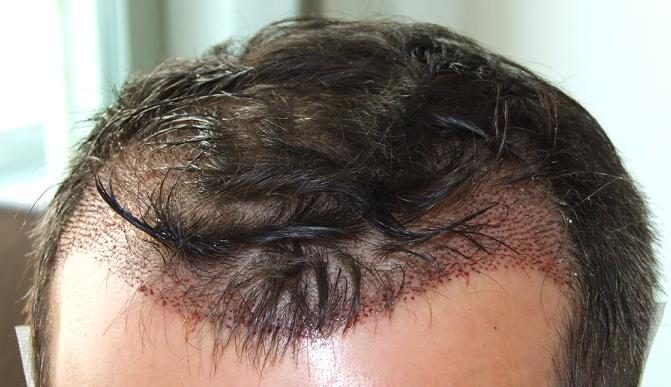 Our patients have the option to go to one of our consultations and do the check-up. Jonathan chose too this possibility, so we made the next picture during our consultation, 1 week after the surgery: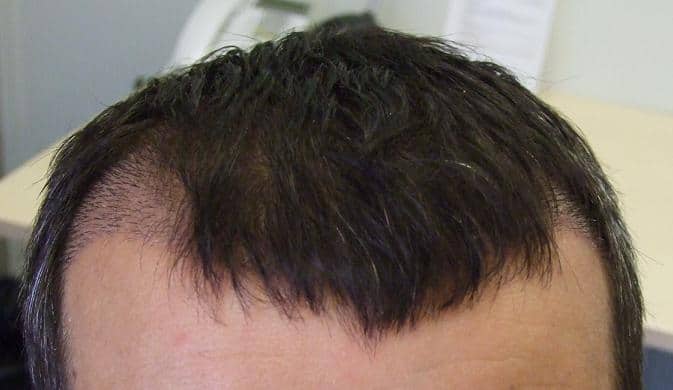 The next check-up will be 3 weeks after the implantation. The scalp is healed, there are no esthetic problems.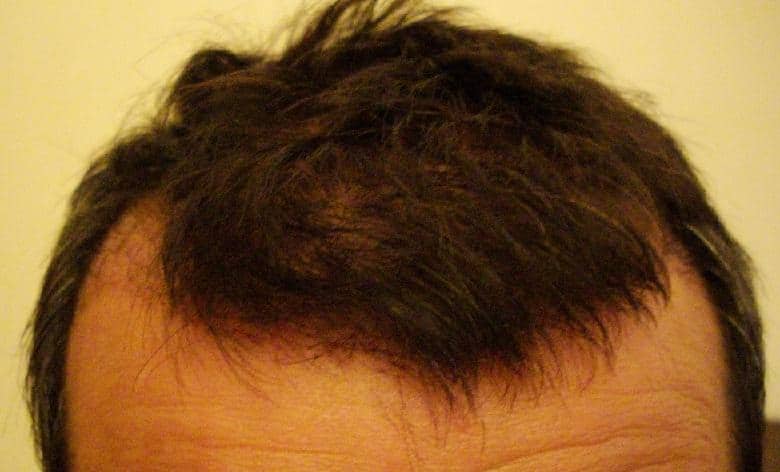 The implanted hairs start to grow after the 3rd month after the surgery, so on this picture he made for the 3rd check-up you can't see huge changes, the situation is the same as it was before the hair transplant.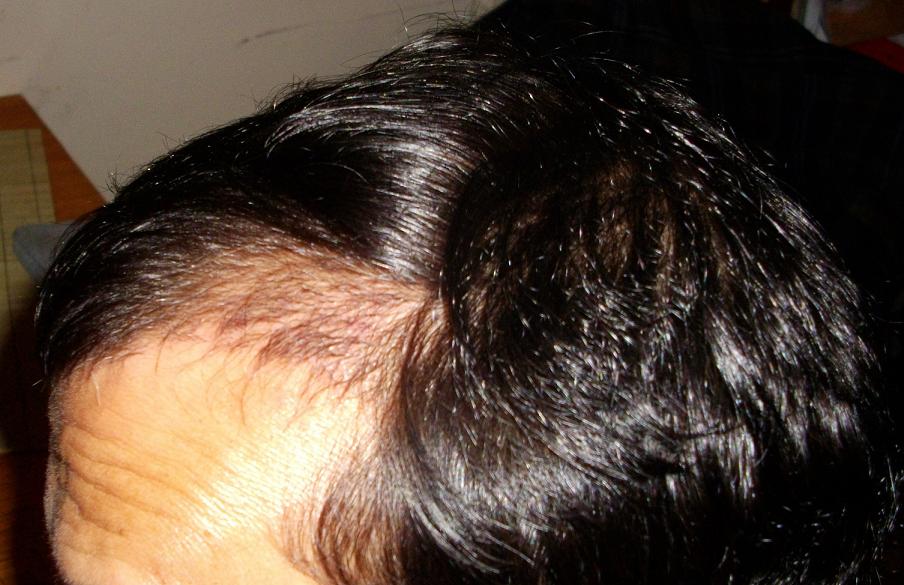 The 6th-month photo shows a clear positive change. This is not the final result, but the effect of the hair transplant is clearly visible!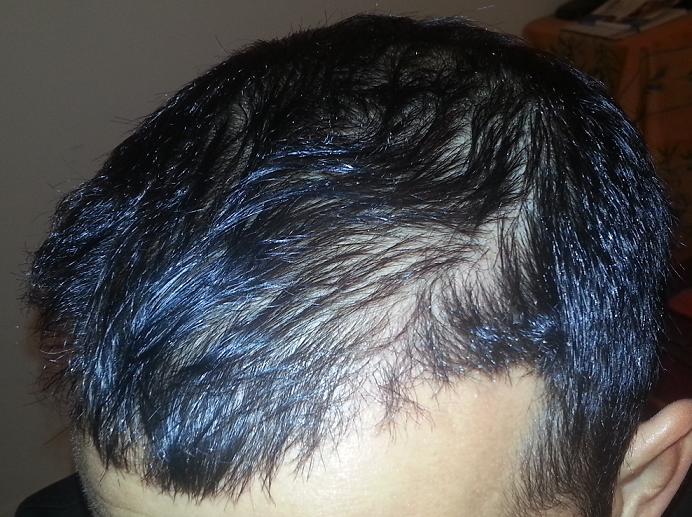 Here is a before-after photo to better see the changes we achieved in the first 6 months!

Let's see the 1-year result! The new hairline is dense and natural.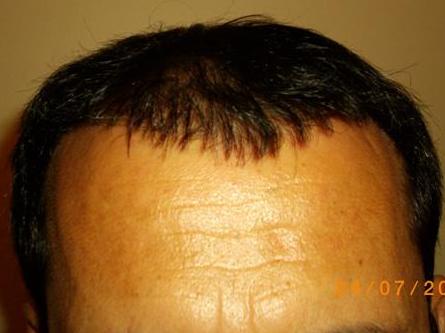 Do not hesitate, complete the form below and let our colleagues help you solve your hair loss problem as soon as possible!
 loading…