Celebrity Hair Transplant Stories: Joey Fatone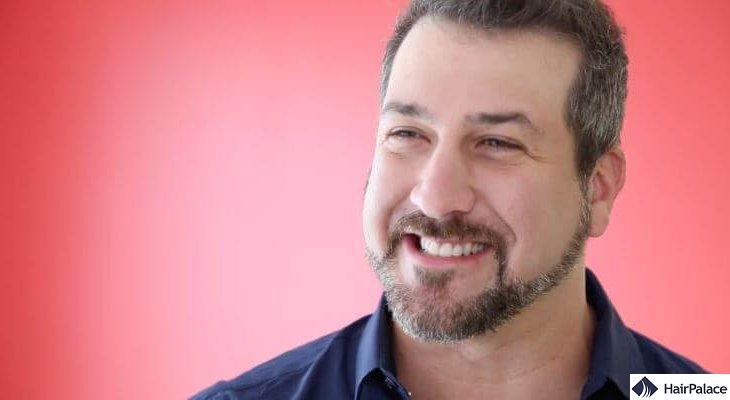 Celebrities face a lot of pressure from themselves, the media, and the public to look at their best.
If a celebrity feels unhappy with his hair (or the lack of it) they may feel especially sensitive to people's comments, and widespread scrutiny can cause emotional difficulties. Today, hair transplant surgery offers everyone the chance to restore their youthful hair permanently – and for celebrities, this can make being in the public eye easier to handle.
This is the first in an ongoing series of posts exploring male celebrities who have undergone hair transplants. Here, we start with former NSYNC singer, Joey Fatone.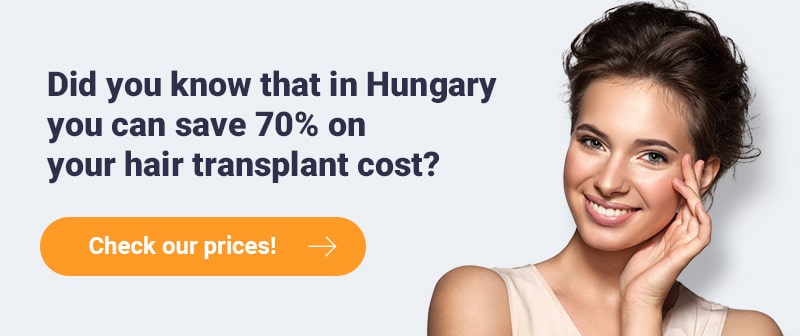 The Story Behind Joey Fatone's Hair Transplant
Native New Yorker Joey has had a remarkable career. He got his big break as part of the super-successful boyband, NSYNC (which also brought Justin Timberlake to mainstream audiences), and has gone on to become a television host. Fatone can also be seen in certain episodes of truTV's hit hidden-camera series, Impractical Jokers.
Fatone performed in front of millions of fans during his NSYNC days, and the band acquired countless female admirers. Boybands tend to be celebrated as much for their looks and style as for their talent, and suffering from hair loss would no doubt have a seriously detrimental effect on anyone's self-confidence when subjected to such constant publicity.
Fatone has discussed how self-conscious he started to feel when he noticed his hair thinning while still part of NSYNC, and how he started to wear hats more and more often to disguise his thinning hair – a common choice for men struggling to accept their baldness.
Joey Fatone underwent a hair transplant surgery in 2013, and the results are clearly impressive. His hair appears much fuller, thicker, and healthier, giving him the more youthful look he so badly craved for years.
Since Fatone underwent his surgery, his career has continued to flourish. His appearances in Impractical Jokers have demonstrated his confidence, wit, and genial attitude – as well as a thick head of hair. Though he may have seemed much the same person before his hair transplant, it's likely that he feels much more comfortable inside now.
What is Hair Transplant Surgery?
Hair transplant surgery is available for any men experiencing hair loss. FUE (Follicular Unit Extraction) is the safest technique today, allowing experienced surgeons to remove healthy hairs from the back and sides of the head, before implanting them into the balding areas. One, two, or three hairs are extracted at a time, under a local anaesthetic.
A punch tool is used to remove the hairs, and insert them into the scalp, and different packages are available depending on the number of hairs needed to restore healthy growth in the target zone.
As the surgery uses hairs already growing on your head (rather than elsewhere on the body), the results are completely natural and authentic. A lack of visible traces ensures total discretion, too.
Like Joey Fatone, anyone undergoing hair transplant surgery can enjoy a fuller head of hair with permanent results.
Do you want to discuss your hair restoration options with HairPalace? Request your free quote now!