The Story of Jason Donovan's Hair Transplant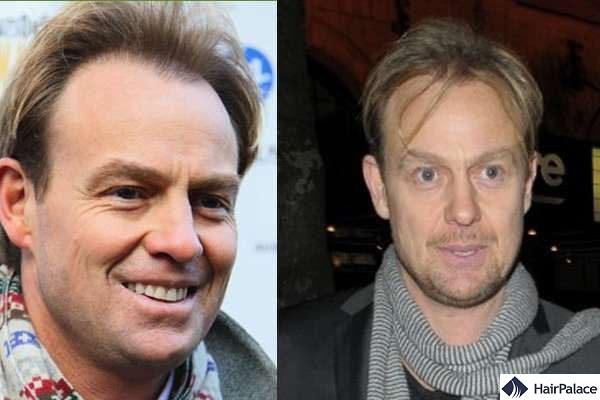 Jason Donovan, Hair Transplant Surgery, and the Media
When someone in the public eye undergoes any form of cosmetic treatment, the press has no qualms about turning it into headline news.
However, certain celebrities are proud to discuss their procedures, particularly hair transplant surgery. Jason Gardiner, James Nesbitt, Wayne Rooney, and Joey Fatone have all been open about their hair restoration's positive results.
Jason Donovan is another star whose hair transplant surgery was made public. Photos highlighting the difference between his hair before and after the procedure are easy to find online, showcasing the remarkable results modern techniques can achieve.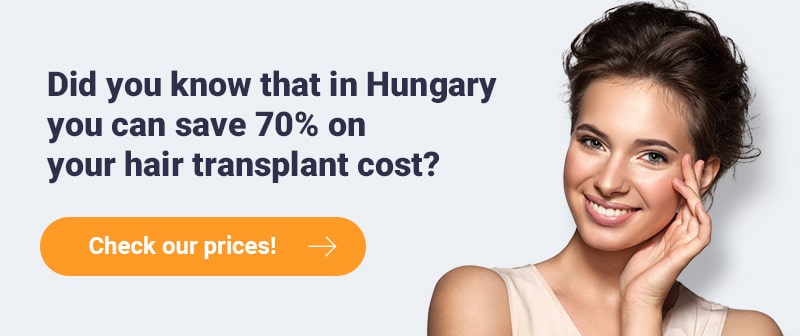 How hair transplants restore the stars
Many of us remember Jason Donovan from his days in Neighbours, the hit long-running Australian soap opera. He played Scott Robinson for a number of years and was involved in a famous romantic storyline with that other iconic Australian, Kylie Minogue.
During his time on the show, Jason Donovan sported healthy blonde locks that helped to reinforce his status as a heartthrob. Over time, his hair started to thin (as it does for millions of men around the world), leading him to restore it with a transplant.
The results speak for themselves: he now looks more like the man he used to during his days on Neighbours.
The power of going public
One of the first instances of a famous man's hair transplant making the news was Sir Elton John in the 1990s. Before then, it wasn't so common for celebrities to undergo a hair transplant procedure to revitalise their look, and there was still a stigma surrounding cosmetic treatments.
Without a doubt, Elton looks like a completely different man in the before and after photos available online. The treatment restored a youthful look, and his hair has continued to remain a key element of his personal style since.
Like Wayne Rooney, James Nesbitt, and other males who have clearly benefited from hair transplants, Jason Donovan serves as an inspiration to men experiencing hair loss. Their transformations can help to give other men the confidence to investigate the surgery for themselves, restoring their confidence and youthful looks.
Women too, of course, can achieve outstanding results by undergoing hair transplant surgery. While it's common to associate baldness with men, hair loss affects many females too.
By going public about hair restoration, celebrities like Jason Donovan normalize the issue and raise awareness.
Hair transplantation facts
Not everyone who undergoes hair transplant surgery does so because they want to emulate a celebrity. Most patients visiting clinics have hair loss problems that affect their self-confidence, making a negative impact on their everyday life.
The hair is a defining part of your look and personal style, and losing it can be incredibly difficult, whatever the reason. The main cause of balding is the condition known as Androgenic Alopecia, a genetic type of hair loss.
Male Pattern Baldness is another form of this, and affects over half of the male population. The first signs can appear during your early twenties, and continue to become more pronounced until full or partial hair loss is achieved.
HairPalace's hair transplant surgery, the cutting-edge FUE treatment will restore your natural hair with permanent results. If you want to know more, please don't hesitate to contact our helpful team.