James Lock Hair Transplant – Stunning Results with the FUE Technique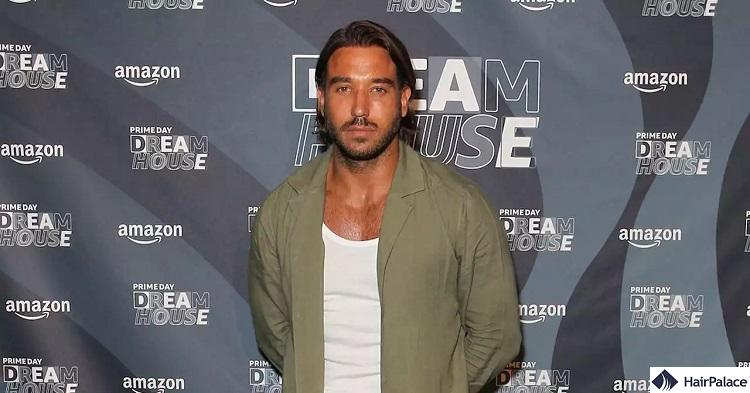 James Lock looks dramatically different five years after joining TOWIE following his hair transplant and ear job.
TOWIE's James Lock denied having a midlife crisis and said he simply wanted to improve his self-confidence.
James Lock shared the results of his £5,000 'ear surgery' and a £6000 hair restoration on Instagram – and says he's never been happier.
The former TOWIE star underwent a painful-looking hair transplant procedure after receiving some harsh bullying from fans on social media.
What type of procedure did he choose? And was this surgery really necessary?
Find out all about his hair transplant journey from this article!
Who is James Lock?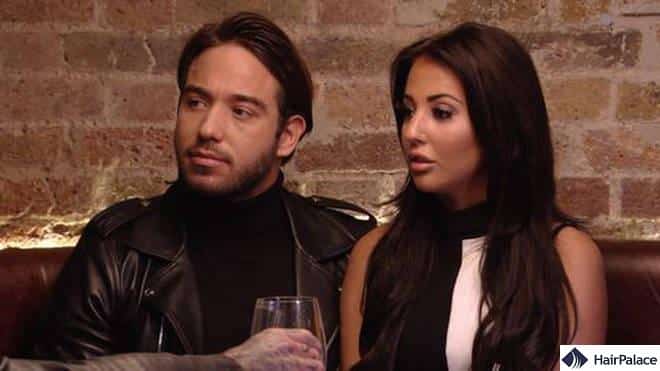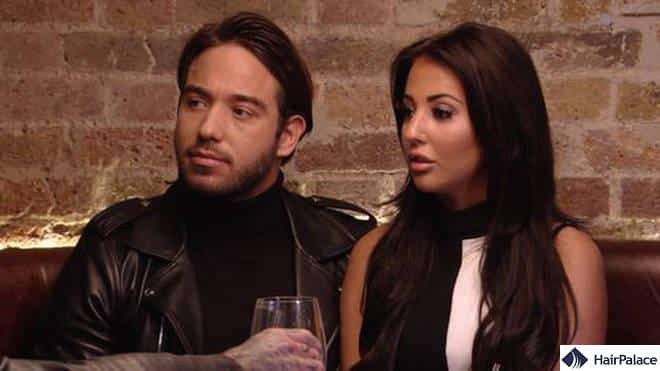 James Lock became famous for his role on ITCBe's hit show "The Only Way is Essex'. The reality star then cemented his celebrity status with his public on-and-off romance with co-star Danielle Armstrong.
James has gone through a series of changes since he started out on TOWIE back in 2013.
One of his updates back in June of 2018 caused a huge uproar among his Instagram followers.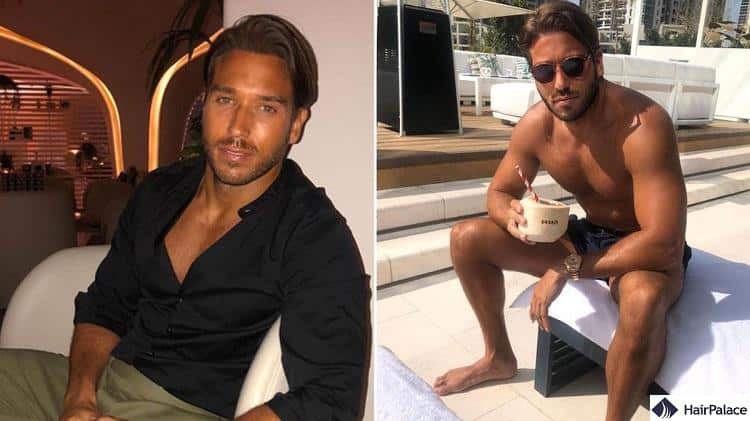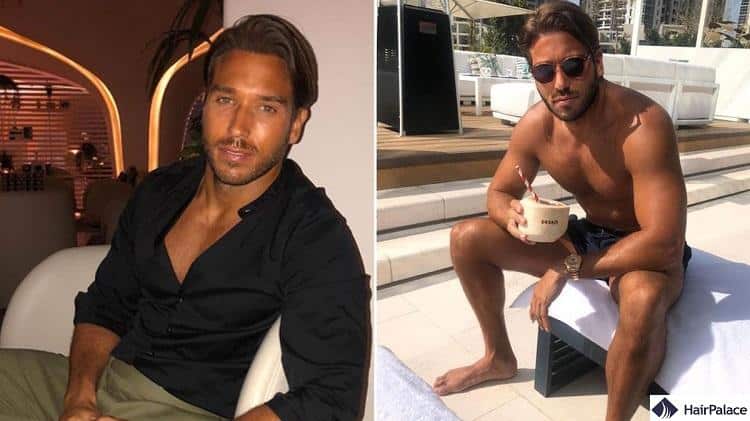 The picture shows the reality tv star on holiday in Morocco sporting a deep tan.
In the picture, his lovely hair is clearly visible as he throws a smouldering look at the camera.
When did he have a hair transplant?
In February of 2018, James revealed that he had undergone a £5000 ear surgery and a £6000 hair transplant as he was self-conscious about his looks.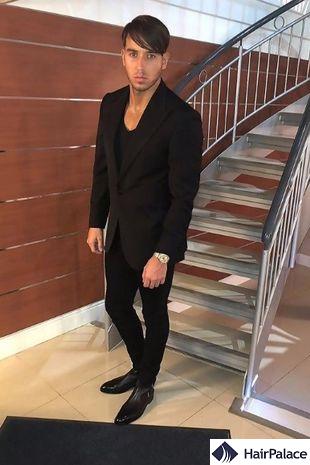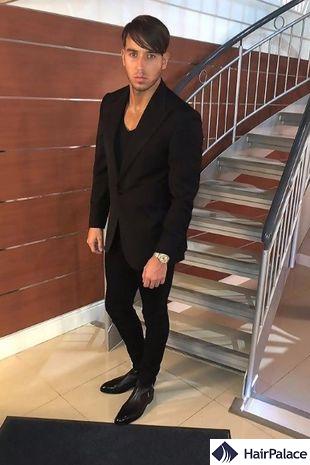 The reality TV star made his procedure even more obvious when he decided to try a brand new style for an award show.
He was sharing shots of his new look on his Instagram captioned "What's everyone think of my new Bieber haircut!?"
The bold new look left fans shocked, with many of the comparing James to TOWIE star Bobby Norris.
Was it really necessary?
James received backlash from fans after revealing his procedure.
Sharing images of the procedure, the star shared his delight about having finally fixed his "flaw".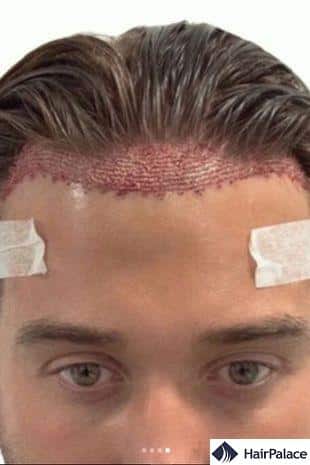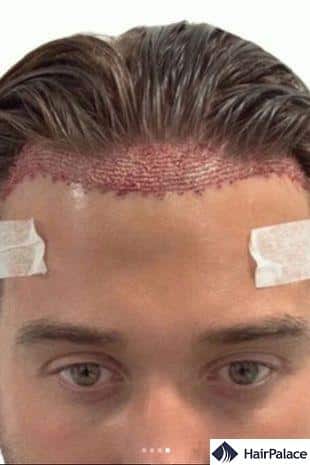 "On Monday I went and had hair reconstruction surgery as this is something I have always wanted to do for myself as I have always been a bit self-conscious of my hairline," he wrote on Instagram.
"I am currently in the healing process so cannot see my results yet but can already tell it's going to look how I've always wanted. I will update you all with pictures once I'm a bit more recovered and less zombie looking."
The reaction from the fans was mixed, with many questioning why he had the procedure.
But despite the negative comments, James said he couldn't be happier with the results. In an interview with KSL clinic he revealed " I think if you are going to do something like this whatever it be you have to do it for yourself."
Which technique was used?
As there's no visible scar on the back of his head he most likely chose the highly popular Follicular Unit Extraction (FUE) method.
The FUE transplant enjoys huge popularity among patients who are looking for a minimally invasive solution. This method sees a surgeon extract healthy hair follicles from the back and sides of the head.
These are then implanted into the areas affected by baldness, leading to seamless hair regrowth over a period of 12-15 months.
Surgeons also tend to recommend the FUE method over the Follicular Unit Transplantation (FUT) technique, as it leaves no visible scars.
James Lock hair transplant before and after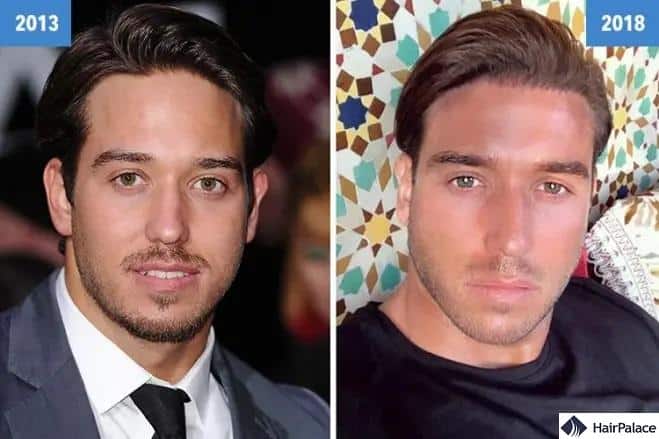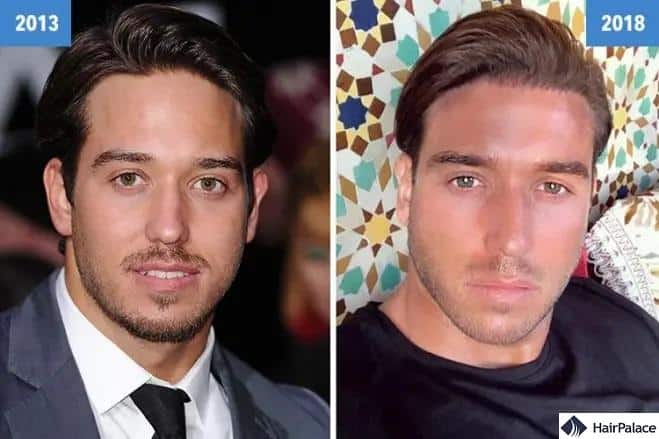 Was his hairline surgery a success?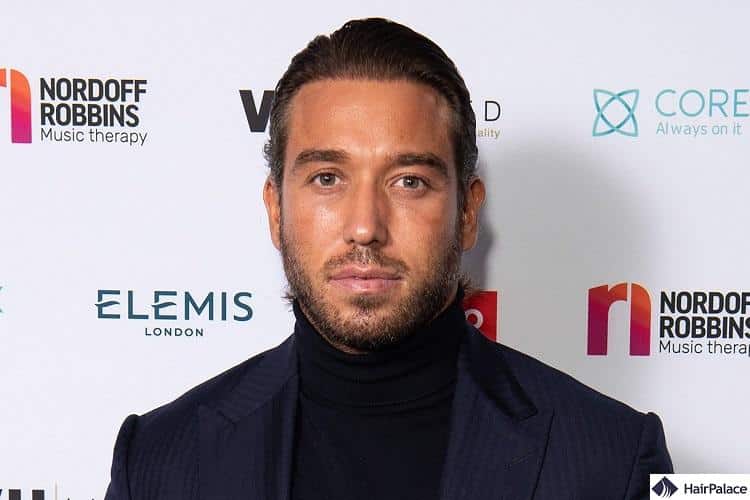 In an interview with The Sun, James said: "People will always criticise you but i'm a firm believer that if something effects your confidence and can be fixed, then why not fix it?"
The thrilled star added: "I have had a couple of insecurities since I was a kid about my ears and my hairline.
"One of my ears was cauliflower from playing rugby, and the other one had cartilage that stuck out since I was born. So the surgeon pulled them back to make them look more symmetrical.
"I'm a believer if something bothers you then fix it. So this is the price I have paid to make me feel good about myself, and for my body confidence."
Did he have other cosmetic surgeries?
James also had Bilateral Otoplasty with Dr Riccardo Frati. He admitted he "looked like the elephant man" when he woke up and felt like he had been punched in the ears.
He went through agony for quite a while as he had his ears pinned back to improve his "body confidence" after a lifetime of feeling "insecure".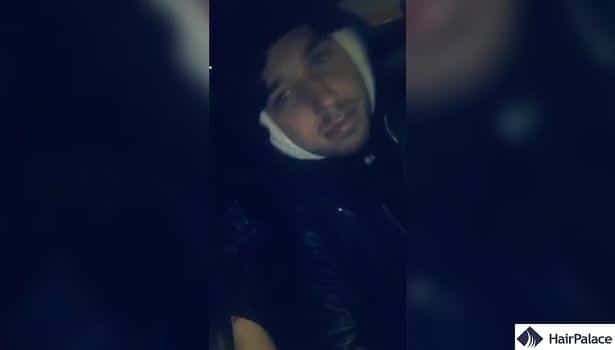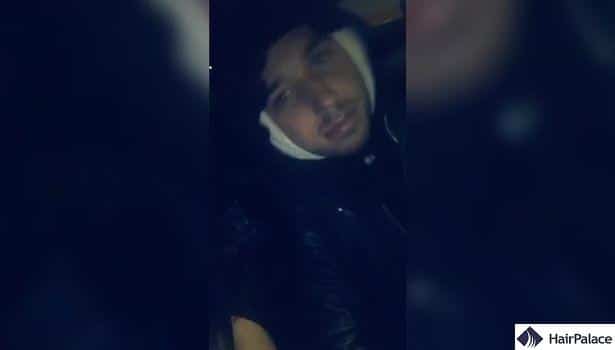 James had to wear big white bandages in order to protect his ears, which made him look much worse than he actually was.
The TOWIE star is no stranger to online trolling, but one instance that left a deep impact on him was when Adolph Hitler's head was photoshopped onto his body.
James found the abuse a "bit strong" but said he is "thick-skinned" enough to overcome it.
Now two weeks post-op, James has finally removed the bandages and said he 'couldn't be happier' with his new look.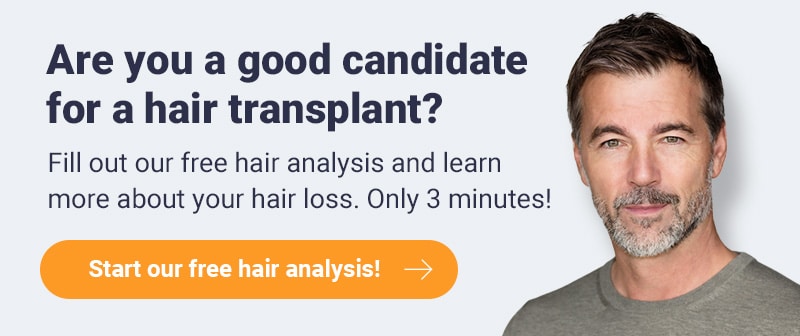 Other celebrity hair transplants
Many other celebrities had their hair restored with a hair transplant. Check out their hair loss journey: