How Much Does Wayne Rooney's Hair Transplant Cost?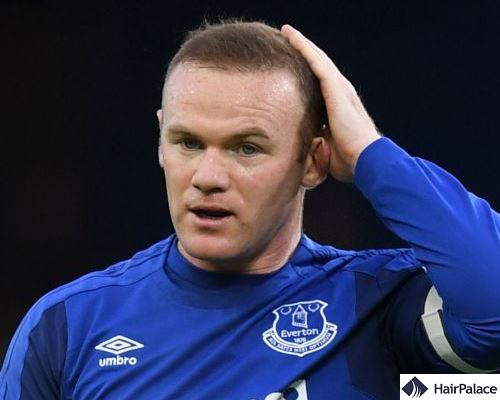 Exploring the Cost of Wayne Rooney's Hair Transplant Surgery
It's no secret that Wayne Rooney, one of the UK's most famous footballers, has undergone two hair transplants.
Rooney started to lose his hair at a young age, which can be traumatic — especially when you're in the public eye. The newspapers and entertainment websites subject celebrities' appearance to in-depth scrutiny, and Rooney's hair loss received far more attention than the average man's.
However, Rooney has not shied away from discussing his hair transplants and has inspired others to seek a solution for their baldness. One common question people with hair loss similar to Rooney's ask is: how much does it cost?
Let's take a closer look at pricing and the process itself.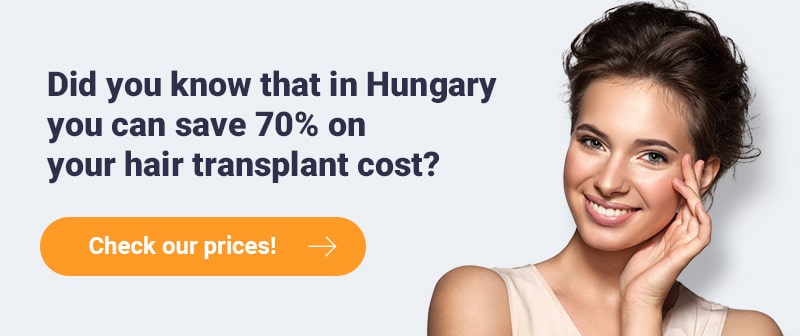 Is hair transplant surgery a good idea?
Certain news outlets reported that Wayne Rooney had spent around £10,000 on his hair transplant. The cost is not identical for every patient, as prices are finalised based on various factors.
Some clinics charge graft by graft, basing their quote on the number of follicular grafts involved in the procedure. This can be costly in the UK, especially if undergoing the surgery at one of the more 'exclusive' clinics. The price will be even higher if your insurance provider fails to cover the procedure.
However, you can find lower hair transplant costs abroad, but you must exercise due caution. For example, heading to parts of Asia can be risky given the lack of regulations, and you could expose yourself to poor treatment.
One much safer option is available for Brits: travelling to Hungary for more affordable surgery from experienced, regulated specialists in a professional environment.
Hungary hair transplants
Many of Hungary's hair transplant clinics charge based on the number of hairs used in the procedure. The most common surgical method used is follicular unit extraction (FUE).
FUE involves inserting healthy clusters of hair follicles from the donor area of the scalp into the thinning / bald zones. This is a safe, secure process that achieves lasting results. HairPalace's experts use the most cutting edge technology, the FUE2 Safe Scribe, which is more precise.
HairPalace's hair transplants in Hungary cost less than £1000 for 1000 hairs, which can restore significant regrowth in the target areas. This is far less expensive than undergoing the same treatment in the UK.
Rooney ended up having two procedures because his hair loss wasn't complete: those areas untreated during the surgery started to thin. It's important that anyone considering a hair transplant is not neglecting areas of hair loss, as the procedure only targets specific zones.
HairPalace offers free online consultations before you visit Hungary for your treatment. This gives you the ideal opportunity to discuss your surgery, ask any questions you may have, and more. Costs and results are covered in great detail.
As more celebrities undergo hair transplants, it will continue to become more and more commonplace, giving people the confidence to seek the help they want.
Want to learn more about HairPalace's hair transplants? Please don't hesitate to contact us!